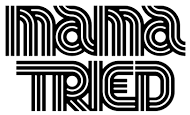 Rider Registration is Open & Tickets are On Sale Now
(CLEVELAND – May 4, 2018) – Fuel Cleveland presents Mama Tried Motorcycle Show's Flat Out Friday, an indoor, flat track, motorcycle race, on July 27th at the Wolstein Center. Tickets are on sale now and can be purchased at the Wolstein Center Ticket Office or http://www.wolsteincenter.com/event/flat-out-friday/.
Flat Out Friday is an indoor, flat track, motorcycle race on a Dr. Pepper soda syrup surface. Competing in nine classes, sign up is now open for Brakeless, Open Amateur, Youth, Open Vintage, MadDawg, Women, Pro, Hooligan and Goofball.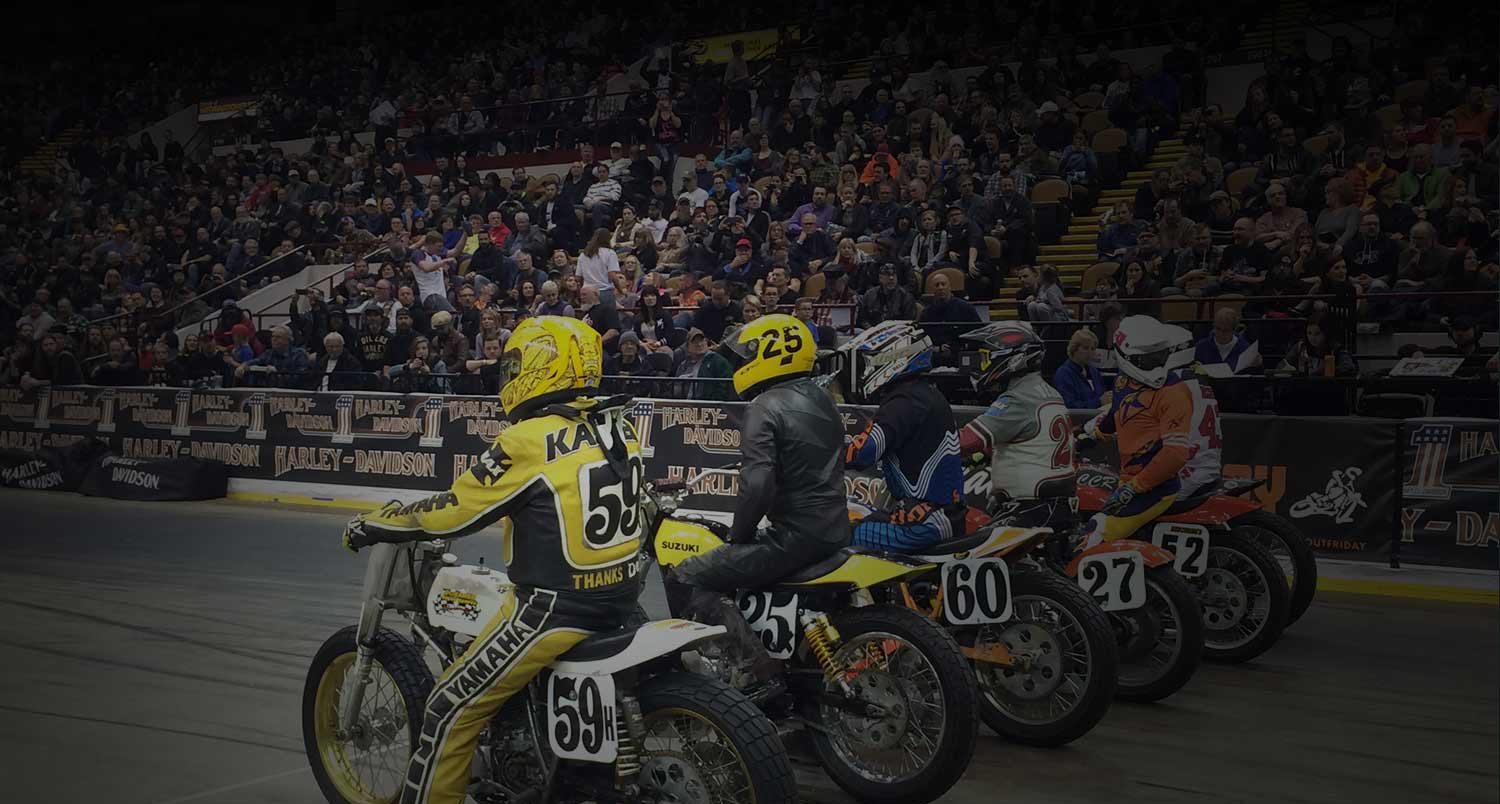 The Fuel Cleveland motorcycle show takes place the following day on Saturday, July 28 2018. Fuel Cleveland is a free and family-friendly event showcasing world-class custom and rare motorcycles and motorcycle related photography, paintings and artwork. The show takes place from noon until 8 p.m. at the Hamilton Collaborative 5401 Hamilton Ave. Cleveland OH 44114. All Fuel Cleveland show information can be found at http://www.fuelcleveland.com
Registration for all race classes is open to the public. Registration forms and an updated list of registered riders can be found at http://www.flatoutfriday.com/. You must pre-register to race and a list of registration fees can be found at the web site.
In connection with the Mama Tried Motorcycle Show, Flat Out Friday premiered in February 2016 with a record- breaking crowd of over 8,000. Prior to the inaugural Flat Out Friday, Milwaukee had not witnessed a race of this sort since 1980.
Racers have included American Motorcycle Association Pros Parker Lange, Cole Fealy, Christian Johnson and Dan Jacobson. Hooligan riders included Harley-Davidson Motor Company riders Scott Jones, Brandon Gonzalez, Mark Atkins and Chris Wiggins arriving from California.