Oreland, PA: In a continued effort to provide plug-n-play solutions for our customers, we have decided to offer 2008-Up Heated Grip Extensions in a 100% plug-n-play format. As of June 1st, 2018, we will no longer be producing part number NHGX-1802. It will be superseded by part number NHGX-HD18, which will fit all HD OEM heated grips designed for all 2008-Up models. This extension kit comes complete with installed heat shrink tubing, male and female connectors and color matching wire. Simple to install and will allow the use of up to 20" tall handlebars.
About NAMZ CCP: NAMZ is celebrating our 19th year in business providing "World Class" Electrical Components, Fluid Transfer Lines, Custom Installation Supplies & Badlands Lighting Modules. NAMZ/Badlands products are available through Drag Specialties, Parts Unlimited, Tucker Rocky, Mid USA, J&P Cycles, V-Twin, Parts Canada, Motovan, Les Importations Thibault, Parts Europe, Custom Chrome Europe, Motorcycle Storehouse, W&W, Zodiac, Rollies Speed Shop, Wildrider International Pty Ltd or directly from our website at www.namzccp.com.
NAMZ provides the best selection and support for OEM & dealers all over the world. Send us an email at marketing@namzccp.com or give us a call at 1-877-277-NAMZ for more information.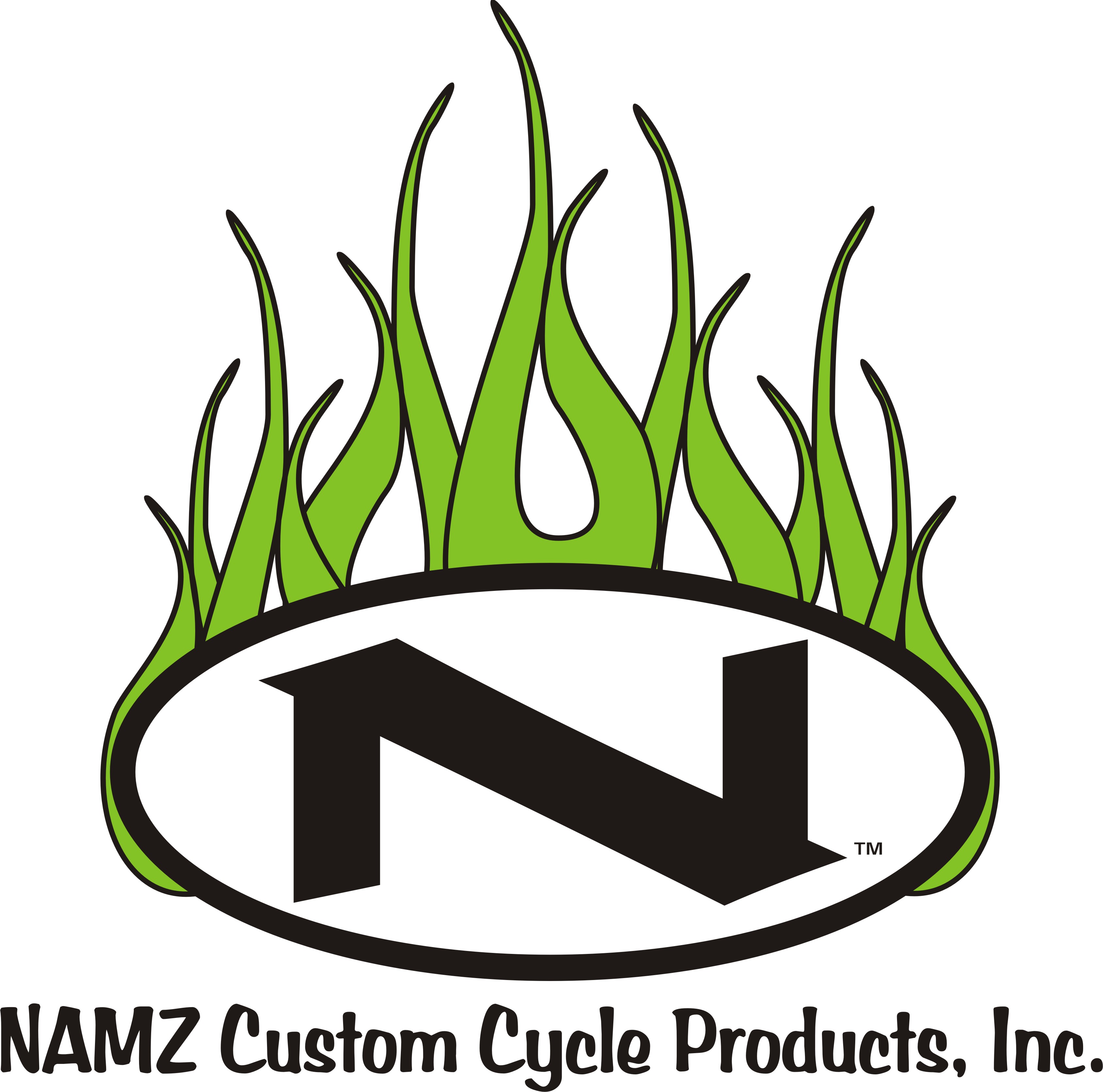 Follow us on our official social media pages:
www.namzcustomcycleproducts.com www.Facebook.com/NAMZCCP www.Twitter.com/NAMZCCP www.Instagram.com/NAMZCCP