SOMERSET, WIS, APRIL 25 — On Sunday, May 6, four women hailing from four different countries will embark on an epic journey to rewrite the record books. The 2018 Women's World Record Race, organized by Urs "Grisu Grizzly" Pedraita and the Grizzly Race Team, will decide which rider claims the Guinness World Record for the fastest woman to circumnavigate the globe by motorcycle. Representing the United States is Kuryakyn dealer-direct representative and longtime powersports industry veteran, Faith Ahlers.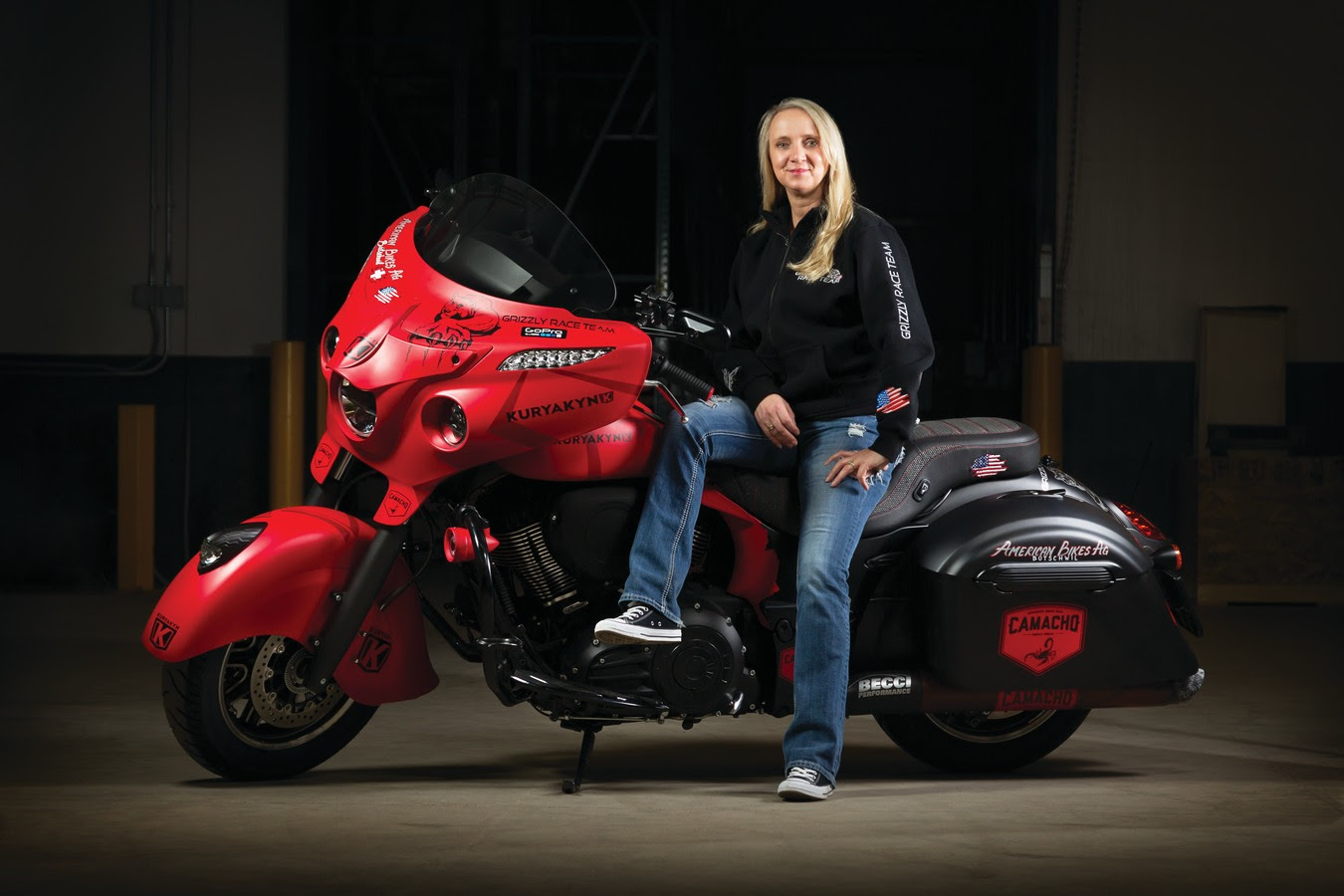 The four riders will begin the endurance race simultaneously in their respective homeland, setting out on a grueling 15,374-mile route inspired by Pedraita's 2014 Guinness World Record for the fastest circumnavigation by motorcycle that took only 16 days, 12 hours and 19 minutes. The women will navigate some of the most remote areas on earth without assistance from a support team or chase vehicle.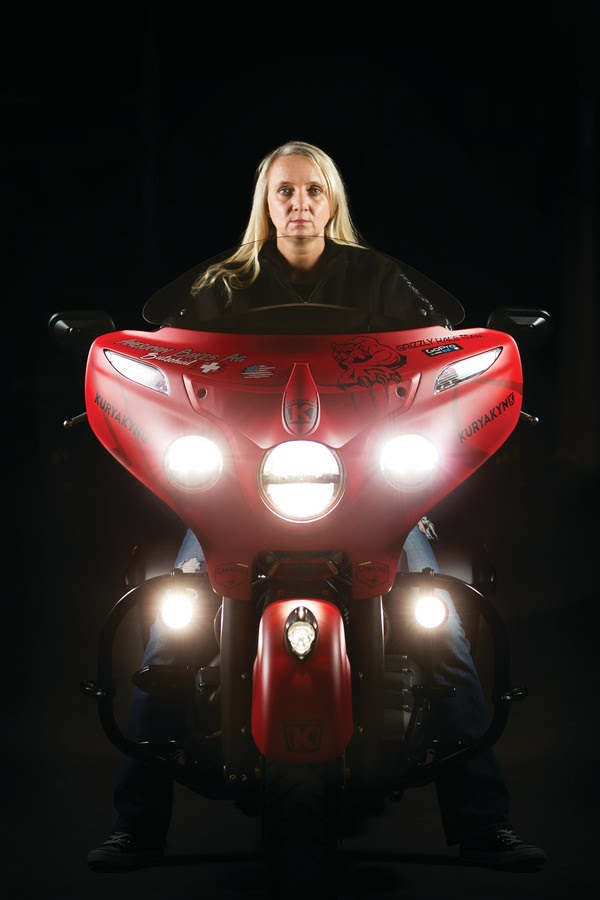 The route winds through a total of 16 different countries, with planned stops at various checkpoints including Ace Café locations in Orlando, Fla., Barcelona, Spain, London, England, Luzern, Switzerland, and Lahti, Finland. Additional notable locales on the ride include the Tail of the Dragon, Paris, Gotthard Pass in the Swiss Alps, Moscow, and Seoul, South Korea, among others. Although the route is the same, each participant will compete on one of four different motorcycles selected for the event. Ahlers will be riding an Indian Chieftain Dark Horse, Swiss rider Isa Müller on a BMW S 1000R, Austrian rider Anita Fastl aboard a Honda Africa Twin CRF1000L, and Russian rider Tatiana Igushina on a Ducati Scrambler 1100.
"I'm humbled to represent the U.S.A. on the 2018 Women's World Record Race," said Ahlers. "It's an incredible honor to be selected as one of the four participants for this once-in-a-lifetime experience that not only promotes the female riding community, but also unites riders around the world. Our collective goal with this ride is to inspire new generations of women riders from all walks of life to step out of their comfort zone and follow their dreams."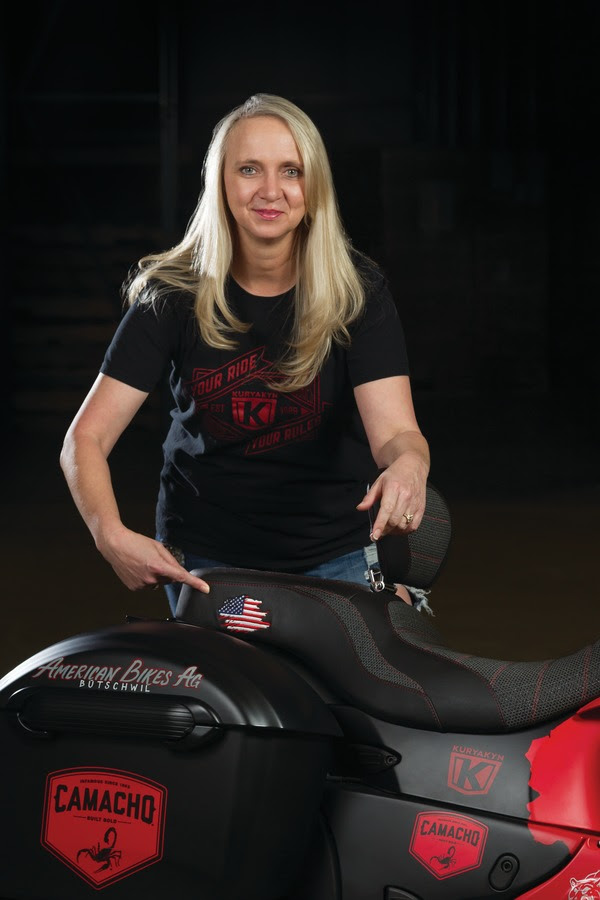 In conjunction with International Female Ride Day, a Women's World Record Ride launch party will be held in honor of Ahlers at Bison Thunder Motorcycle in St. Michael, Minn., on Saturday, May 5. Kuryakyn and Bison Thunder welcome riders from around the Twin Cities area and beyond for a day full of entertainment, storewide sales, food vendors and more. Attendees are also invited to return to the dealership early Sunday morning for the official send-off celebration at 7 a.m. CST, where they are encouraged to ride with Ahlers on the first leg of her race.
For more information on the 2018 Women's World Record Race, including live GPS tracking, rider bios and more, visitwww.kuryakyn.com/c/womens-world-record-race.