The Marshall Tucker Band and Aaron Lewis bring strong country rock while American Flat Track Racing returns for round two of some of the most electrifying motorcycle racing in the world.
Sturgis, SD – The world's largest motorcycle and music festival has added two more block-busting bands to its nine-day line-up and announced the return of American Flat Track Pro Grand National Championship, Buffalo Chip TT races presented by Indian Motorcycle in the amphitheater on Sunday, Aug. 5. Southern rock icons The Marshall Tucker Band will kick off the 2018 festival on Friday, Aug. 3. Former front man for alternative rock band Staind, Aaron Lewis, is set to perform on the Buffalo Chip's Wolfman Jack Stage on Tuesday, Aug. 7. Festival passes can be purchased for a limited time for as little as $26 per day. Buffalo Chip President Rod Woodruff's official announcement video can be seen here: www.BuffaloChip.com/BANDS.
"This is shaping up to be the best year in Buffalo Chip history," said Rod Woodruff, Sturgis Buffalo Chip President. "The list of incredibly talented musicians and racers coming to entertain guests in 2018 is so over the top that nobody will want to miss even one day this year."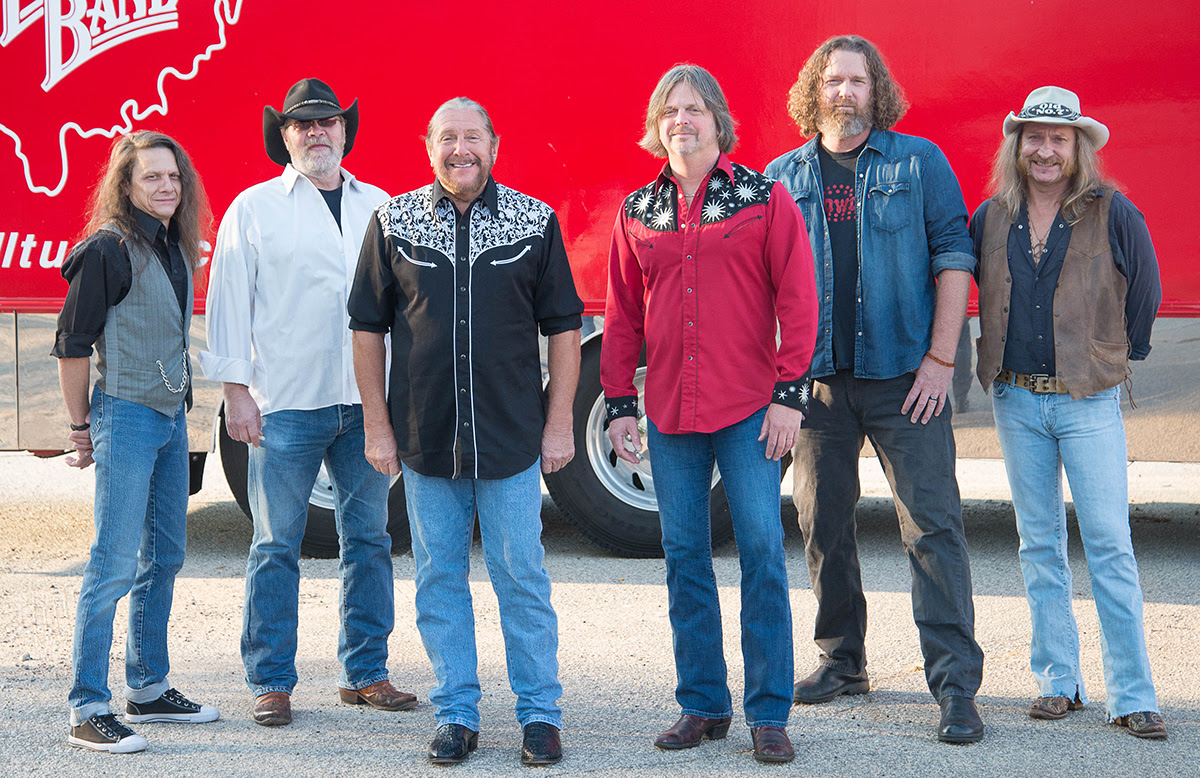 Goliaths of Southern Rock
Hit songs from seven gold and three platinum albums have made The Marshall Tucker Band part of the soundtrack of many lives. The anthem "Heard it in a Love Song" leads the parade of hits that also includes "Fire on the Mountain," "Can't See You" and "Take the Highway." The band's music has been featured in numerous movies and TV shows.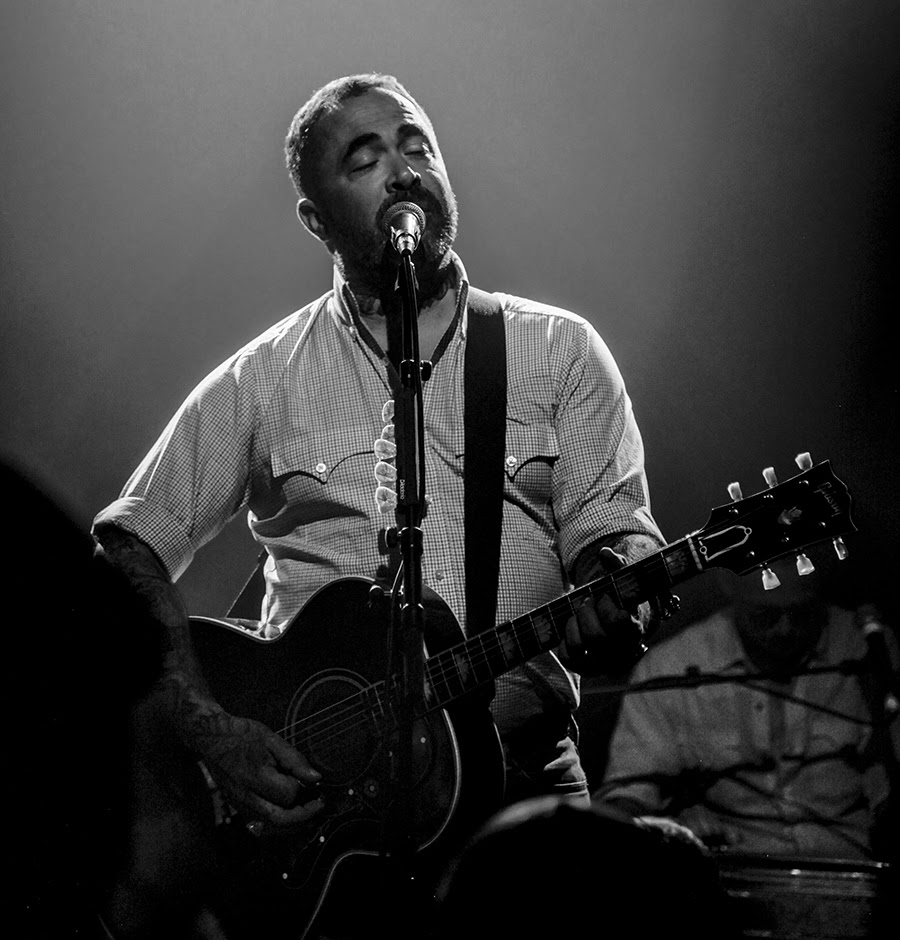 American Country Rock Sensation
Aaron Lewis took his success with alternative rock band, Staind and returned to his traditional outlaw country roots with a whole lot of experience and a couple of unforgettable hits. "It's Been Awhile" and "Outside" will follow Lewis as testaments to his incredible success as a songwriter and singer. He's bringing his remarkable talents with him as he ventures into the country side of music creating hits like the certified platinum "Country Boy" performed with George Jones and Charlie Daniels and his new album, "Sinner."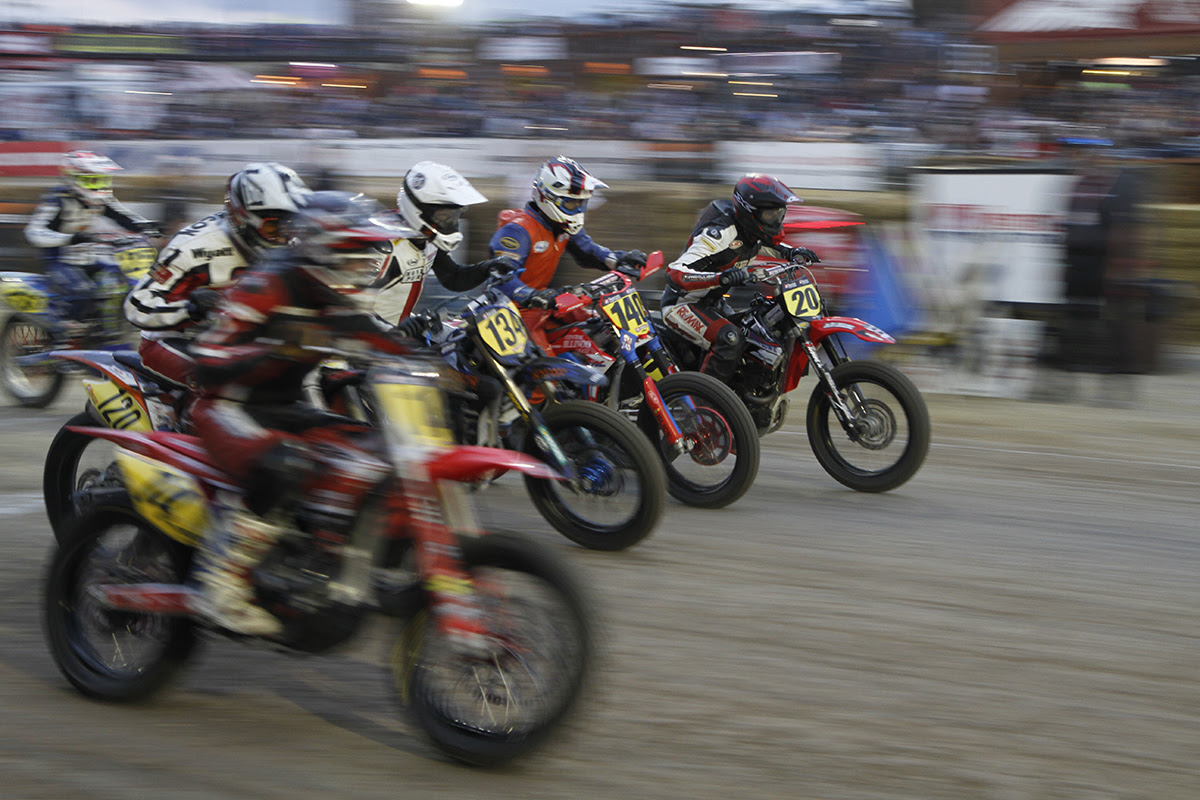 Heart-Stopping, Adrenaline-Pumping Racing Action
The electrifying action of American Flat Track Grand National Championship racing returns to the amphitheater on Sunday, Aug. 5, and will later be televised on NBC Sports. Spectators will feel the excitement of the Buffalo Chip TT Races, presented by Indian Motorcycle as they witness the action trackside, from skywalks, bars and other elevated viewing decks, a thrill not found at any other race in the world. In 2017 Shinedown lit up the amphitheater after the race. This year another great headliner, yet to be announced, will explode onto the stage following some of the best racing on the planet.
The 2018 Growing Lineup of Entertainment for Friday, Aug. 3 – Saturday, Aug. 11, 2018 Announced So Far Includes:
Friday, Aug. 3

           The Marshall Tucker Band

Saturday, Aug. 4

       Foreigner

Sunday, Aug. 5

          American Flat Track Race Buffalo Chip TT  Presented by Indian Motorcycle

Monday, Aug. 6

         Lynyrd Skynyrd

Tuesday, Aug. 7

        Aaron Lewis

Wednesday, Aug. 8

   Eric Church

Thursday, Aug. 9

       Kid Rock

Friday, Aug. 10

          John Kay and Steppenwolf

Saturday, Aug. 11

      Headlining concerts to be announced
More information is available and passes may be purchased at BuffaloChip.com.
About the Sturgis Buffalo Chip
The Sturgis Buffalo Chip® is the Largest Music Festival in Motorcycling®. It is the world's first and leading entertainment destination for the motorcycle enthusiast and South Dakota Excellence in Tourism Innovation award winner. Since 1981, the venue's high-profile, nine-day festival, known as The Best Party Anywhere®, remains one of the world's most televised and longest running independent music festivals. Located three miles east of Sturgis, SD on 600 creek-fed acres, it offers eight stages of entertainment, a swimming hole, bars, mouth-watering food, showers, cabins, RVs, camping and more to visitors traveling from all corners of the world. The Chip's concerts and races are free with camping. The 2018 Motorcycles as Art exhibit curated by Michael Lichter, numerous bike and stunt shows and all shopping, live music and events at the CrossRoads are free and open to the public. More details are available at www.BuffaloChip.com.