It's hard to imagine The Best Party Anywhere® could get any
bigger, badder or more fun when…
2017 GAVE YOU MORE THAN EVER BEFORE!
Championship Racing, Daily Bike Shows, World Record Stunts, Huge Concerts.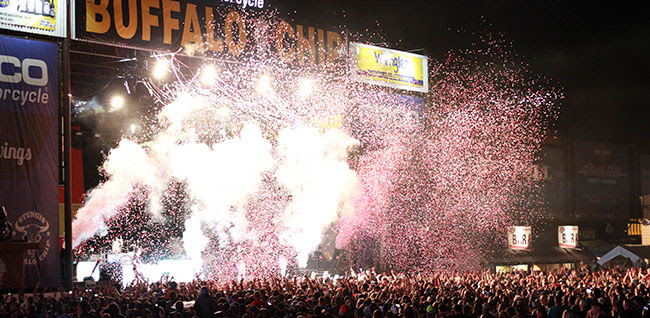 But if you thought after all that we'd be ready for a break…
THINK AGAIN!
THE FIRST BAND ANNOUNCEMENT
FOR 2018 IS HERE!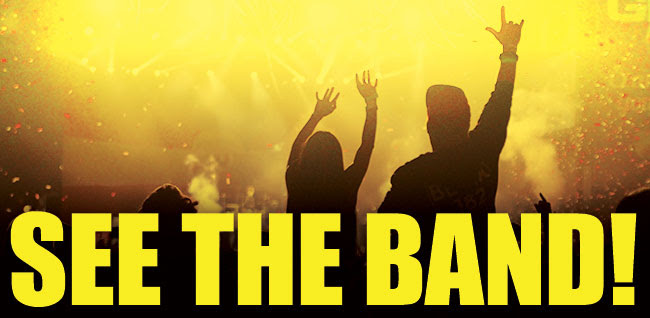 If huge acts like this one isn't enough for you…
Don't worry!
The Chip has way more in store for you!
Just check out all the happenings that guests enjoyed in 2017 !
You can't get more for less anywhere else in the world.
Prices are at the lowest they'll be all year, and they will increase at any time, so get yours now!
——-Not ready to let go of last year's party quite yet?——-
Experience one of the biggest
events of 2017 on TV Sept. 14!