Mustang and Mees announce 2018 AFT Sponsorship, new signature series seats for Indian Scouts.
THREE RIVERS, MA, MARCH 12 —  Mustang Seats will help ensure Jared "Jammer" Mees continues to lead the pack throughout the 2018 American Flat Track racing season. The Indian Wrecking Crew rider and Mustang have announced a sponsorship agreement that includes the defending AFT Grand National Champion running a custom-designed Mustang seat aboard his Indian Scout FTR750 race bike.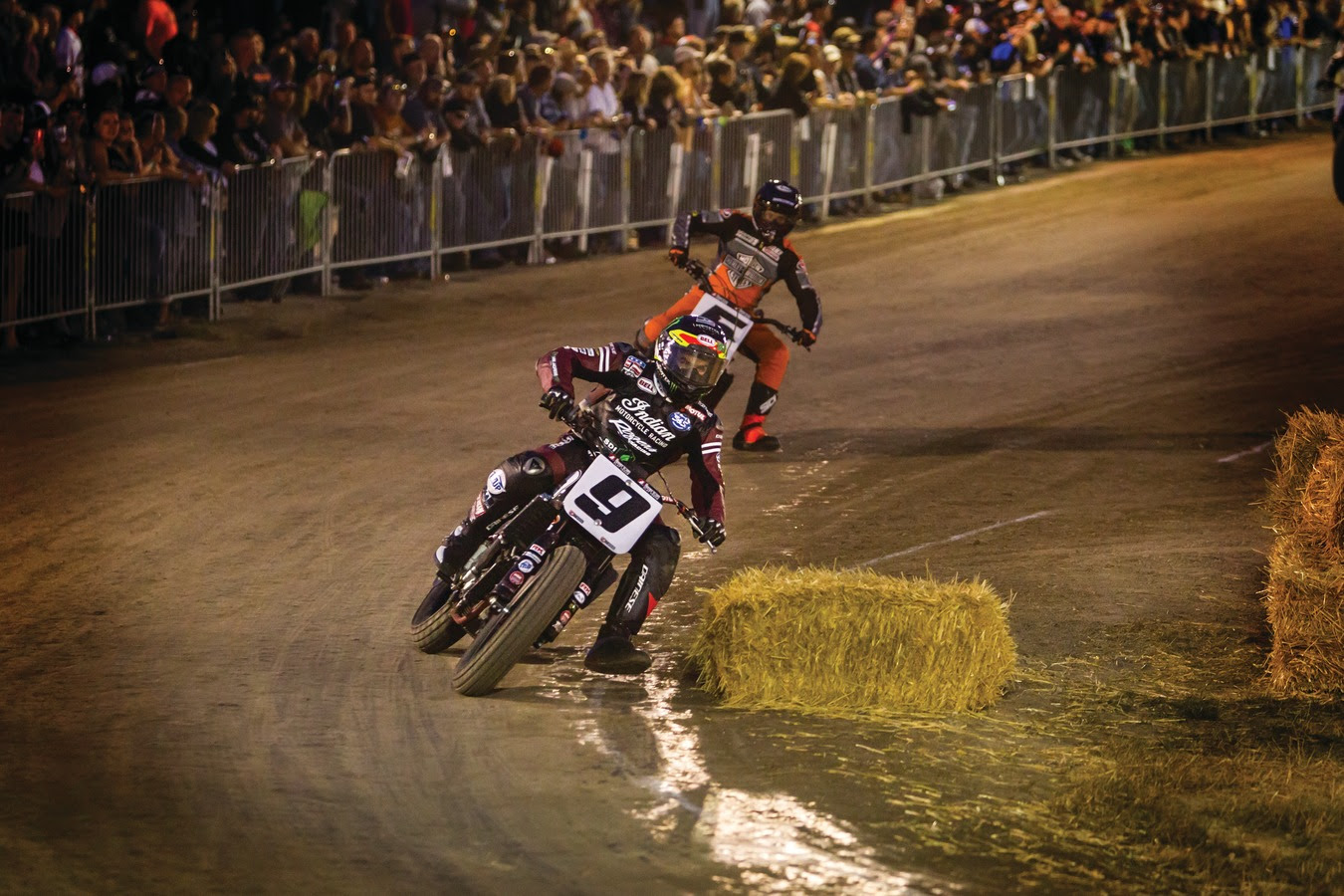 Additionally, both Mustang and Mees are excited to introduce an all-new line of Jared Mees Signature Series Seats designed exclusively for the Indian Scout platform. Available in solo or 2-up platforms, the Jared Mees Signature Series seats are debuting at the 77th annual Daytona Bike Week at Mustang's Daytona International Speedway location.
"I was interested in partnering with mustang for the fact that the brand is driven for speed," said Mees. "I'm stoked to be part of launching a line of products with my name attached to it. I look forward to this partnership and providing insight on products that provide style, comfort, and help make a bike more personal for the rider."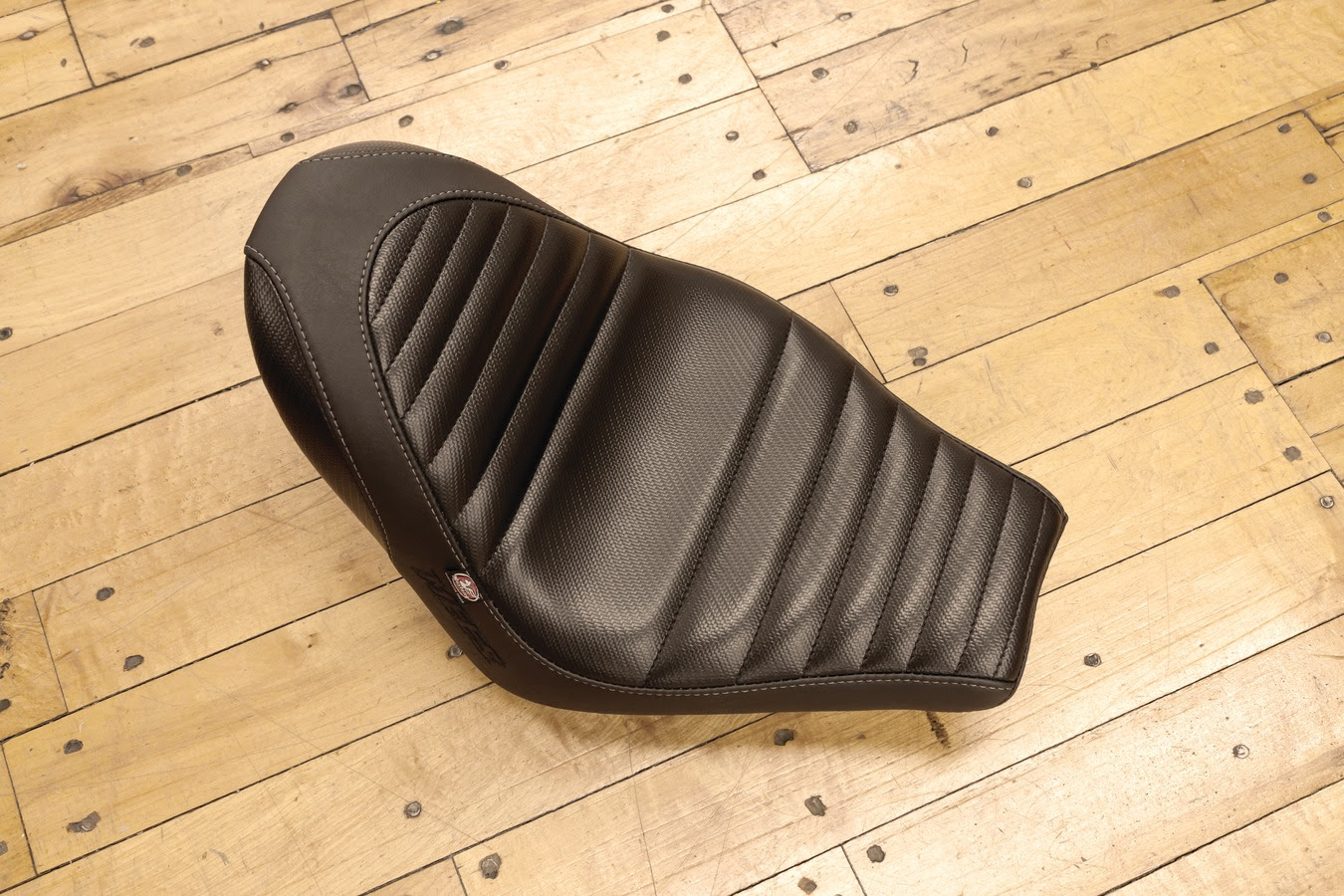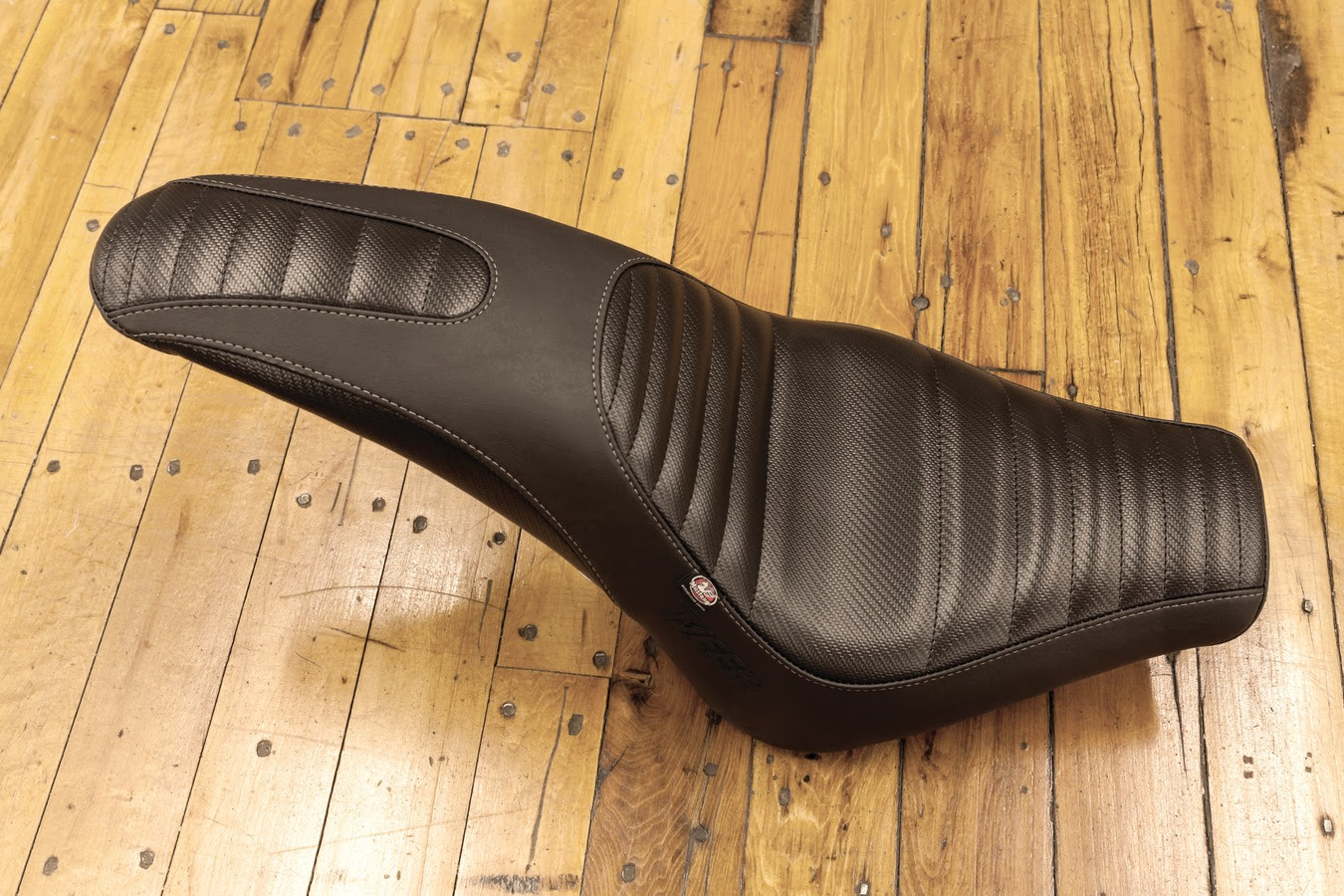 Jared Mees Signature Series Seats showcase a race-inspired design and streamlined profile that hugs the frame to enhance the Scout's flowing lines. Features include carbon fiber vinyl inlays blended with smooth outer panels for contrasting style, and a traditional hand-sewn tuck-and-roll stitch pattern with black and gunmetal grey thread color. A 10" wide, low profile driver area and raised tail section keeps riders settled in an aggressive riding position, while Mustang's proprietary polyurethane-based foam compound provides the all-day comfort riders expect from a Mustang seat.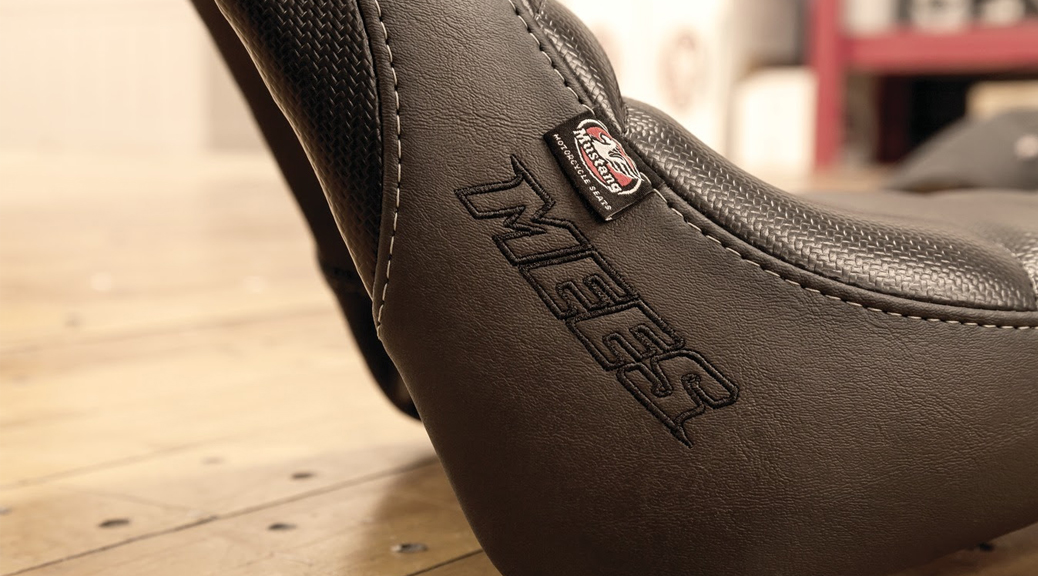 "The prospect of capturing an entirely new audience through flat track racing in this way is extremely exciting for Mustang," said Creative Marketing Manager Undria Davis. "Combining our team's design and engineering talent with Jared's on-track experience for a custom racing seat while funneling his insight into new product development is exiting to collaborate on and will most certainly bring riders offerings that aren't currently on the market today."
Mustang and Mees will also host a meet-and-greet at Indian Motorcycle Daytona Beach located at 290 N. Beach St. on Friday, March 16 from 11:00am – 12:30pm. Jared will be signing autographs and available for photos with flat track racing fans and Indian Motorcycle enthusiasts alike. All are invited to meet the four-time Grand National Champion and get an up-close look at his new signature series seats.