Post & Photos by Jack McIntyre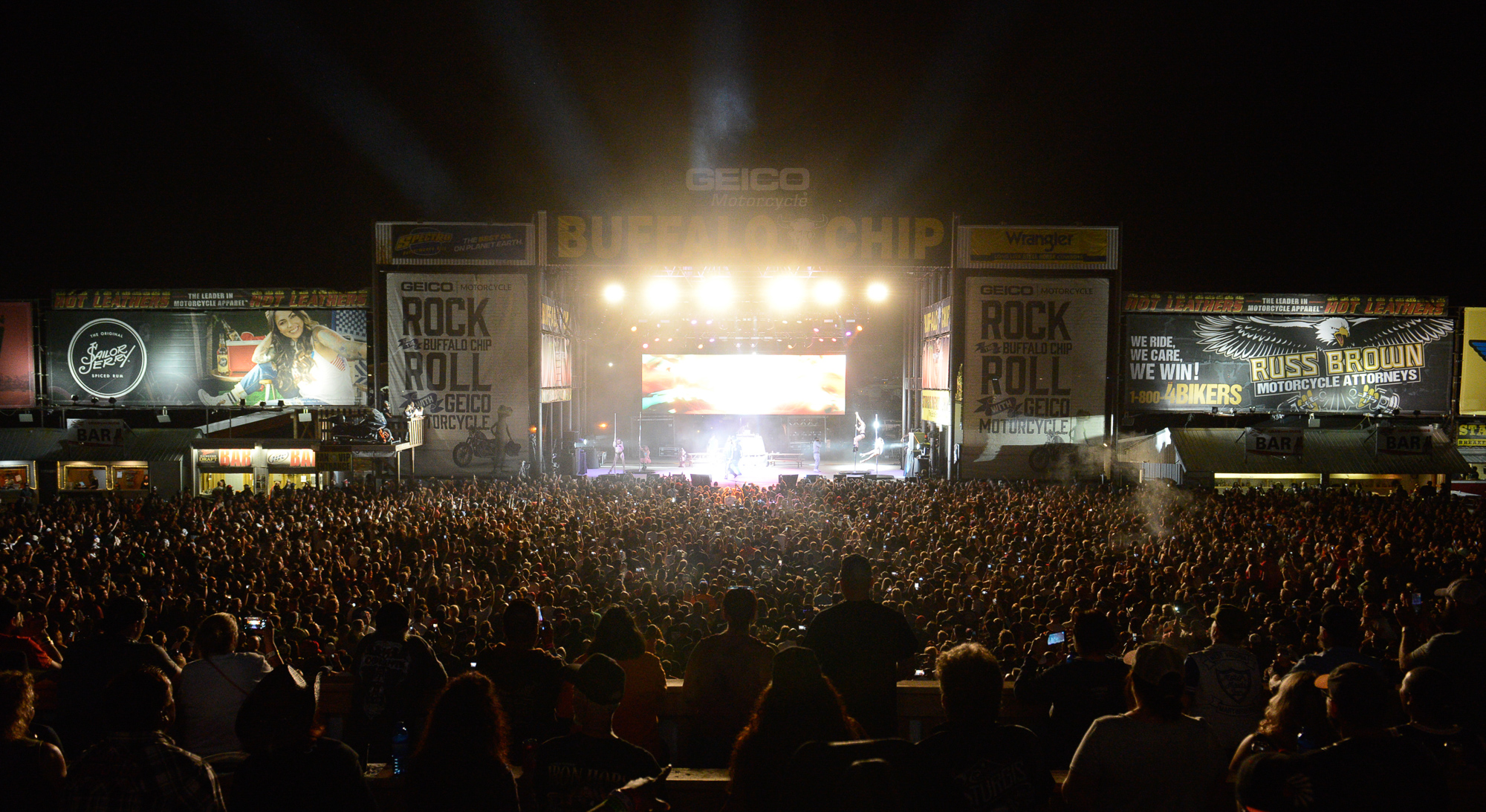 Lets start off by saying how terrific the Buffalo Chip was this year. Cheers to all of their staff. Welcome Home was the theme this year and they made us feel just that.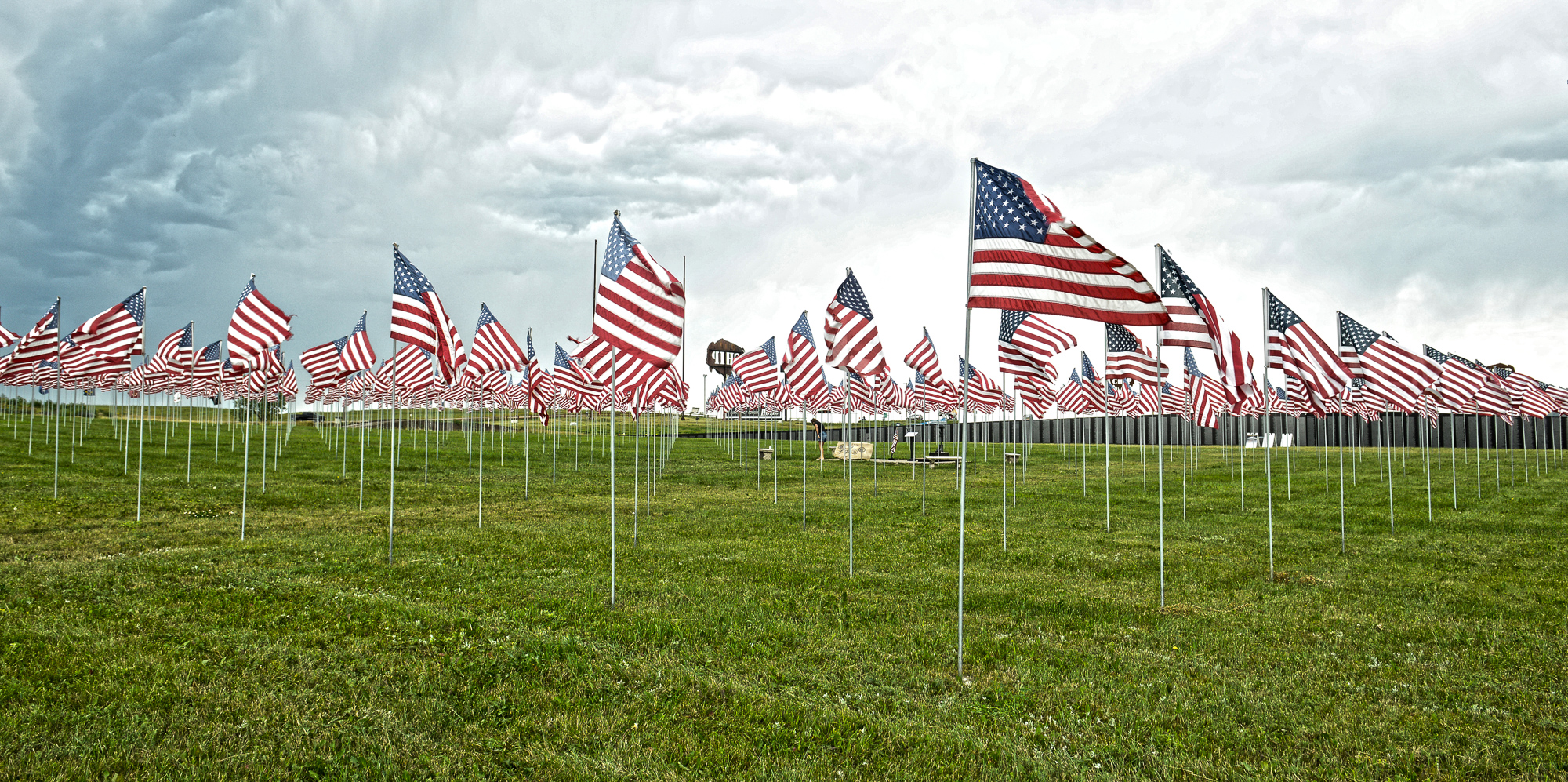 With a week of almost stellar weather, there was really no interruption for the mega concerts, shows, or contests. Days were warm & sunny, evenings breezy and nice. Bands such as STYX, Dee Snyder, Keith Urban, Toby Keith, Snoop Dog, and more really treated the fans to what they came to the Chip for. Great riding all day, incredible music all night.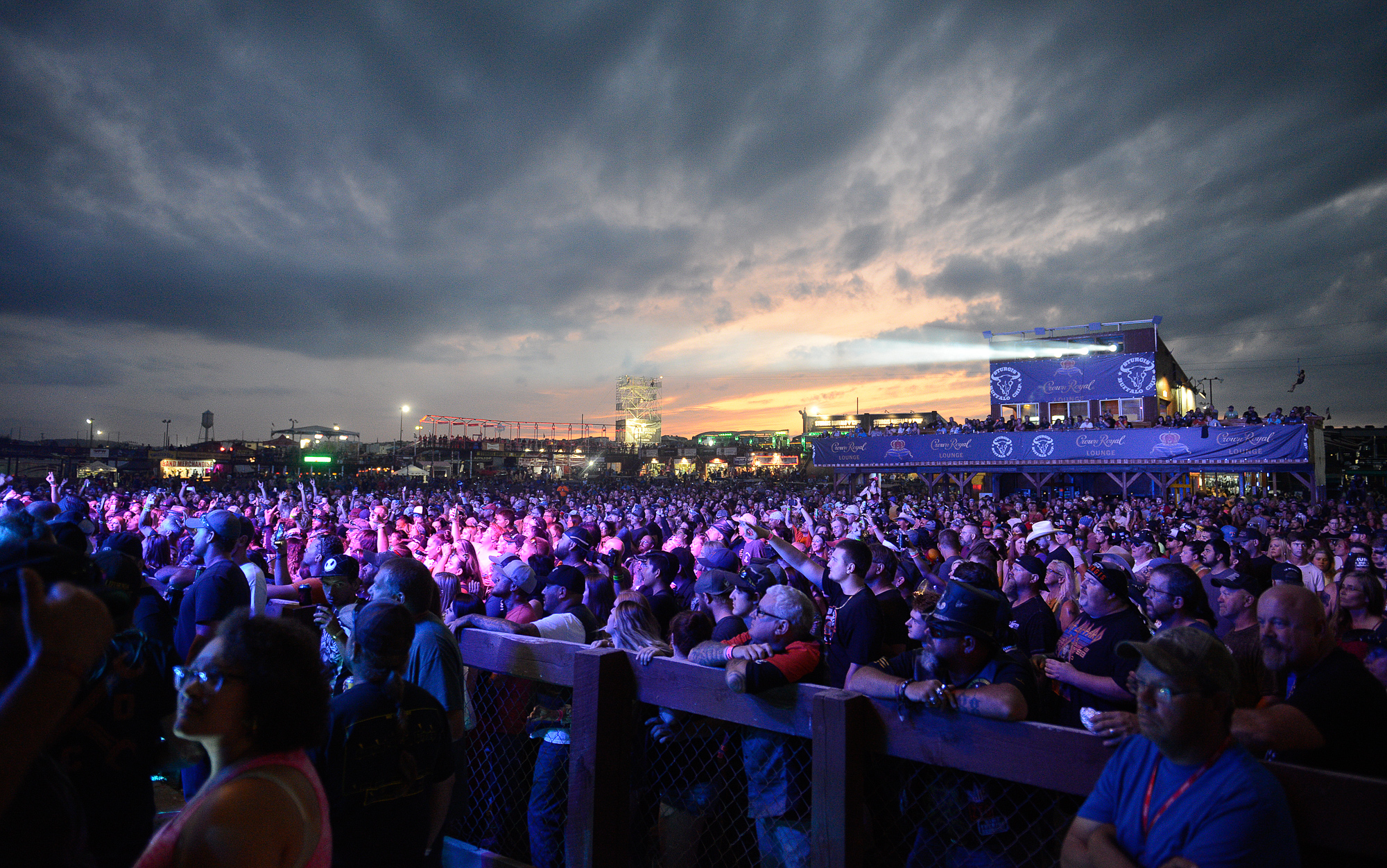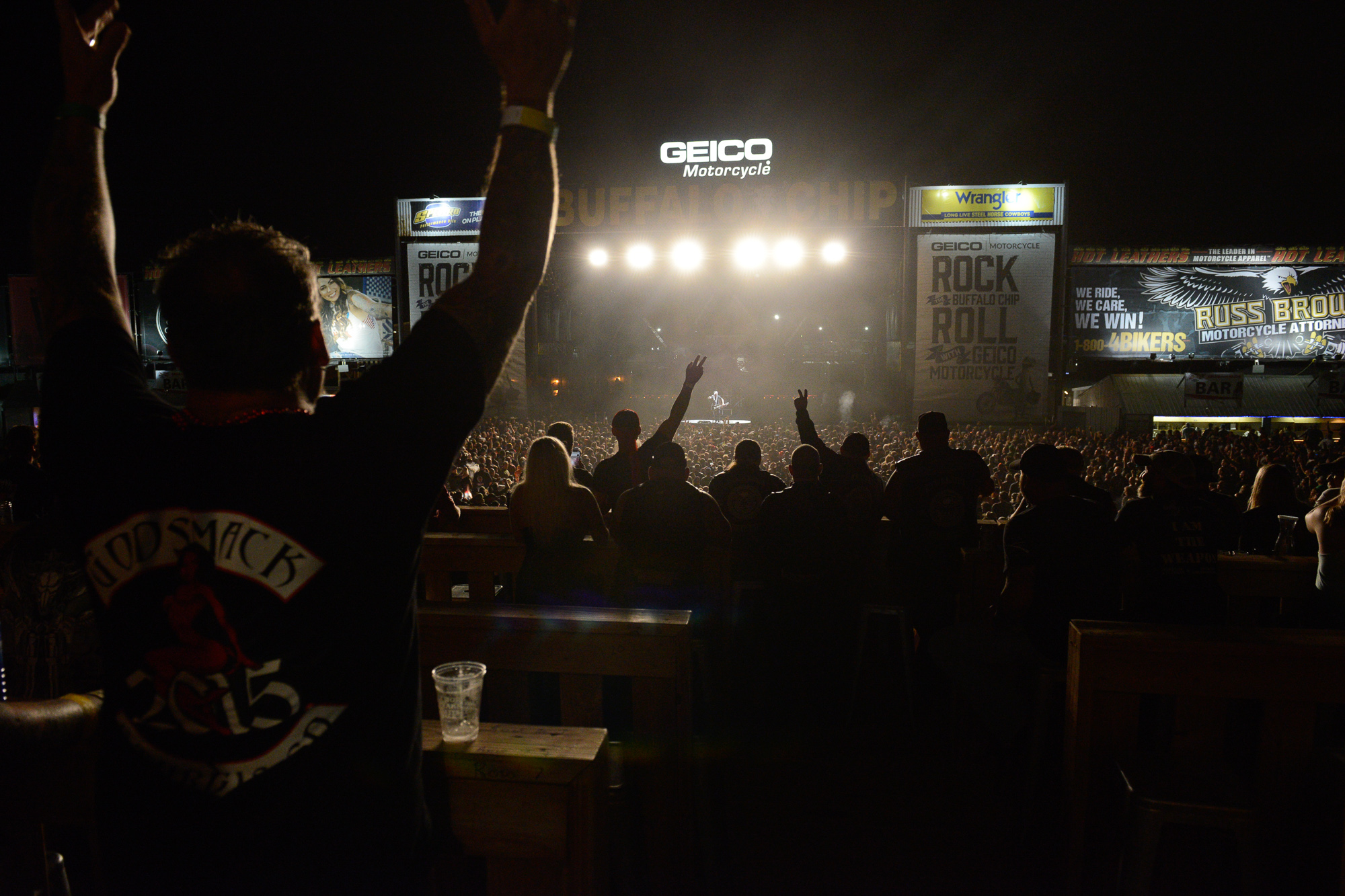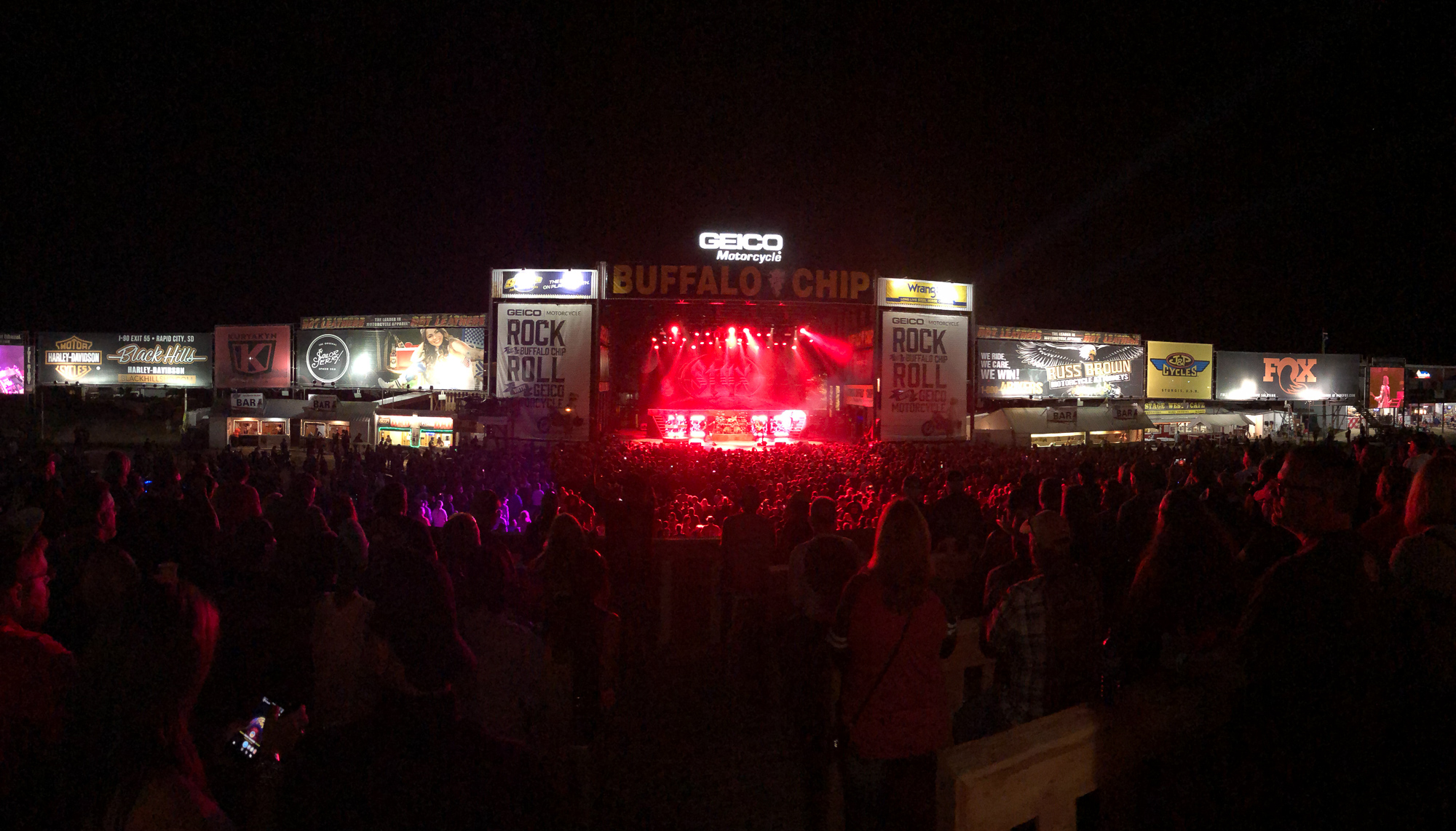 Below we have a shot from Bikini Beach. The Chips internal water hole with rope swings, slides, chairs, obviously swimming, games, a full bar, food, and a band shell. Best thing is, you can party all day and be totally safe from the outside authorities regarding driving.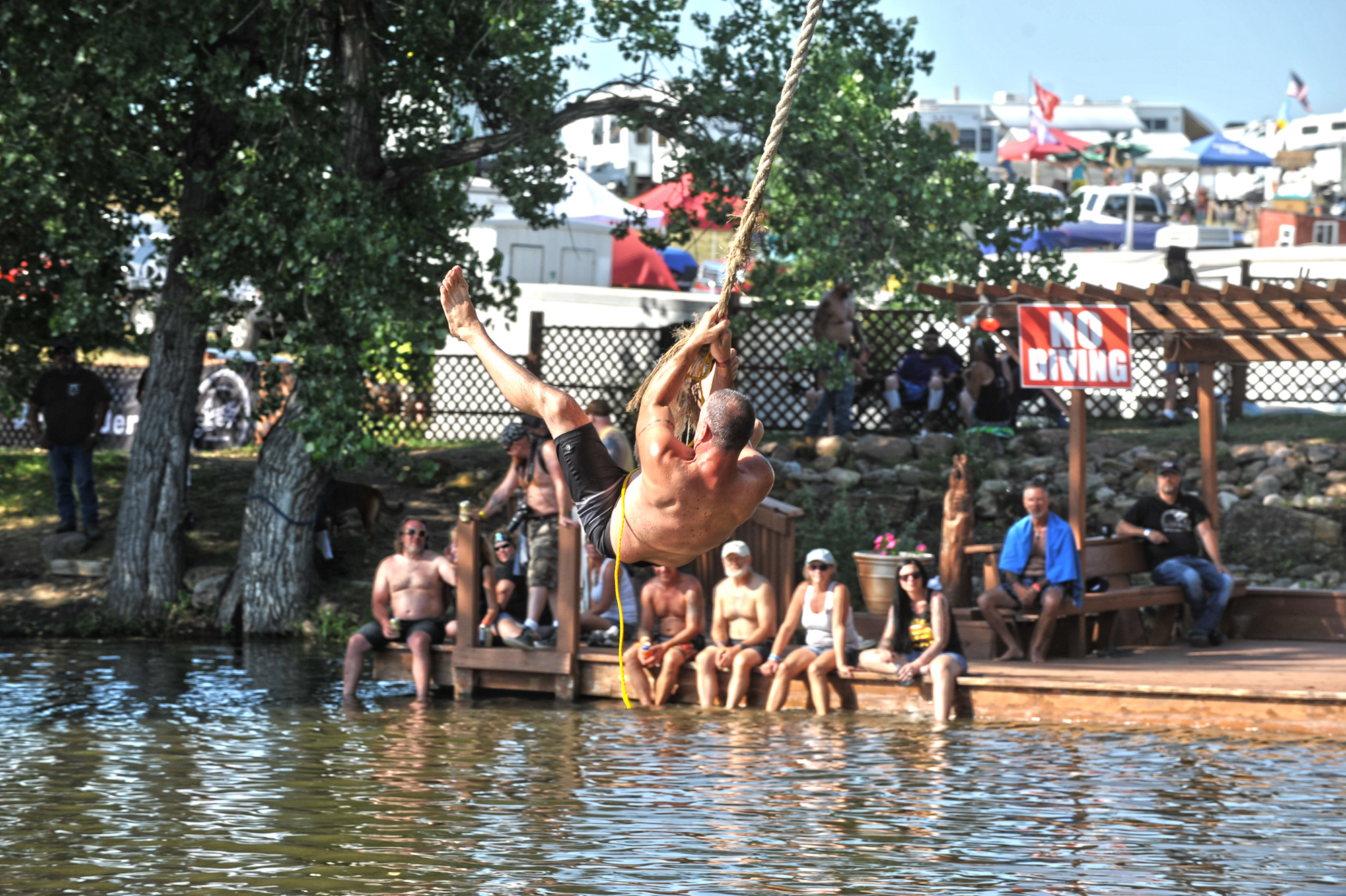 Going back to the concerts, check out these images. These aren't rinky dink performances, these are huge national, historic groups that the Chip brings in year in and year out. The crowds are huge, fun, and there are great vendors all around the venue including zip lining, beer & liquor, lots of food choices, and more more more.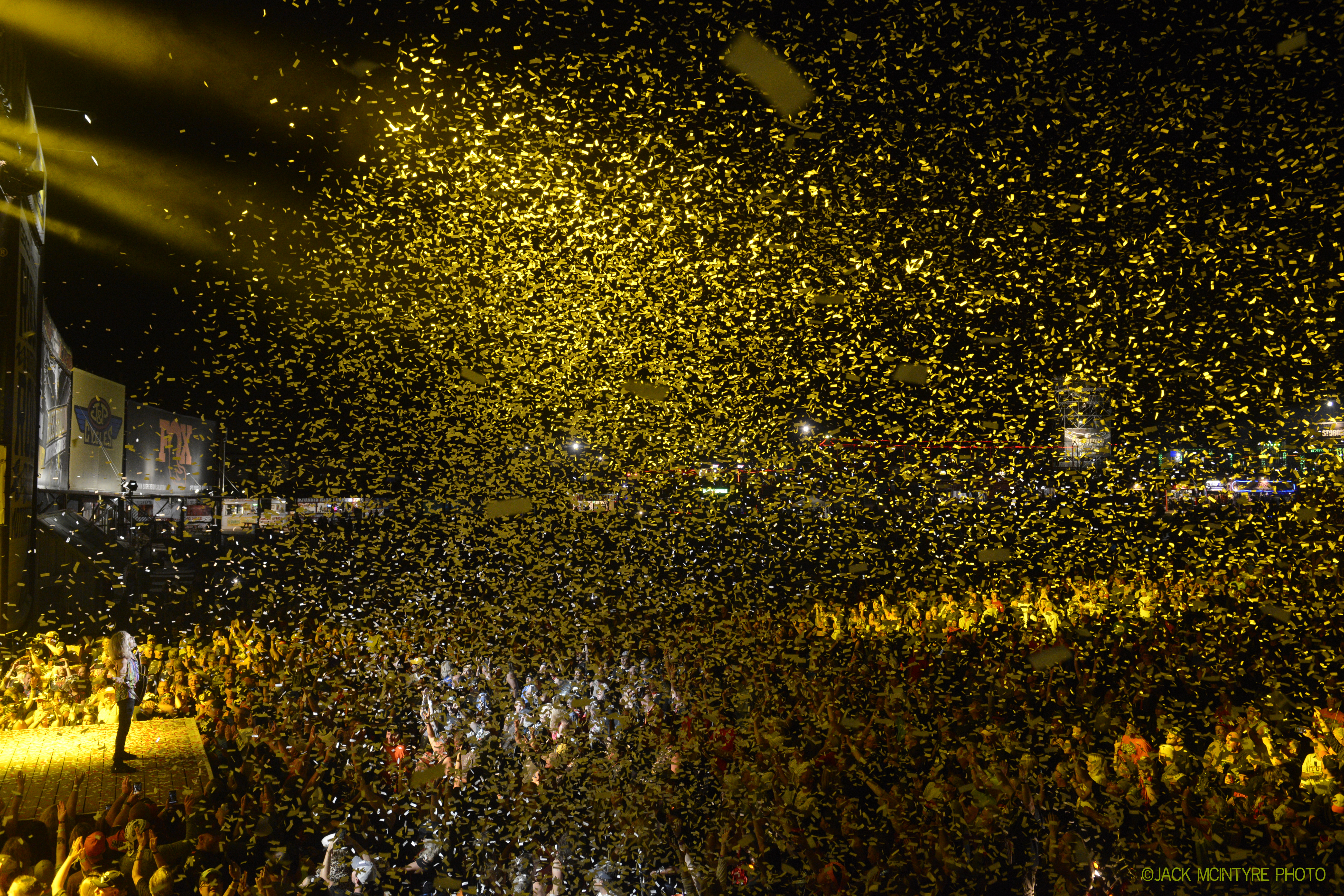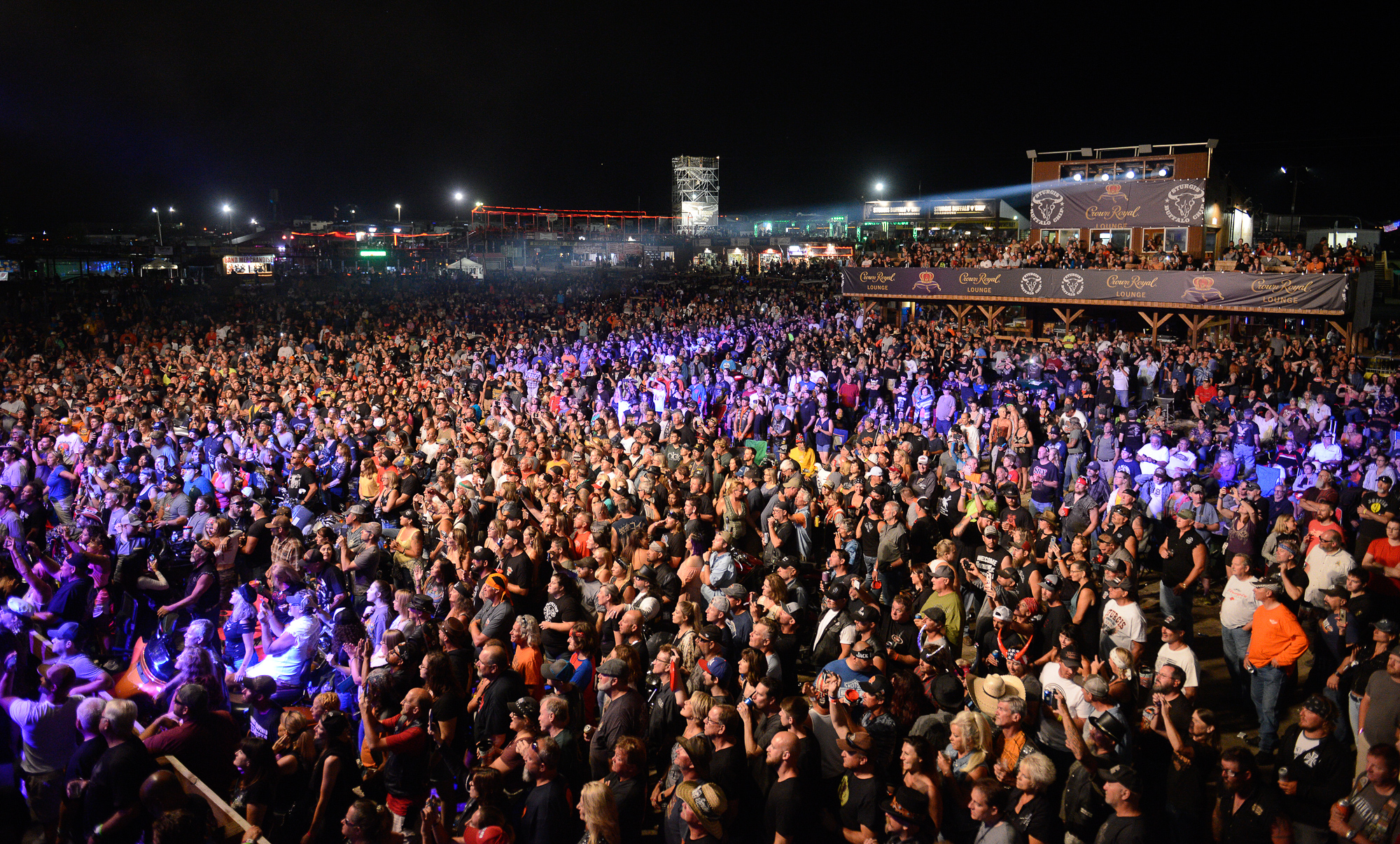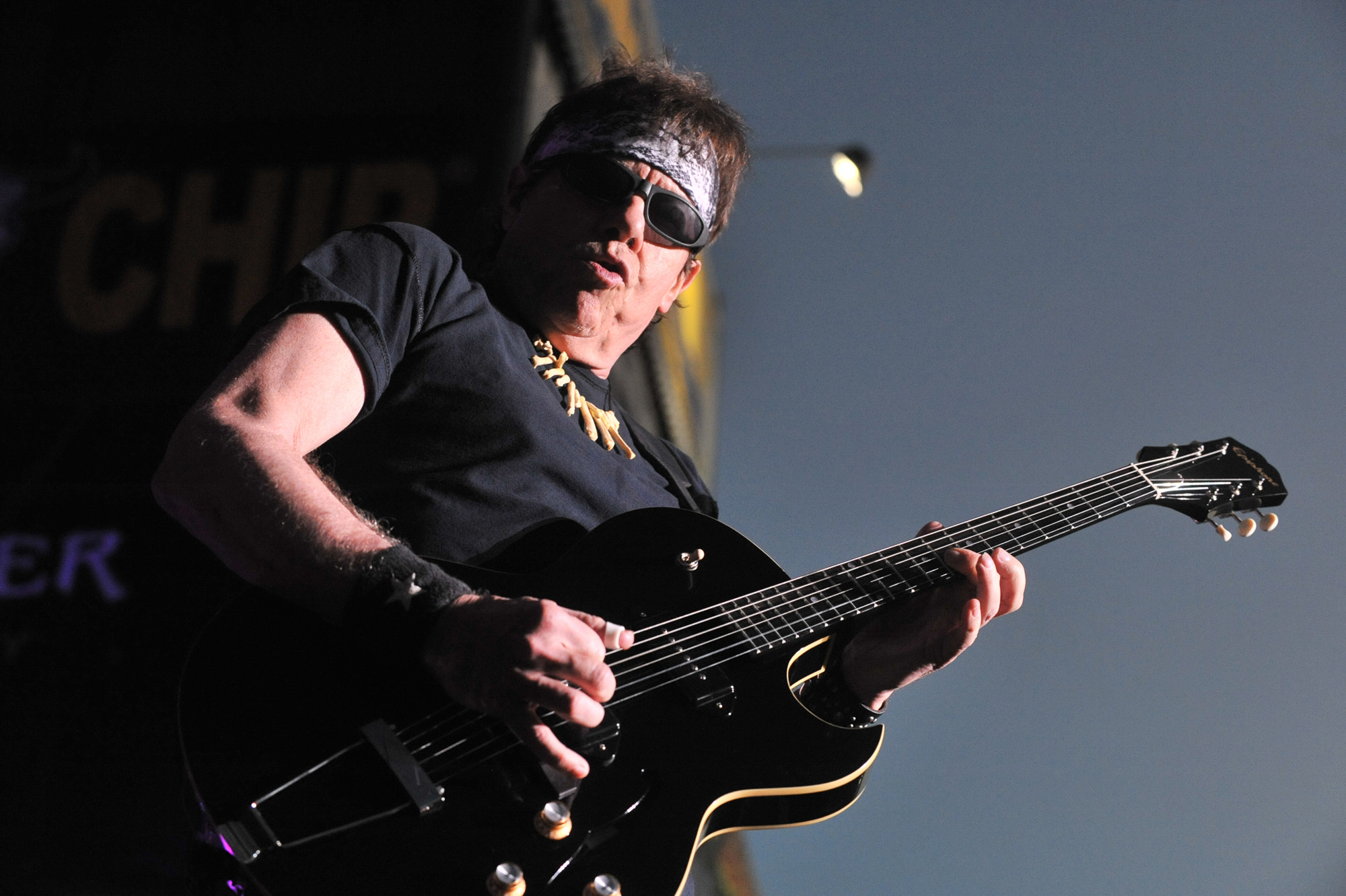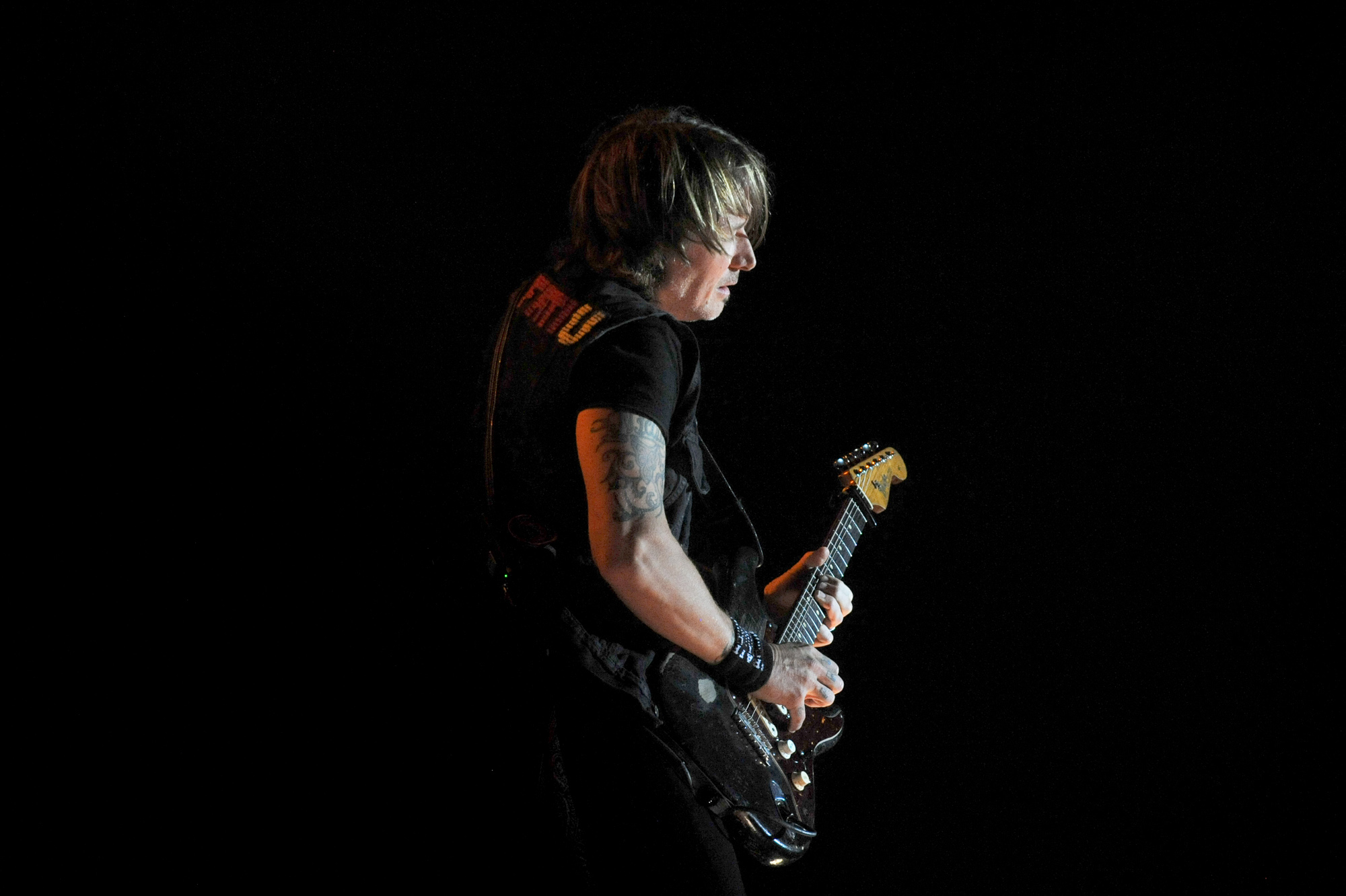 There were many special events this year. A few caught my camera lens that were special to me. The Navy Seals brought along a few of their bomb sniffing dogs, and even did a little zip lining with them. A soldier that had lost his right leg along with a few fingers was presented with a custom trike on stage, and the Legends Ride once again presented a huge check to the Black Hills Special Olympics.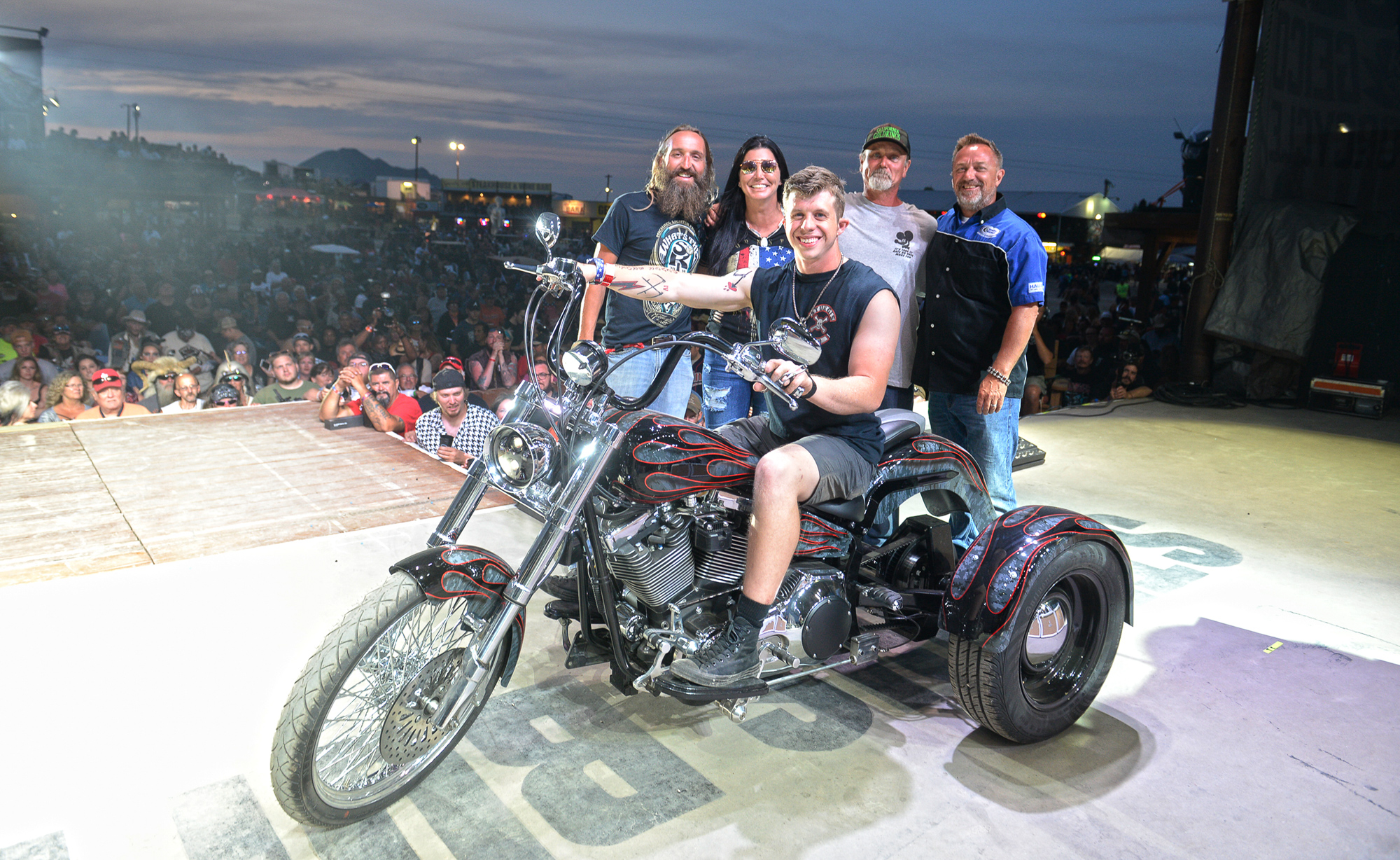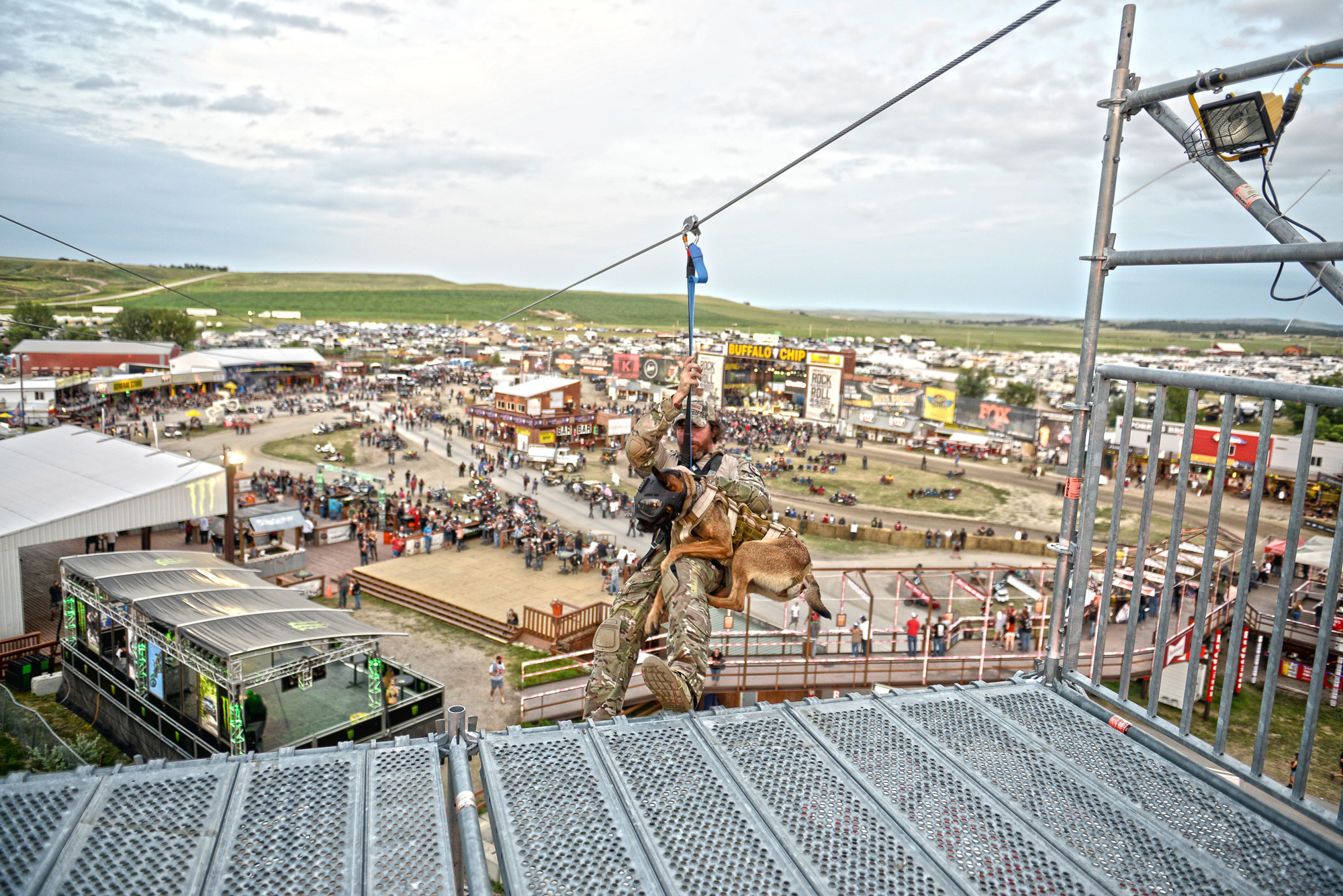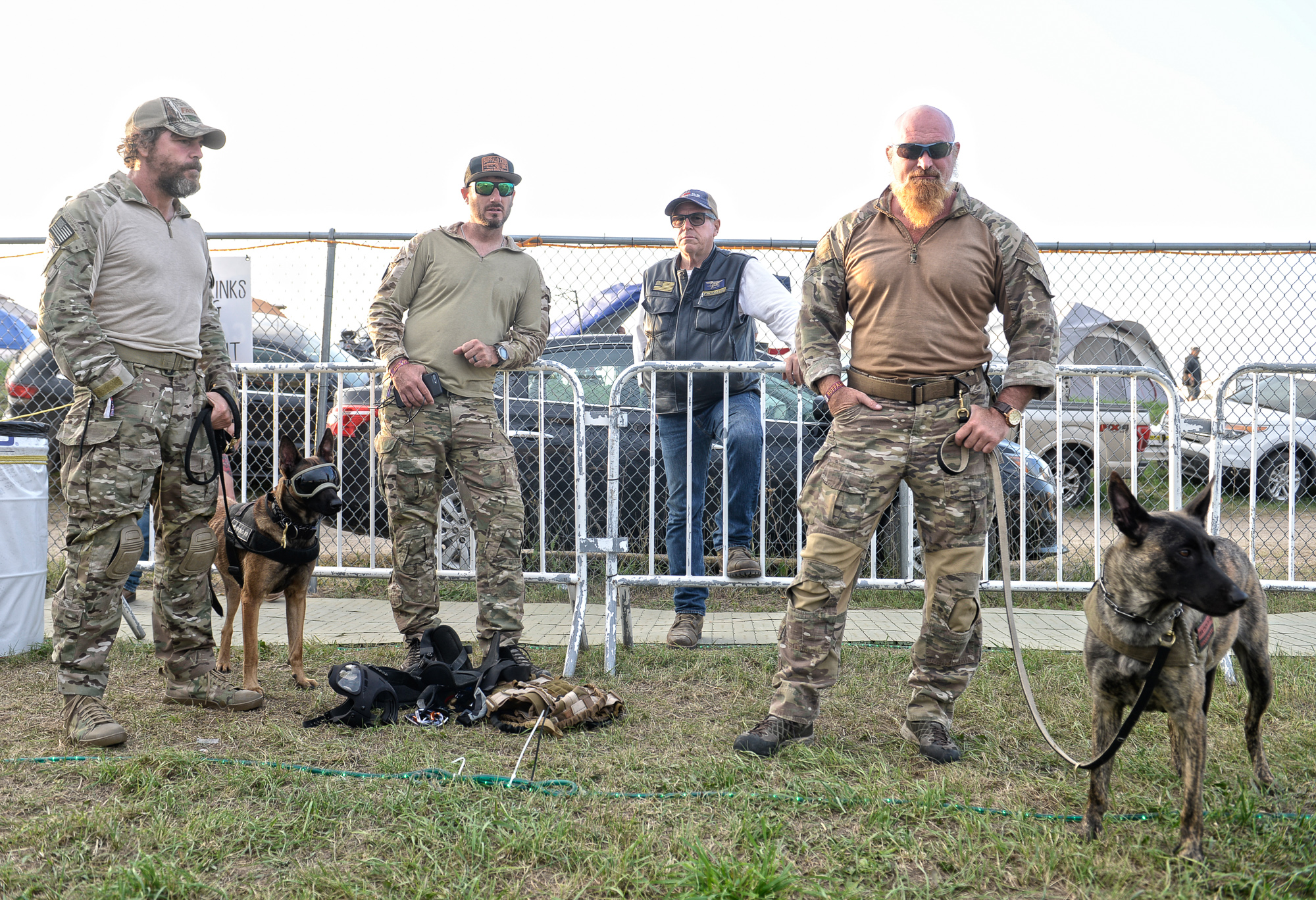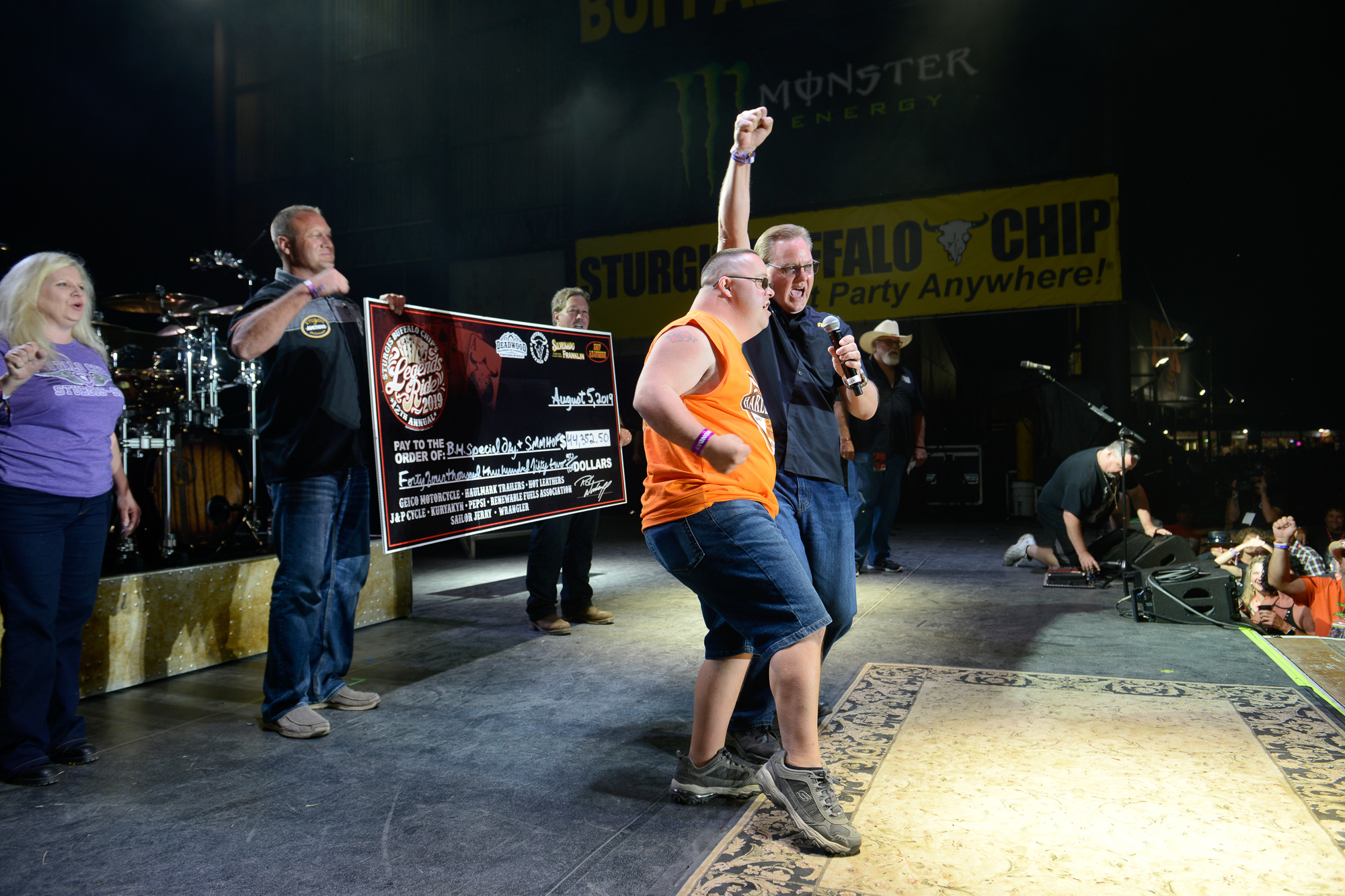 There is so much more to touch on but please look through the images below & enjoy.