Another iconic classic rock band jumps on the 2017 Chip wagon, and they are more than just alright.
Sturgis, SD (February 21, 2017) After five fruitful decades The Doobie Brothers have produced a bedrock of classic hits that resonate with Sturgis Buffalo Chip® fans. Now, this long-time fan favorite will be bringing their powerful live performance to the venue's Wolfman Jack main stage on Monday, Aug. 7. The band is just the second of many world-class performers yet to add their names to the 2017 lineup. See the Best Partier Anywhere make the announcement by clicking here.
"These are the songs we grew up with, learned to dance to, sing to and with which we fell in love," said Rod Woodruff, President of the Sturgis Buffalo Chip. "Generations of rock fans know the words and the tunes. Once you hear them, you can't keep your feet from bouncing or a smile from creeping across your face. August 7 is going to be a very special night at the Chip."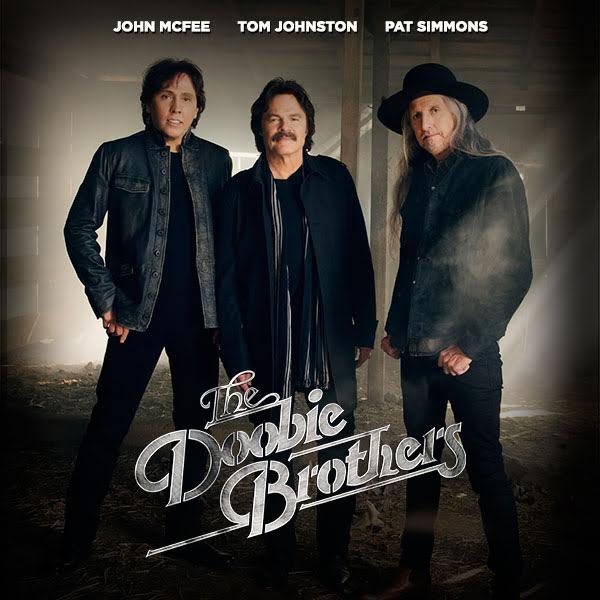 The Proof Is in the Pudding…
A truly distinctive R&B/rock sound permeates the Doobie Brothers' chart toppers including "What a Fool Believes," "Black Water," "Real Love," "Long Train Runnin'," "Listen the Music," "China Grove," and "Take Me in Your Arms." It also helped the band sell more than 40 million albums worldwide, win multiple Grammy Awards and become one of the most recognized bands in American rock history.
But Wait There's More… Concerts and Racing!
In addition to nine nights of world-class concerts including George Thorogood and Destroyers, the American Flat Track Buffalo Chip TT presented by Indian Motorcycle will light up the amphitheater on Sunday, Aug. 6. The Moto Stampede continues in 2017 with Roland Sands Design's Super Hooligan Races presented by Indian Motorcycle and authentic Street Drag Races on Wednesday, Aug 9. In addition, Doug Danger will attempt to jump a pit of live rattlesnakes on Thursday, Aug. 10. More exciting motorsport and concert announcements are expected soon.
The Buffalo Chip will be announcing more headlining main stage entertainment in the coming weeks. Those interested can get more information and purchase passes at BuffaloChip.com. Those who sign up for the Buffalo Chip's newsletter, the Sturgis Rider News, will be one of the first to receive all upcoming announcements.