Trying to keep track of everything available at The Best Party Anywhere®!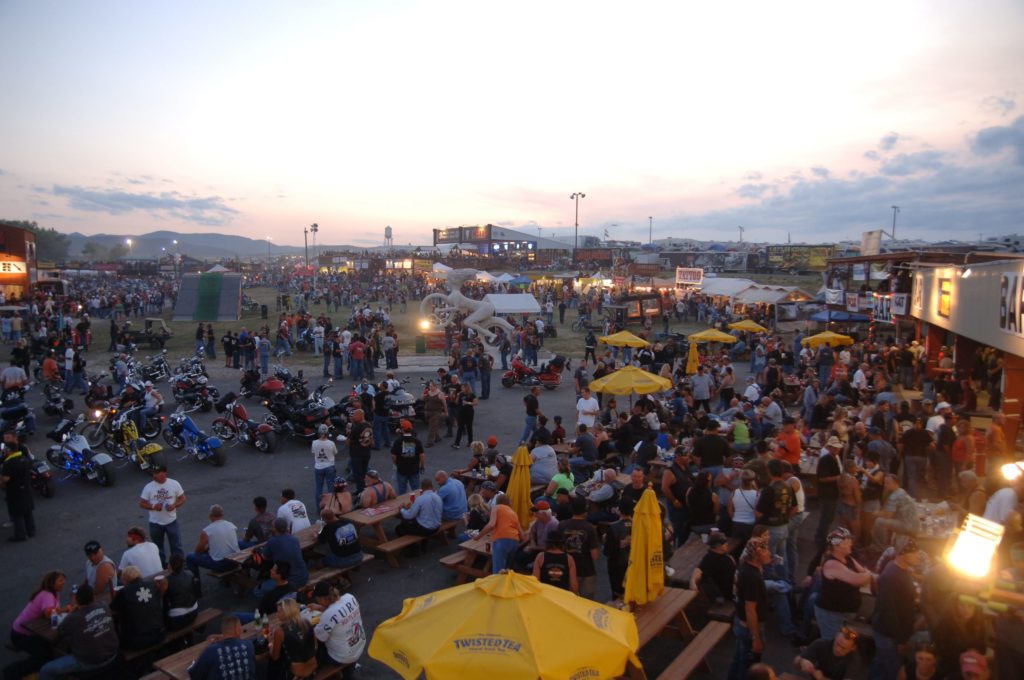 IT'S ALL HERE!   Photos by Jack McIntyre & Marilyn Stemp

---
THE ULTIMATE BUFFALO CHIP CHEAT SHEET
THE BASICS
FIRST-CLASS UPGRADES
CAMPING THE WAY YOU LIKE IT
INFRASTRUCTURE
FOOD & DRINK
EVENTS & ENTERTAINMENT
ATTRACTIONS
MEMORIES TO BRING HOME
YOU WON'T FIND MORE FOR LESS
ANYWHERE ELSE.
PERIOD.