Brian Klock
Story by Savannah Rose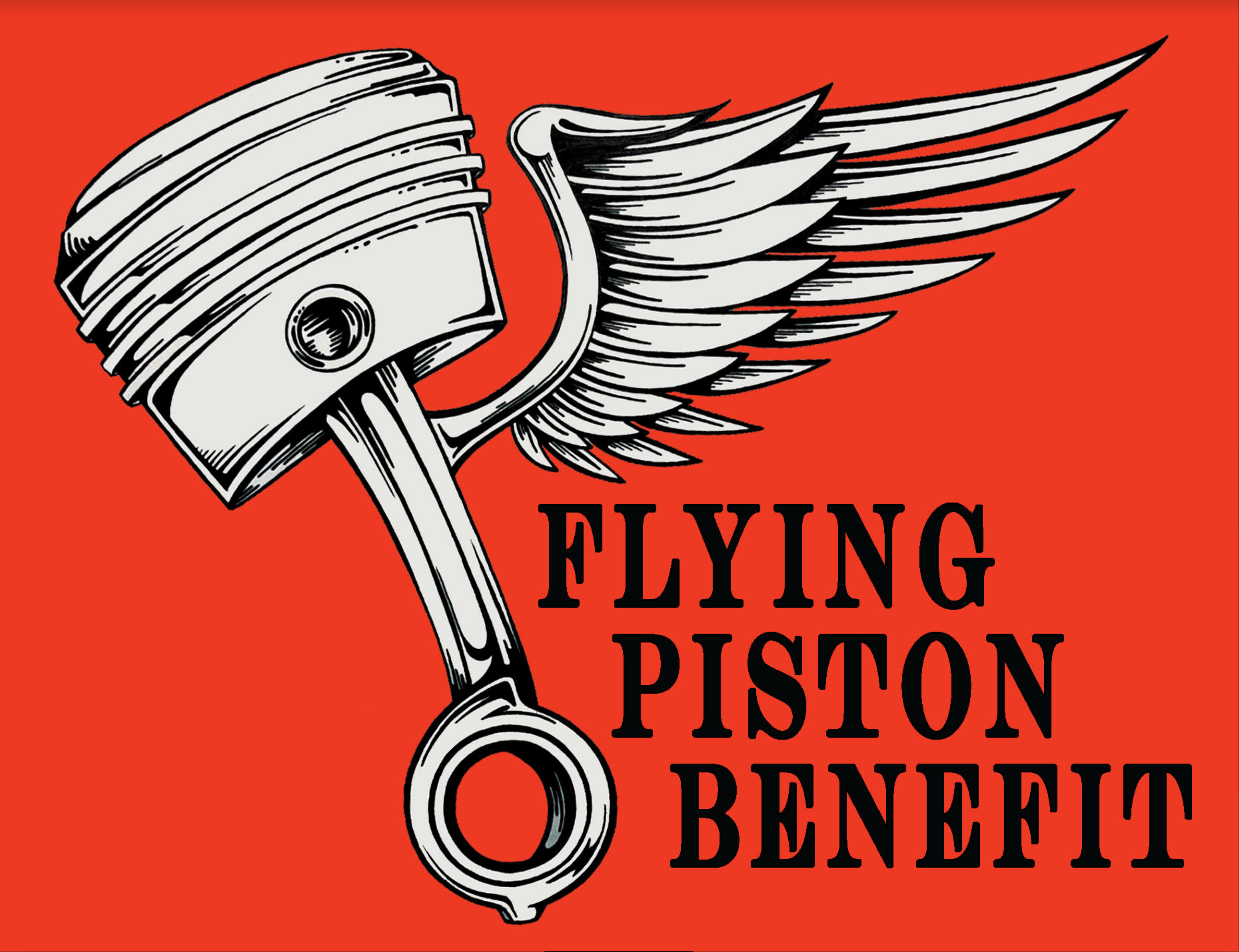 Brian Klock and the Klock Werks crew built an incredible custom Strider with a definite Klock "flair," – to riff off one of the company's signature components, the Klock Werks Flair windshield. Inspiration for the build came from Ricky Carmichael's Suzuki M109r
that the KW crew had modified, and yes: that's Ricky's autograph on the tank!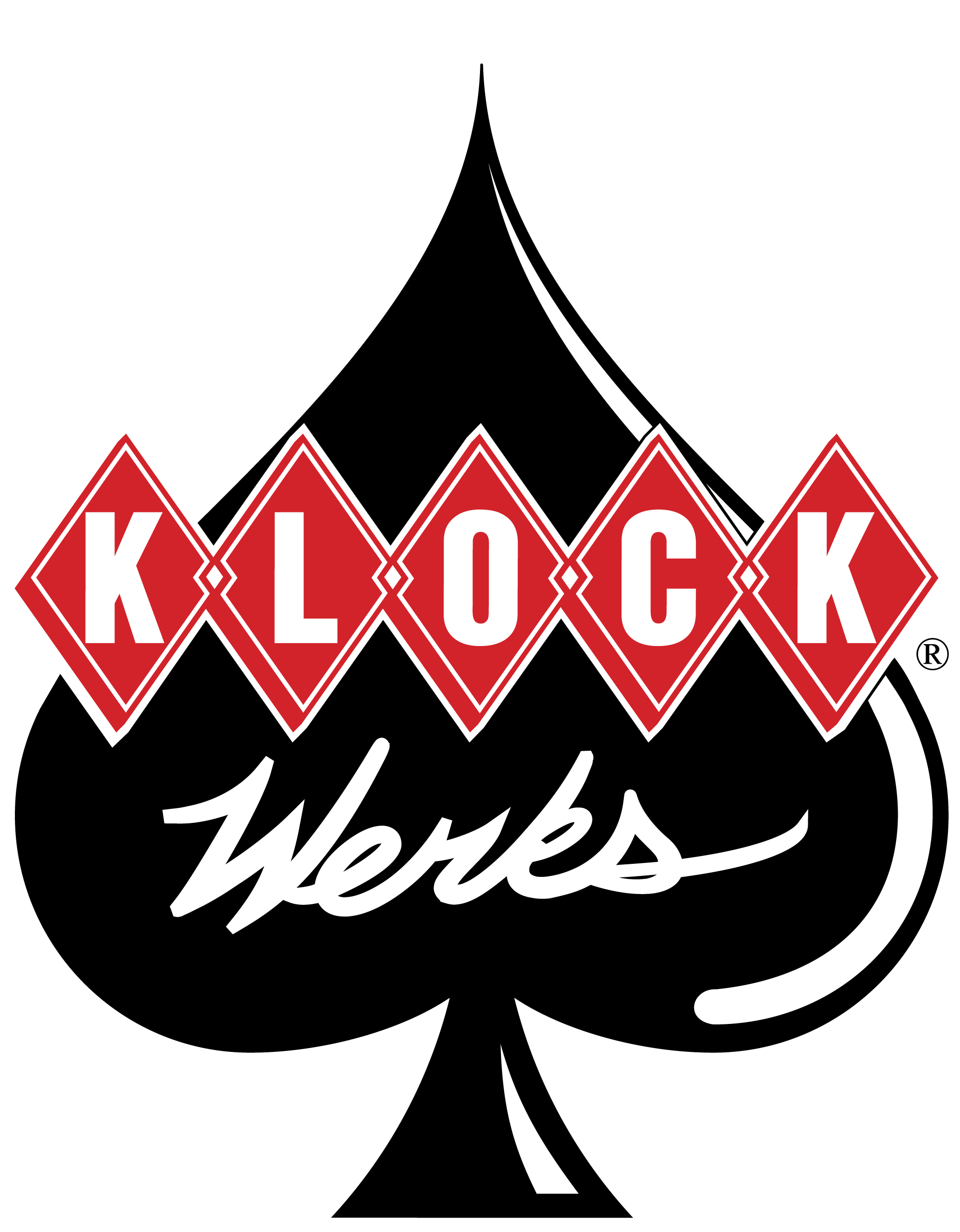 The little gray bike boasts red paneling with yellow pinstriping along the custom made "gas" tank and fenders, which Dan Cheeseman and Randy Rothlisberger fabricated in the Klock shop. The rear fender even has a fender mount reminiscent of an H-D bagger, which is nearly a tiny version of the motorcycle fenders Klock Werks produces. Up front, Brian included an LED headlight for those kids who just aren't ready to put the bike away because it's dark! Wrapped around the headlight is a one-off mini-Flare windshield, based on the product the KW crew are known for.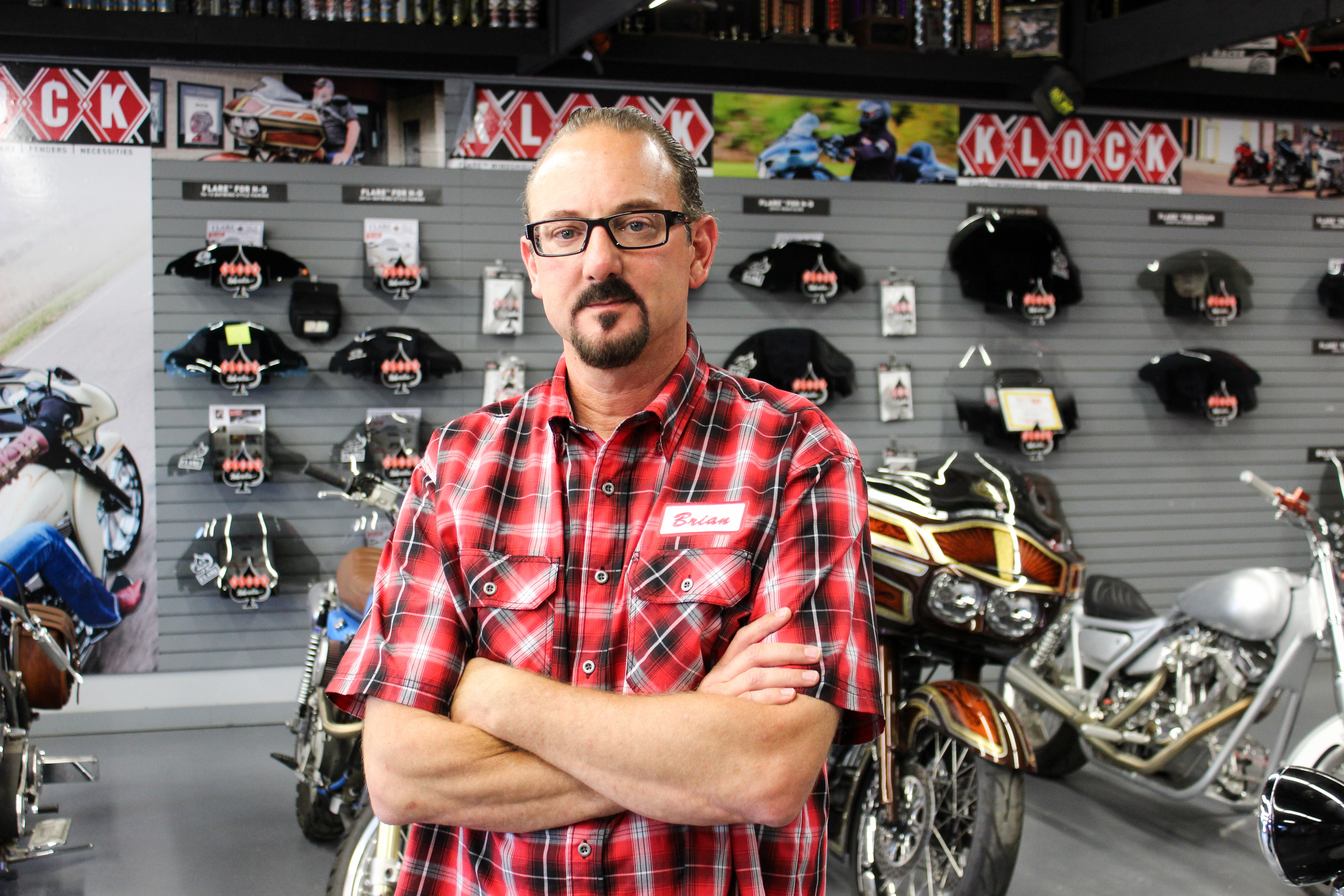 Brian was happy to take on the challenge of what is most definitely the smallest bike the crew has ever built, as he and Dan are huge proponents of All Kids Bike – the Strider Foundation initiative that strives to make bike riding a part of kindergarten P.E. curriculum. The Klock team even helped provide funding in their hometown of Mitchell, SD to bring the program to the elementary schools there. Brian says, "Anything we can do to raise awareness for Strider and the programs that push kids to ride bikes, exercise and be creative is a win."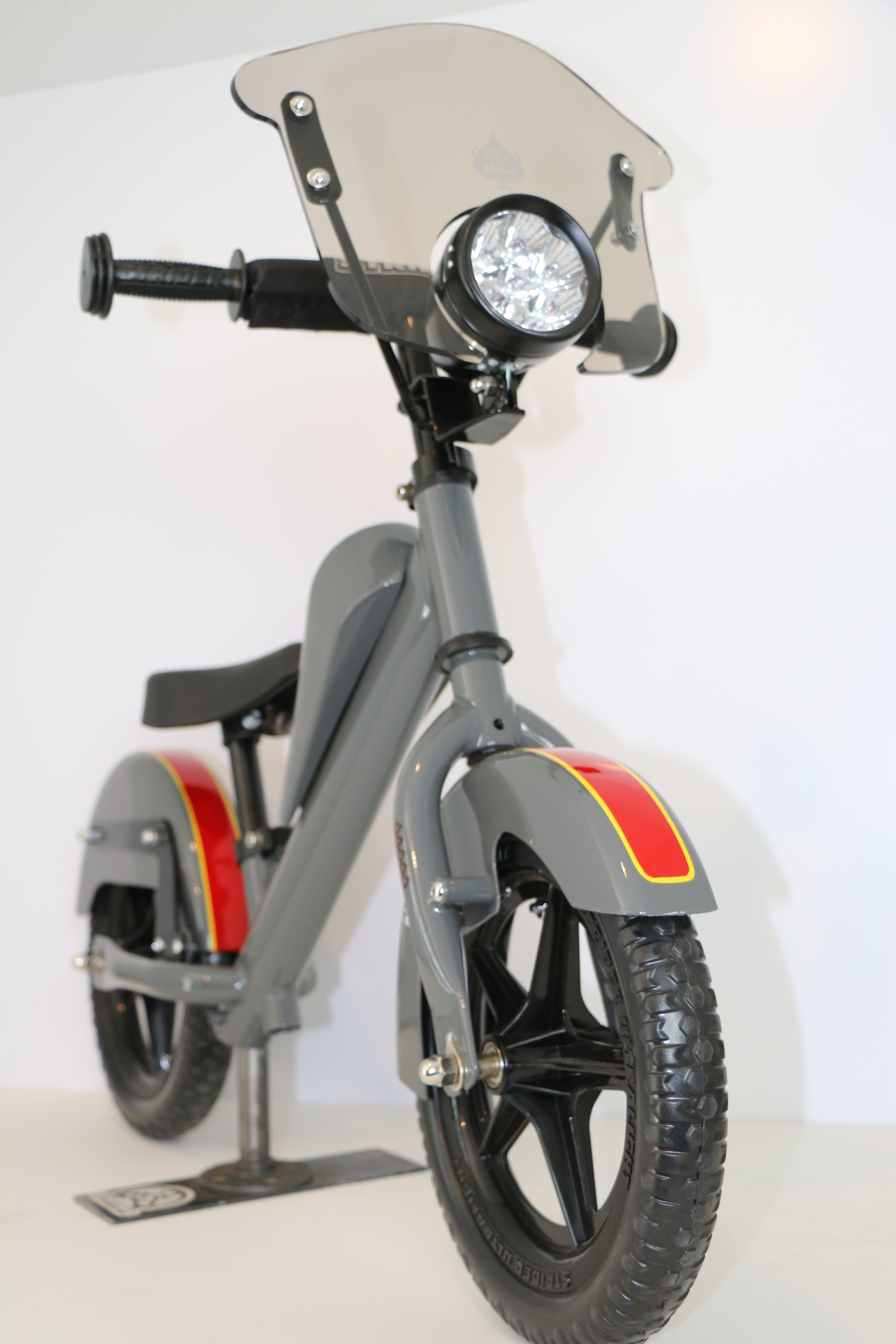 The Flying Piston Benefit was honored to have the Klock Werks crew on our team for the 2019 Class of Strider Custom Builders.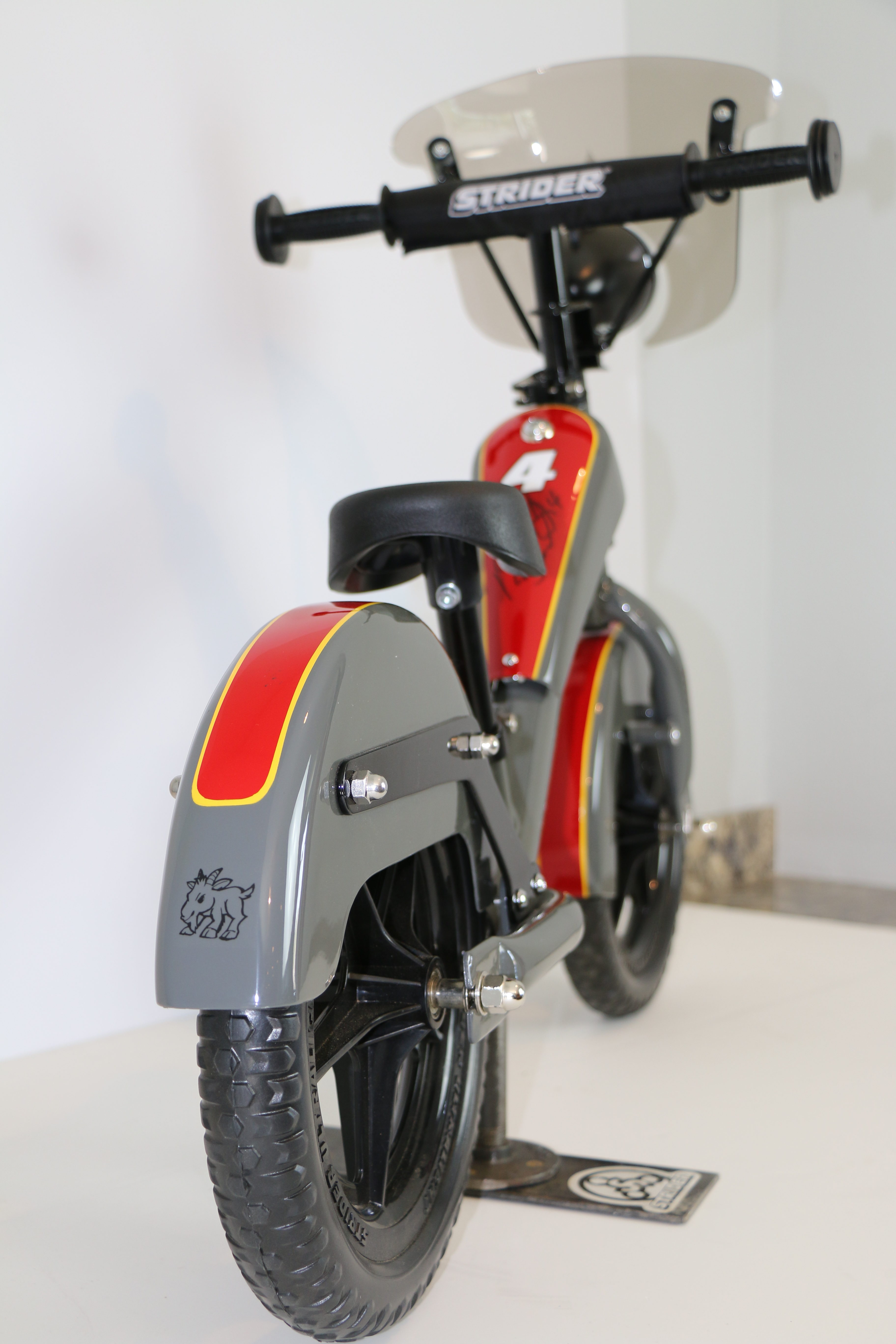 About Flying Piston Custom Striders: The Custom Strider Program is an initiative of The Flying Piston Benefit produced by Marilyn Stemp of Iron Trader News and Jeff Najar of Biker Pros to raise awareness and funds for non-profits and individuals in the
biker community. Each year a new class is unveiled at the Flying Piston Benefit Builders Breakfast at the Sturgis Buffalo Chip the first Sunday of Sturgis Rally. Contact: Marilyn
Stemp, 828-205-8482, marilynstemp@gmail.com or www.theflyingpiston.com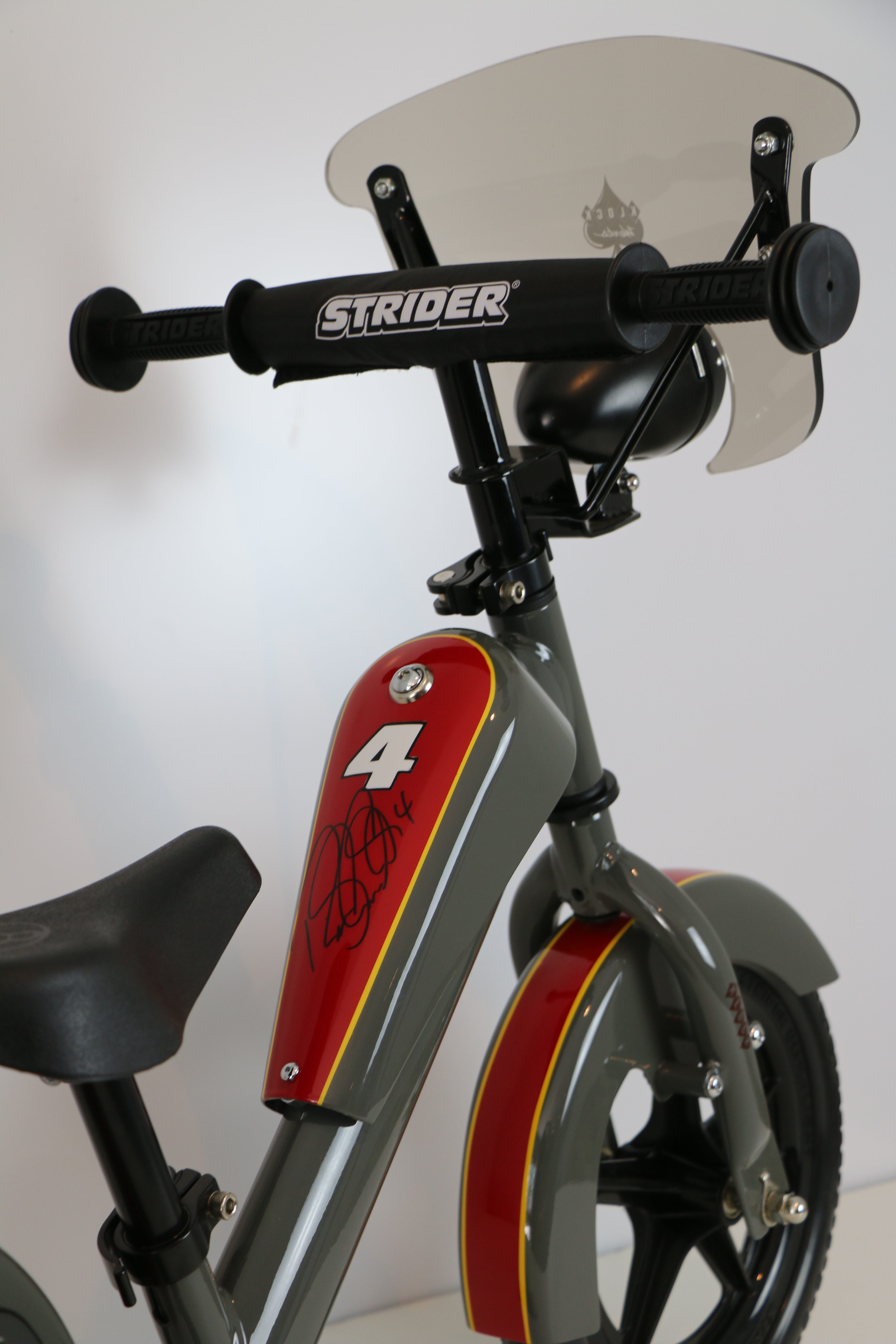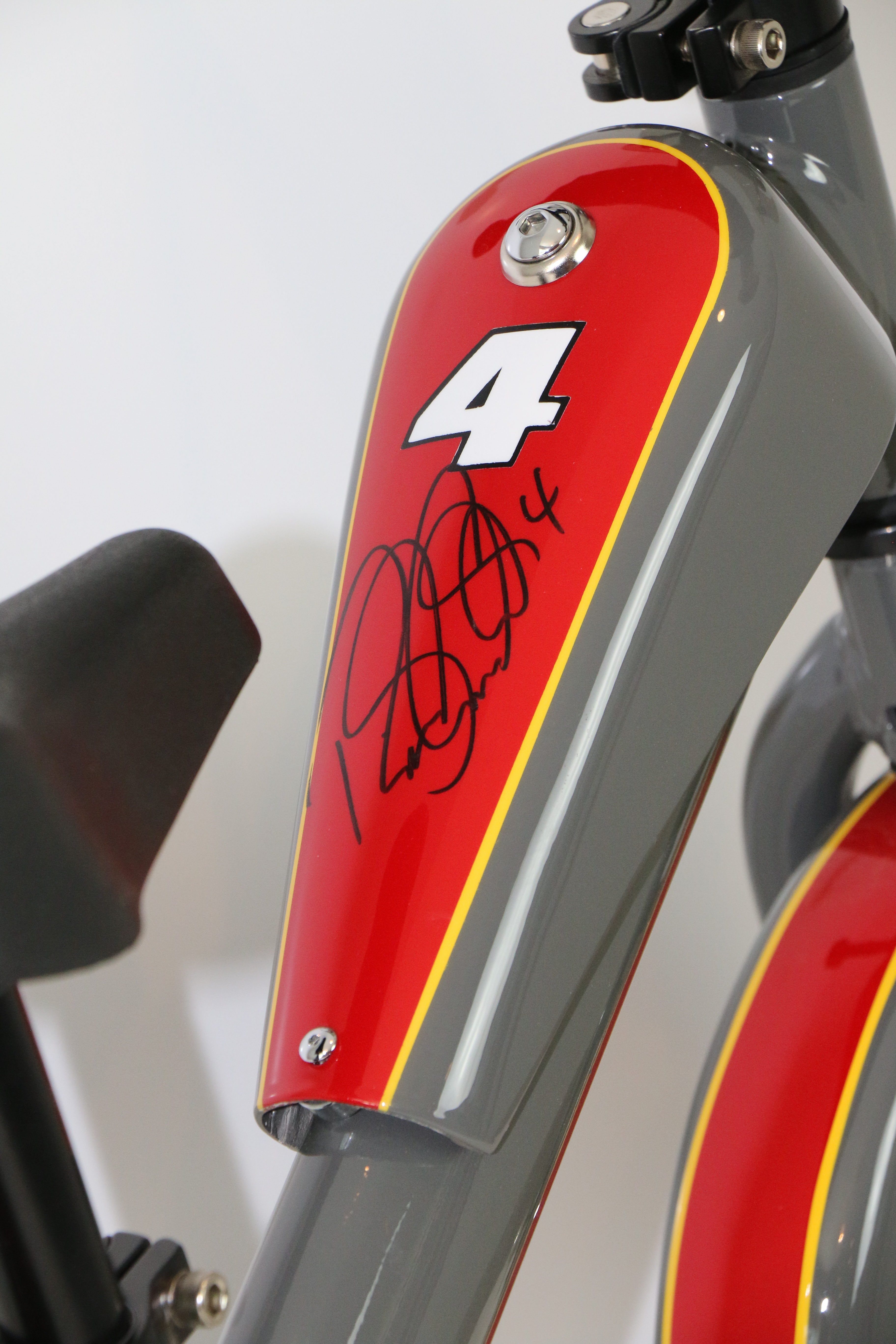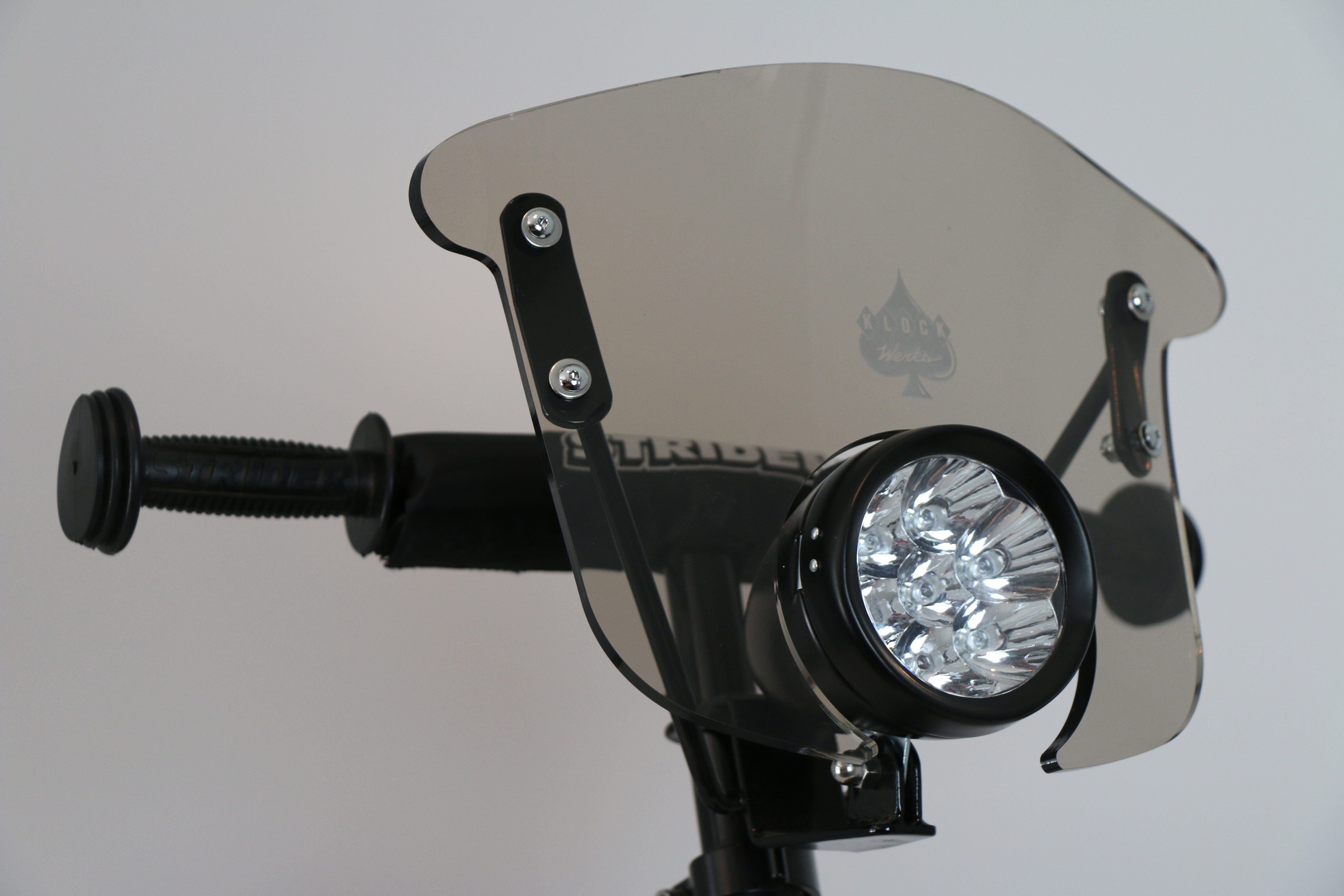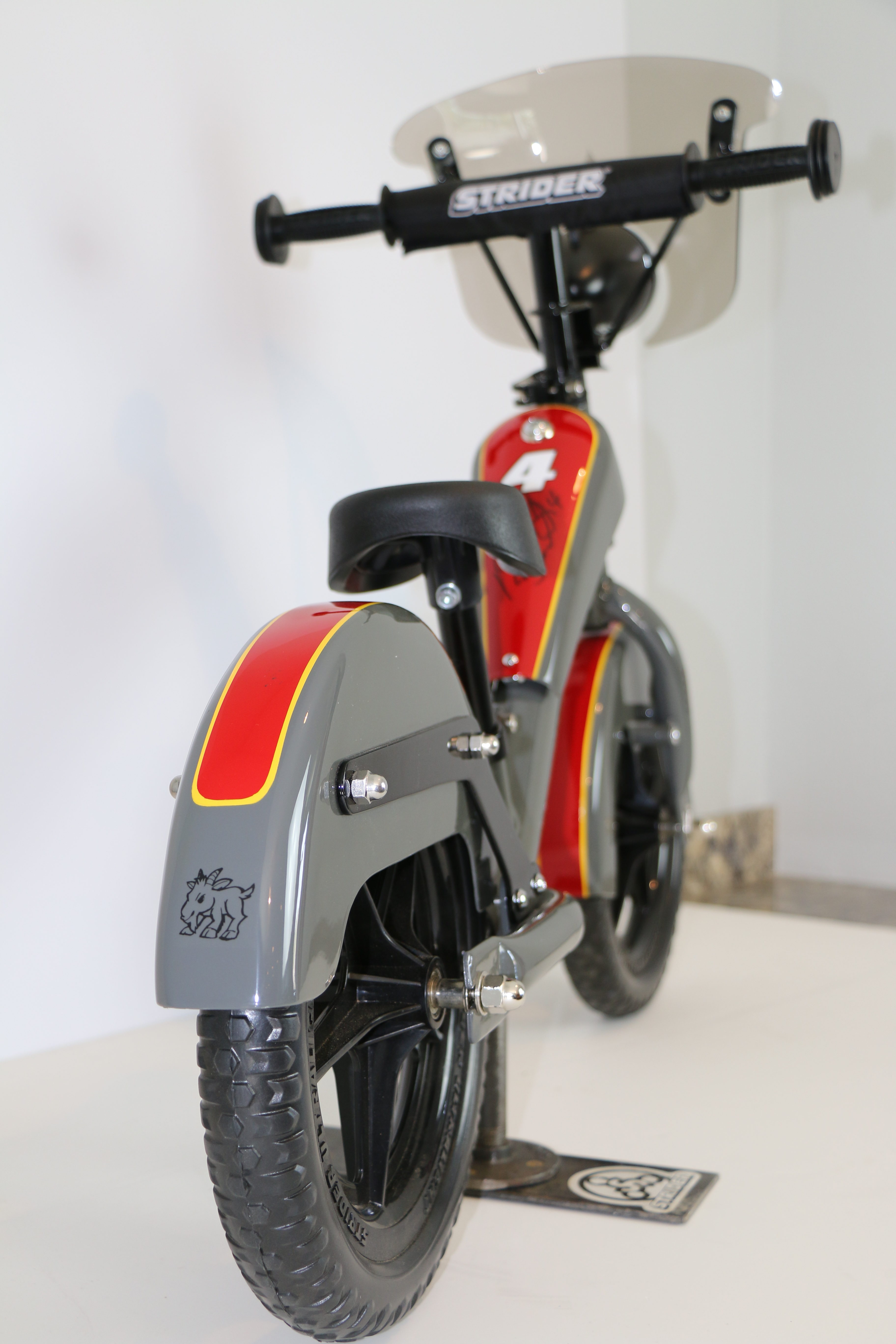 About Strider: Strider designs lightweight bikes that build two-wheeled balance,
coordination, and confidence in children. Strider is helping kids learn to ride and
developing new motorcycle riders through the AllKidsBike movement which makes bike-
riding a part of kindergarten curriculum. www.allkidsbike.org, www.striderbikes.com
*The 2019 Strider Custom Builder Class is: Todd "Gilby" Gilbertson, Jessi Combs,
Xavier Muriel, Brian Klock, Steve Reed, Roy & Nikki Martin, James Washnok, Devin
Henriques, Eric Hermann, Alumni of Motorcycle Missions and Count's Kustoms' Horny
Mike, Shannon Aikau and Ryan Evans.