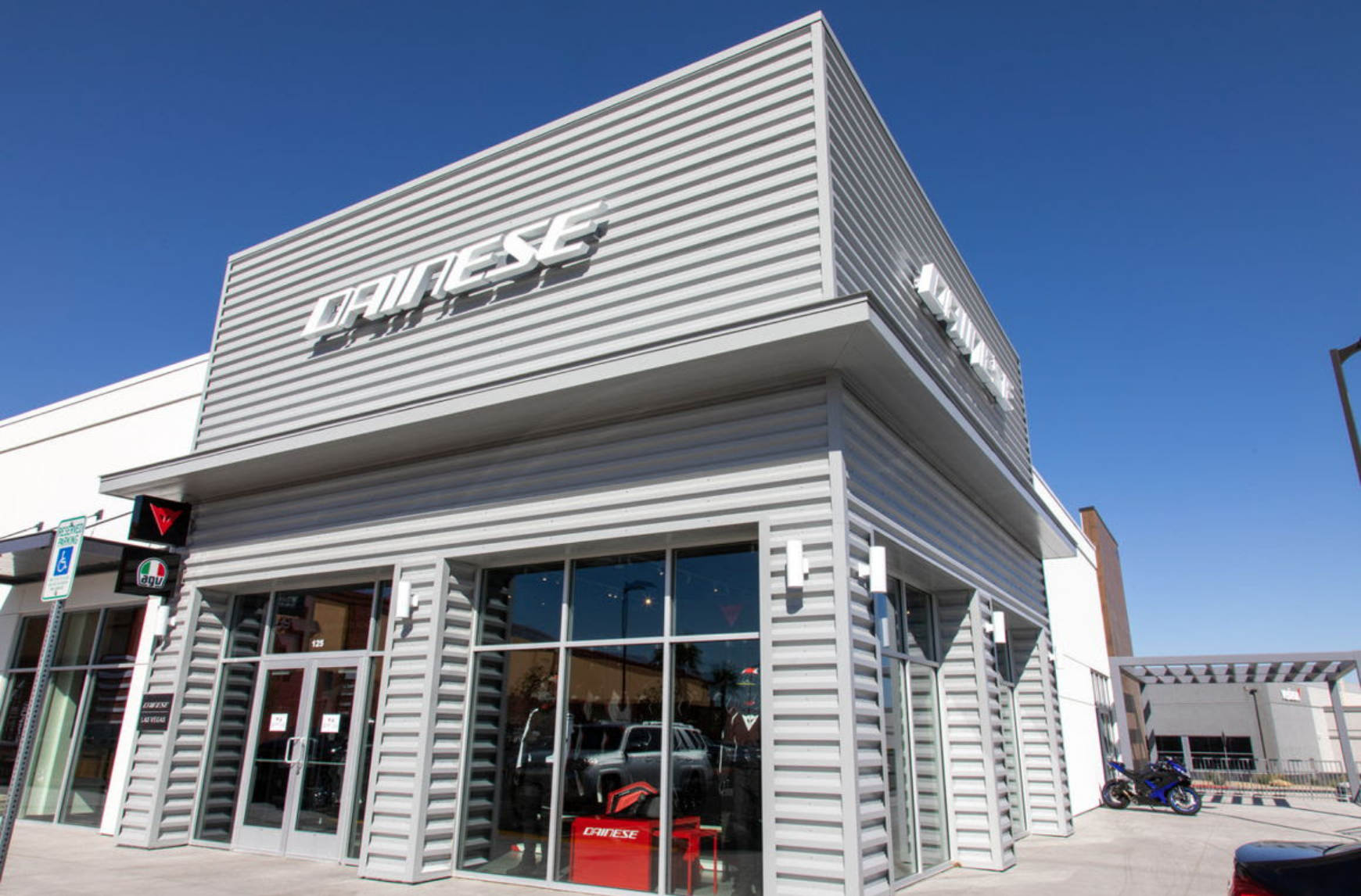 Dainese is announcing the grand opening of its latest flagship retail location in Las Vegas.
This will be the eighth US retail location that Dainese has opened, and the second physical location opened this year. Despite the declining sales landscape, Dainese is doubling down. In fact, last month, Dainese opened up shop in Seattle, where 
5 dealerships closed 
that month! Dainese's physical locations are thriving and the brand plans to continue to open more flagship stores next year.