SOMERSET, WIS, JAN 24 — New gloss black Precision engine covers from Kuryakyn take blacked-out Milwaukee-Eight® powerplants deeper to the dark side.
Now available in smooth gloss black, Precision covers serve as an extension of the Milwaukee-Eight's design language, enhancing the sinister look of Harley-Davidson® "Special" and CVO Touring models, as well as the Gloss Black Engine Cover Kit (H-D P/N 92500059). The modern and muscular designs deliver a truly defined appearance for a seamless integration with every factory component, whether used individually or as a complete set.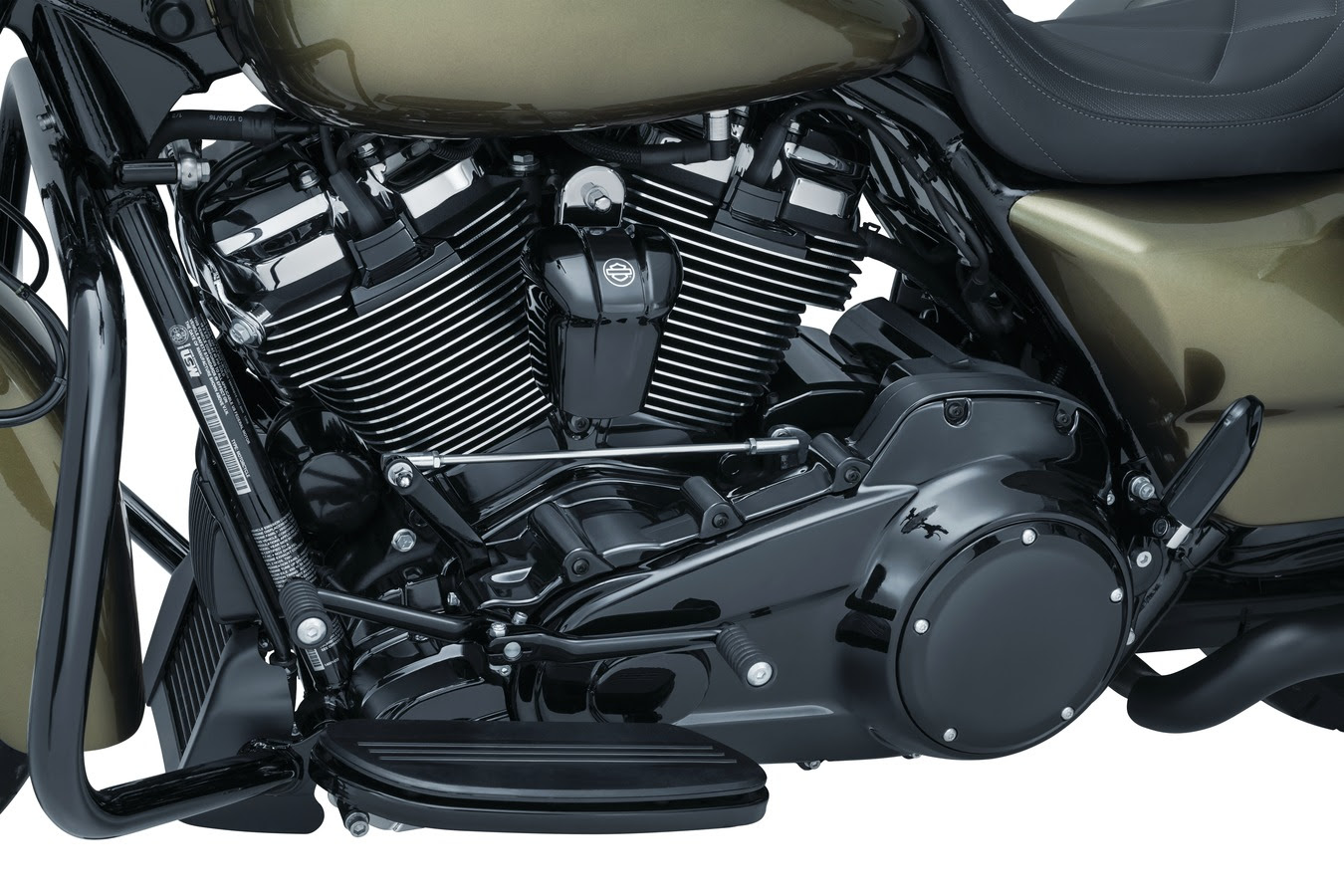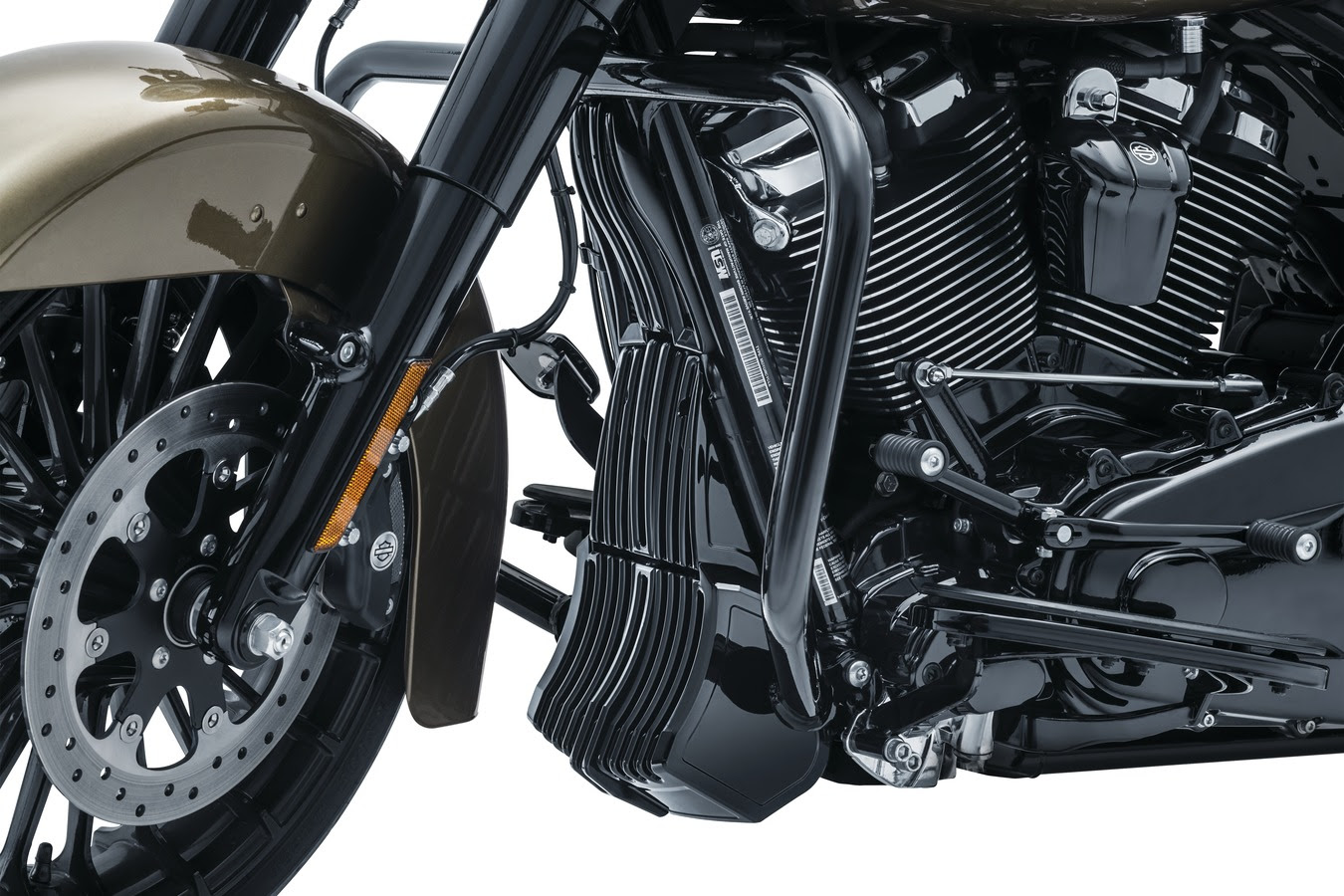 Everything in the Precision line is bolt on, creating a uniform aesthetic with the motor. The collection includes groupings of unique covers and accents that bring the same powerful appearance to often-overlooked areas of the engine and transmission. Focus areas include the cylinder base, inner primary, tappet block, transmission and starter, as well as the voltage regulator, oil cooler, and coolant pump for liquid-cooled models, among other areas.