The first-ever biker city in the world? It could happen if recent rumor becomes reality: the Sturgis Buffalo Chip might soon be known as the City of Buffalo Chip, South Dakota.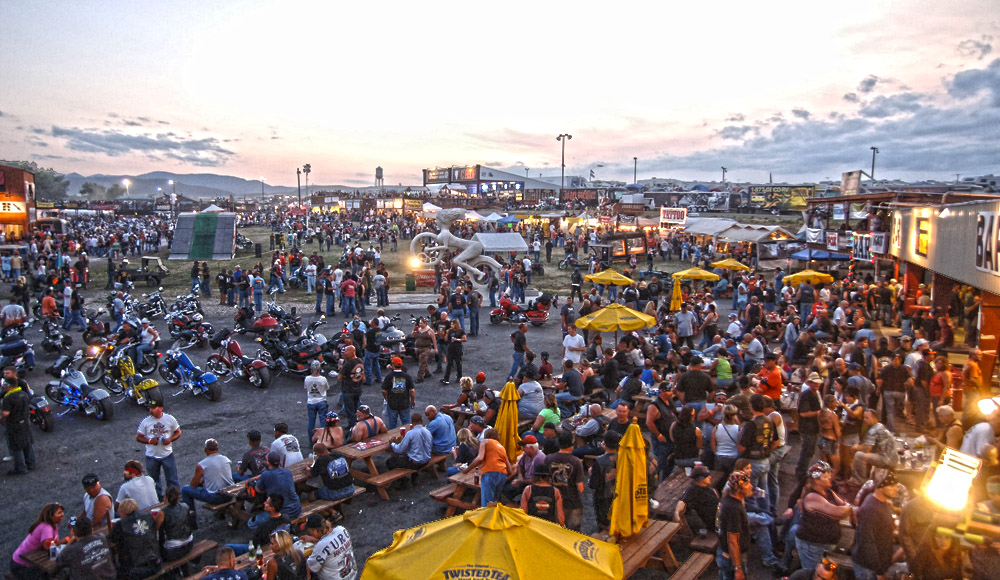 The posted agenda for the February 12 Meade County Commissioners meeting lists "Municipal Incorporation of Buffalo Chip" as one of the items to be considered, meaning this isn't just a pipe dream. On the cusp of the Sturgis Rally's 75th anniversary, the thought of bringing the rally back to its authentic grassroots is undoubtedly appealing. Longtime Sturgis Rally riders who have felt the sting of "special pricing just for bikers" know it wasn't always this way – and it doesn't have to be.
As of this writing, there's no comment yet from the Buffalo Chip, so stay tuned. Meanwhile, here's something we do know: It was the Buffalo Chip that decades ago first proffered the tag line: By Bikers For Bikers. That concept just might be taking on a whole new meaning.