Xavier is best known for being a musician – but as of late, he has come into his own in the motorcycle industry at his Texas-based Providence Cycle Worx. He's built a few notable bikes, among them a Pan/Shovel called "Grace" that was recognized as the Easyriders 2019 Bike of the Year, and he has twice been invited to the prestigious Sturgis Buffalo Chip's Motorcycles As Art Exhibition curated by Michael Lichter. Xavier, also known as "X", was honored to be asked to build a tiny Strider Custom, especially given the roster of builders he would be included with.
X noted that he wanted to build his Strider Custom Bike for a little girl. He's a strong proponent of women in motorcycling, and he's also a believer in getting kids started young on two wheels.
As far as the custom build, Xavier left the frame of the 12" balance bike stock, painting it hot pink while making a custom tank and fenders to match the profile of the Strider.  The "tins" on the bike are also pink, with pink lace panels, pinstriping and tiny detailed fuel lines. He made custom mini apes to give it a chopper feel and to allow the rider to grow into the bike. The low-profile fender has ribbed fender struts to match. He also used the same style tank mount as he did on an S&S shovelhead-style build he did last year.
The little gem of a bike is clean and sparkling, just perfect for a first experience on two wheels and a striking example of pure eye candy – just the thing to attract new riders! The Flying Piston was delighted to have X join the 2019 Custom Strider Program.
This one-of-a-kind Xavier Muriel creation will be auctioned off, starting Tuesday, April 14th at 12pm MT and will run for a 72-hour period. Place your bid here: https://striderbikes.com/buy/auction/xavier-muriel-of-providence-cycle-worx/
About All Kids Bike®: 
All Kids Bike® is a national movement led by the Strider® Education Foundation to place Kindergarten PE Learn-To-Ride Programs into public schools for free, using donations from individuals, businesses, and organizations. 100% of the proceeds will support All Kids Bike and its mission to get Kindergarten Learn-To-Ride PE Programs into schools across the United States. For more information visit www.allkidsbike.org.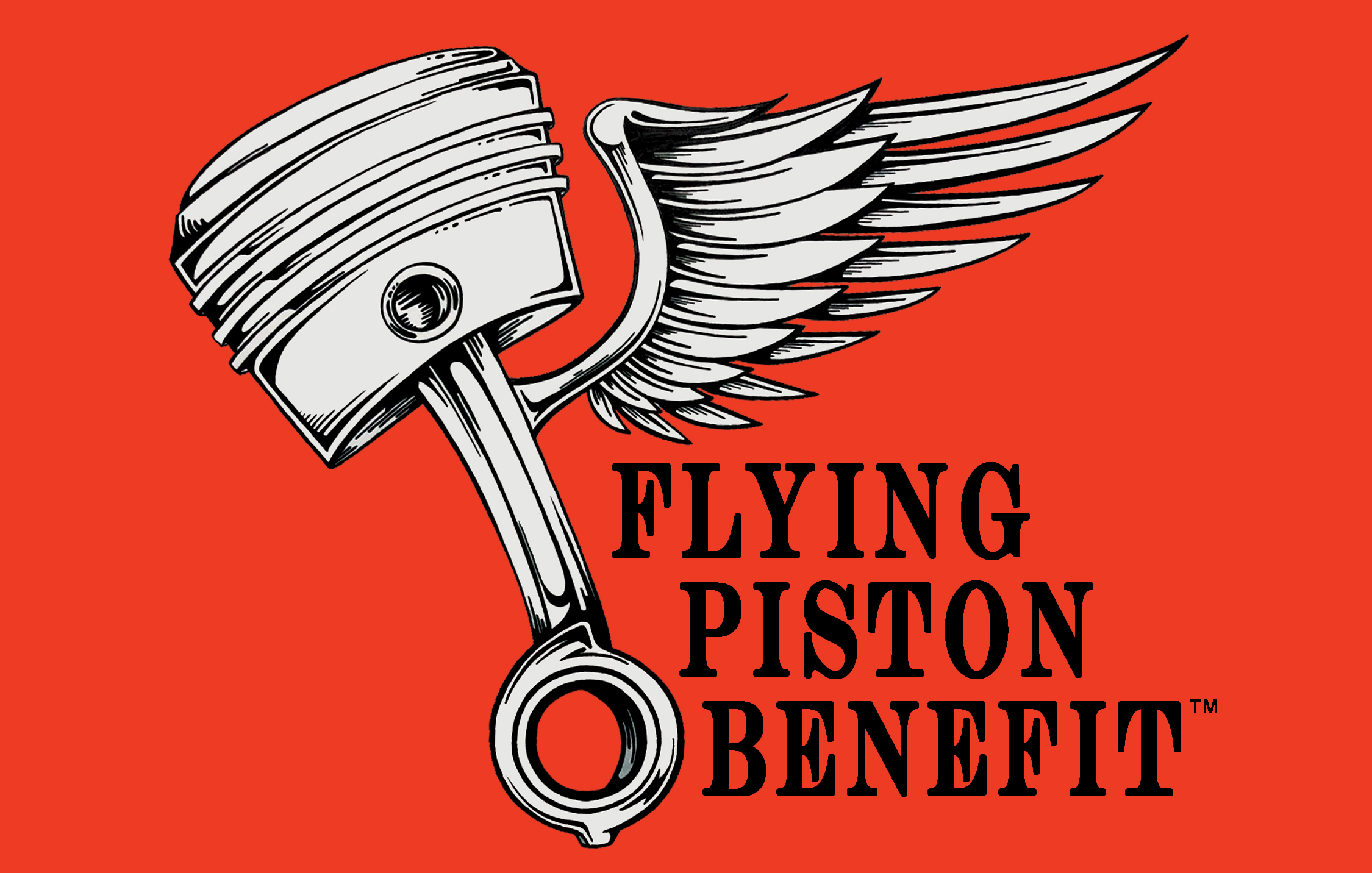 About The Flying Piston:
The Flying Piston is an organization that produces charitable events to assist in raising awareness and funds for nonprofits. The Flying Piston works with sponsors to increase their brand awareness and integrate their participation with cause marketing. Flying Pistons does this by developing programs and providing materials that sponsors can use for their outreach and to increase their effectiveness. The Strider Custom Bike Program is one such example. For more information visit www.flyingpistonbenefit.com.
About the Strider Custom Bike Program:
The Strider Custom Bike Program is an initiative of The Flying Piston Benefit produced by Marilyn Stemp of Iron Trader News and Jeff Najar of Biker Pros to raise awareness and funds for All Kids Bike. Each year a new class of bikes is unveiled at the Flying Piston Benefit Builders Breakfast at the Sturgis Buffalo Chip the first Sunday of the annual Sturgis Rally. Check out the rest of the bikes athttps://striderbikes.com/strider-custom-bike-auction/.