Story and Photos by ITN European Reporter Herve' Rebollo
Salut à toi American rider,
Let's continue to visit Europe and this time my friend, let me take you to Spain, to the fabulous city of Barcelona in the county of Catalonia.
I was lucky enough some months ago to spend a week with my family in this amazing city … Just to give you an idea of what is Barcelona these are some precisions: Barcelona is a city on the coast of northeastern Spain. It is the capital and largest city of the autonomous community of Catalonia, as well as the second most populous municipality of Spain. With a population of 1.6 million within city limits, its urban area extends to numerous neighboring municipalities within the Province of Barcelona and is home to around 4.8 million people, making it the sixth most important urban area in the European Union after Paros, the Ruhr area, Madrid, and Milan. It is one of the largest metropolises on the Mediterranean Sea. Founded as a Roman city, in the Middle Ages Barcelona became the capital of the County of Barcelona.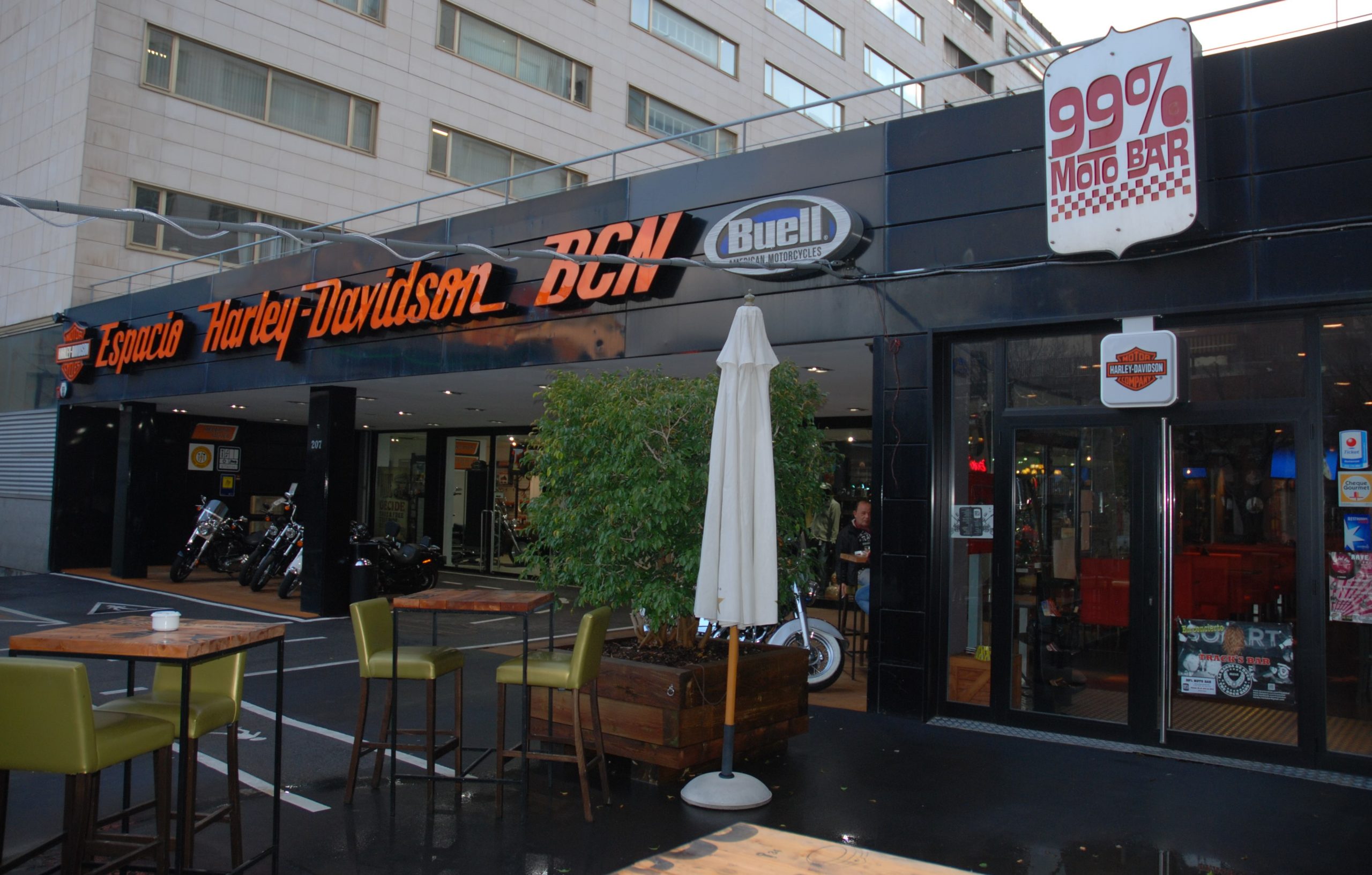 Of course, I payed my tribute to my tradition of visiting the local Harley Davidson dealership ESPACIO HARLEY DAVIDSON BCN by a rainy Saturday afternoon.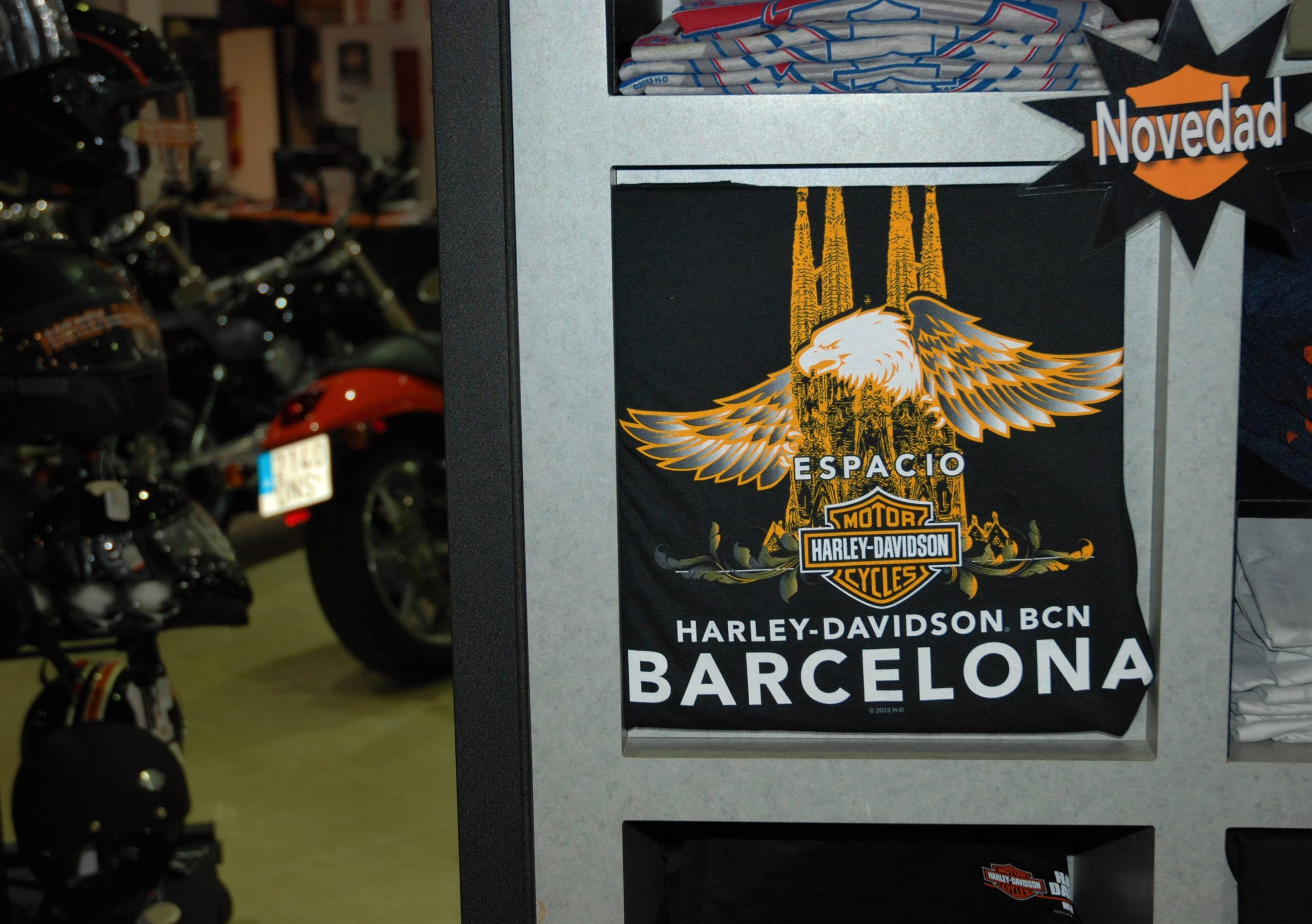 Besides Gaudi and Guell, Barcelona has so much more to offer.  "Motorcyclingly" speaking my main target was the amazing (and not so famous) MUSEU MOTO BARCELONA (do I have to translate it?).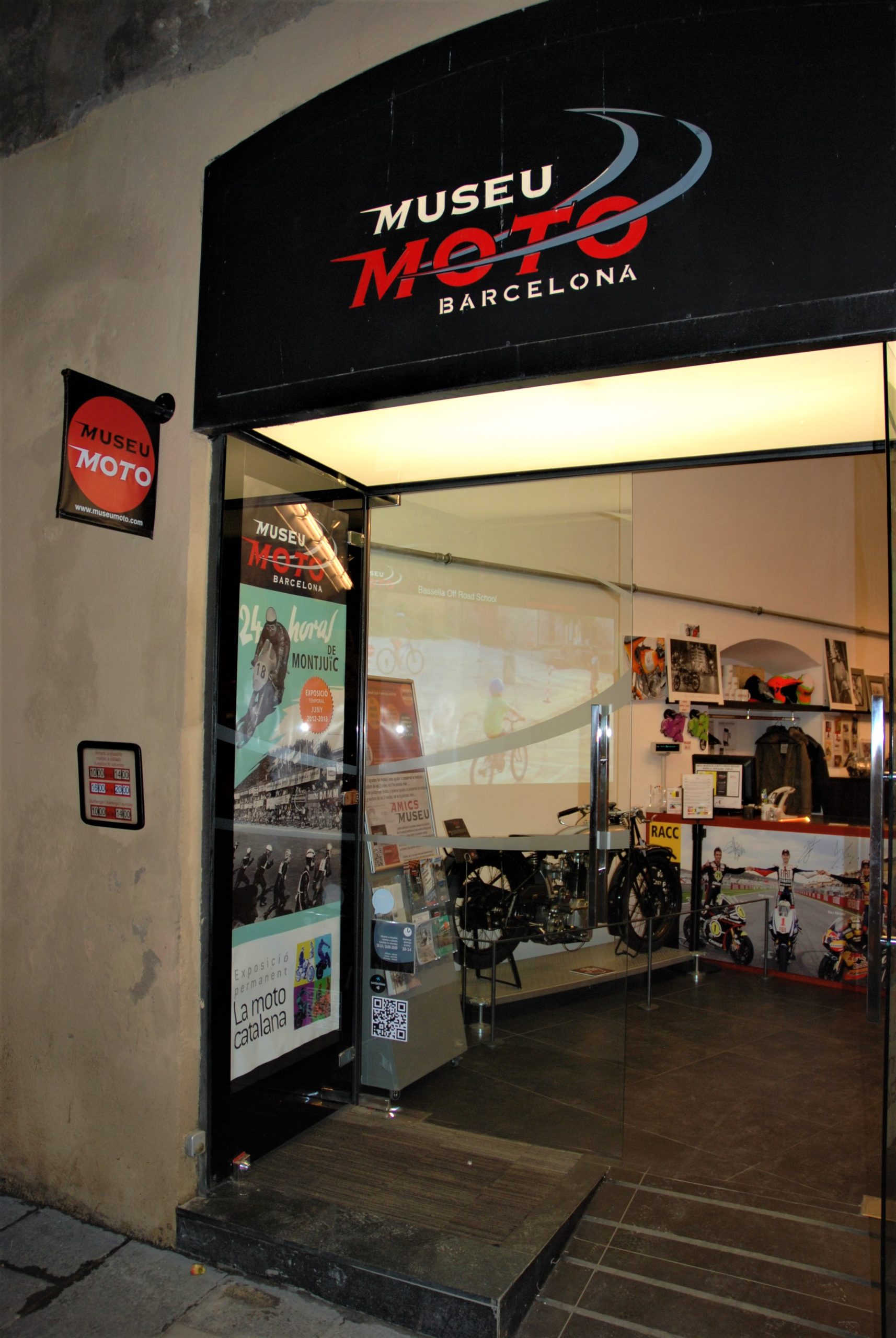 This small museum in the heart of Barcelona's Gothic quarter houses a collection of approximately 70 classic motorbikes. The museum's collection is set out chronologically to explain the history of Catalonia's motorbike industry from 1905 to the present day.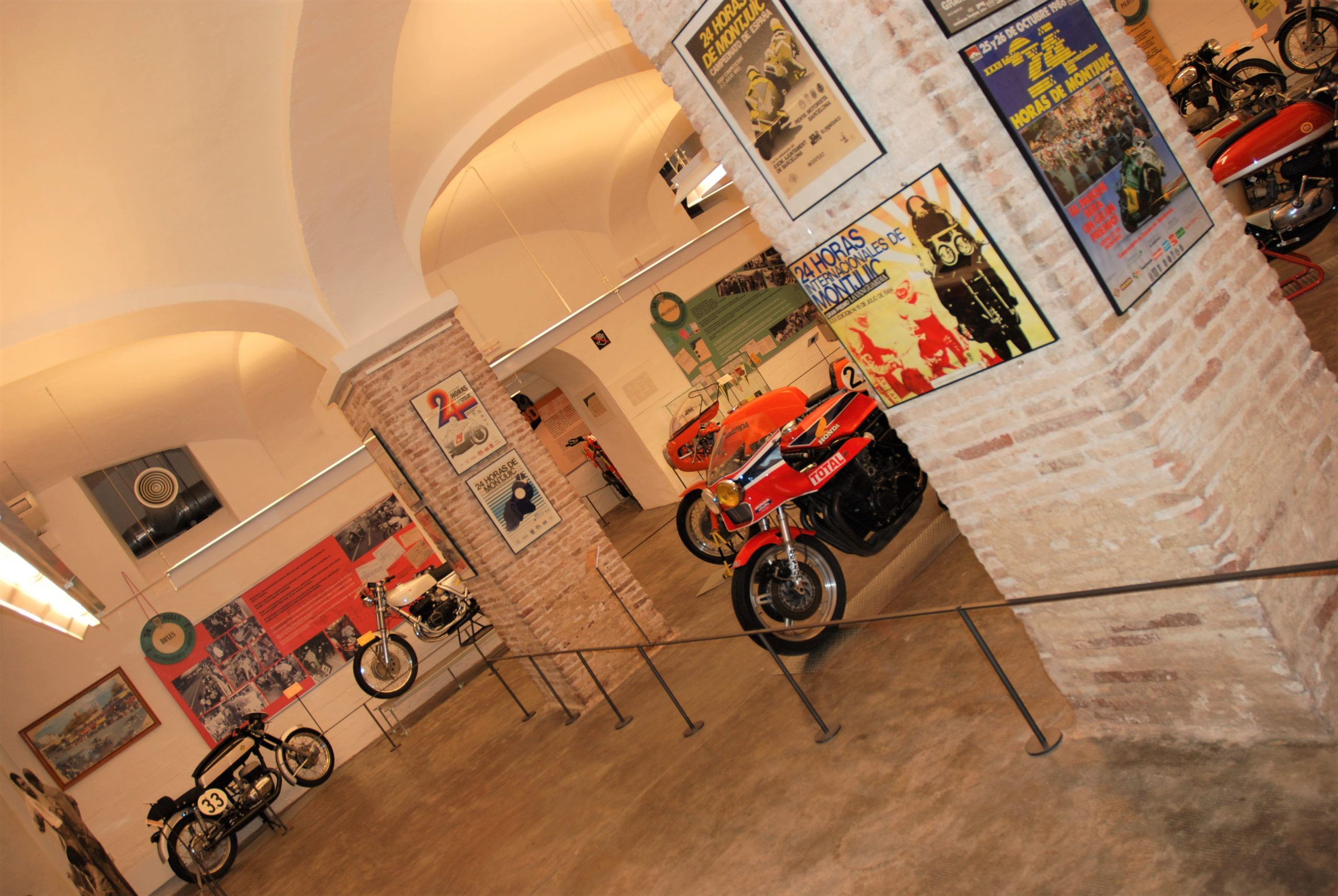 Getting around in Barcelona is very easy: most of the areas are very clearly signposted, and the layout of the streets are simple to navigate. So, it's no surprise that many people here choose to use their own transport. The motorcycle has grown in popularity steadily over the years. Whether it's for commuting from the outskirts, exploring the vast countryside, or nipping down those tight city streets, the sound of a revving engine is never far away.
To celebrate the history of the motorcycle, Barcelona has one of Europe's best museums, full of lots of useful information.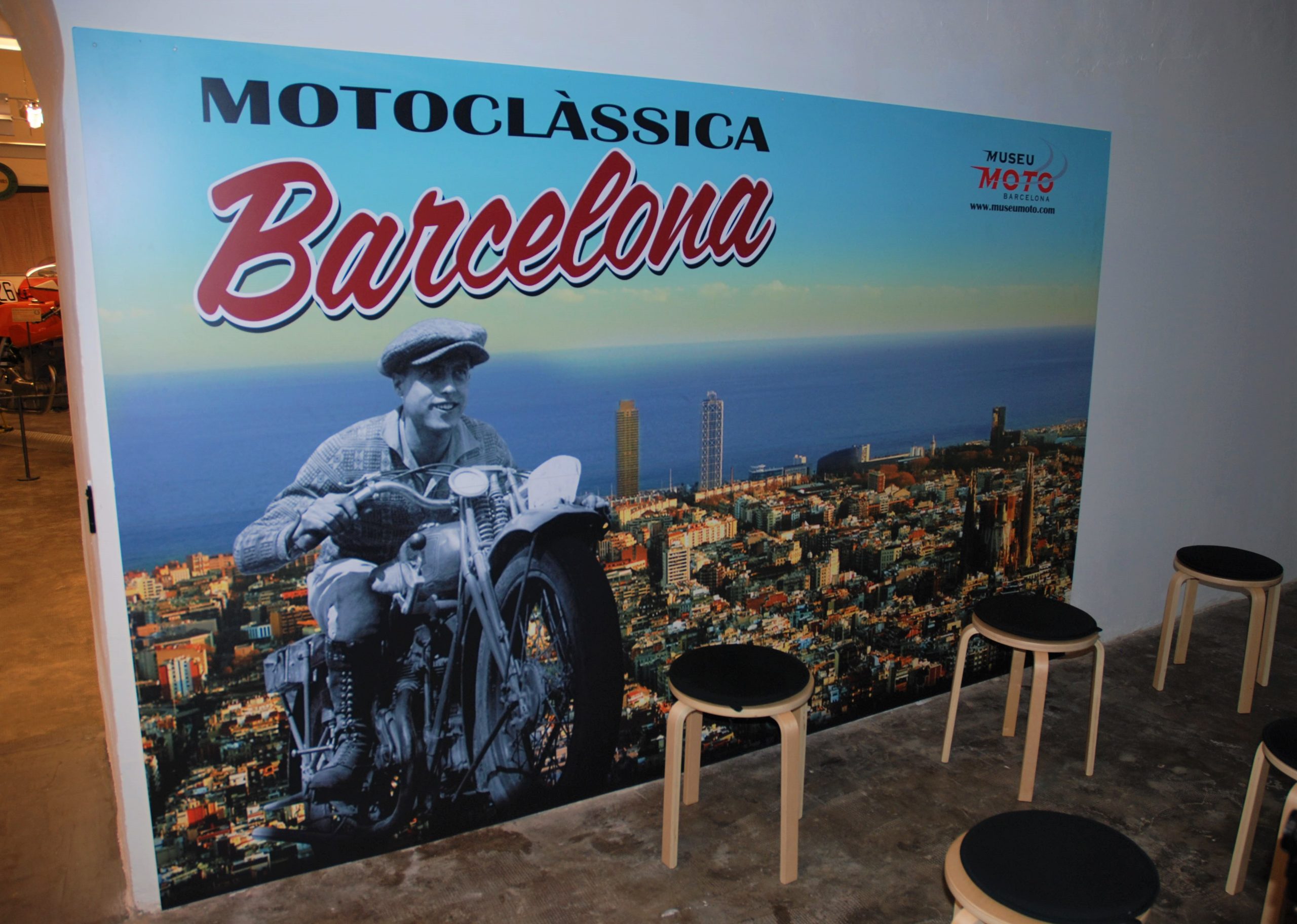 The museum has a core collection of some 200 motorcycles along with a wealth of related historical information. There are frequent special exhibitions and many motorcycle-related social events.
The focus of the museum is, of course, Spanish motorcycles (did you know that, back I the time, you could find almost one hundred motorcycle brands in Spain?).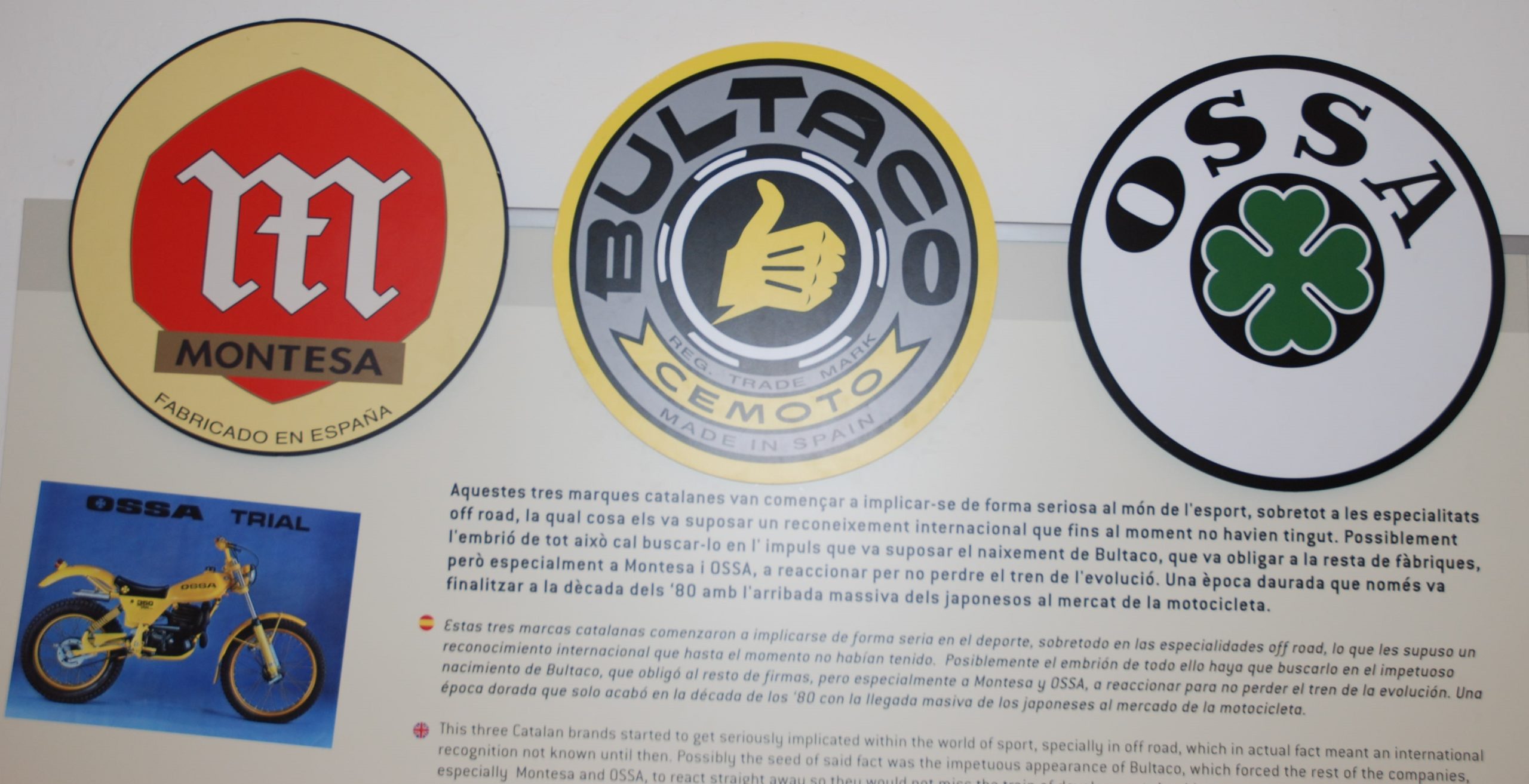 In addition to well known Catalan makes such as DERBI, BULTACO and MONTESA, there are also vintage bikes from lesser known brands like BELFI, LUTETIA and SIMO. All of the bikes have been carefully restored to pristine condition.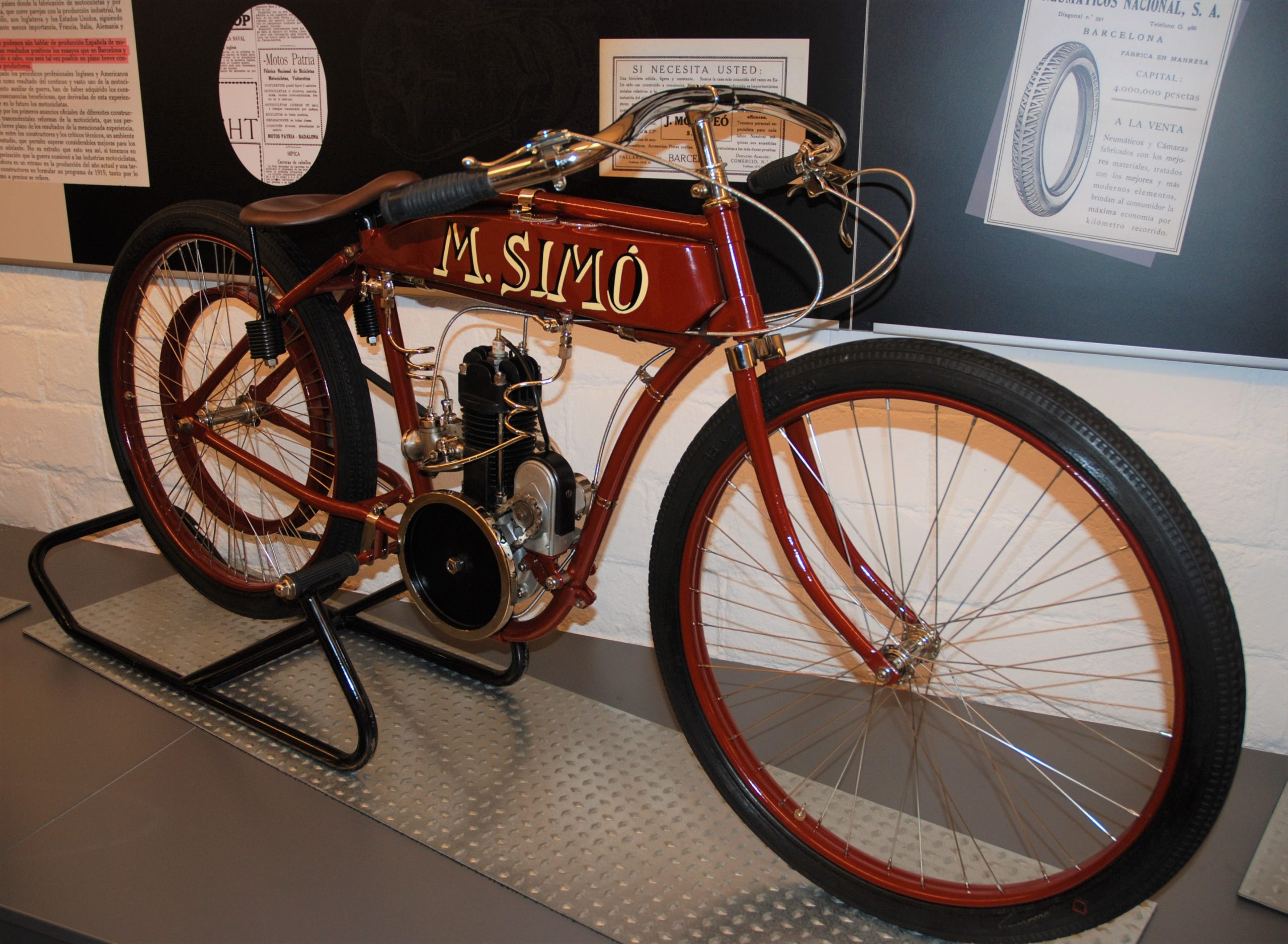 There is also a temporary exhibition dedicated to unique and unusual motorcycles. This section includes pre-production prototypes and specialist bikes for unusual motor-sports such as speedway, grass-track, ice-racing, motoball, and "cycling behind motorbikes". But for me, perhaps the most unusual, amazing, beautiful machine on display is the J.Y.M.B. Infantil sidecar 50cc of 1951. It was the brothers Joan and Miquel Badal who produced this motorcycle with sidecar for children by reproducing the powerful aesthetics of Harley Davidson. We are first amazed by the name of this brand: JYMB. These are actually quite simply the initials of the two manufacturer brothers.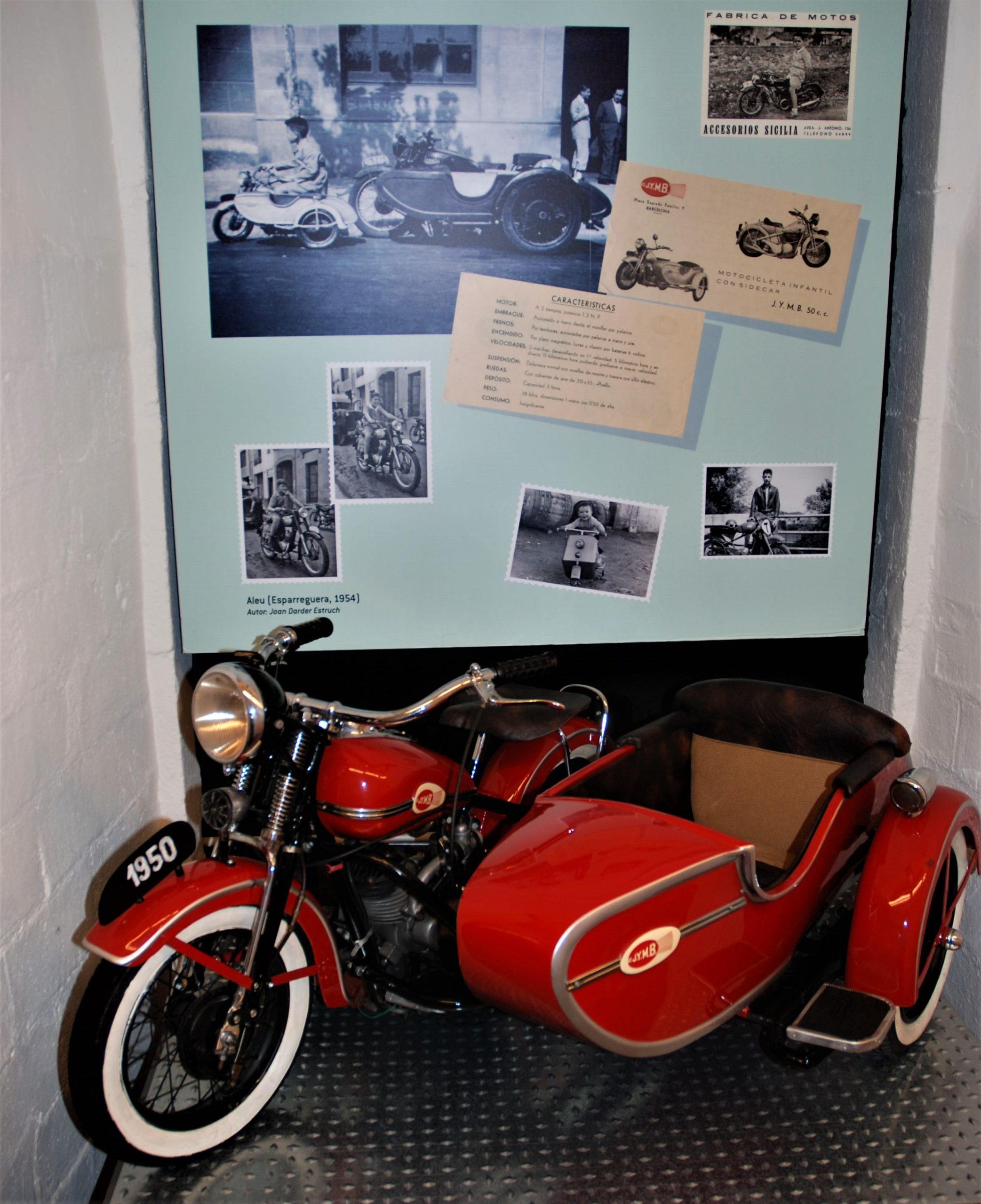 This side-car is incredible for three reasons: it's beautiful, it's made for children and it's a lookalike of a Harley Davidson model … JYMB (or J.Y.M.B.) was a Catalan minibike with a sidecar brand, produced in Barcelona in 1951. It was equipped with an engine-IRESA of 53 cc (or 47 / 48cc or 50cc, it depends on the fact you read the advertisment or some -rare- articles I've found on the Net). IRESA means: INDUSTRIAS REUNIDAS ESPANOLAS S.A. (disappeared 1n 1962).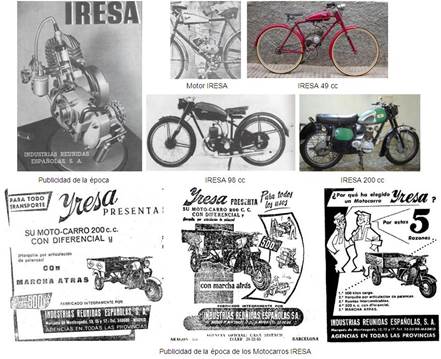 Badal brothers intended to rent these machines in public parks. Only three copies were produced. And, as I told you, you find almost none information about this side-car anywhere else. If you have any information / documentation, please send it to me my friend.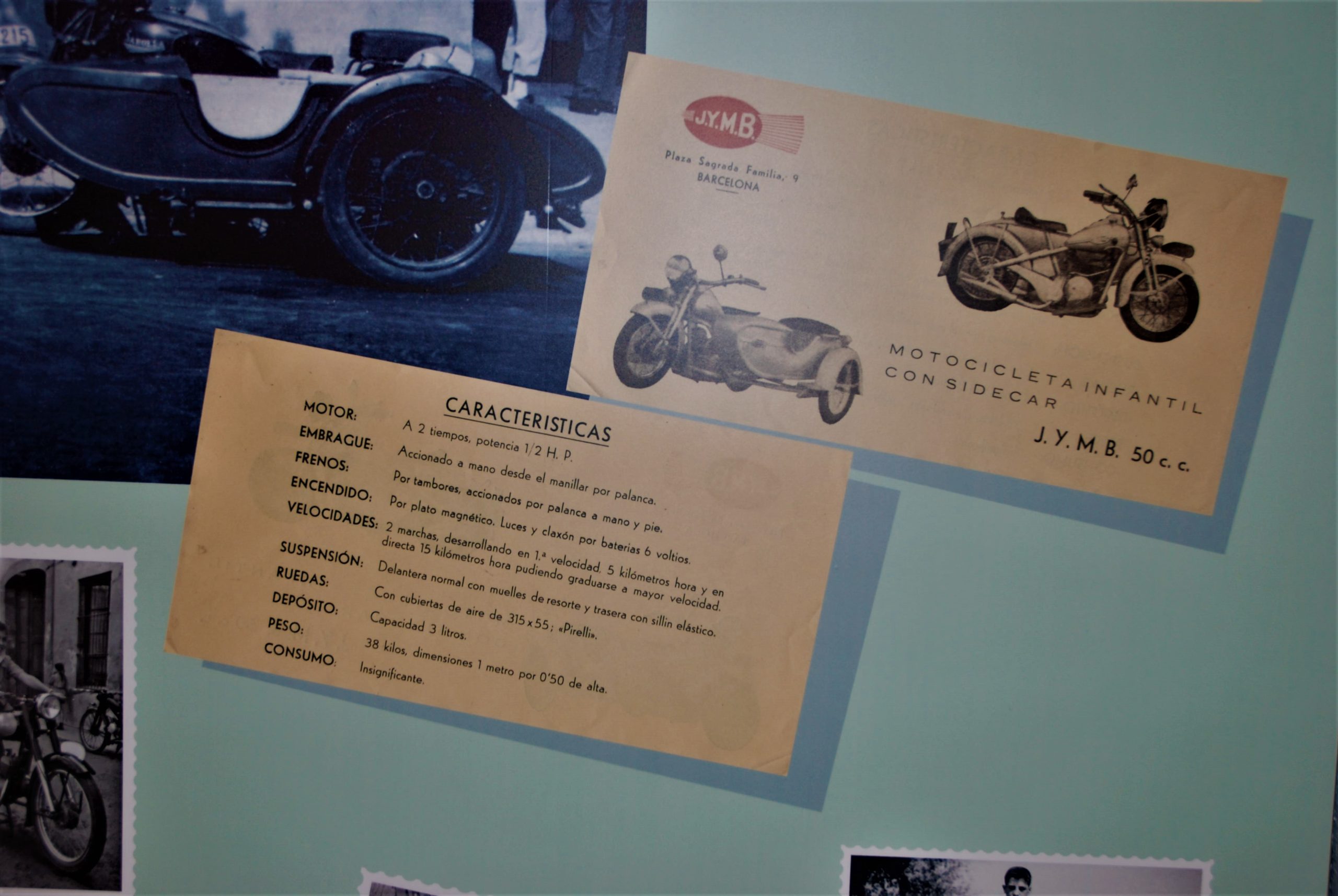 You can easily have an idea of its size looking at the following photo. The model was clearly focused on children.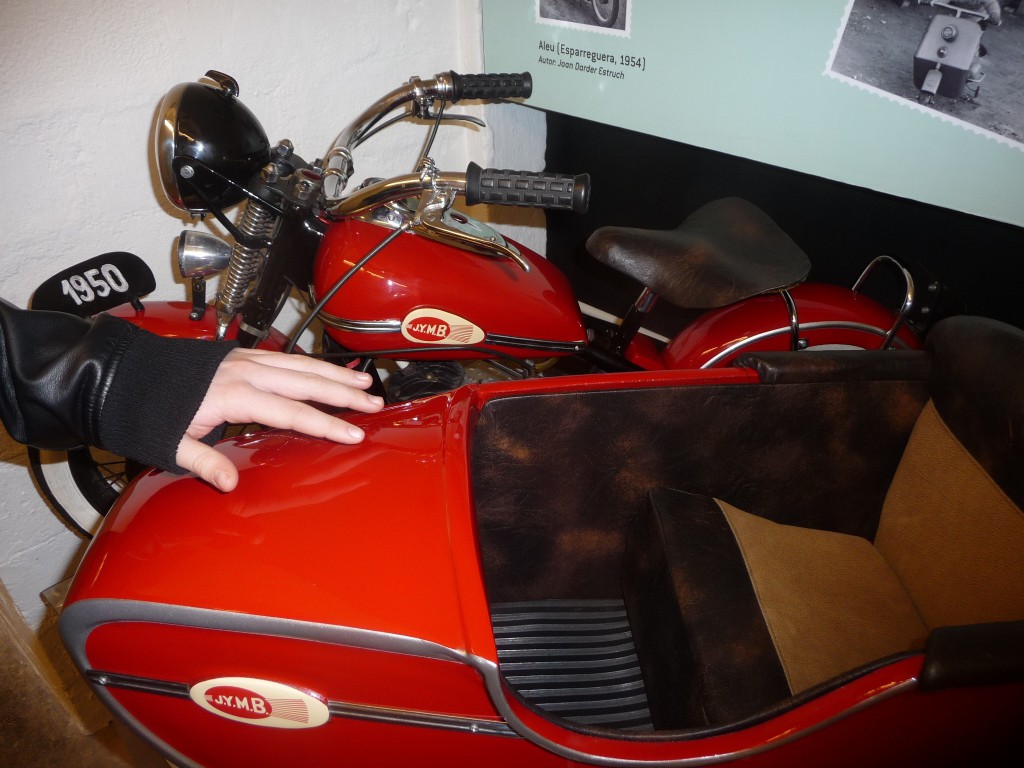 And have a look to this beautiful fork …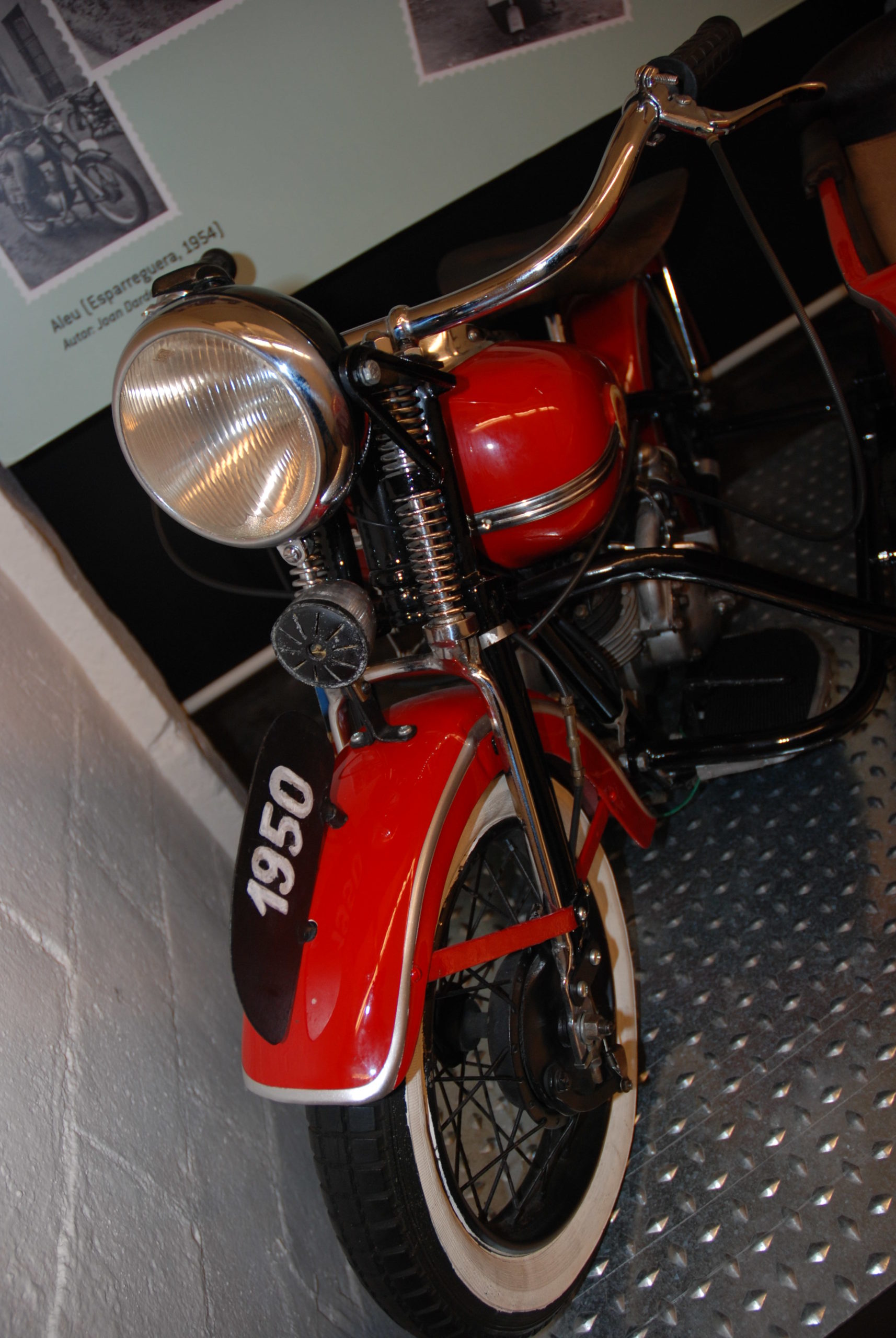 Harley-Davidson motorcycle was reproduced without any idea of respecting a minimum of the MoCo's copyrights …it was another time, a time with no lawyers for sure!!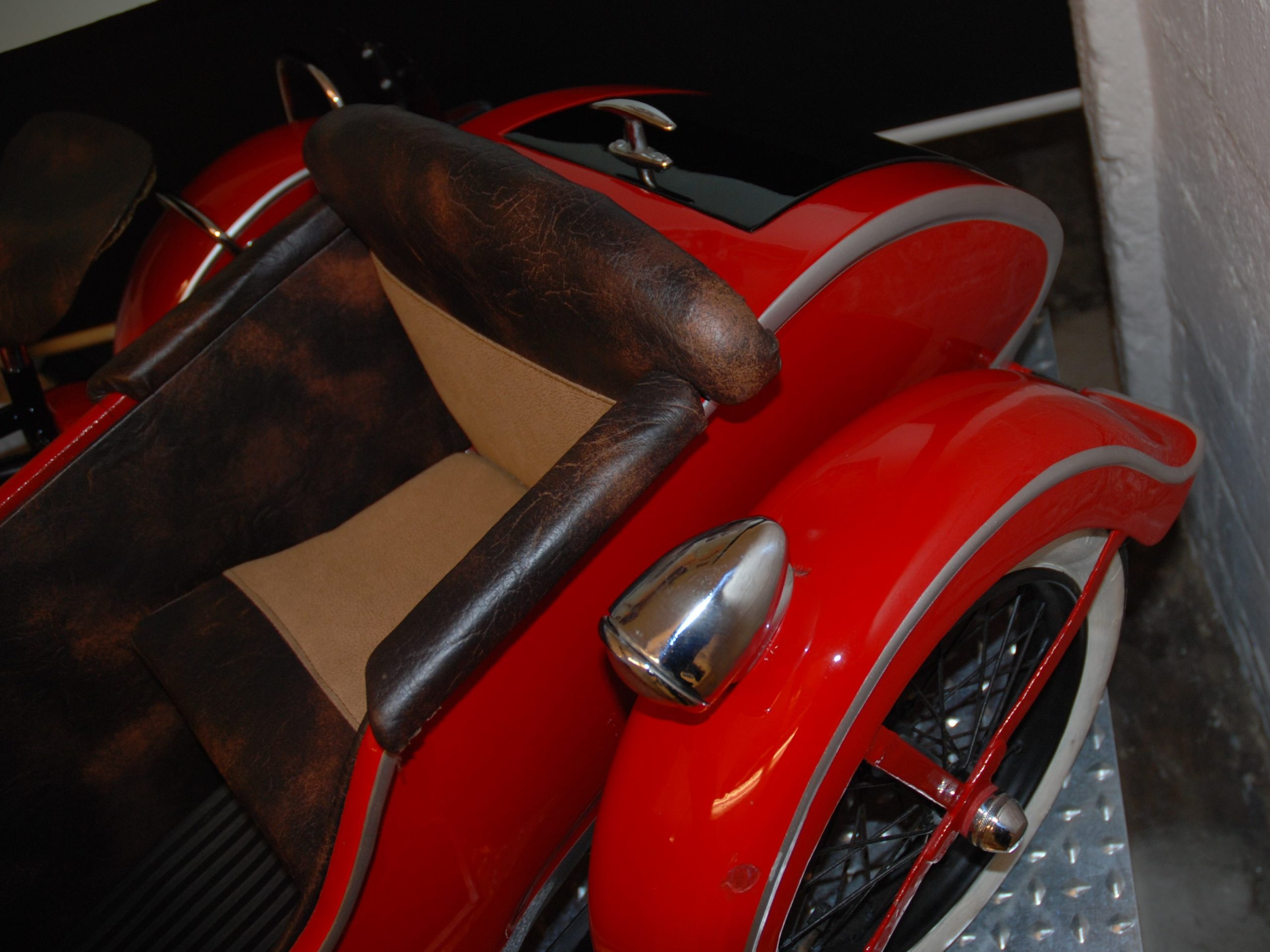 Look at this beautiful little tank with its speedometer.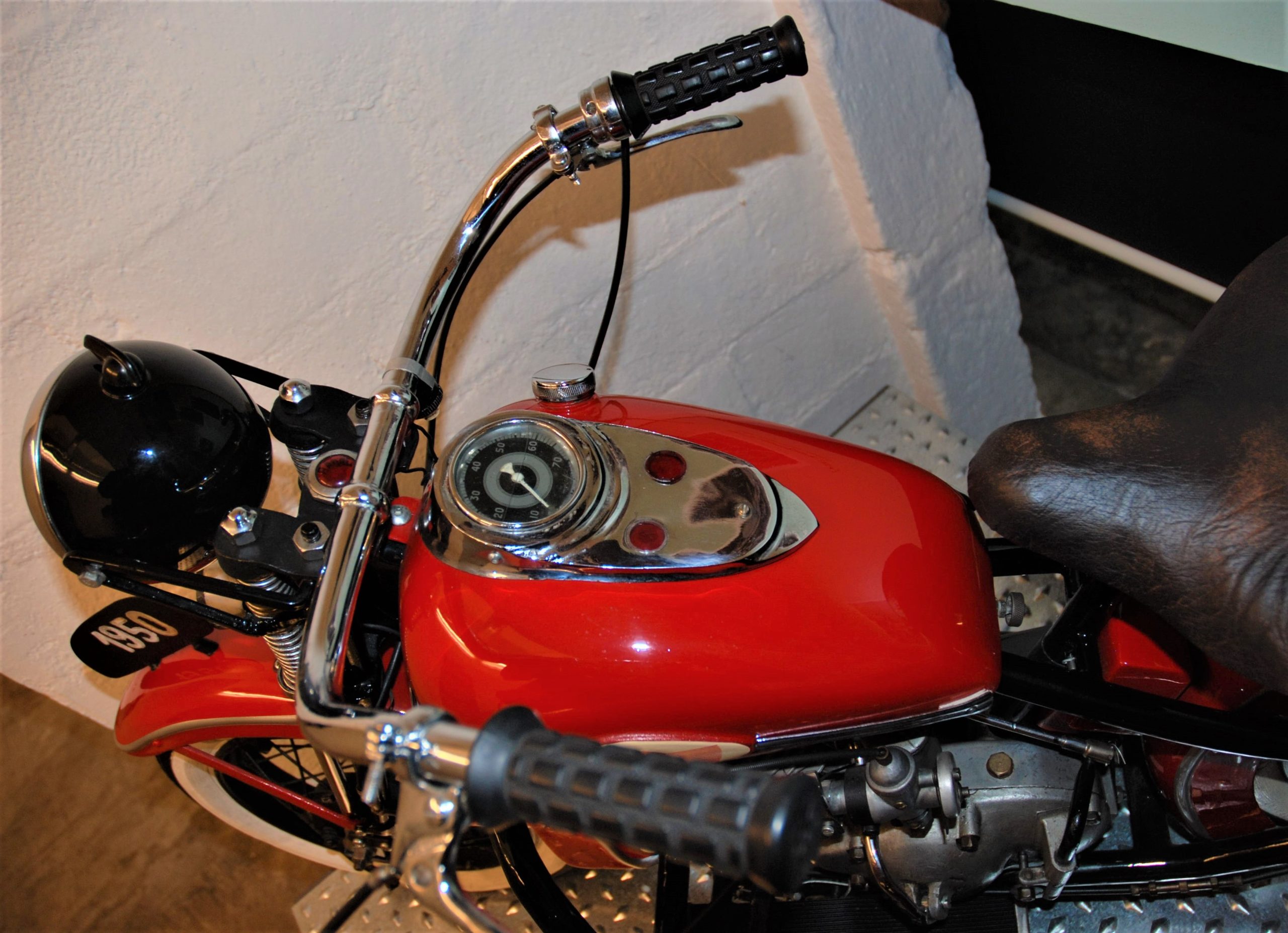 It's a 2-stroke engine with a manual handlebar clutch. Drum brakes on handlebar and feet. Magnetic plate ignition. Lights and horn on 6 volt battery. Two speeds: reverse gear (5kmph), forward gear up to 15kmph and beyond. Front suspension with coil springs and rear suspension with saddle. Tubes wheels Pirelli 315×55. Weight 38kg. Dimension 1m for 50cm in height. Consumption: insignificant.
I wonder if the Harley-Davidson even knows this model and the story of the three which were produce. It would be interesting IRON TRADER NEWS asks Bill Davidson and the Harley Museum in Milwaukee if they have heard anything about "their 3 fifties Spanish models" …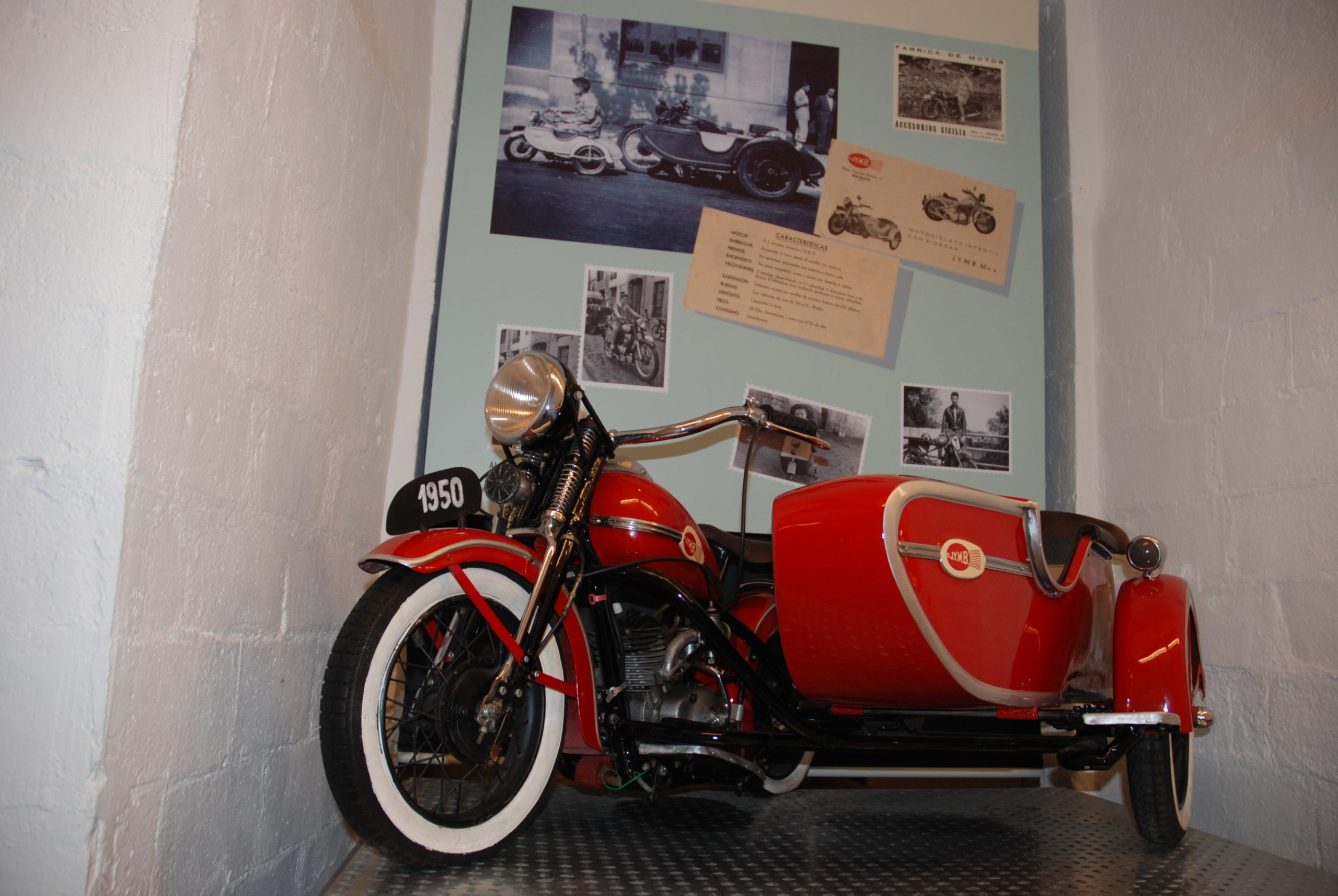 I'd like so much you would be able to visit that marvelous museum my friend but unfortunately the Barcelona Motorcycle Museum is no longer open to the public. The museum closed in 2018 and its collection was moved to the museum's other location in Basella (Lleida), at 60 miles to the North of Barcelona. More information here: http://www.museumoto.com/en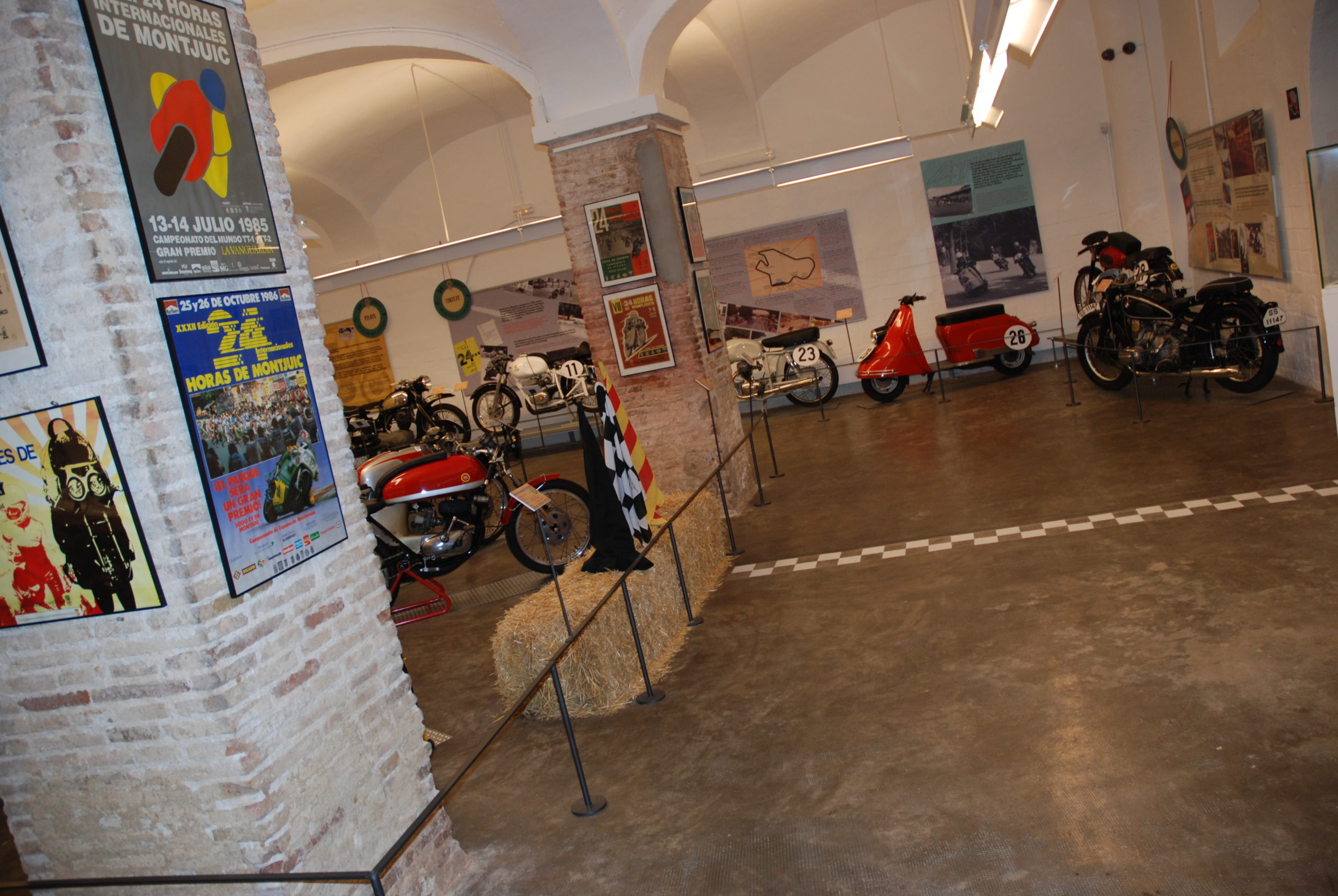 See you soon on the Spanish roads my American rider friend …Who knows???
Hervé, your French biker mate.