Post & Images by Jack McIntyre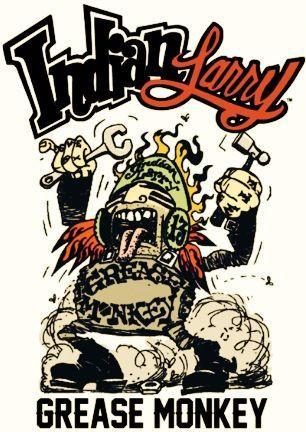 September 15th marked the 15th annual Grease Monkey Block Party. The day is celebrated with everything that Indian Larry loved in the "biker world". Amazing bikes, bands, beer, and characters NYC style. I'm a one handed photographer at the moment until I get this dreaded brace and bandages off my hand, so I collected a group of my iphone pics for you, hope they paint a bit of a picture of the day.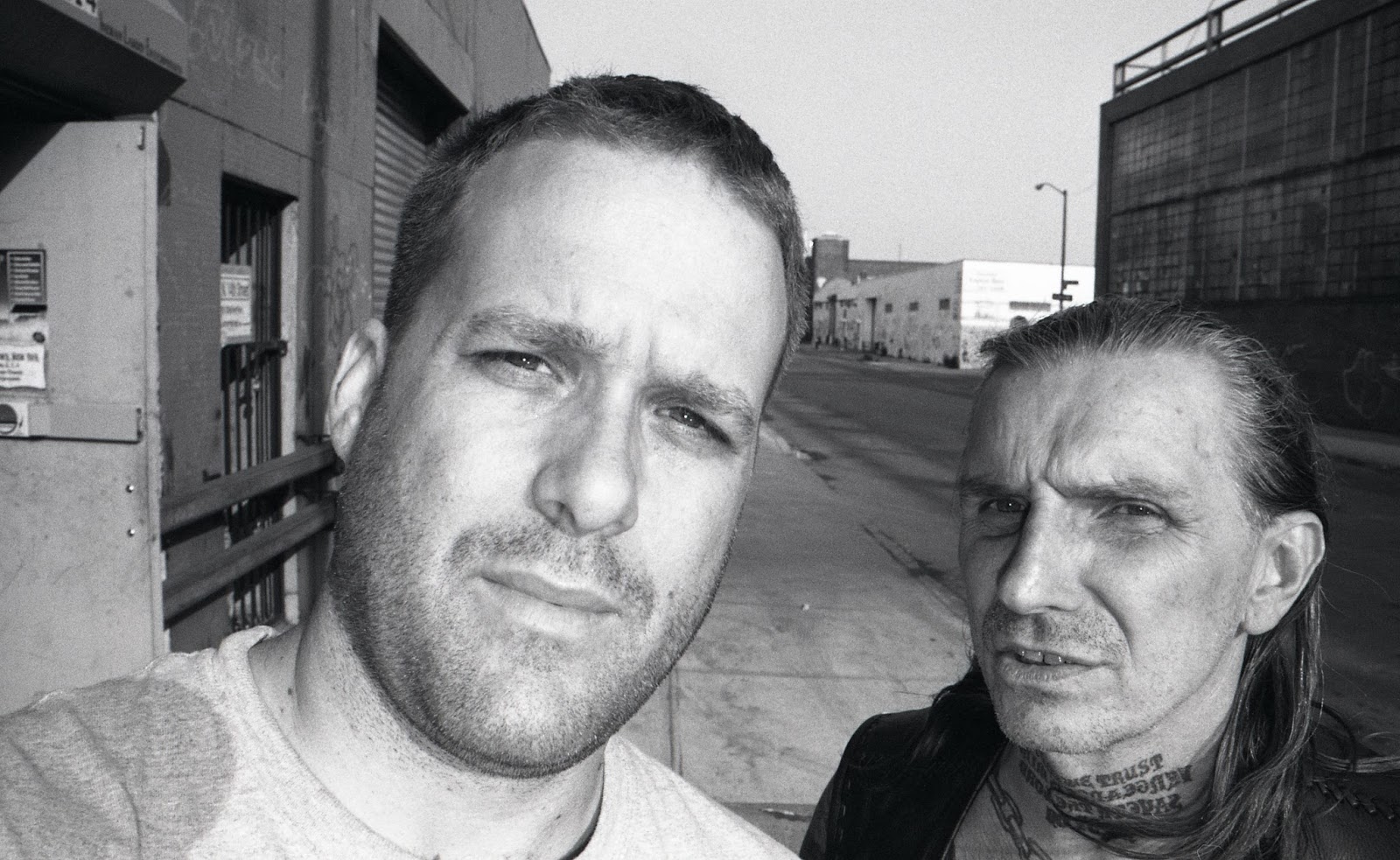 Bobby & Elisa Seeger make all of this magic happen. Bobby runs life as he wants to true to his own path & Elisa, well she's just one of the most amazing women on planet Earth.