Two of the most influential and memorable 80s bands of rock are bringing their list of hits to the Chip.
Sturgis, SD (May 9, 2017) Two of the bands that helped shaped '80s Sunset Strip-era rock 'n' roll and became part of the foundation of that genre's transformation, will be leading the party at the Sturgis Buffalo Chip on Saturday, Aug. 5. RATT, whose signature sound made them one of the most popular rock acts of the time and helped pioneer Hollwood's legendary hard rock sound and scene will be sharing the stage with Night Ranger, a band that has significantly impacted popular culture and produced some of the most powerful songs of the decade. To see the Buffalo Chip's official '80s-themed band announcement video and find more info, visit www.BuffaloChip.com/BANDS.
RATT has been spreading its infectious brand of Ratt 'N' Roll to the masses for nearly four decades now, but the reunion of four of the band's original members makes the upcoming Buffalo Chip performance a particular stand out. Their list of platinum smashes including "Invasion of Your Privacy," "Dancin' Undercover" and "Reach for the Sky," along with the blockbuster anthems "Round and Round," "Wanted Man" and "Lay it Down" all contributed to their colossal success.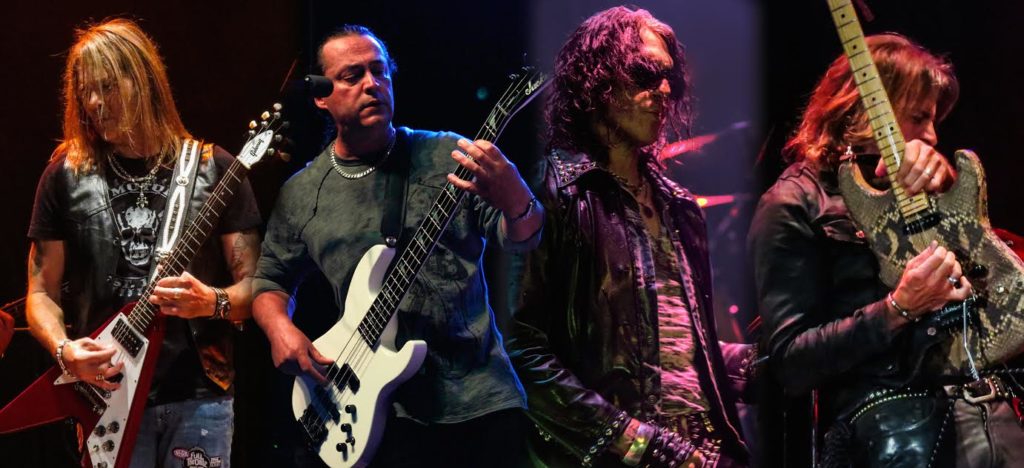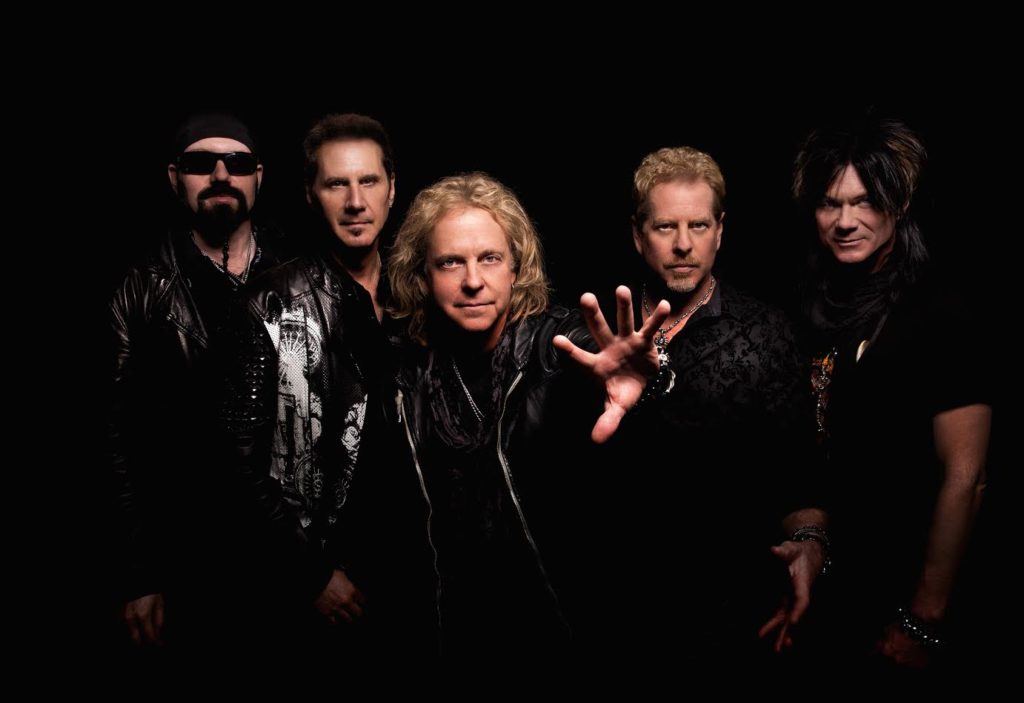 Night Ranger has both epitomized and transcended the arena rock sound and style. The band earned widespread acclaim, multi-platinum and gold album status while leaving their indelible mark on the music charts with an impressive string of instantly recognizable hit singles and signature album tracks such as "Sister Christian", "Don't Tell Me You Love Me", "When You Close Your Eyes" and "(You Can Still) Rock In America."
"We receive more requests for the '80s rock than bands from any other genre," said Rod Woodruff, President of the Sturgis Buffalo Chip. "RATT and Night Ranger combine on the first Saturday to give our fans an incredible rock and roll ride of that favored decade. There aren't many of these legendary bands still touring, and here's an opportunity to see two of the biggest on the same night, with just one pass. This is going to be one helluva big hair party!"
As the largest and most easily accessed concert and camping venue east of Sturgis, concert attendees not already camping at the Buffalo Chip will be able to access the free parking area at the east gate, about 5 miles from exit 37 on I-90.
The growing 2017 Buffalo Chip lineup of entertainment so far includes:
Fri., Aug. 4
Dirt Riot Off-Road Racing (Free to the Public)
Headlining Concerts to Be Announced Soon
Sat., Aug 5
RATT
Night Ranger
Dirt Riot Off-Road Racing
Motorcycles as Art Exhibit Opens Free to the Public
Sun., Aug. 6
Shinedown
American Flat Track Buffalo Chip TT
        Presented by Indian Motorcycle
FXR Bike Show
Mon., Aug. 7
The Doobie Brothers
Legends Ride®
Full Throttle Florida Bike Show
More headlining Concerts to Be Announced Soon
Tues., Aug. 8
Lynyrd Skynyrd
Blackberry Smoke
Biker Belles®
Full Throttle Florida Bike Show
Sportster Showdown Bike Show
Wed., Aug. 9
Ozzy Osbourne
Pop Evil
Street Drag Invitational with Crazy John
RSD Super Hooligan Races
           Presented by Indian Motorcycle
Thurs., Aug. 10
Blink-182
George Thorogood and the Destroyers
Freedom Celebration and Ride
Rat's Hole Bike Show
Doug Danger's World Record Rattlesnake Jump on Evel Knievel's 1972 XR750
Fri., Aug. 11
Alter Bridge
AMA Supermoto Races
American West Motorcycle Tour
More Headlining Concerts to be Announced Soon
Sat., Aug. 12
AMA Supermoto Races
American West Motorcycle Tour
Headlining Concerts to Be Announced Soon
The Buffalo Chip will be announcing more entertainment in the coming weeks. Those interested can get more information and purchase passes at BuffaloChip.com.
For high resolution images here: https://drive.google.com/open?id=0B0undnYny2-TTDhQb0psMDIyQ3M