Some are questioning the validity of today's band announcement, but we're not kidding!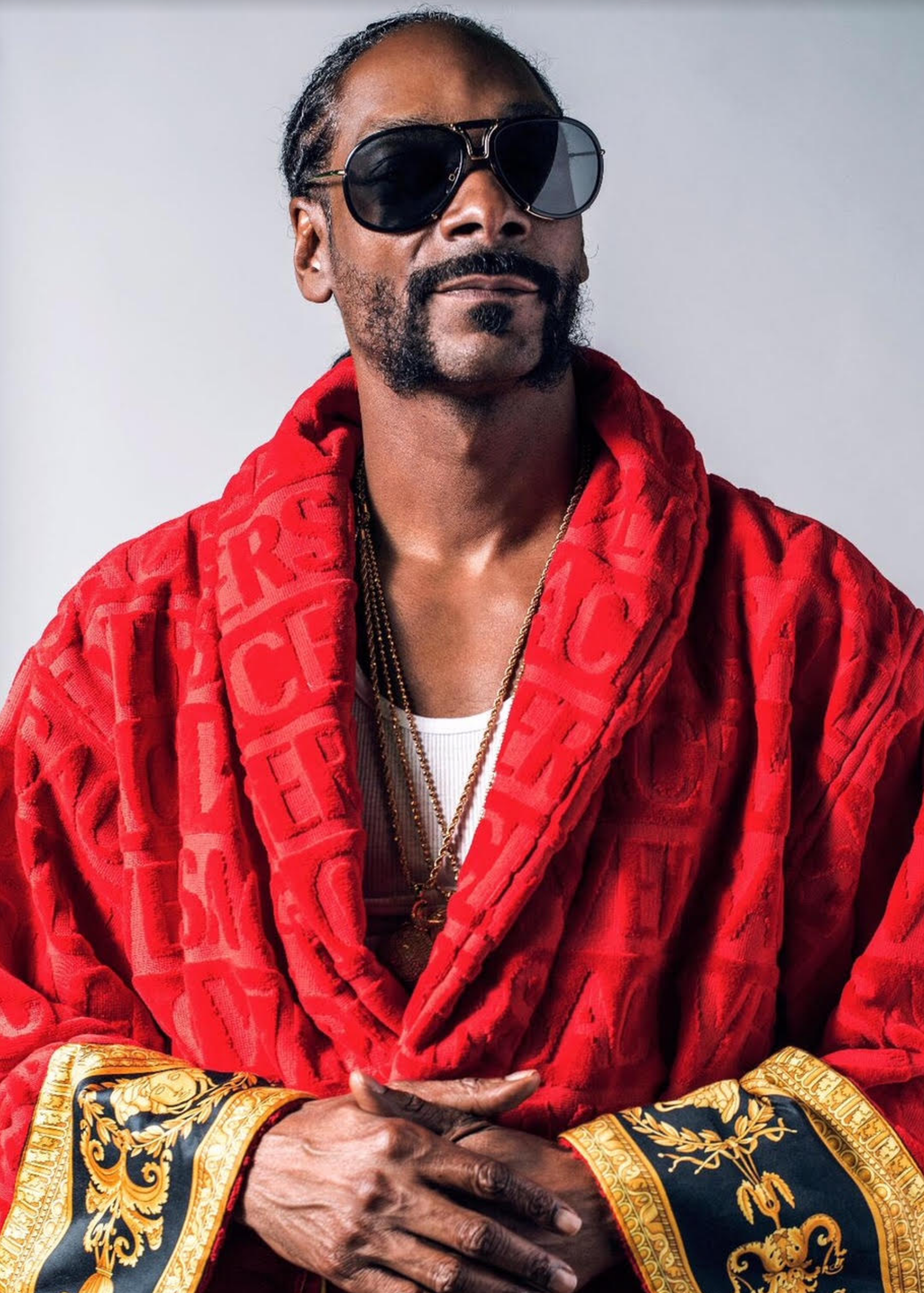 Sturgis, SD (April 1, 2019) – Fans and media outlets have been buzzing following an early morning announcement from the Sturgis Buffalo Chip that added Snoop Dogg to the venue's 2019 motorcycle and music festival lineup. All kidding aside, legendary rapper and consummate showman Snoop Dogg will make his motorcycle rally debut on the Sturgis Buffalo Chip's Wolfman Jack Stage on Wednesday, Aug. 7. Many have already reserved passes in order to experience this performance, and this show is the real deal.
"We've fooled fans before on April 1st, but we're not joking around this time," said Rod Woodruff, Sturgis Buffalo Chip President. "Snoop Dogg will be performing on the Buffalo Chip's Wolfman Jack Stage on Aug. 7. Snoop is truly one of the greats, admired around the globe, and we couldn't be more excited! This is seriously going to be a Snoopfest!"
Snoop Dogg is now officially part of the Sturgis Buffalo Chip lineup, joining the list of some of the world's most talented and beloved bands performing at the Best Party Anywhere in 2019.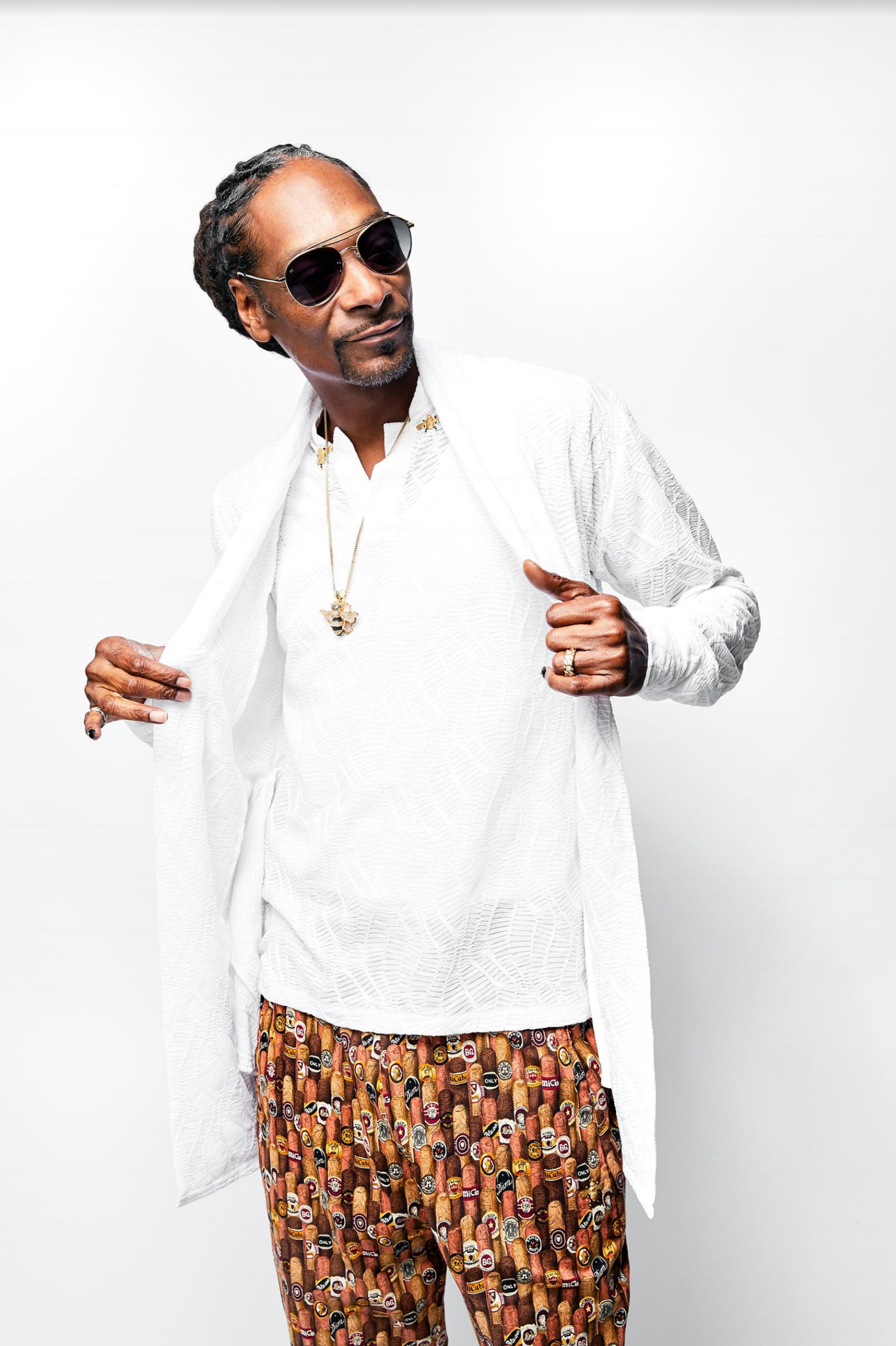 The 2019 Growing Lineup of Entertainment Announced So Far Includes:
Friday, Aug. 2             Skid Row
Saturday, Aug. 3         Keith Urban
George Thorogood and The Destroyers
Sunday, Aug. 4           Godsmack
American Flat Track Grand National Championship Races
Monday, Aug. 5          Styx
Collective Soul
Tuesday, Aug. 6         Disturbed
Wednesday, Aug. 7    Snoop Dogg
Thursday, Aug. 8        Toby Keith
Friday, Aug. 9             Volbeat
Saturday, Aug. 10       Zakk Sabbath
Reverend Horton Heat
The 38th annual festival, known as "The Best Party Anywhere!®," will open with a pre-rally party July 29 – Aug. 1, 2019. Official festival dates running Aug. 2-11, 2019.
Concerts are free with camping admission. More information, full festival, multi-day and specially priced day passes are available at BuffaloChip.com
High resolution photos available here:
https://drive.google.com/open?id=1GcEPCESvTAJOGpNgcRKja4zVj0IMT37n
About the Sturgis Buffalo Chip
The Sturgis Buffalo Chip® is the Largest Music Festival in Motorcycling®. It is the world's first and leading entertainment destination for the motorcycle enthusiast, awarded AMA Track of the Year in 2016, American Flat Track Event of the Year and South Dakota Excellence in Tourism Innovation award winner in 2017. Since 1981, the venue's high-profile, nine-day festival, known as The Best Party Anywhere®, remains one of the world's most televised and longest running independent music festivals. Located three miles east of Sturgis, SD on 600 creek-fed acres, it offers six stages of entertainment, a swimming hole, bars, mouth-watering food, showers, cabins, RVs, camping and more to visitors traveling from all corners of the world. The Chip's concerts and races are free with camping. The Motorcycles as Art exhibit curated by Michael Lichter showcases the works of the world's best bike builders. Numerous bike and stunt shows and all shopping, live music and events at the CrossRoads are free and open to the public. More details are available at www.BuffaloChip.com.