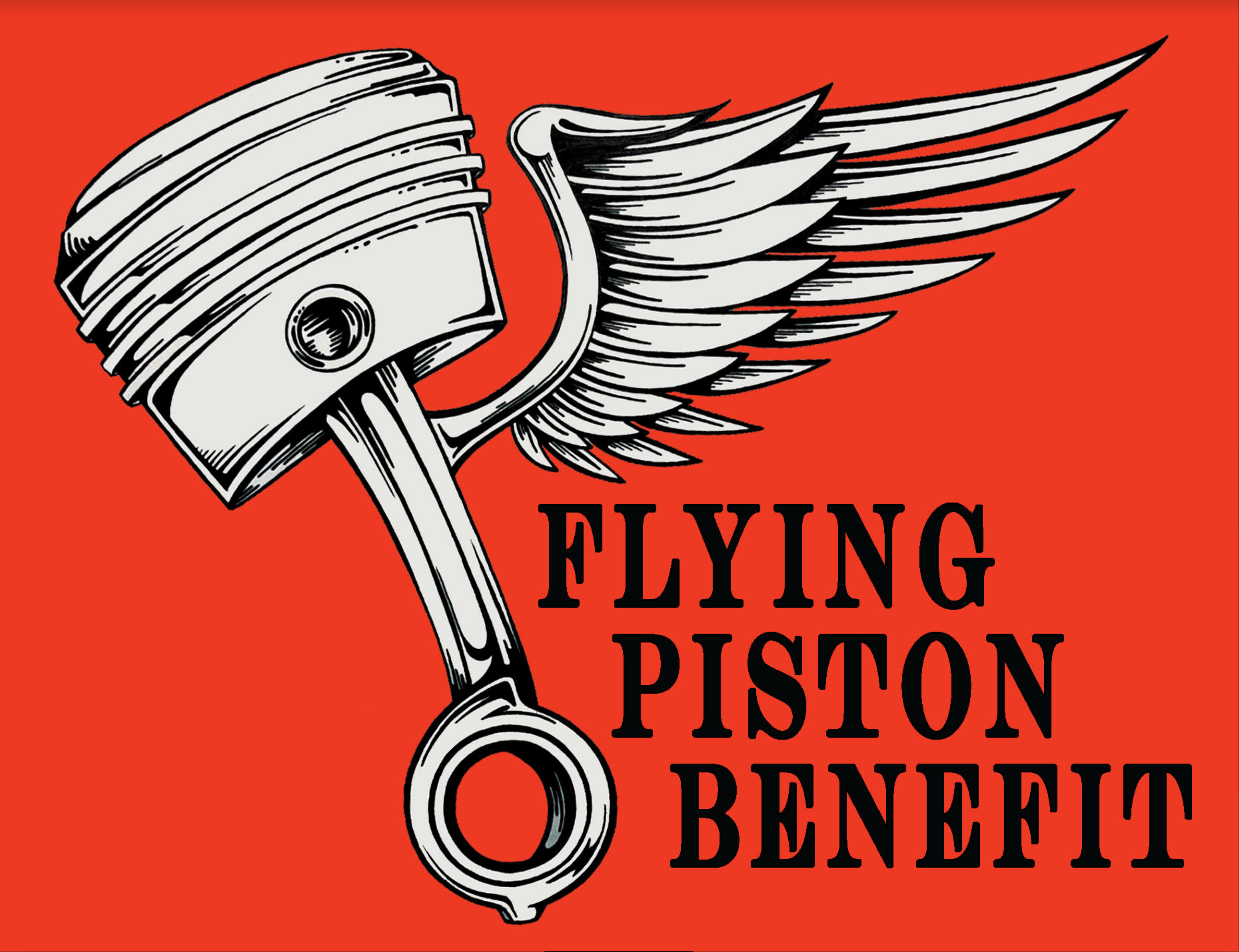 Story by Diane "Shadow's Wife" Jones
James Washnok the main man at Baggster, LLC out of South Dakota, a company James has operated since 2013. They specialize in design and manufacturing of parts for Harley-Davidson touring models. James first saw the customized Strider Bikes in 2018 when they were on display at the Buffalo Chip during the Sturgis Bike Rally. He was intrigued and told his friend Jeff Najar that he wanted to take part in this program the following year. He was hooked on the idea of customizing a Strider bike that would represent his bagger style. He was also up for the challenge because of his own 3-year-old, son Jett, who started on a rocking-base Strider and had transitioned to a Strider balance bike. James knew he had the perfect test pilot for his Strider "bagger" design.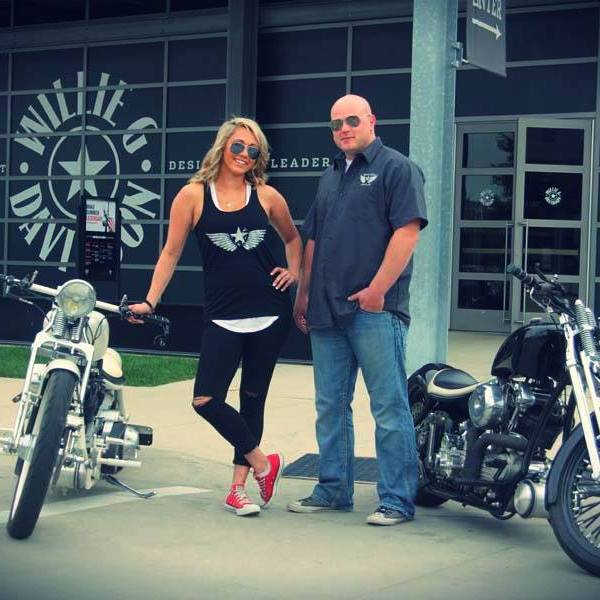 He first stretched the rear fender so he could add stretched fabricated saddlebags. That was a good start but he felt like the design was missing an element. That's when he added the flared side panels. James figured the all-American, patriotic-themed paint job would appeal to both girl and boy bike riders, plus it creates visual flow by spanning the fabricated sections. An old-fashioned squeeze horn is the finishing touch.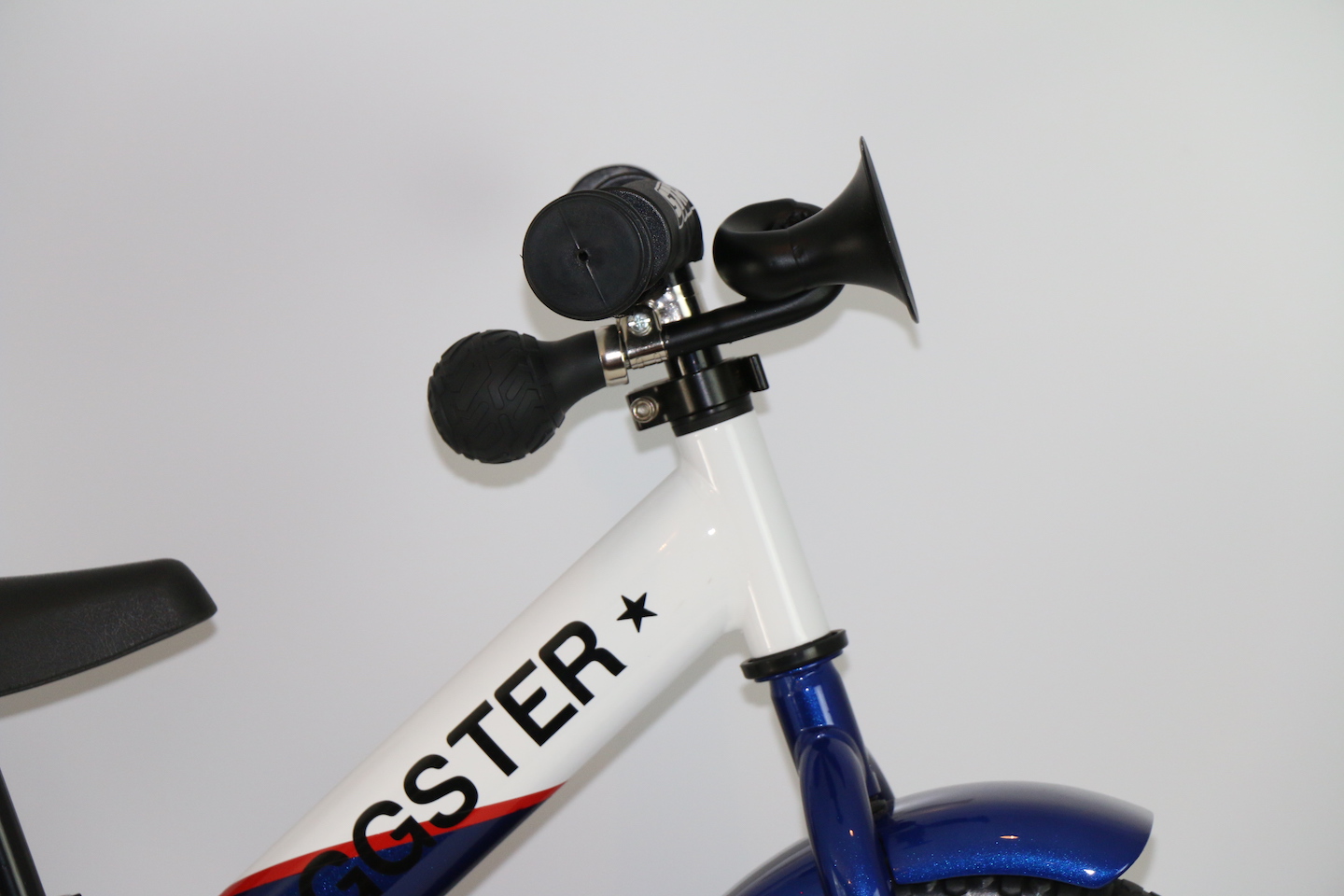 Baggster LLC is proud to be an all American-made manufacturer. They've kept that in mind in their designs and the same held true for the Strider customization. With test pilot, Jett's final approval this Strider Baggster was ready to show and go.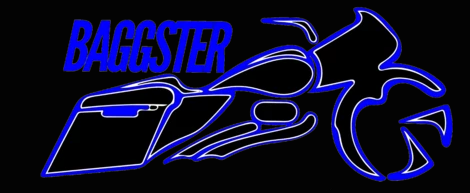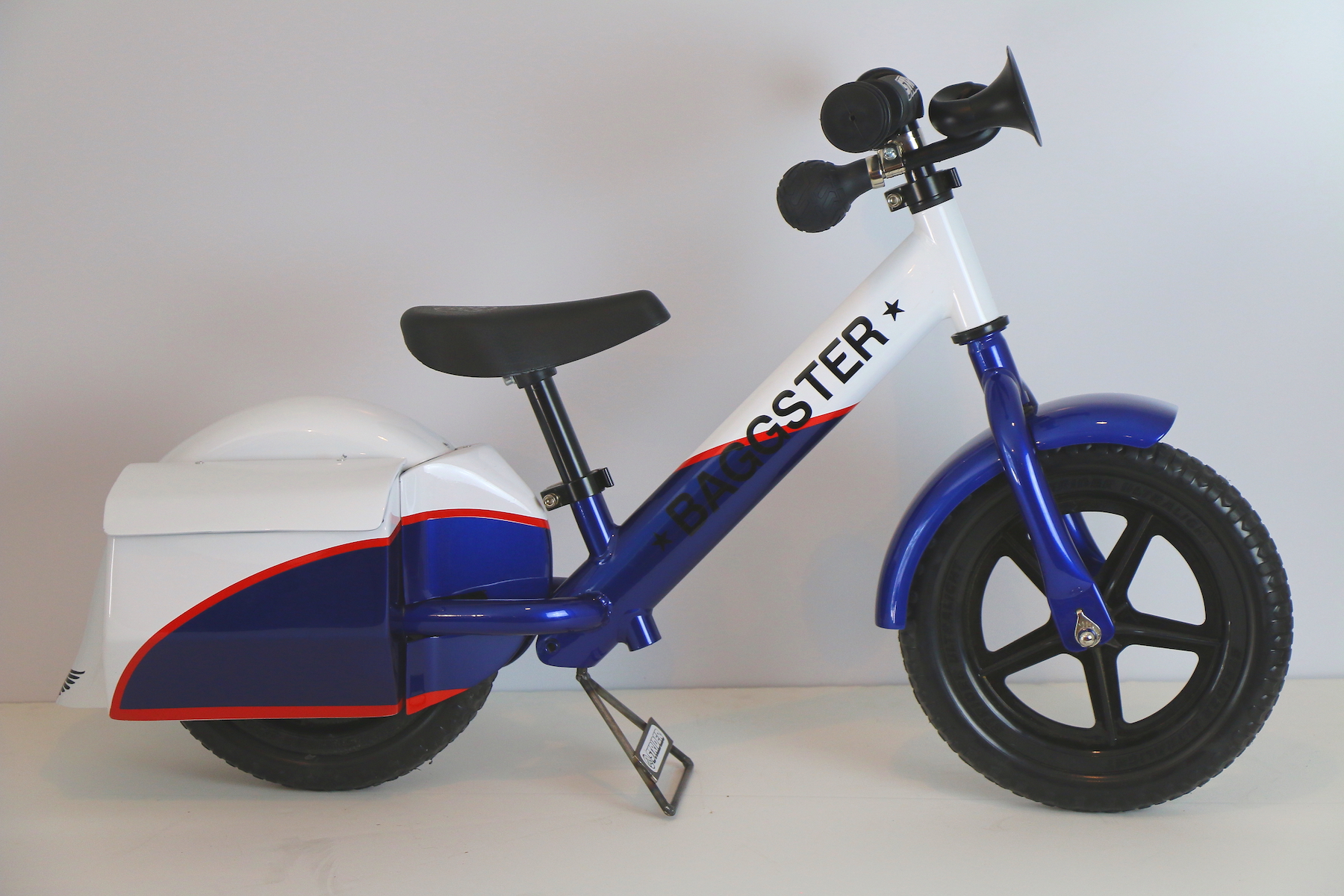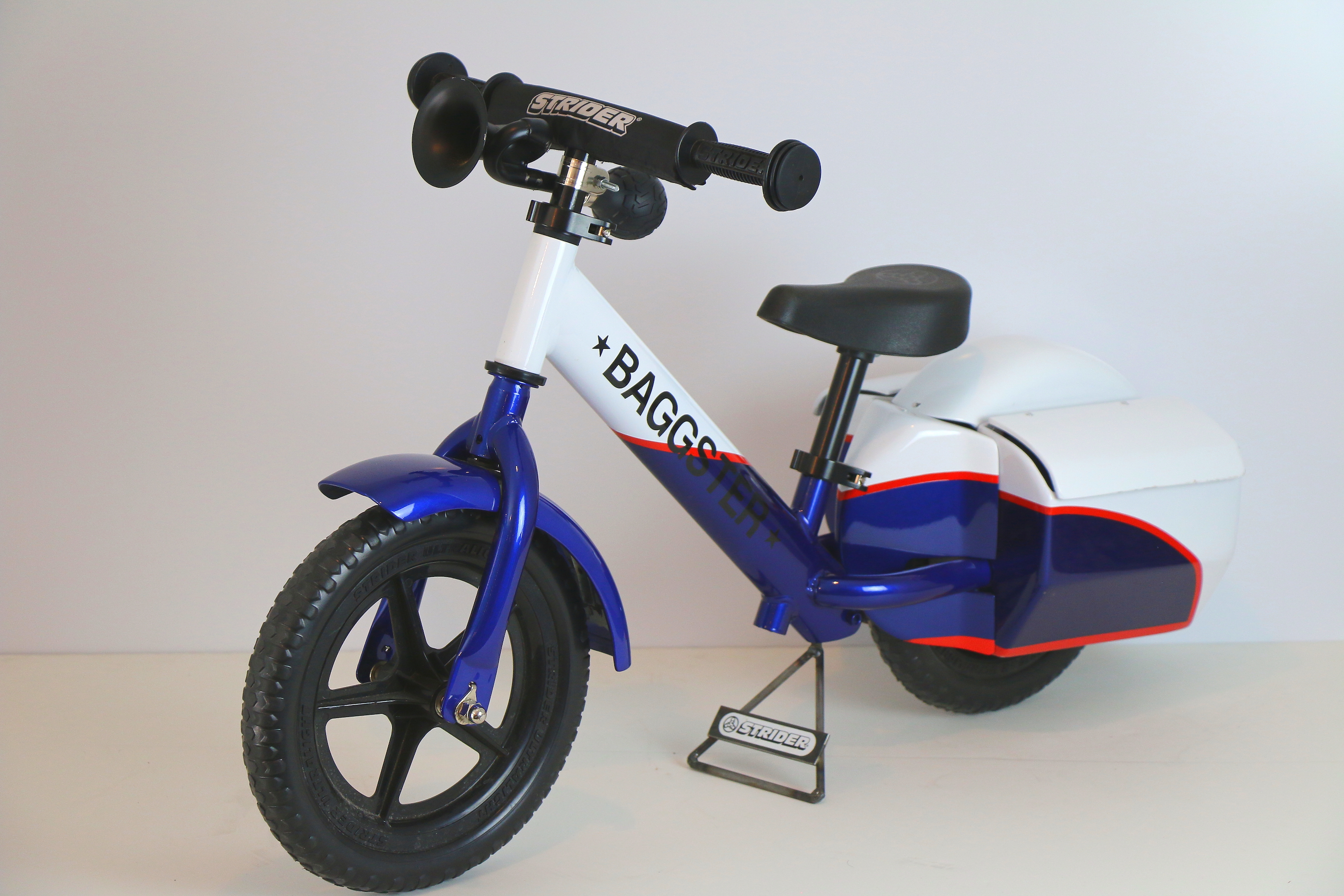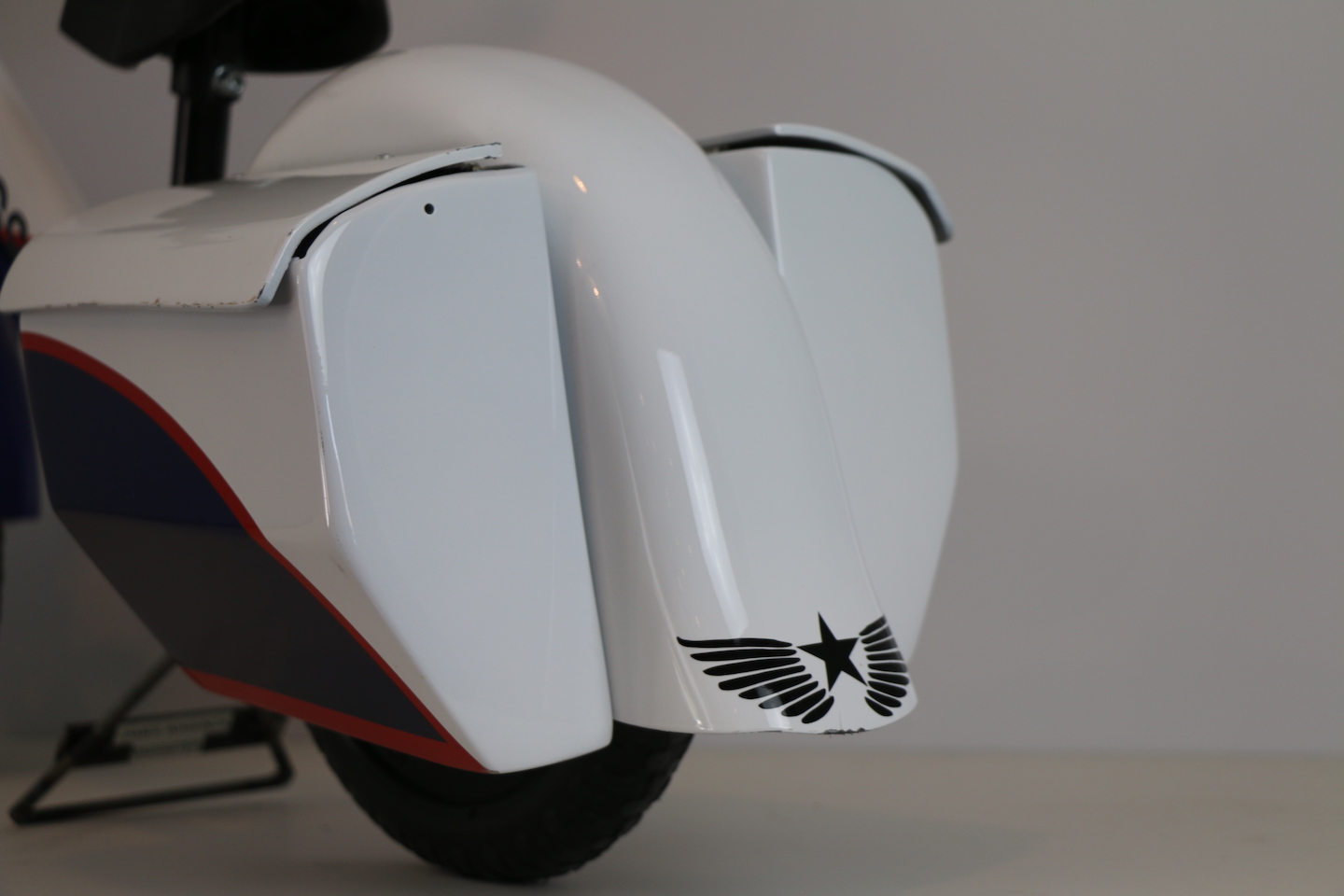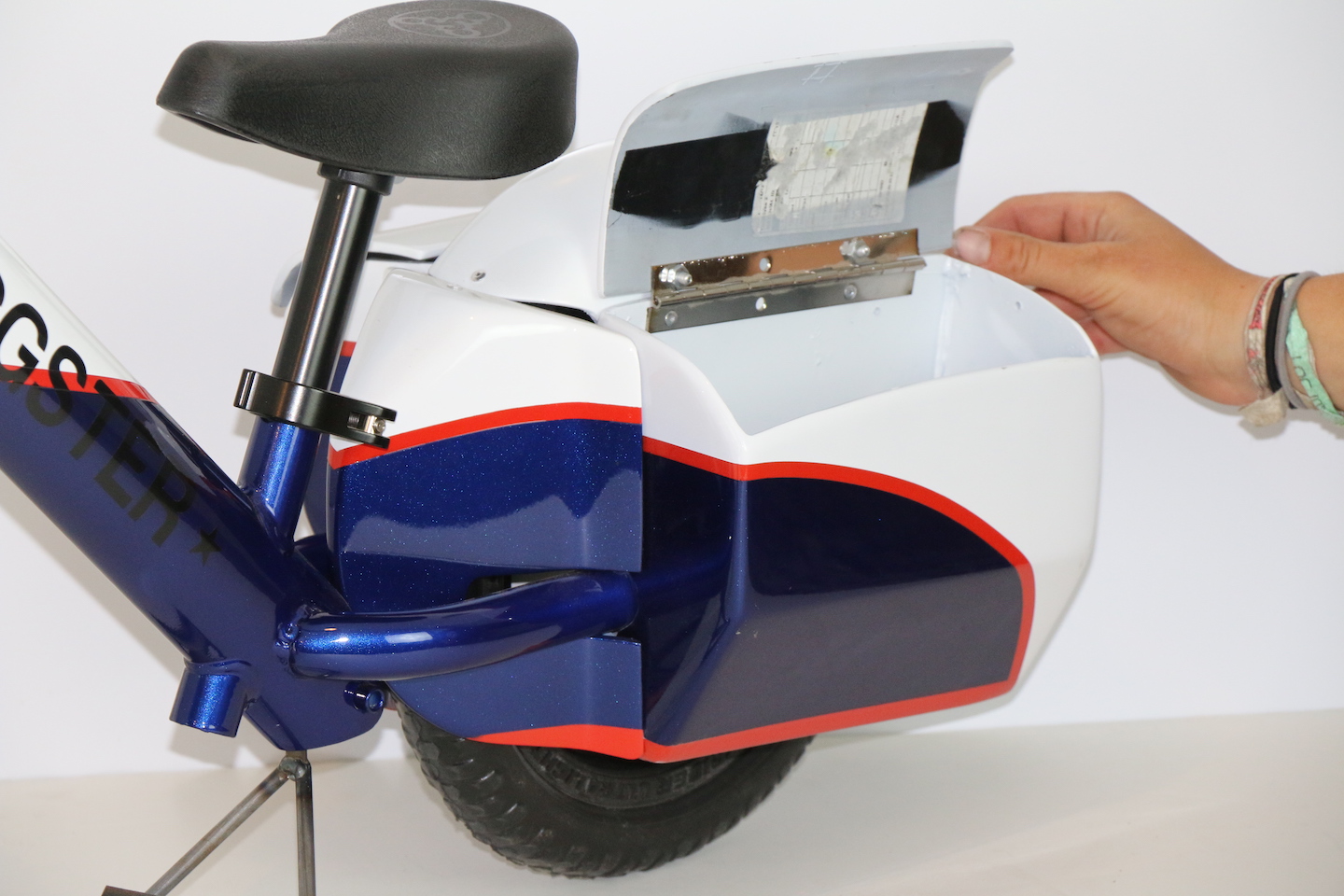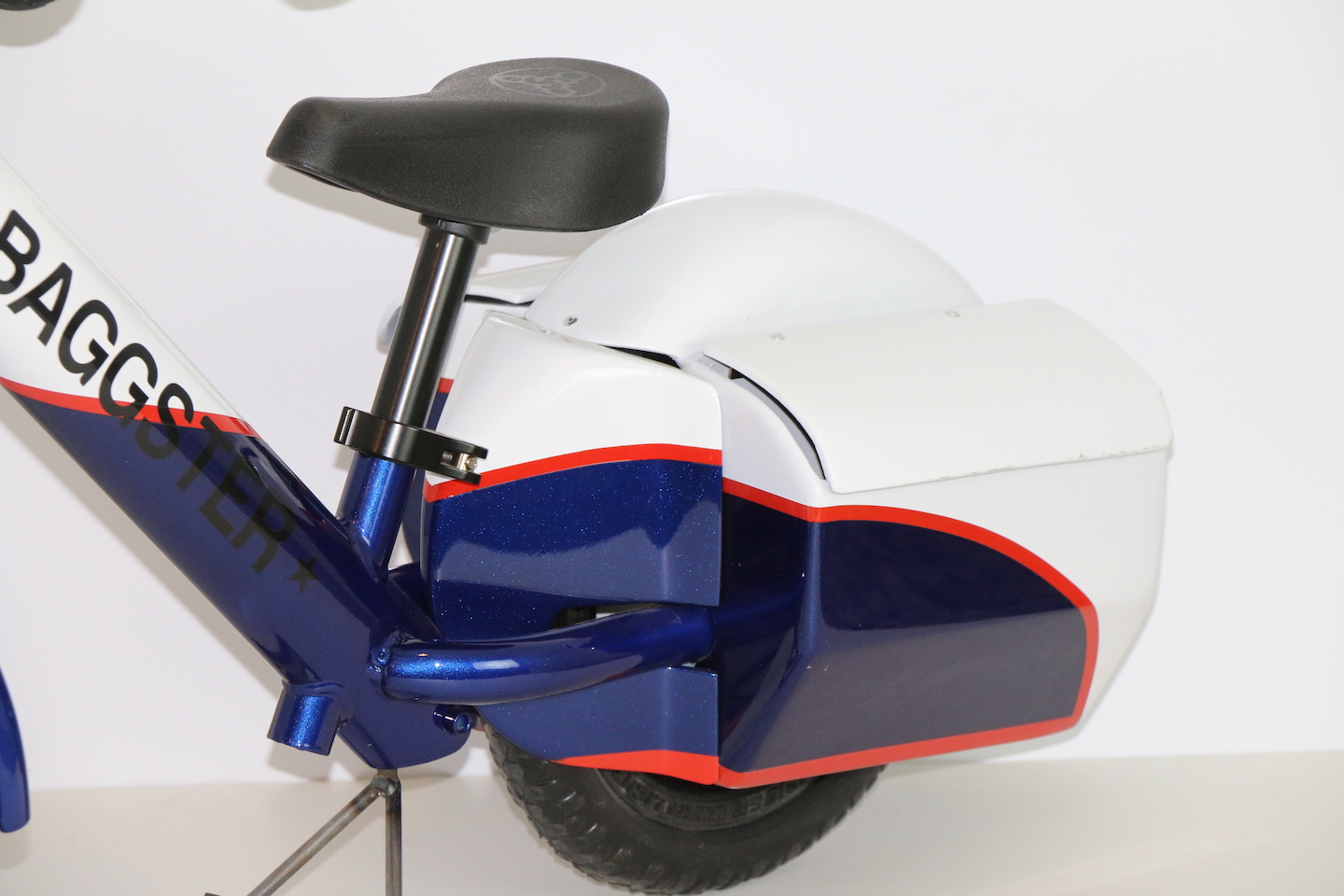 About Flying Piston Custom Striders: The Custom Strider Program is an initiative of The Flying Piston Benefit produced by Marilyn Stemp of Iron Trader News and Jeff Najar of Biker Pros to raise awareness and funds for non-profits and individuals in the biker community. Each year a new class is unveiled at the Flying Piston Benefit Builders Breakfast at the Sturgis Buffalo Chip the first Sunday of Sturgis Rally. Contact: Marilyn Stemp, 828-205-8482, marilynstemp@gmail.com or www.theflyingpiston.com
About Strider: Strider designs lightweight bikes that build two-wheeled balance, coordination, and confidence in children. Strider is helping kids learn to ride and developing new motorcycle riders through the AllKidsBike movement which makes bike-riding a part of kindergarten curriculum. www.allkidsbike.org, www.striderbikes.com
*The 2019 Strider Custom Builder Class is: Todd "Gilby" Gilbertson, Jessi Combs, Xavier Muriel, Brian Klock, Steve Reed, Roy & Nikki Martin, James Washnok, Devin Henriques, Eric Hermann, Alumni of Motorcycle Missions and Count's Kustoms' Horny Mike, Shannon Aikau and Ryan Evans.