WITH NEW 116-CUBIC-INCH STAGE 3 BIG BORE KIT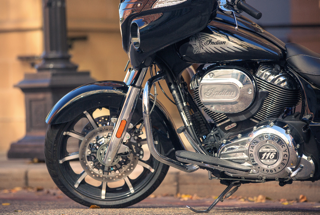 Performance Upgrade Kit Offers Increased Horsepower & Torque for Indian's Heavyweight Lineup
LONG BEACH, CA, November 17, 2017 – Indian Motorcycle®, America's First Motorcycle Company®, today announced the next evolution of its performance accessory offerings with the Thunder Stroke 116-Cubic-Inch Stage 3 Big Bore Kit. The Stage 3 Performance Kit is compatible for all Indian Motorcycle heavyweight models, powered by the Thunder Stroke 111 engine.
With the Indian 116-Cubic-Inch Stage 3 Big Bore Kit, riders will experience 15 percent increase of torque and a 20 percent increase in horsepower when compared to the stock Thunder Stoke 111. Priced in the U.S. at $1,999 plus installation, the new 116 Stage 3 Performance Kit will be available for order from dealers in December.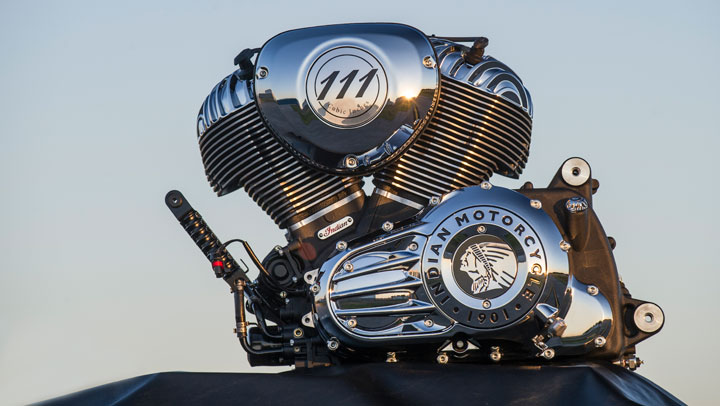 "The bagger landscape is seeing more and more emphasis on performance, with more riders looking to get on the throttle and carve corners as they would on smaller bikes, and that's exactly what the Stage 3 Kit is about," said Derek Meyer, Sr. Category Manager – Indian Motorcycle Accessories. "Indian's roots are in performance, innovation and pushing boundaries, and this 116-kit is but one of a variety of new products riders will see from us moving forward, grounded in and driven by Indian's performance DNA."
The 116-Cubic-Inch Stage 3 Big Bore Kit joins Indian's lineup of performance upgrade kits. Indian's Stage 1 Performance Air Cleaner and Thunder Stroke High Flow Air Cleaner creates more power and improves acceleration with added air flow, while the Stage 1 Slip-On Exhaust Kit delivers a deep throaty exhaust sound in an all-in-one kit for a powerful tone. Additionally, the Stage 2 Performance Cams enhances throttle response and increases greater power across the powerband.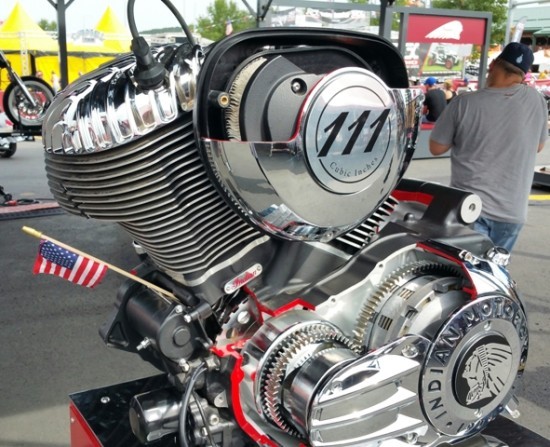 For more information about Indian Motorcycle and its complete line of accessories, visit IndianMotorcycle.com, and follow on Facebook, Twitter and Instagram.
ABOUT INDIAN MOTORCYCLE®
Indian Motorcycle Company is America's First Motorcycle Company®. Founded in 1901, Indian Motorcycle has won the hearts of motorcyclists around the world and earned distinction as one of America's most legendary and iconic brands through unrivaled racing dominance, engineering prowess and countless innovations and industry firsts. Today that heritage and passion is reignited under new brand stewardship. To learn more, please visit