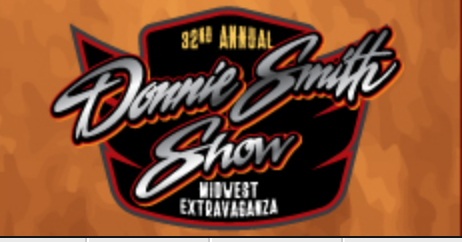 Article by Daymon Woodruff, the Buffalo Chip.
If you love riding motorcycles, you probably agree that the best part about winter is when it's over. And for those of us in the Midwest, there's no better way to give Old Man Winter that final kick out the door than to hit up the Donnie Smith Bike and Car Show presented by Dennis Kirk at the Saint Paul RiverCentre.
As usual, the show was a lot to take in, with attendees roaming the exhibit halls like kids in a candy store. After watching everyone drool over the entries, find treasure at the parts swap and meet some of the biggest names in the industry, here were some of the bikes, cars and moments that stood out to us.
The Loss of a Legend
As soon as the show opened Saturday morning and attendees started to pour in, it didn't take long for word to spread that the world of custom motorcycles had lost its king, Arlen Ness, just the night before.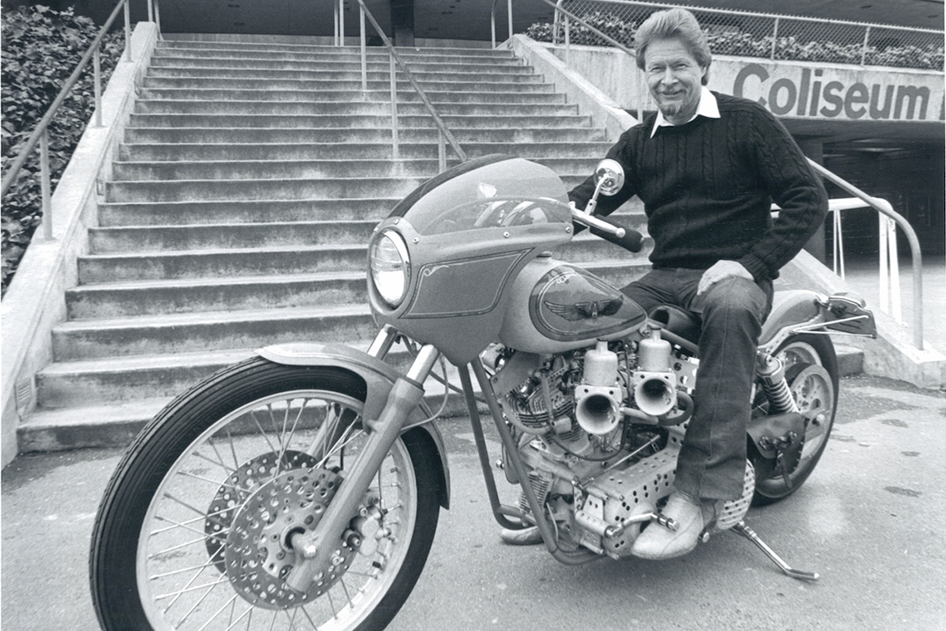 To the Donnie Smith Show family, Arlen Ness was many things—a hard worker, a creative genius, and a fellow Hamster—but above all else, he was our dear friend.
Losing Arlen the night before an event in which he has been so engrained wasn't easy, but in a strange sense, the show acted as a gathering that held his spirit. Spending two days surrounded by some of the people who knew him best allowed us to recount old stories, laugh, cry and celebrate his remarkable time on this earth.
Rest in peace, buddy.
PLEASE CLICK HERE TO READ THE REST OF THIS TERRIFIC ROUNDUP OF THE DONNIE SMITH SHOW.