Stars of HISTORY's top-rated show will be meeting and greeting fans this August.
Sturgis, SD –  For the past seven years fans have been watching Shannon Aikau, Ryan Evans and "Horny" Mike help to restore and create beautiful vehicles on HISTORY's top-rated show,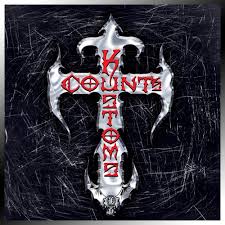 "Counting Cars." Now those same fans will have several opportunities see these three personalities and their creations in person when they make appearances and show off some of their favorite motorcycles at the Sturgis Buffalo Chip in August.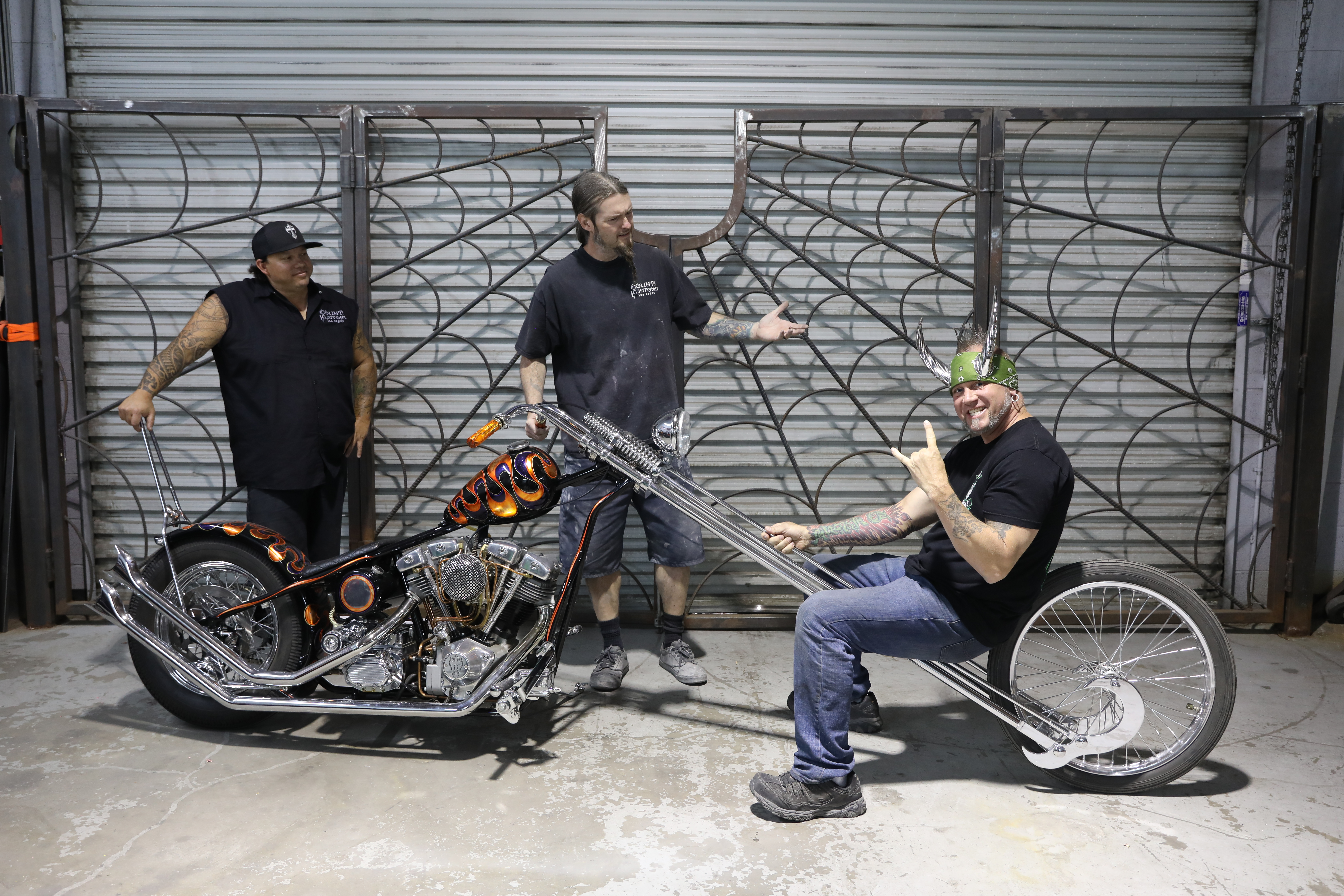 They will also be joining actors Tom Berenger and Zahn McClarnon and celebrity bike builder Paul Teutul Jr. during the Buffalo Chip's Legends Ride® in Deadwood on Monday, Aug. 6.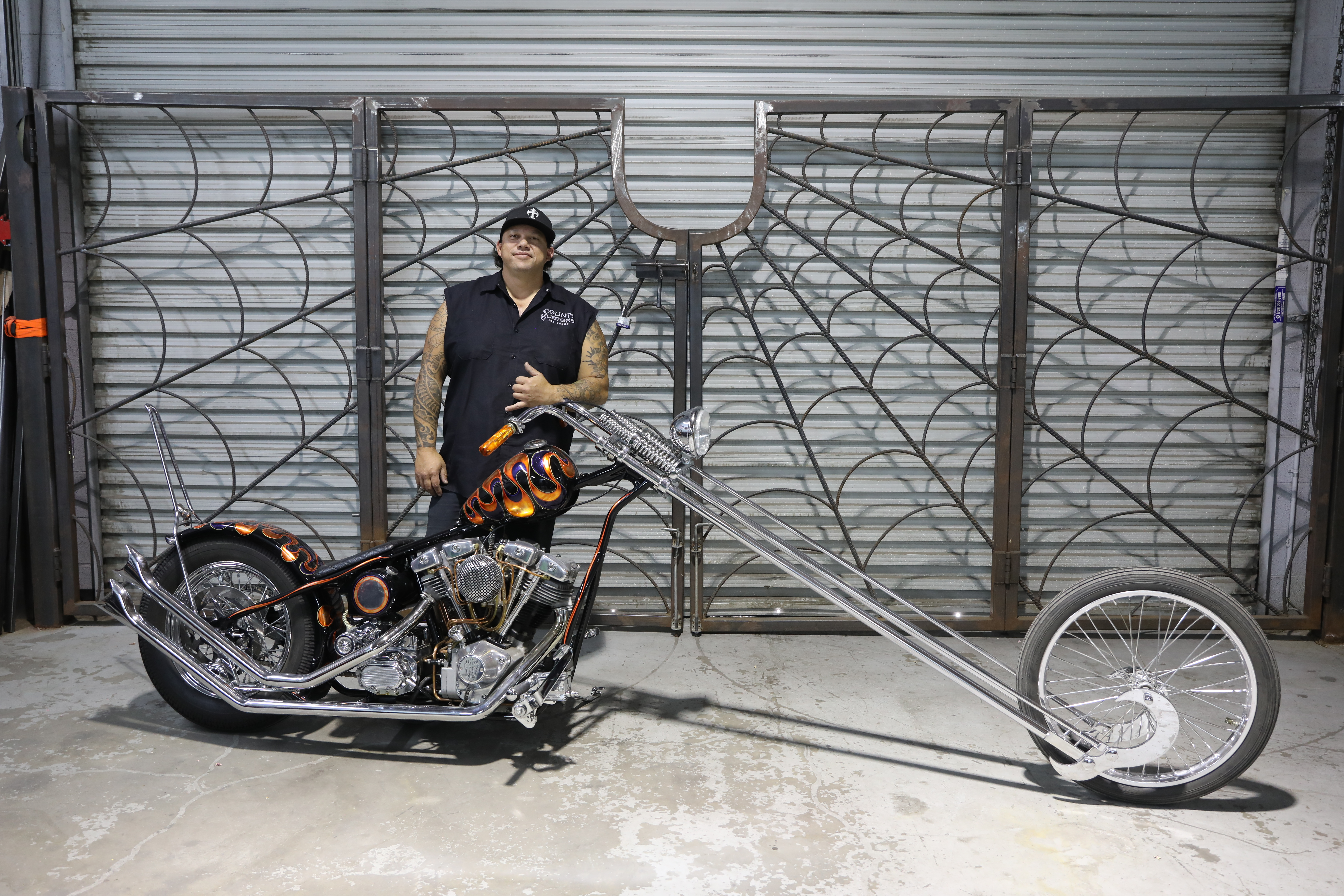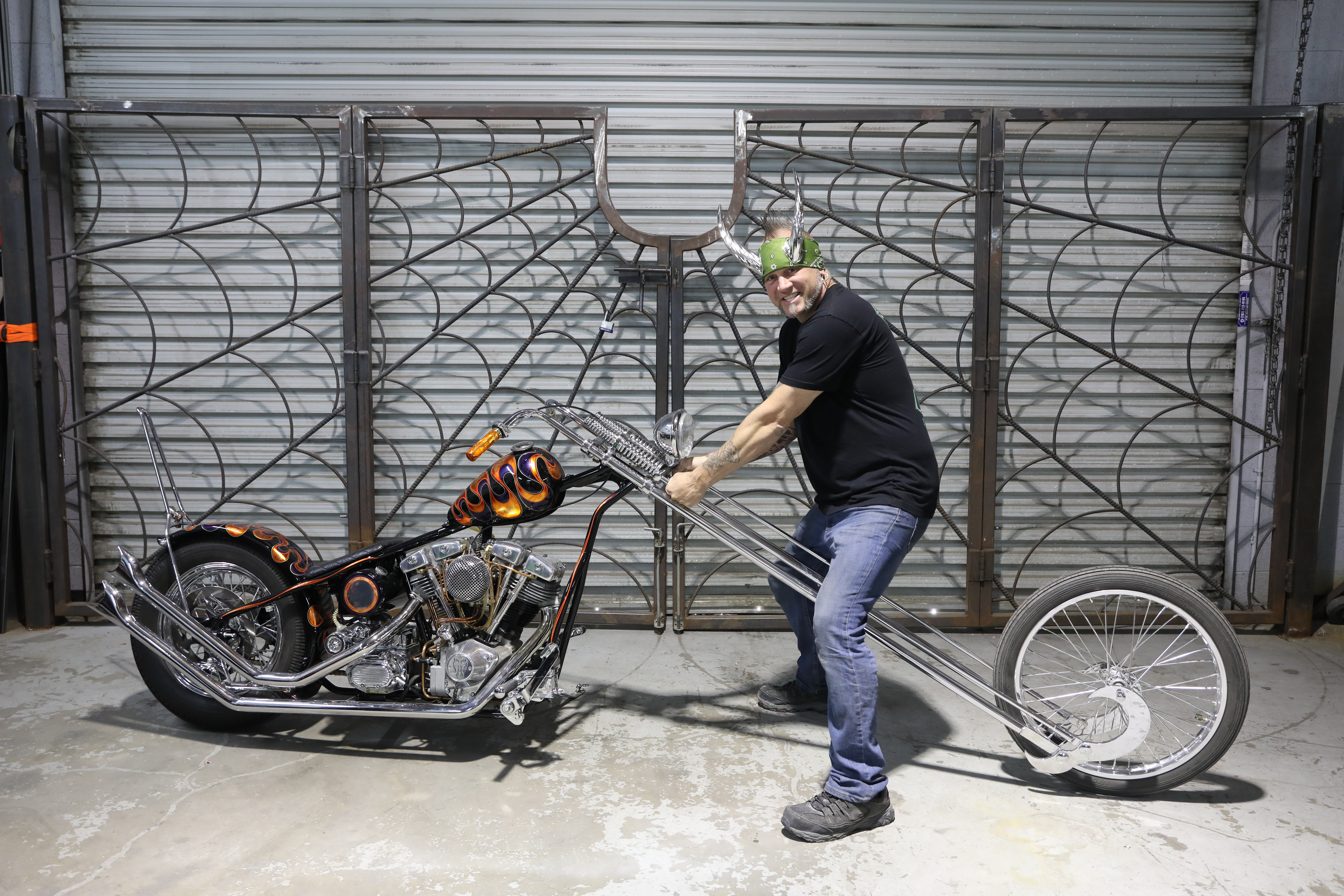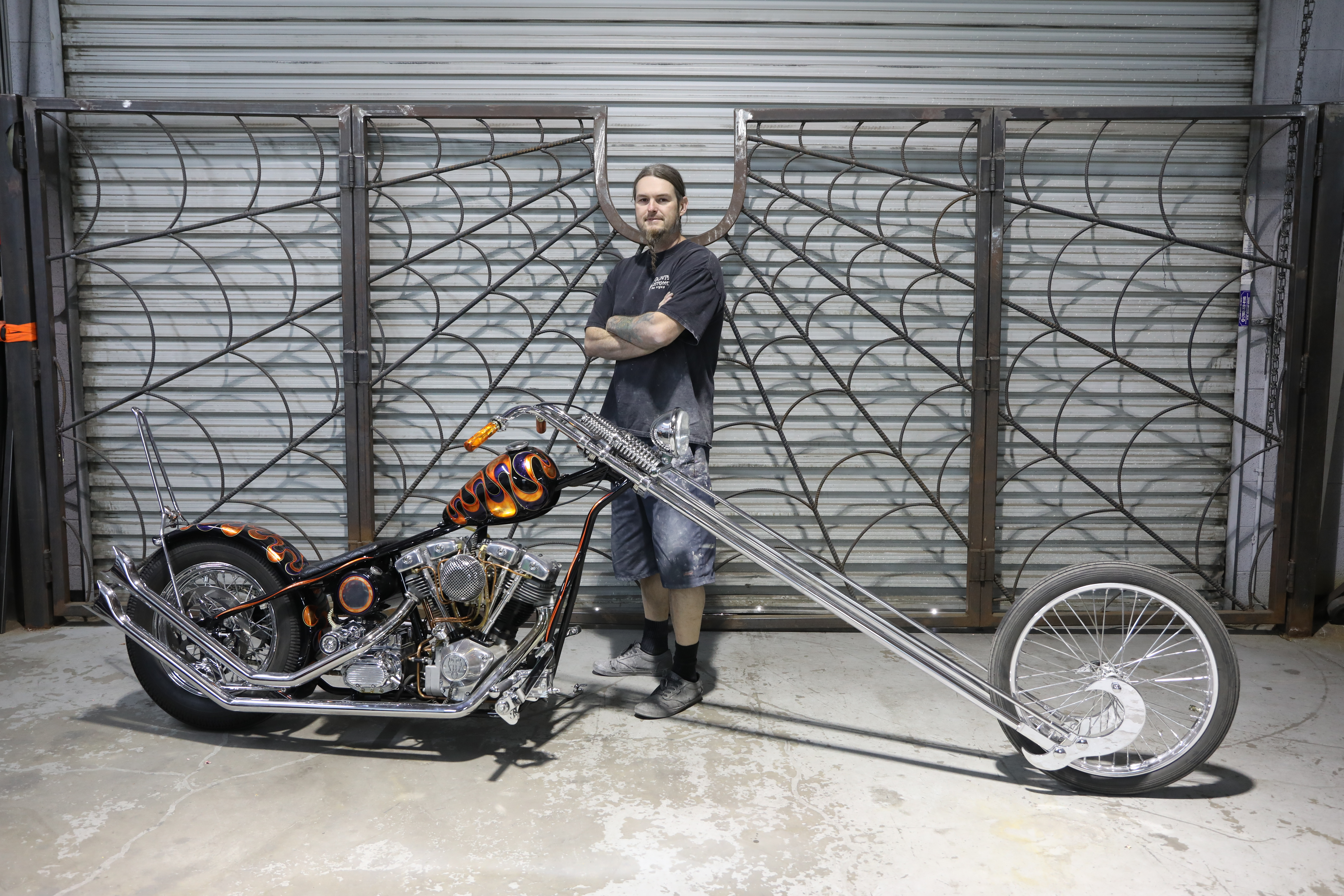 The Counts Appearance Schedule
In addition to the Legends Ride, those looking to spend some time with these stars may find them at their merchandise trailer located at the Buffalo Chip's free-access CrossRoads or at the following events:
Saturday, Aug. 4 – Judging the Buffalo Chip Chopper Show, with special Counts Kustom Award presentation. The Chopper Show is presented by:

IRON TRADER NEWS,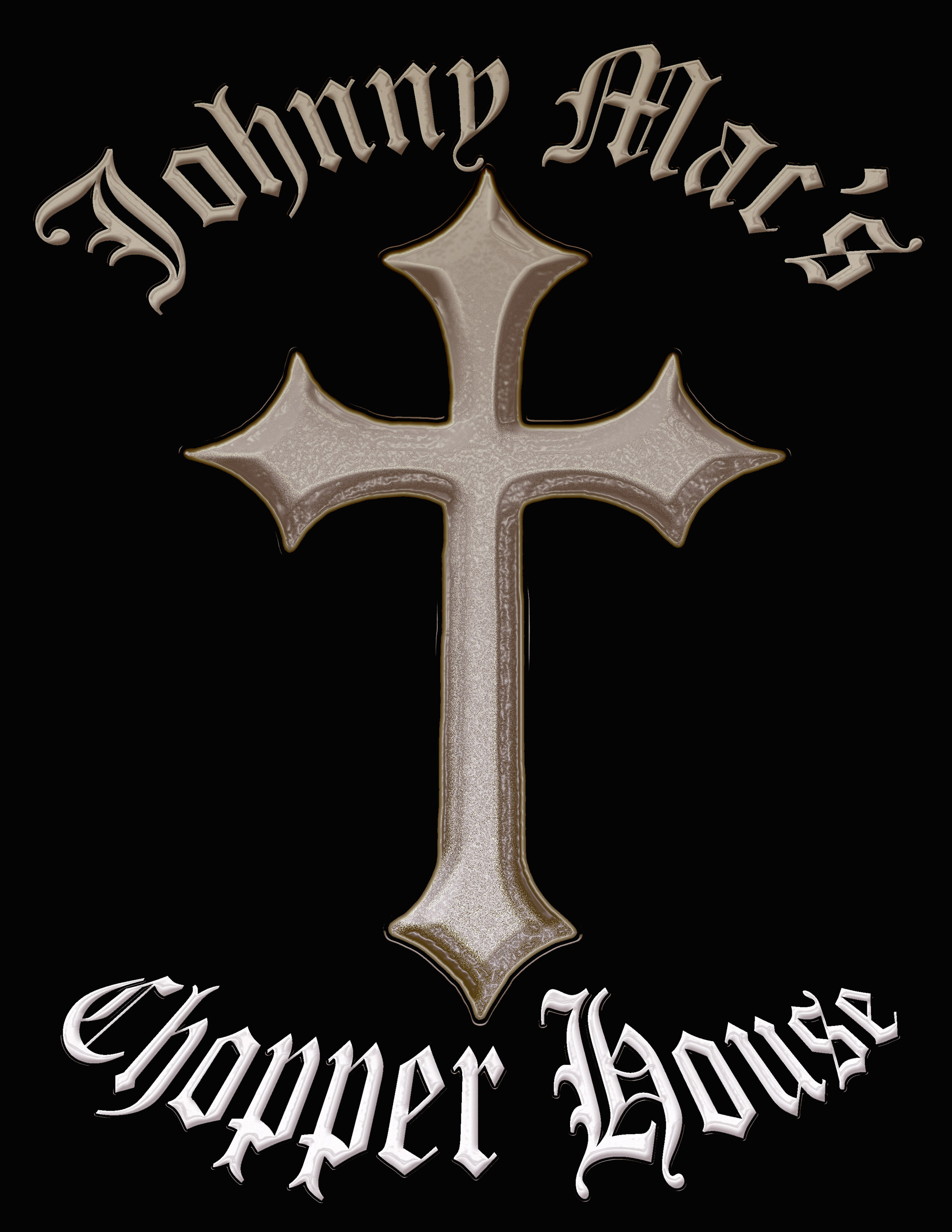 Johnny Mac's Chopper House

House of Choppers Nation.
Sunday, Aug. 5 – attending the Flying Piston Charity Breakfast
Tuesday, Aug. 7 – Judging the Three-DomTM Trike Show
Meet the Stars
Born on the island of Oahu in Hawaii, Shannon has been working on motorcycles since he was 6 years old and working with Danny "The Count" Koker for 20 years. He has built over 300 bikes including Danny's first bike, "Tattoo." In 1998 he constructed Danny's everyday bike, which he named "Coffin." Ryan Evans, head painter and graphic artist, has been painting with Counts Kustoms for 20 years and is a regular on the hit TV show. "Horny Mike" is a talented airbrush artist who loves to put 3-D horns on everything. Danny relies on Mike to bring "out-there" ideas to life and provide advice whenever an extraordinary project comes through the shop doors.
Passes are available at BuffaloChip.com or by calling 605-347-9000.
About the Sturgis Buffalo Chip®
The Sturgis Buffalo Chip is the Largest Music Festival in Motorcycling®. It is the world's first and leading entertainment destination for the motorcycle enthusiast, winner of South Dakota Excellence in Tourism Innovation award, American Motorcycle Association's ATV Extreme Dirt Racing 2014 "Track of the Year" and American Flat Track's 2017 Event of the Year. Since 1981, the venue's high-profile, nine-day festival, known as The Best Party Anywhere®, remains one of the world's most televised and longest running independent music festivals. Located three miles east of Sturgis, SD on 600 creek-fed acres, it offers six stages of entertainment, a swimming hole, bars, mouth-watering food, showers, cabins, RVs, camping and more to visitors traveling from all corners of the world. The Chip's concerts and races are free with camping. The 2018 Motorcycles as Art exhibit, "Passion Built – Garage to Gallery" curated by Michael Lichter, numerous bike and stunt shows and all shopping, live music and events at the CrossRoads are free and open to the public. More details are available at www.BuffaloChip.com.