Post & Images by Jack McIntyre
I had the complete pleasure at Sturgis, the Buffalo Chip, this year (2019) of hanging with the ladies of the Wild Gypsy Tour. Full of energy and great ideas, this group holds their own with the likes of any group I've ever been around. Strong to their beliefs, they move ahead into the future. Here is the header to their website, bounce over to it to check them out.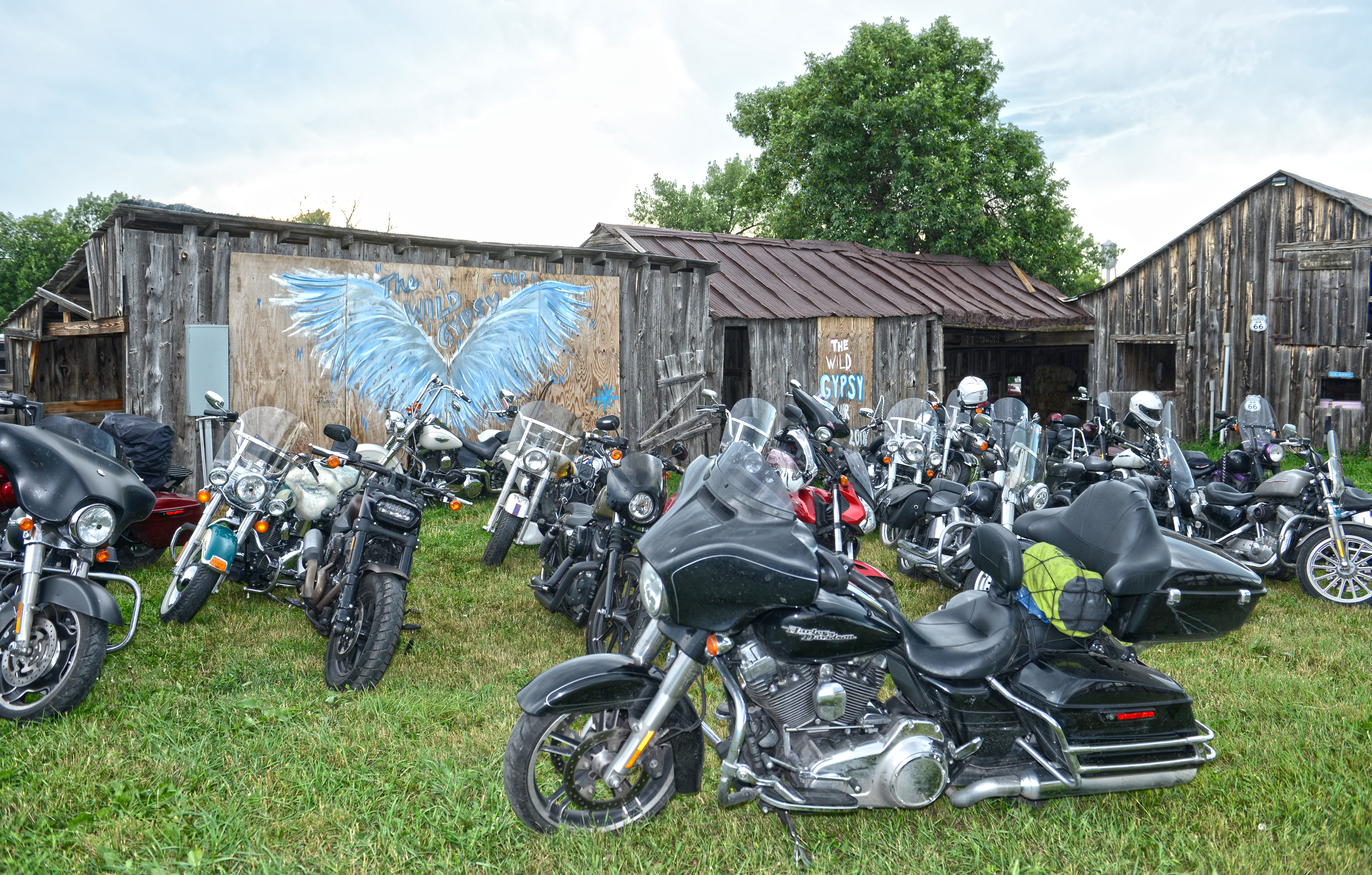 Wild Gypsy Tour is a tribe of rebel playmakers – fueled by community and passion – focused on cultivating women's exclusive motorsport and adventure-lifestyle events for the unbridled spirits.