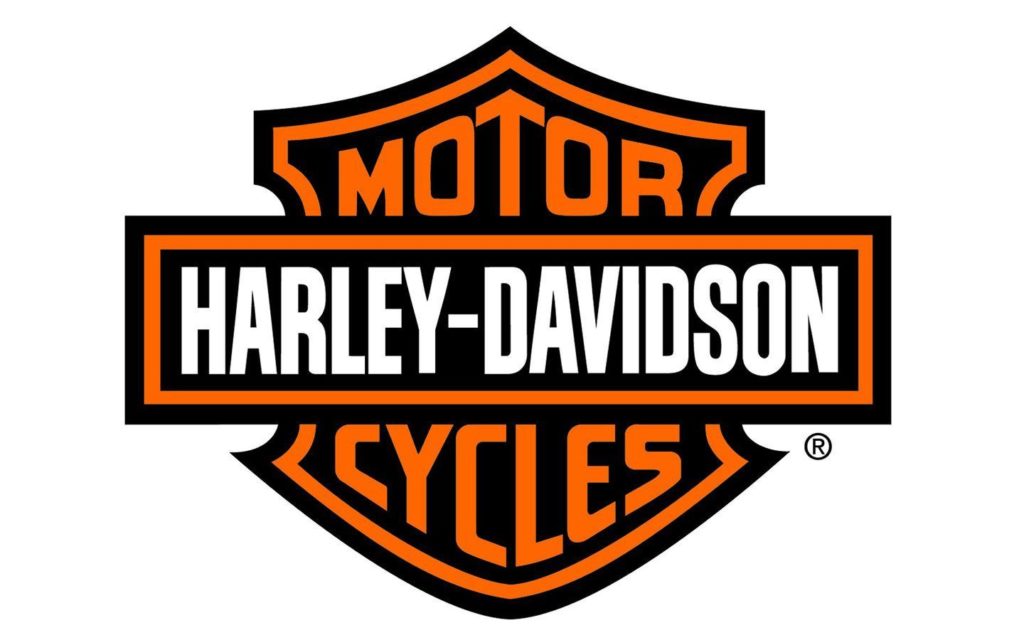 Harley-Davidson has teamed up with Adam Sandoval – the founder of ScootinAmerica, an initiative that focuses on giving back to our military members – to launch MISSION: "THANK YOU". The initiative aims to thank those who have served and are serving to protect our freedom, by giving away eight Harley-Davidson motorcycles powered by new Milwaukee-Eight engines.

MISSION" "THANK YOU" was launched at San Diego Harley-Davidson May 18. Harley-Davidson and Sandoval worked with Wounded Warrior Project and New York Myke Shelby, owner of San Diego H-D, to honor a WWP alumnus and veteran from San Diego with a new Harley-Davidson powered by the Milwaukee-Eight engine. Shane Kruchten, the surprised recipient and U.S. military veteran, was in shock and full of gratitude learning about his new Harley-Davidson motorcycle.
Kruchten is the first of eight honorees that will get bikes this year. Sandoval is asking every American to nominate a military member – past or present – who has dedicated their life to protecting our freedom by submitting their story of sacrifice, strength and courage of service. A panel consisting of Sandoval, Wounded Warrior Project representatives and Harley-Davidson leadership will select which seven other deserving military members will be honored with new motorcycles. The honorees will also receive a lifetime membership to the Harley Owners Group and they can give a free Harley-Davidson Riding Academy class to a loved one.

Based on America's nominations, Sandoval will make seven special stops along his cross-country journey to give away the new Harley-Davidson motorcycles, ending in New York City on Veterans Day. Follow the mission on AdamSandovalRides.com or follow Adam's journey on Facebook or Twitter.

Along with MISSION: "THANK YOU," Harley-Davidson does a lot to serve our veterans and active duty personnel. Harley-Davidson is offering the Harley-Davidson Riding Academy New Rider Course to all current and former U.S. military personnel and first responders (law enforcement, fire, and EMS) and their spouses for just $99. H-D can also provide free motorcycle storage for deployed military personnel. Additionally, Operation Extend the Ride extends the factory warranty for the number of days deployed to account for the balance of the remaining warranty period.