Scott is seeking the inspiration for his next painting and needs your help. Submit your best photo for a chance to win $5,000 and an unframed print of the finished painting.
Not sure what to submit? Click the video below.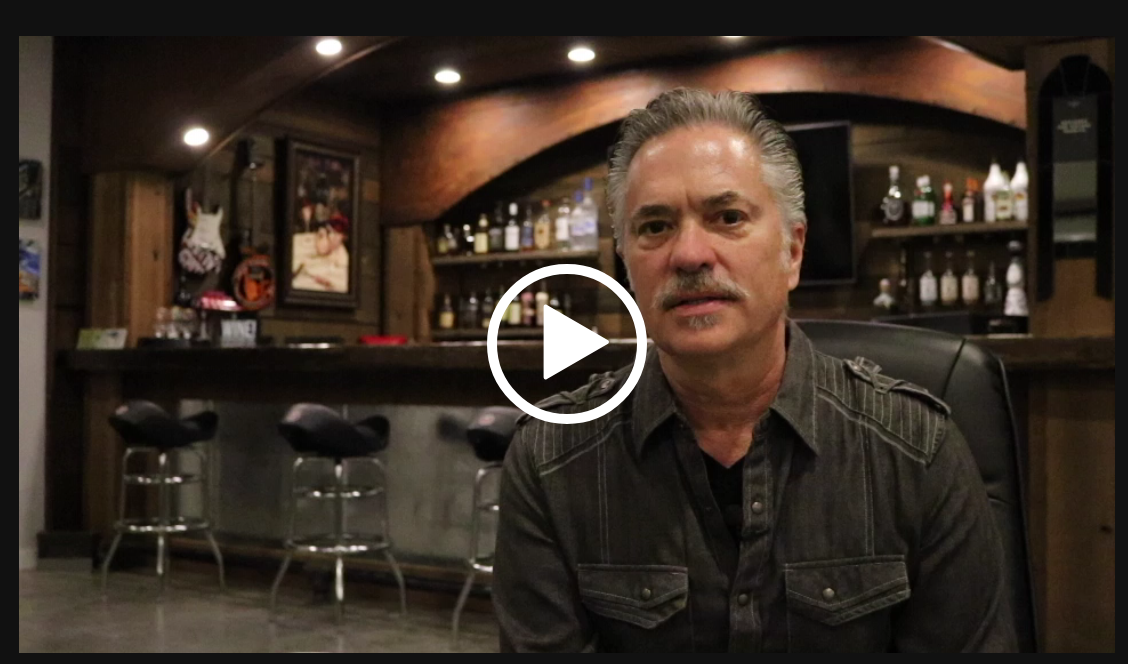 CONTEST RULES:
You must own the rights to the image.
Both color and monochrome images accepted.
Each image must be 300dpi & under 10mb. Limit 3 images per entry.
Entry Period: January 11th, 2019 – April 1st, 2019