Story and Photos by ITN European Reporter Herve' Rebollo
Salut à toi American rider,
As you may remember, I'm a long distance rider. Member of the Iron Butt Association for years I try to attend in Europe any events which offer bikers that kind of challenge.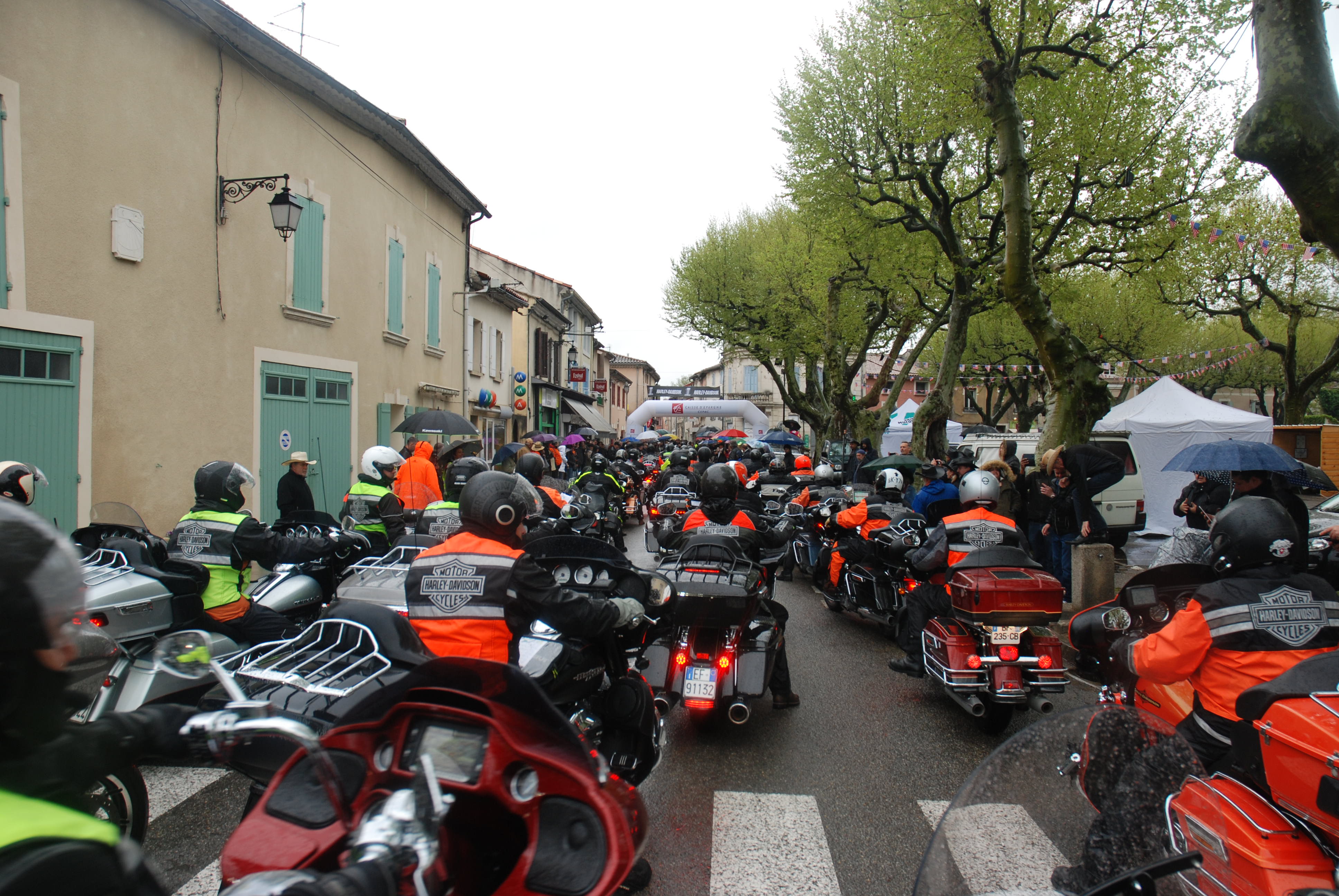 For four years now we are lucky enough in France to have the longest ride ever in Europe dedicated to Harley Davidson owners. And the last edition of this ride took place in south of France, organized by the HOG chapter of the nice historical city of Avignon, this first weekend of April.
Welcome to the "Défi 999". You could translated it by "the Challenge 999" : 1000 kilometers (621 miles)

in 24 hours

all around the magnificient Côte d'Azur (Nice, Cannes, Saint-Tropez,  …).
The "999" version 2018 was the fourth since 2015. I attended the 2016 edition, it was my third participation to this (very) tough ride.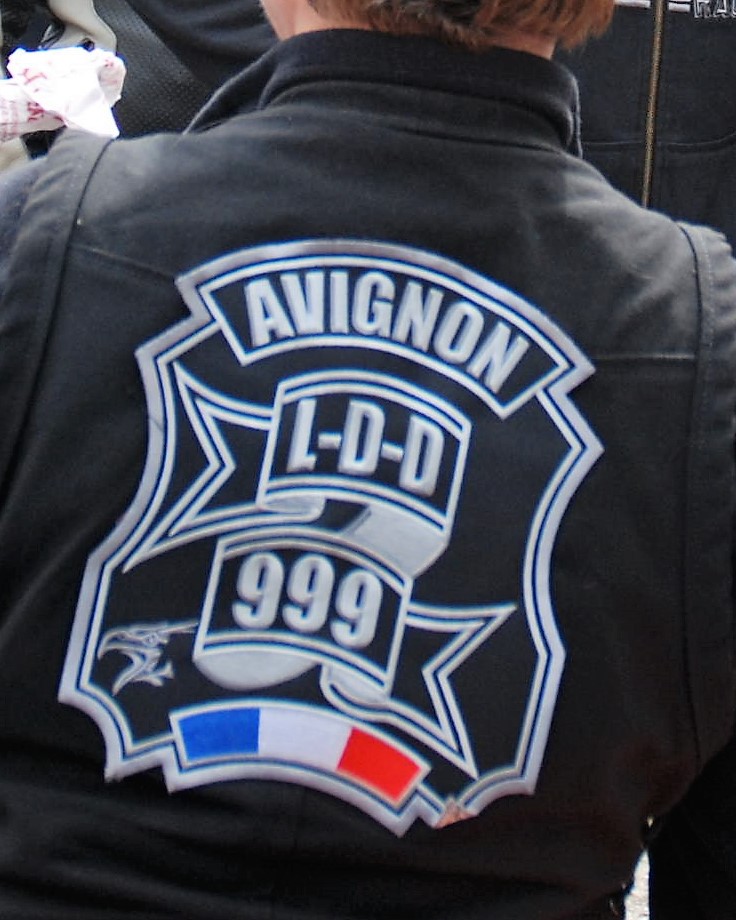 240 bikers were present at the departure this

Saturday, April 8

. From 10 different countries : France, Italy, Belgium, Luxemburg, Germany, Switzerland, Romania, Hungary, Czech Republic and even one Chinese biker from Shanghai …
It's not a race, it's a challenge and … you just have to finish this challenge. Easy to say, less to achieve … The roads across the mountains, the rain, the snow, rock falls, the cold, the night, the lack of sleep … and of course, you discover the road check point after check point where a new road book is given to the
It's a fantastic experience for a biker. It's funny cause you often get lost, you meet guys who are going to be new bro' at the end of the night and you discover your limits.
In 2017, the edition was really hard because of the rain : we rode under the rain 24 hours non-stop. But at the end, we were so happy and proud crossing the finish line under the applause. This year, was easier. Not so much rain, and some wind, not too cold or too hot. Almost perfect conditions.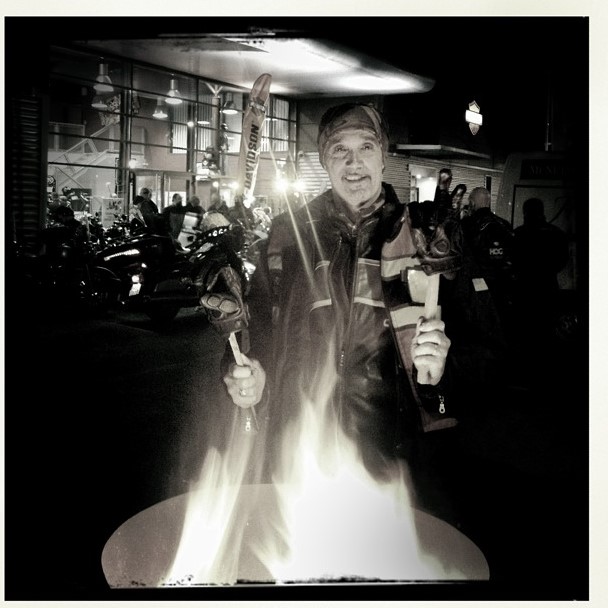 For me, this 4 days (the round trip and the Challenge) gave me the occasion to ride 2700 kilometers (1277 miles) with my brand new custom made Dyna. So cool !!
So, I wait for you my American friend to attend the 2019 "999" with me. You will be the first American citizen to attend this international biker event and will be welcomed as a star.
Yes, we're riders!!!!
See ya soon on the road my friend (who knows?).
Hervé your French friend.