It could happen as soon as May 7th when registered voters and founding members will cast votes to make incorporation of the town official. The vote was triggered on February 27 when Meade County commissioners approved the municipality's petition to become a town.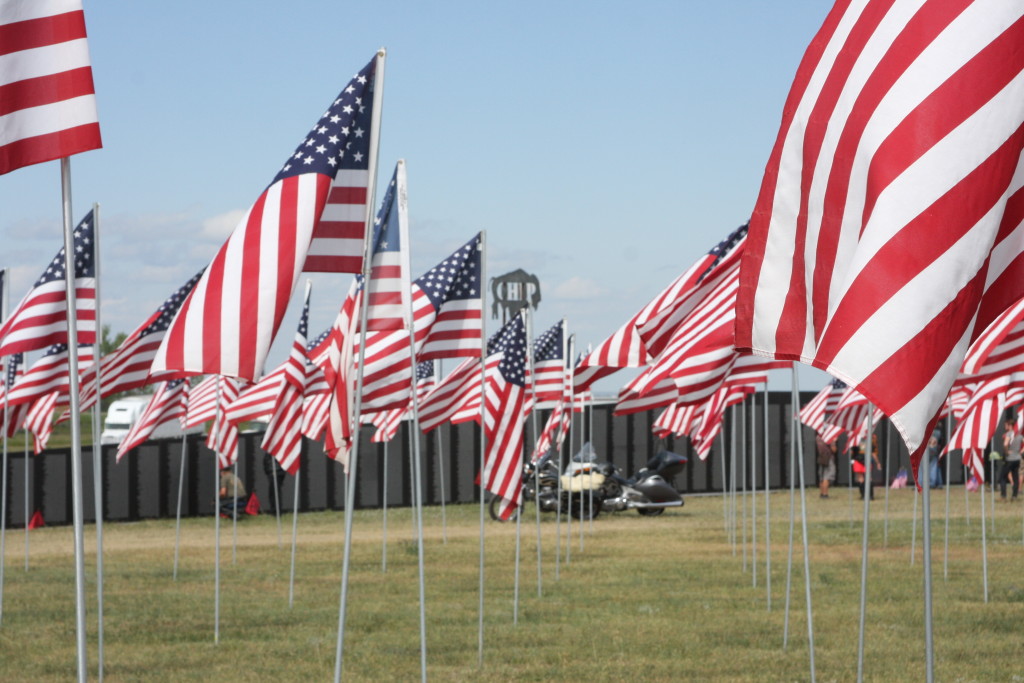 "We are all excited about the opportunity to become the town of Buffalo Chip, SD," said Rod Woodruff, President of the Buffalo Chip. "We are reaching out to strengthen our relationship with our neighbor, the city of Sturgis, and other nearby governmental entities, so that we can work together on a plan that will benefit everyone. Our goal is to promote economic growth in this whole region, not just within Buffalo Chip."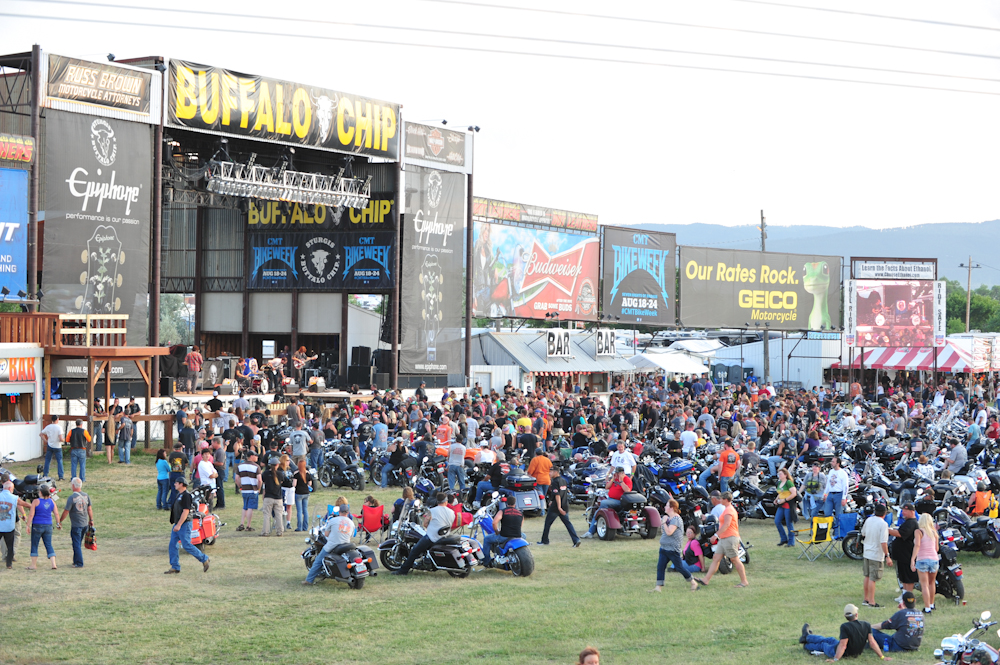 But it appears the City of Sturgis is less than pleased at the idea of the campground becoming its own separate town. Sturgis officials voted on April 7th to put aside about $6,000 to appeal the County's decision that allowed the plan to proceed.
According to KBHB Radio, on April 7th Sturgis City Manager Daniel Ainslie said he believes it's in the city's best interests to have a judge review the actions of the county commission to make sure they align with the current state statute and that the Buffalo Chip meets all the requirements of a municipality.
Local reports indicate that a judge did indeed review the situation, tossing out the city's objections on May 1. It appears the vote will now proceed as planned May 7th.