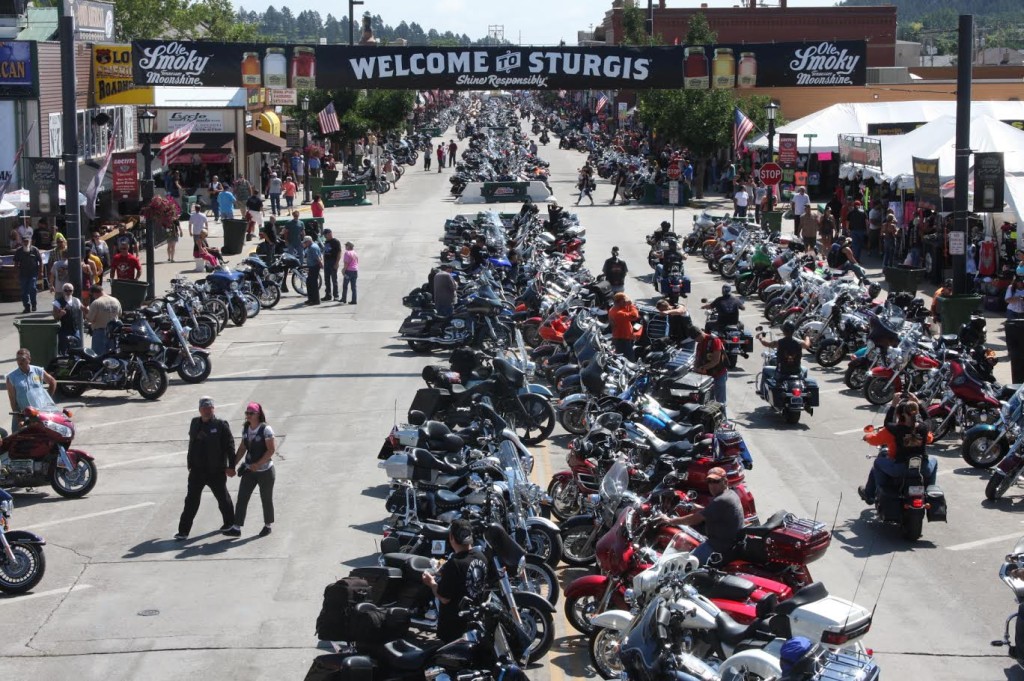 Editor's Note: Bryan Carroll, Producer/Director of the film "Why We Ride" will be in Sturgis for the 75th anniversary rally filming his next production, "I Am Sturgis." He recently wrote about the motivation behind this, his second film, and agreed to let us share it with ITN readers.
If you are as inspired by Bryan's sentiments as we are, support this effort and visit the film's Kickstarter page here: https://www.kickstarter.com/projects/338580709/i-am-sturgis-the-movie
By Bryan H. Carroll
When you create a film like Why We Ride that is telling an internal story about a subject, you have to be 100% committed to the journey without knowing the destination. All projects that you put your heart and soul into will have a long term affect on your life. You have experiences while making them, and at that time you don't know how they will affect you later in life. Some of those experiences may take years before they bubble back up to the surface and have an emotional affect on you.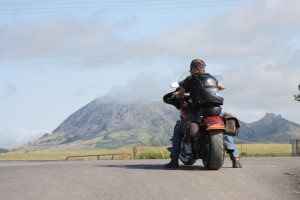 There were two locations we filmed at on Why We Ride that had an immediate emotional affect on us. One was Sturgis and the other was Bonneville. We knew then that we would be back sometime in the future to explore further what their internal story was.
Sturgis was the one place we could not stop talking about. It always came up in conversations and it was our first location we filmed at on Why We Ride. My stepfather would bring me back shirts when I was a kid and tell us stories about it so I knew I would be going there one day. When I did finally make it to Sturgis I was overwhelmed. There is a spirit there that enters you and grabs onto your heart. The beauty of the Black Hills is God given and you can feel it in the air. You can put your hand on a boulder there and you feel this energy, and then you can understand why the Native American's hold this place sacred. I saw a community of some of the most patriotic people. I felt so proud to be an American and realized at that moment that Sturgis is not just a place, it's who we are. When you say I am an American its not about your address or even where you were born. It's in your DNA. It's your spirit. It's why for the last 250 years people from all over the world have come to this country. It was always in them, they just needed a place to all gather and to be around like-minded people. This is the same story as Sturgis. There are a whole bunch of us out there who still need to venture out and seek that next journey.
Now more than any time in history we need to tell this story to the next generation. I Am Sturgis is bold. It's to the point about who we are. It's bold like my parents and ancestors who made that long journey to come to this country. It's bold like General Sturgis and the pioneers who went west. It's bold like the hundreds of thousands of motorcyclist who make the Journey each year to gather with friends from around the world. It's bold like America.