Motorcyclepedia Museum 
250 Lake Street
Newburgh NY 12550
(845) 569-9065
www.motorcyclepediamuseum.org
Motorcyclepedia Museum 
250 Lake Street
Newburgh NY 12550
(845) 569-9065
www.motorcyclepediamuseum.org
TWO upcoming Swap Meets!
Friday, March 27 
Saturday, April 18
8am – 3pm
 LOCATION : 21 Liberty Street, Newburgh NY
Available for sale:
A lot of scratch and dent / old inventory / overstock items
Admission is $10 for the public, children 12 and under are free to this event.
VENDOR SPACE IS STILL AVAILABLE FOR THE APRIL 18 EVENT!!!
To sign up as a vendor, call (845) 565-2806 x131. Vendor space is $50,(non refundable) and includes two passes to the swap meet. Vendor space is limited, and space will be reserved on first come first served basis
We are always looking for volunteers to help keep the museum tip-top! We are looking for reliable greeters, archiving assistants, tour guides, educators, preservationists, and other hands-on opportunities to help our museum run! Contact us for information!
We were awarded a certificate of excellence on tripadvisor! Find out why!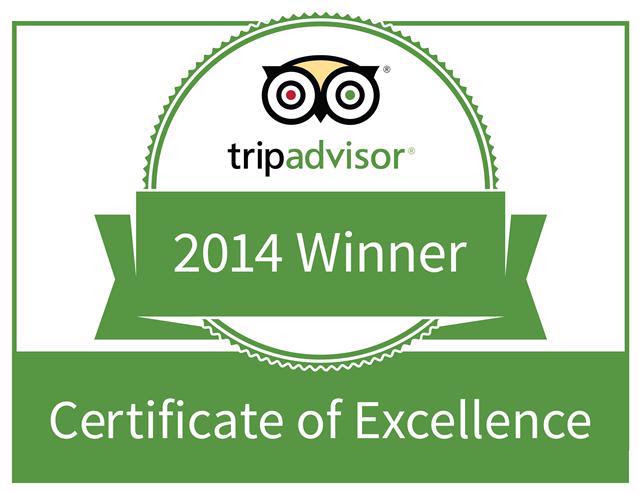 Looking for some place special to book your upcoming party, event, training seminar, or wedding?
Call us to find out our rates on available space!  (945) 569-9065