Images and Post by Jack McIntyre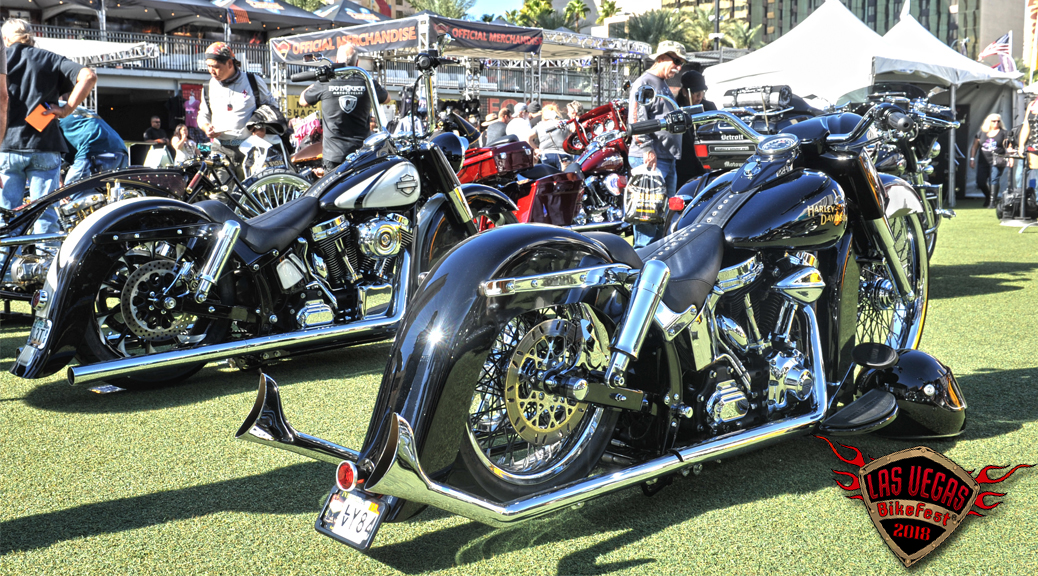 From motorcycles to great restaurants, to shows, to helicopter journey's to the Grand Canyon, Vegas has it all. The folks at the Las Vegas Bikefest stepped it up yet again this year. New venue, great location, the event was more focused and visible, if those are the right words. With the vendors & shows basically merged together, the flow of foot traffic could take you from the vendors to the bands, shows, and contests within seconds. Keep an eye on the LAS VEGAS BIKEFEST'S website for additional images covering all aspects, but I below have added a small collection of my personal images along with other picture examples of how we spent our time when outside of the Bikefest. Vegas is a city with more to do than a short week can handle.
Once again, our favorite Editor, Marilyn Step was Inducted into the Las Vegas Hall of Fame. Second such honor this year after just being inducted into the Sturgis Hall of Fame. Inducted with Marilyn was Terry Roorda.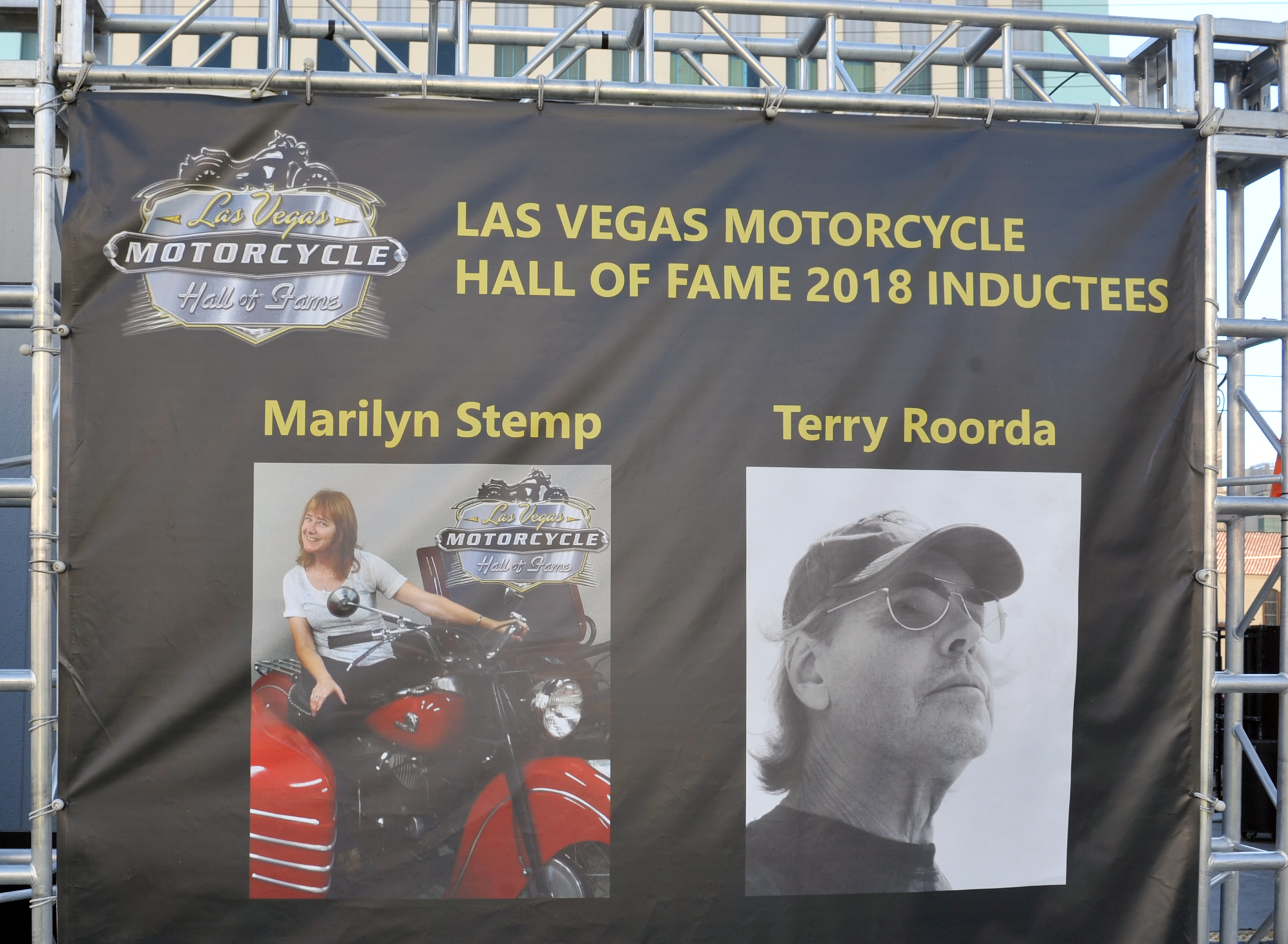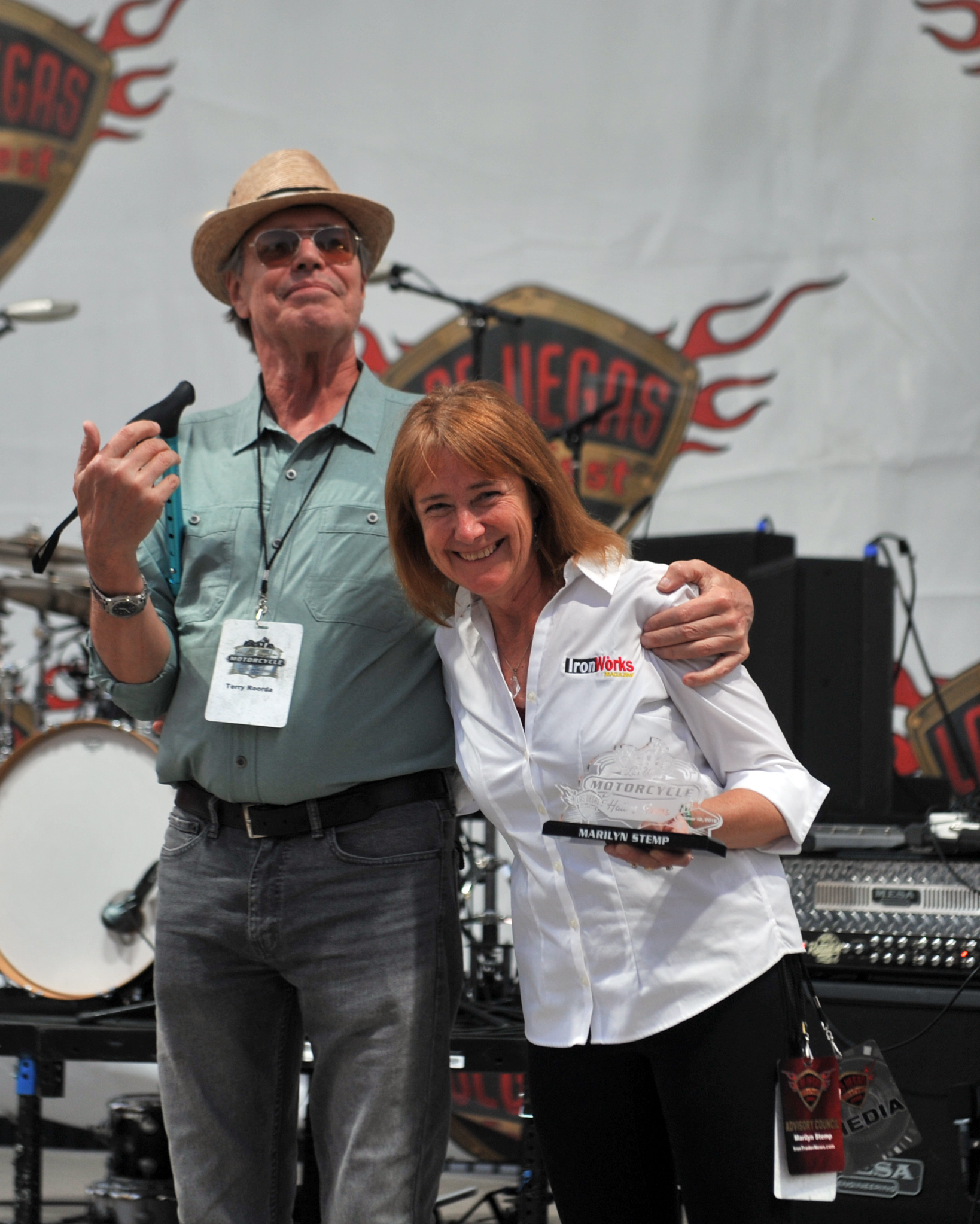 I can't close out this post without recommending a really cool Pizza place right outside of the Bikefest on Freemont Street. EVEL PIE, great Pizza, entertaining staff… we had a ball there for lunch. I'll be back there for sure next year. Below the pizza pics, I'v added some images from the Custom Bike Show, our helicopter flight to the Grand Canyon, and more. Enjoy the images !