When you are riding across the United States over the course of 15 days, as I did on the Motorcycle Cannonball in September, you are bound to hit rain.
I was thrilled with the Harley-Davidson rain gear I had, their Midpoint Colorblock Rain Suit (Part Number 98203-17VW $235). There were several days when it was raining and cold and the suit was just what I needed. Some days I would wear the suit just because it looked like it might rain and didn't want to get stuck getting wet. I found this suit not only kept me dry but also worked as a wind breaker. I could layer up under it and stay warm and dry on a 42 degree day.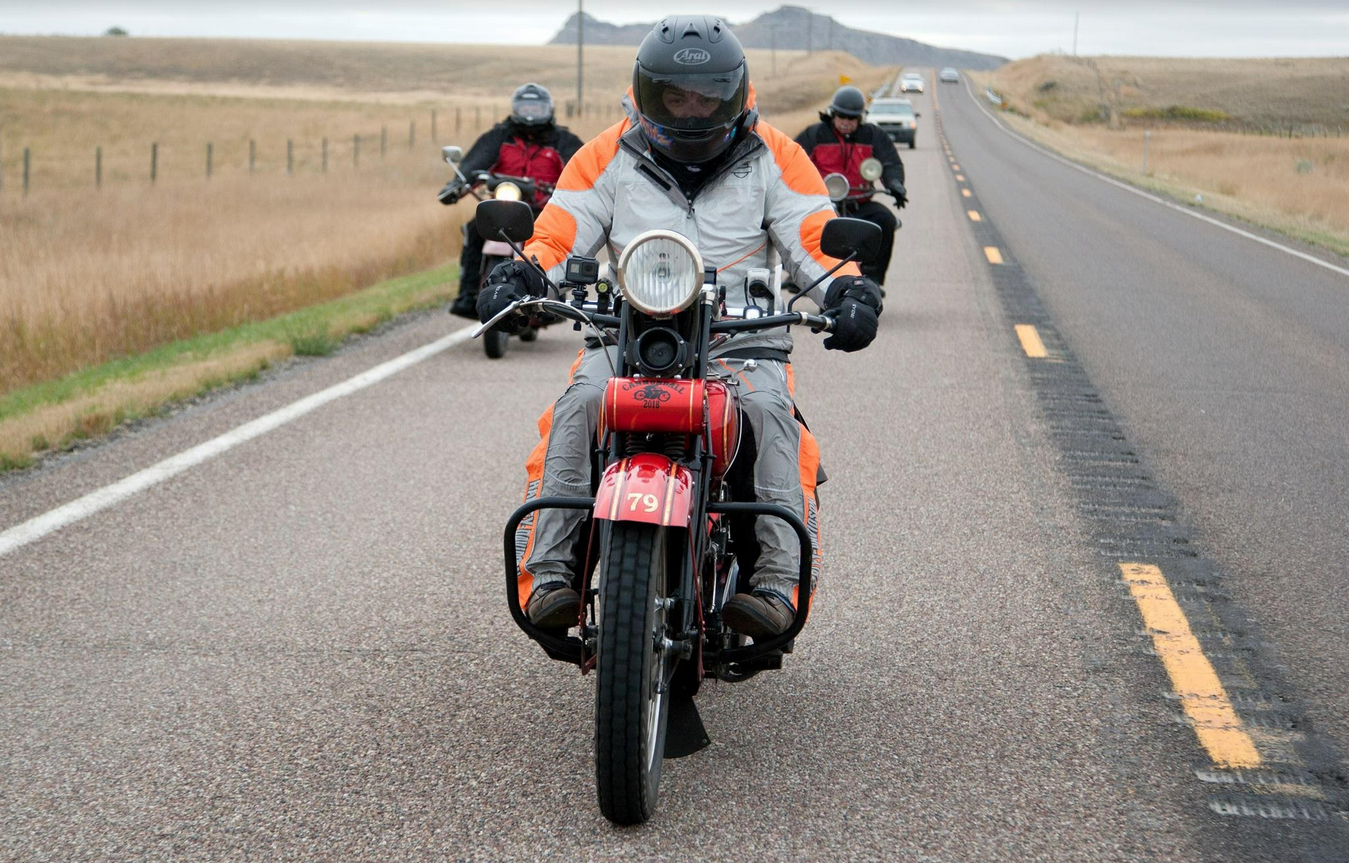 One day we were in Montana going through the mountains and it was 40 and raining. I never thought twice about riding in the rain because I was warm and dry!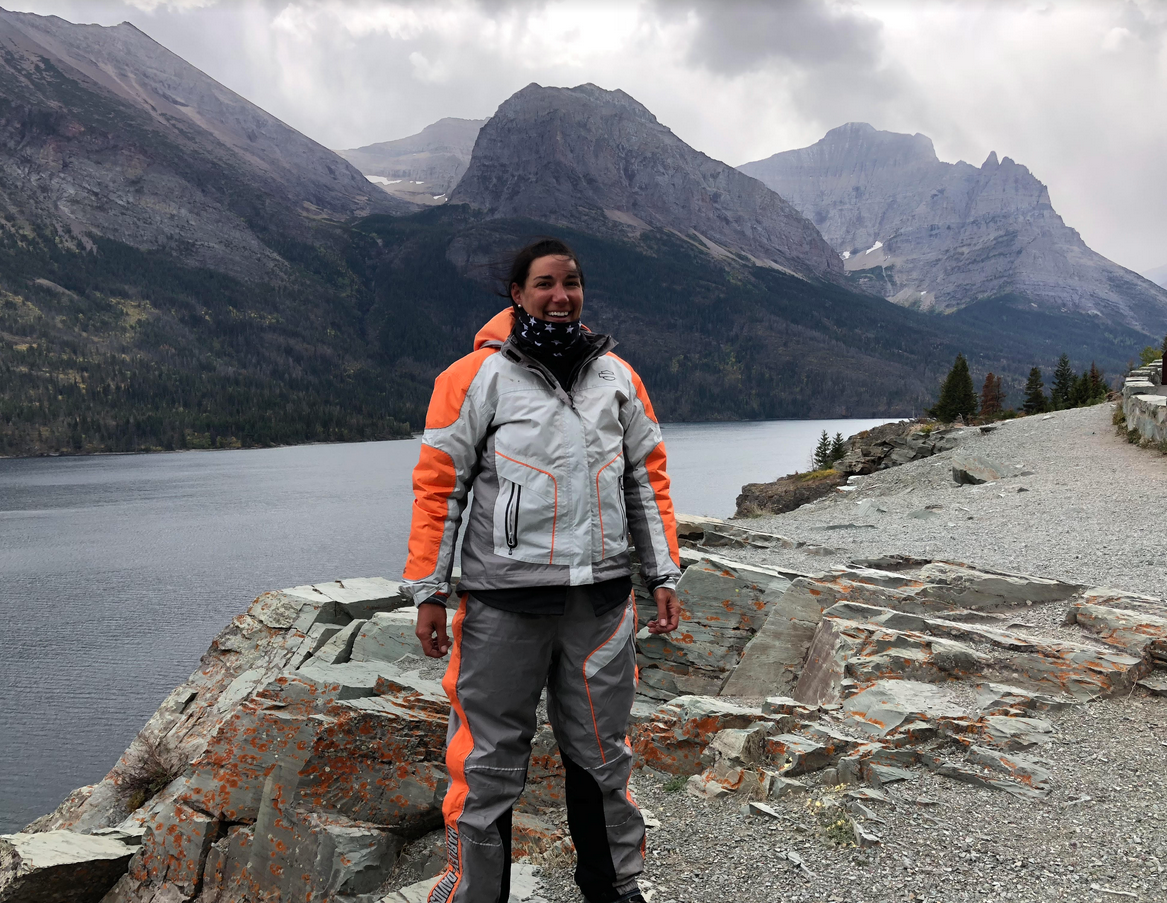 Overall I was very impressed with this suit. The straps that went around my boots prevented water from going up my legs, the length of the jacket was nice as well. The reflective strips were especially good as we traveled slow on our vintage bikes – and it's always good to be seen!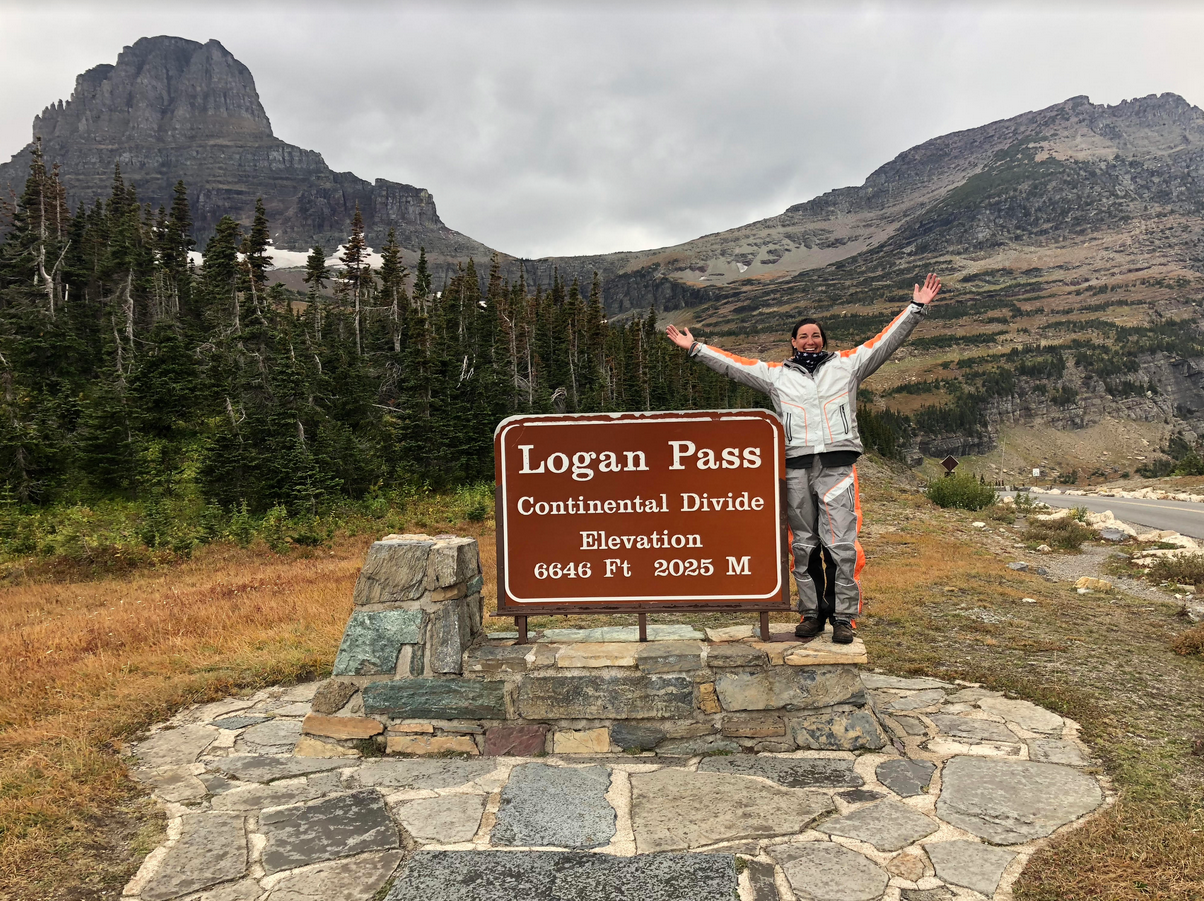 I would rate this suit a 5 out of 5 stars!
Jody Perewitz
Perewitz Cycle Fab
(508)697-3595
Www.facebook.com/perewitz