Post & Images by Jack McIntyre
The Legends ride is too special of an event, so these are the words right off their web page which explains it much better that I could.
"Riders and celebrities first got together in 2008 to enjoy a ride through the Black Hills. We believed then, just as we do now, that riding together forms bonds that create brotherhoods and sisterhoods. We also believed that together we could help preserve riding heritage and make a difference in the lives of some very special Special Olympians while we ride. And together we have.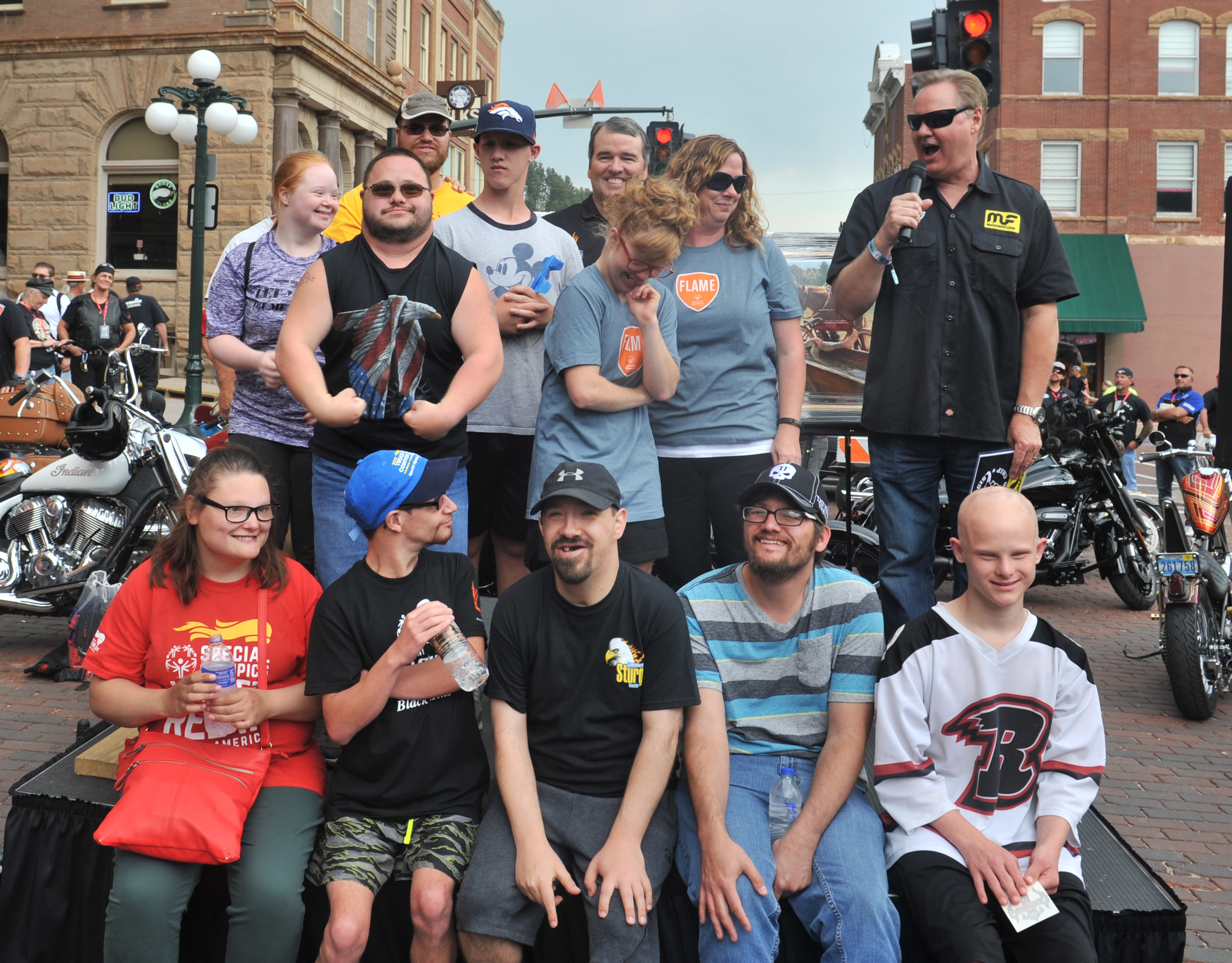 Riders like you have helped donate nearly $500,000 (yes, that's almost half a million dollars!) to charities like the Sturgis Motorcycle Museum and the Black Hills Special Olympics while having a lot of fun along the way. We can't wait to see what we can do together as Legends Riders in years to come, and hope you'll join us to experience it for yourself".
Rod Woodruff, Sturgis Buffalo Chip President
The ride, as always, departs the beautiful town of Deadwood SD,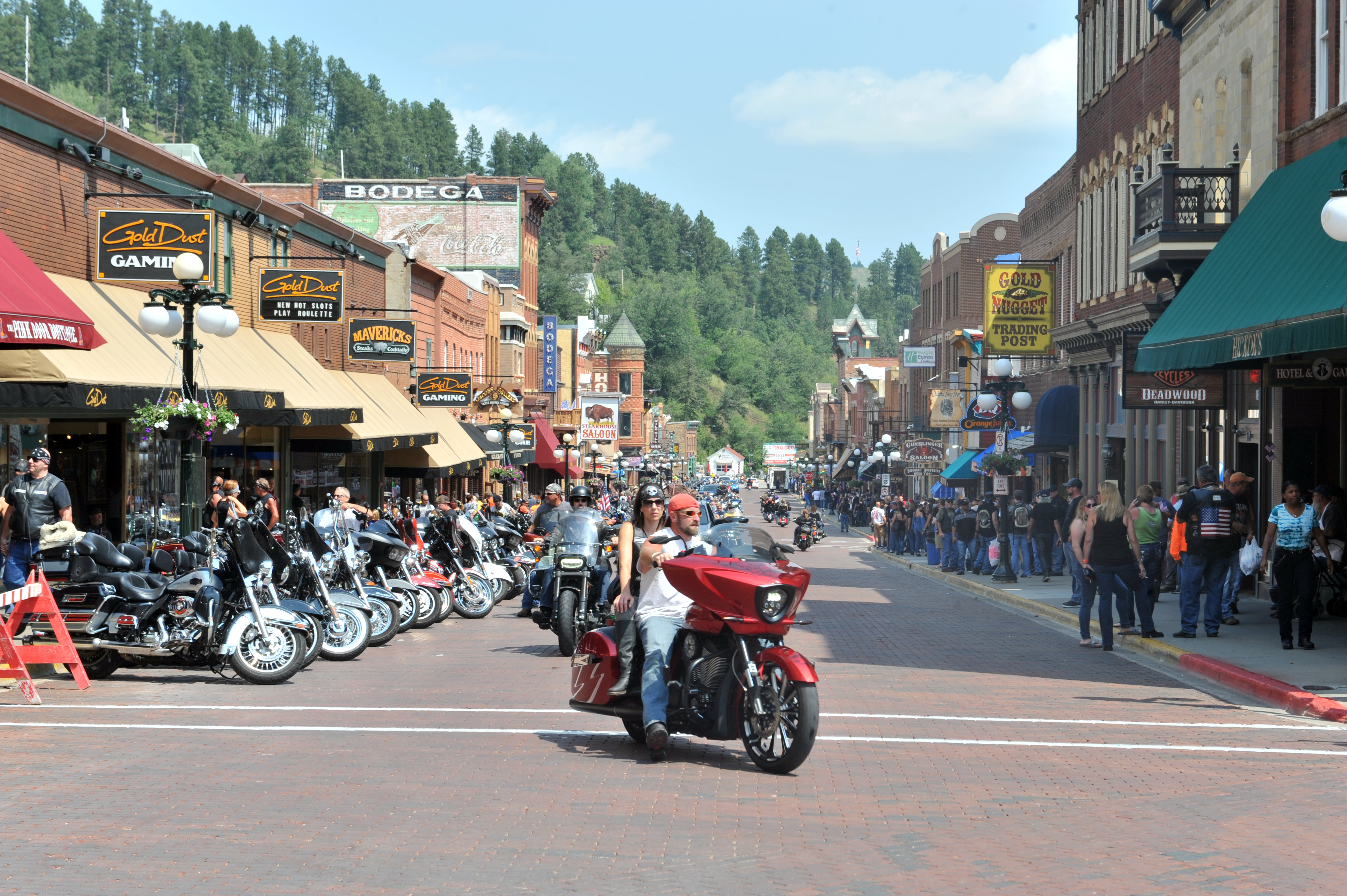 the group ride continues through the stunning Black Hills, ending back at the Buffalo Chip. Please refer to the Legends Ride Website for all of the charity details, especially once the totals come in from today's auctions. Lots of incredibly generous bikers attended today's ride as well some special guests.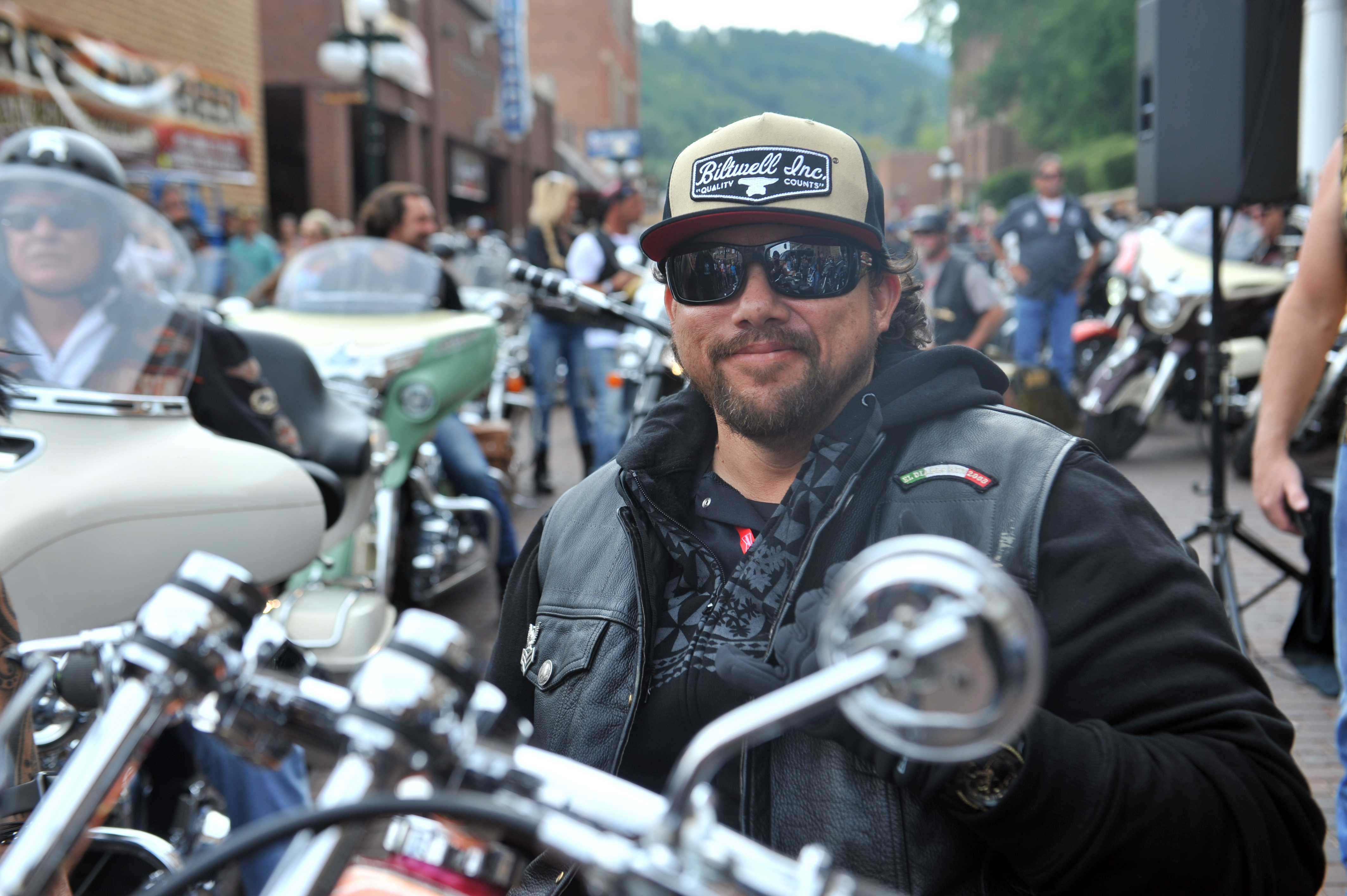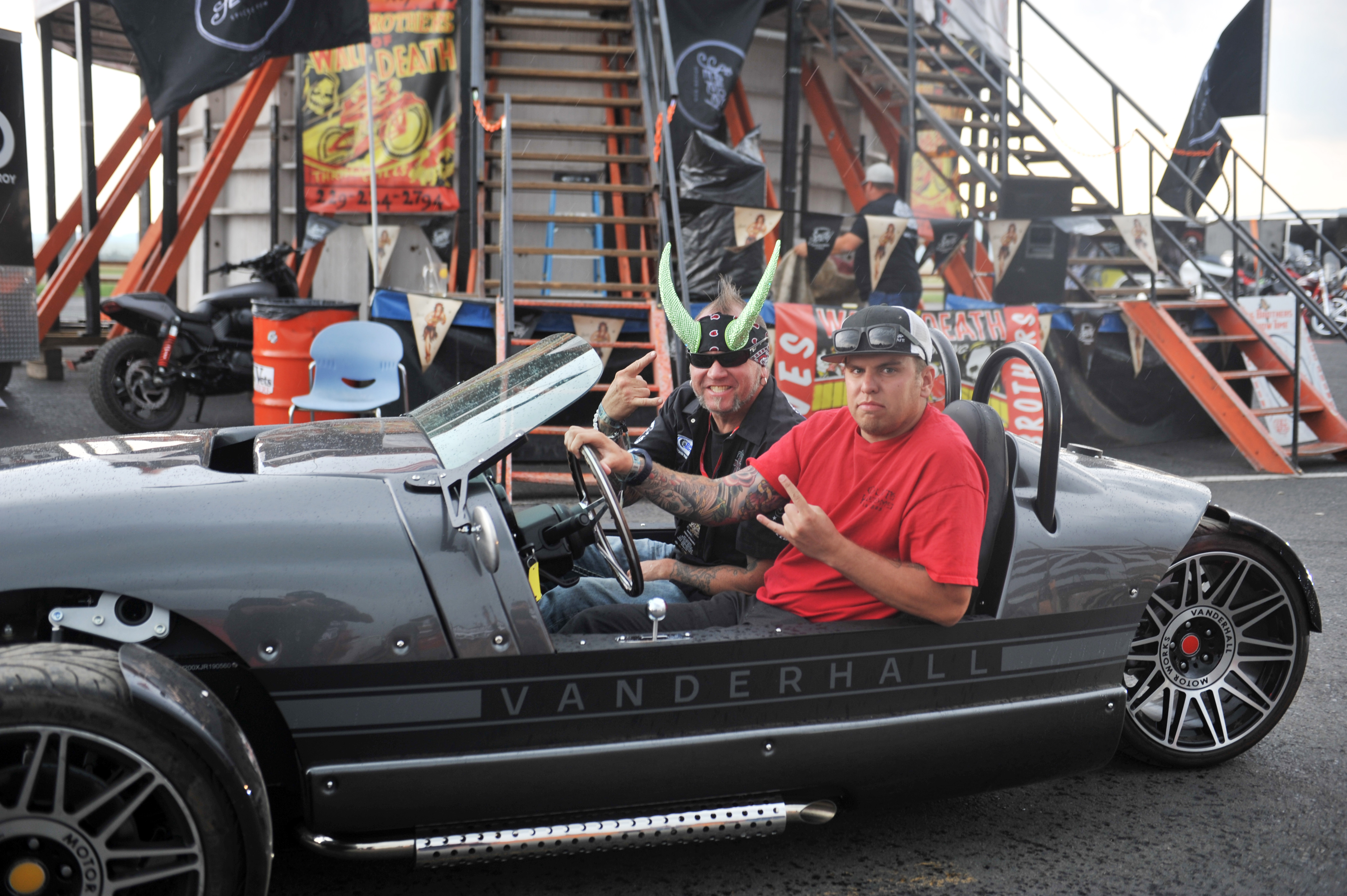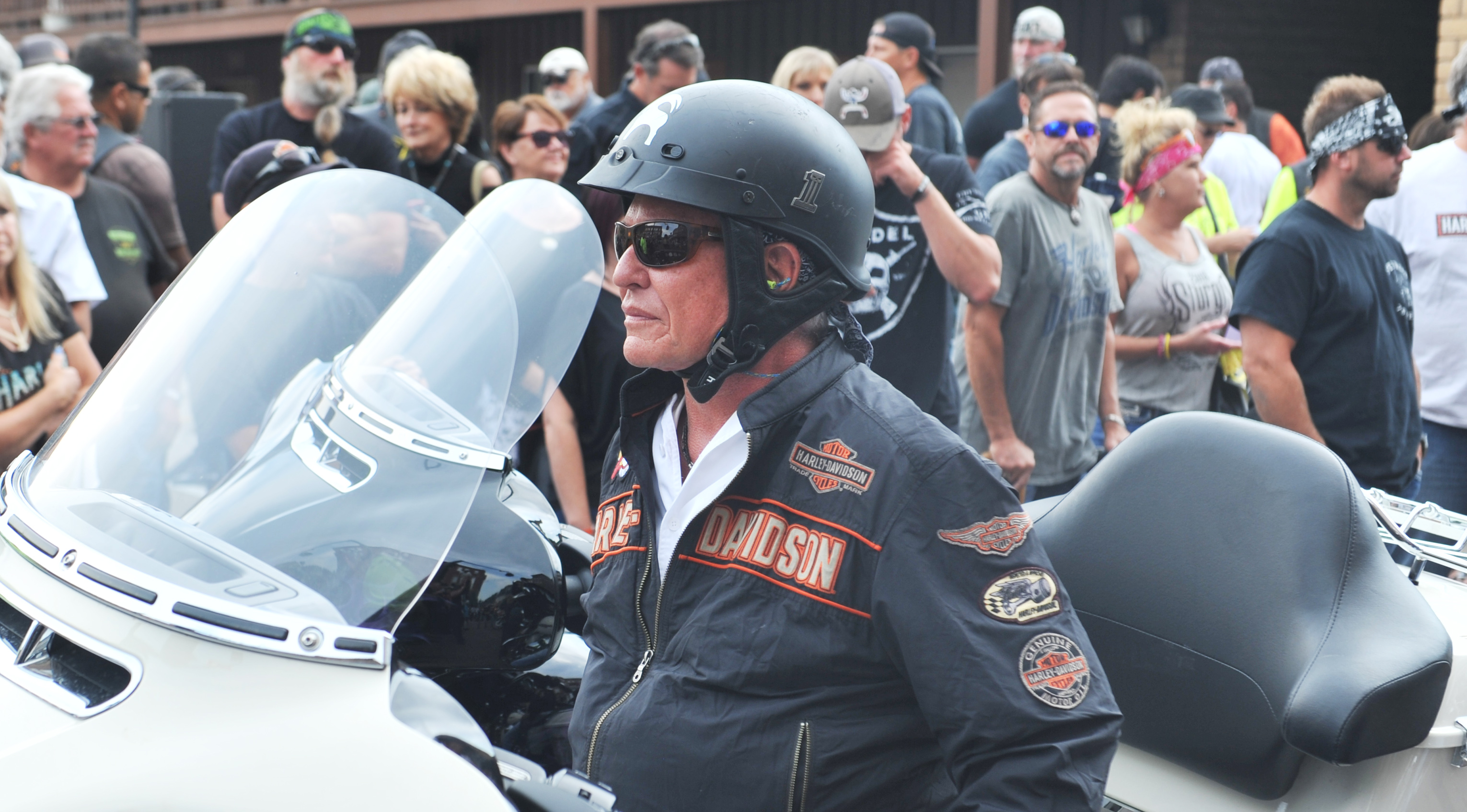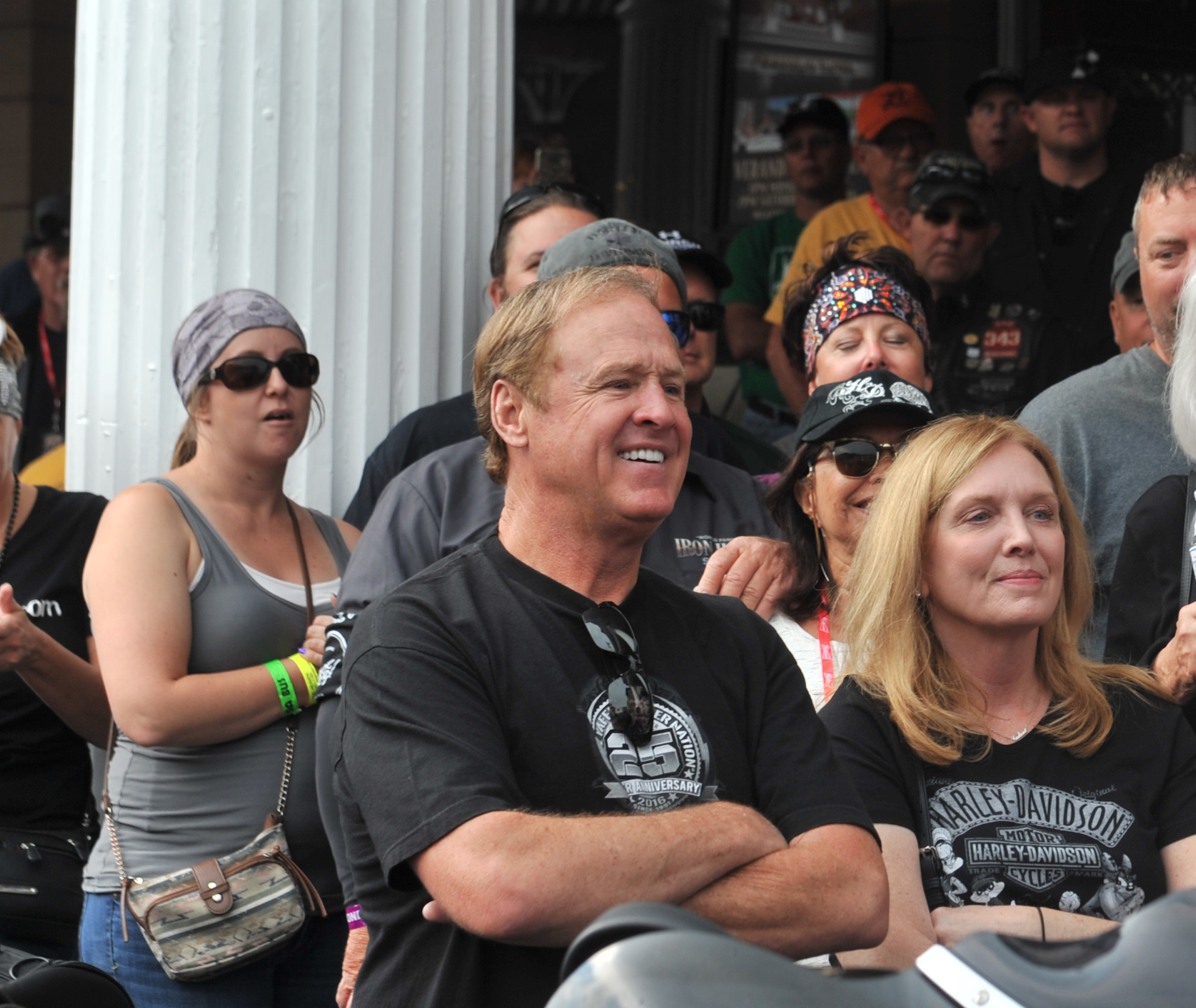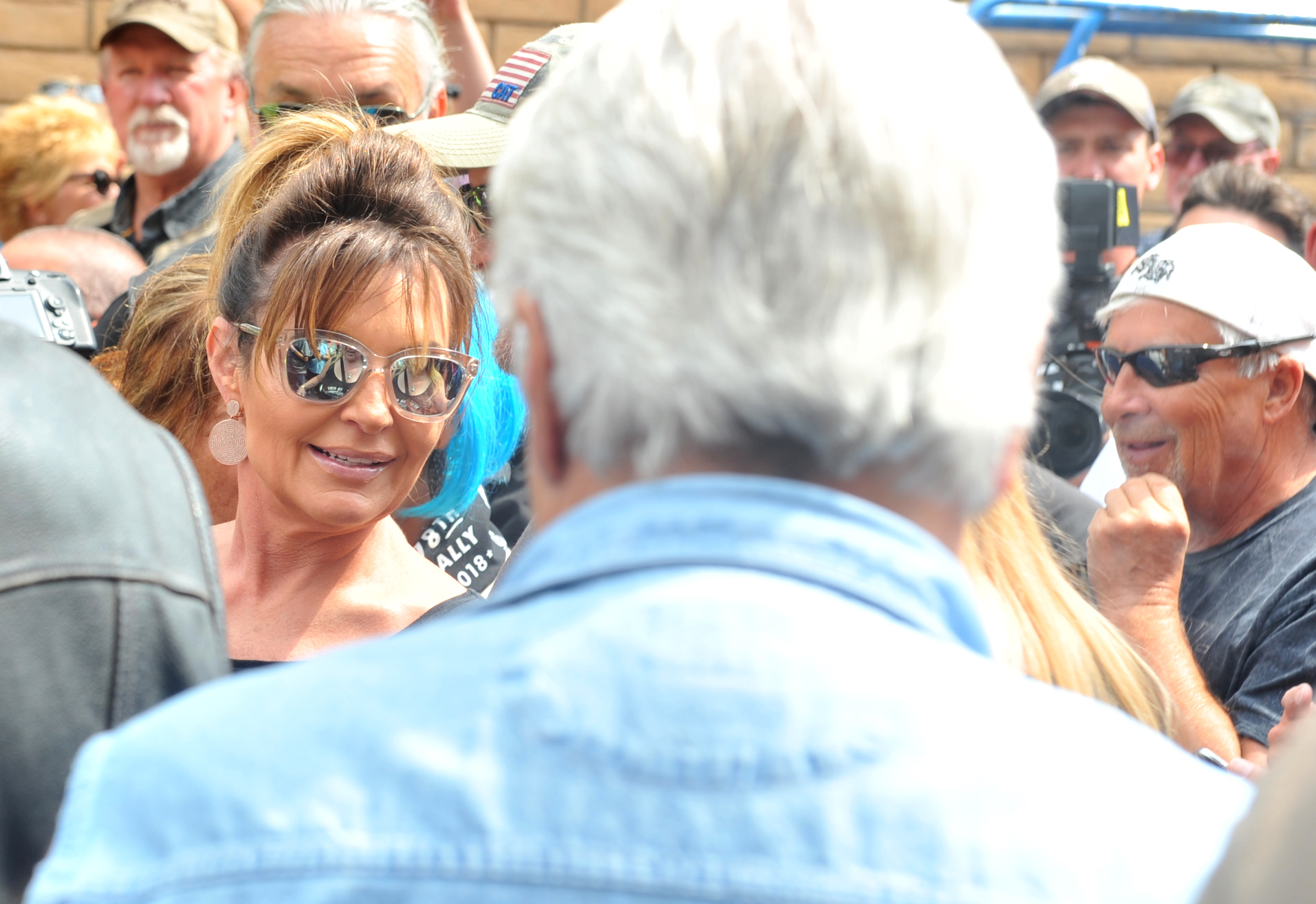 So please check back on the Buffalo Chip and Legends ride websites for more info and by all means, attend the ride in person in 2019. The Buffalo Chip is a "one stop" experience, once here, you won't want to leave. BUFFALOCHIP.COM