THANK YOU FOR YOUR SUPPORT
The Sturgis Motorcycle Museum & Hall of Fame has been on the corner of Main and Junction since 2001 and has been able to be there and continue to grow because of the great support of generous members, donors and sponsors.
As a 501(c)3, non-profit foundation the museum has operated without a major contributor, individual or organization. Through memberships, sponsorships, donations and gift shop purchases, both online and in the museum, the facility has been updated with windows and a new roof. Additional property has been purchased and the permitting process for expansion has begun.  There is still much work that needs to be done to complete the first stage of growth.
The Plan
There have been various expansion concepts in the past, and utilizing all of these plans as a foundation, there is now a comprehensive plan going forward.
 Executive Director, Myrick Robbins, aside from being a long time rider, motorcycle tour guide and business manager, is also an architectural designer.
The modifications that Myrick made better match Main Street, the property size and also meet new regulations that have been put in place since the purchase of the additional property. Here's a schematic drawing of the plan: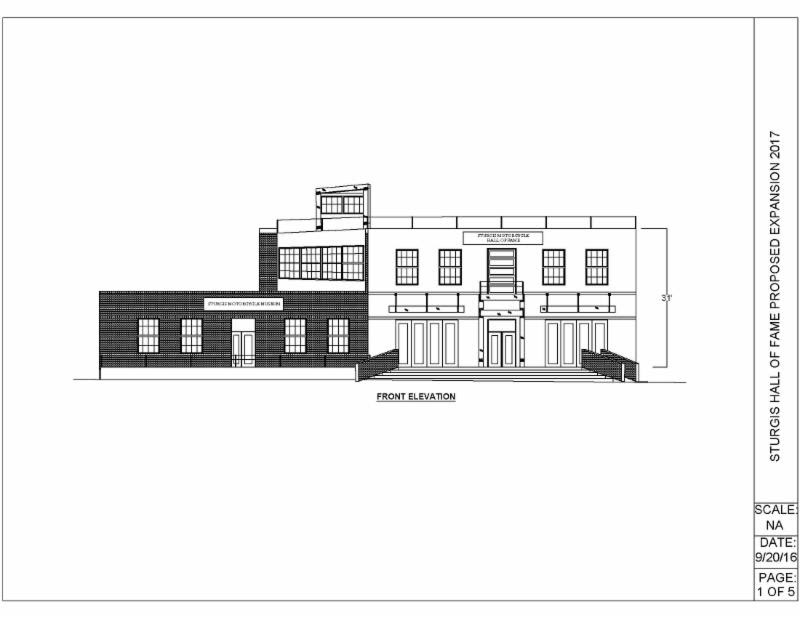 This plan will double the square footage and utilize outdoor space for vendor rental and museum activities. The goal is to raise $1.5 million for this expansion and your membership fee, sponsorships and designated building fund donations will all go toward this needed project.
Phase 2 of growth will turn the focus of Main and Junction to the Hall of Fame and build a second larger campus that will house all of the collections and exhibits.
Both buildings will have facilities for museum, community and business activities, special events and meetings.
Join the effort by contacting: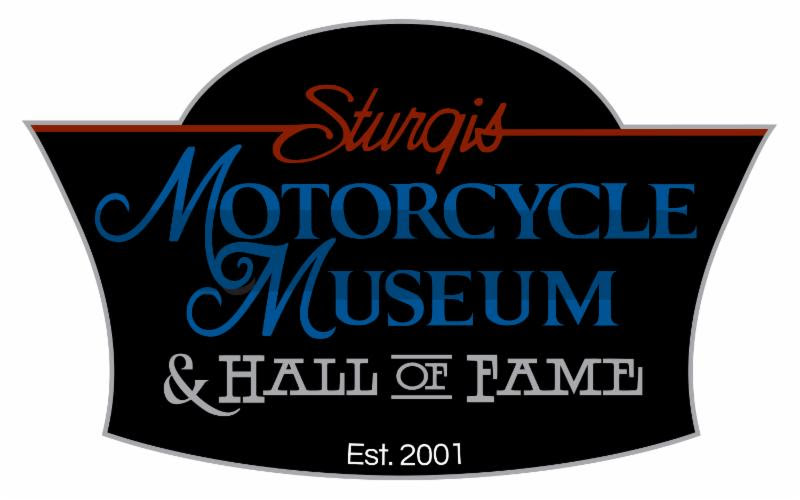 Sturgis Motorcycle Museum & Hall of Fame
999 Main Street, Sturgis, SD 57785