For Immediate Release
Contact: Candice Cooley, Marketing Manager
Phone: 702-216-5845
Email: ccooley@convexx.com
"Chibs" Special Appearance Saturday, July 4
 Las Vegas, NV, March 2, 2015 – Sons of Anarchy star, Tommy Flanagan "Chibs", will be making a special guest appearance at Hollister Freedom Rally on Saturday, July 4.  Bikers will have a chance to meet and take pictures with the actor during his appearance.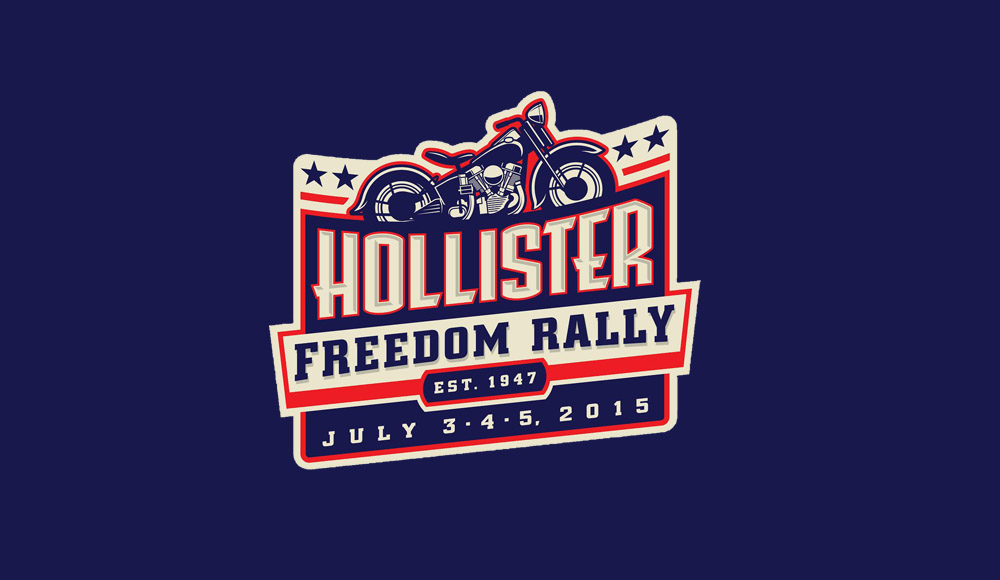 Sons of Anarchy was an American crime drama television series created by Kurt Sutter, about the lives of a close-knit outlaw motorcycle club operating in Charming, a fictional town in California's Central Valley.  Sons of Anarchy premiered on September 3, 2008, on cable network FX. The series' third season attracted an average of 4.9 million viewers per week, making it FX's highest rated series ever. The seventh and final season of the series premiered on September 9, 2014. The series finale premiered on December 9, 2014.
"We are so thrilled to have Tommy Flanagan at our event this year.  His appearance will bring so much excitement to the Hollister Freedom Rally" stated Event Manager, Mindi Cherry.
Hollister Freedom Rally is a FREE Rally and we are offering up a special VIP Registration Package.  Hollister Freedom Rally will be held July 3 – 5, 2015 in the heart of downtown Hollister, CA.  For more information regarding the VIP Registration Package, events and vendor space can be found at www.HollisterFreedomRally.com.