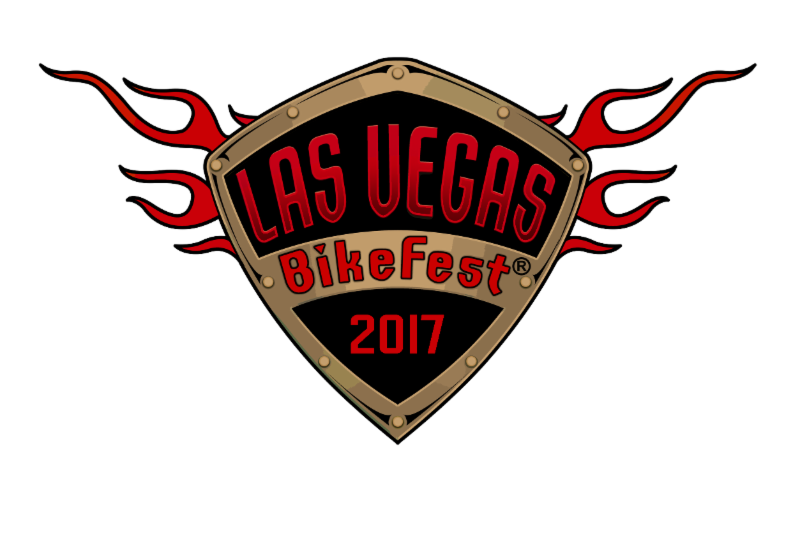 Las Vegas: Las Vegas BikeFest has announced that Russ Brown will return for its 17th year as the Exclusive Motorcycle Attorneys of the 2017 rally.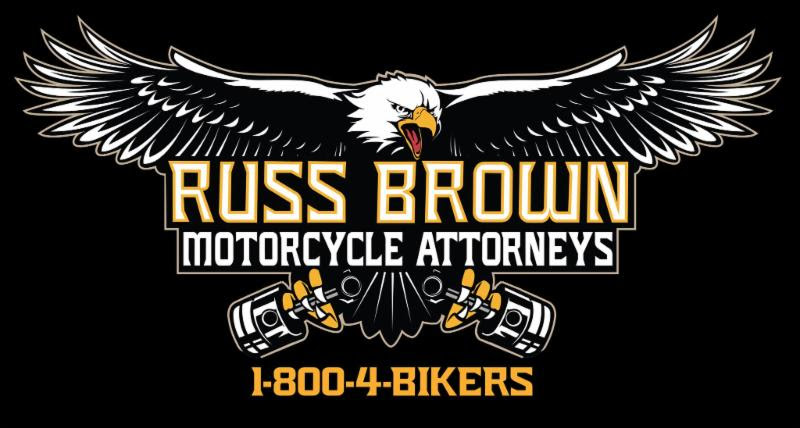 Russ Brown Motorcycle Attorneys was started in 1975 with the goal to help bikers who were being taken advantage of in personal injury cases. Decades ago Russ Brown created a FREE Program for fellow bikers called BAM (Breakdown Assistance for Motorcyclists). BAM also offers FREE legal advice to its 2,000,000 members nationwide and collectively helps keep all riders safe in the event of a roadside emergency.
Wendy Koro, Marketing Director for Russ Brown says, "Russ Brown Motorcycle Attorneys -the Original Attorneys Who Ride – are excited to once again be a proud sponsor of Las Vegas BikeFest,
October 5-8
. Russ Brown Motorcycle Attorneys love a good party almost as much as we love hanging out with our fellow motorcyclists and what better place to merge the two than Vegas? Come check us out at our booth for information about our FREE BAM (Breakdown and Legal Assistance for Motorcyclists) program and your chance to win a 2017 Victory Octane, to grab some stickers and other goodies, or just to say hey!"
"Russ Brown Motorcycle Attorneys were at the very first Las Vegas BikeFest in 2001 and have been with us every year since. Their support for the rally for the past 17 years has been invaluable and we are so happy to have them as the Exclusive Motorcycle Attorneys for this year's rally. We look forward to working with them for many more years to come", states Mindi Cherry, Vice-President and Event Manager for Las Vegas BikeFest.
If you are a motorcycle rider, then you know Russ Brown. Their support for the community and riders goes above and beyond what is expected.
About Las Vegas BikeFest:  The 17th annual Las Vegas BikeFest will be held
October 5 – 8, 2017
in the heart of downtown Las Vegas on Fremont East.  This year attendees will enjoy music all day and night throughout the rally along with three new motorcycle giveaways and $5,000 in shopping spree giveaways.  Contests including, two Poker Runs, Poker Walks, Baddest Bagger Las Vegas, Custom Bike Shows and so much more will keep the rally going as well as the Las Vegas Motorcycle Hall of Fame induction ceremony on
Friday, October 6
.  Registration will be held at the headquarter hotel, the Golden Nugget Hotel & Casino on the world-famous Fremont Street Experience. More information regarding vendor space, schedule of events, event registration and official hotels can be found at
www.LasVegasBikeFest.com
, or by calling 1-866-BIKEFEST (1-866-245-3337).