Think about the T-shirts you wear most often, the ones you instinctively choose. It really doesn't matter whose logo they carry or what message they convey. They simply feel good, and that's why you wear them.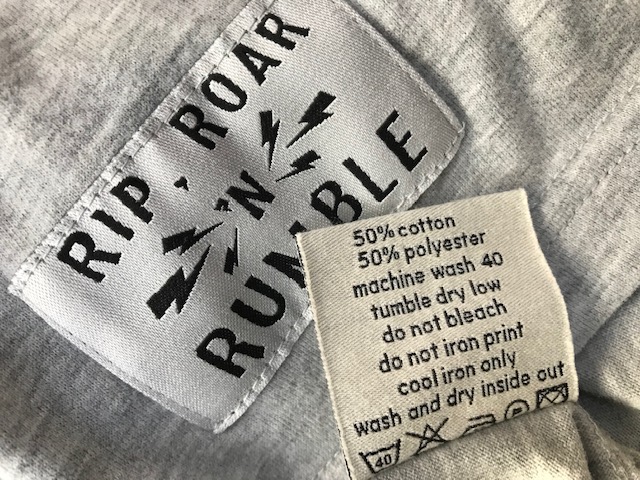 Red Torpedo has this figured out. The T-shirts and hoodies they produce feel so natural, so comfortable. Yes, the designs are fabulous and the messaging is cool but believe me: you'll wear them for how they feel.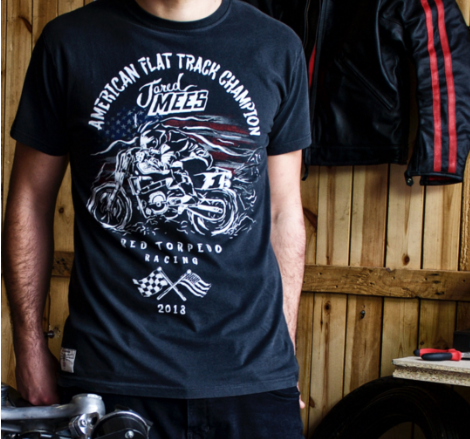 The Mean Bird T's I tried are made from a 50/50 blend of cotton and polyester, creating a fabric that fits and "hangs" properly, holding its shape without clinging. And the "hand" of the material is bespoke in feel. You just want to put it on and enjoy the comfort. I'd wager their other items are of comparable quality.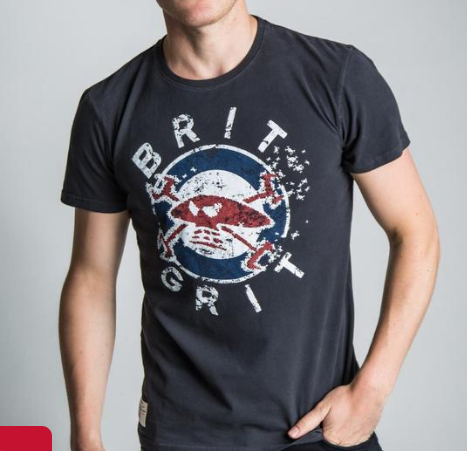 I've tugged at enough crewnecks over the years to swear I won't ever wear another. Thanks to the gentle scoop neckline of Red Torpedo's ladies styles, I don't have to. There are no scratchy, sewn-in tags at the neckline, either, one more reason I'll spontaneously reach for a Red Torpedo T when starting the day.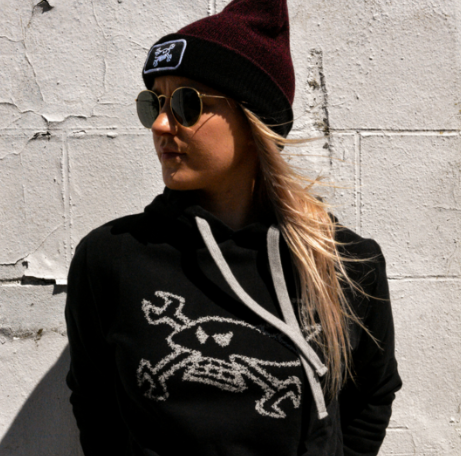 No clothing review is complete without reporting after the item is washed– laundry is a reality! In this case, my Mean Bird Ts went into the washer & dryer and came out in perfect shape – just as soft as they started out, unshrunk, and unwrinkled. Spot on!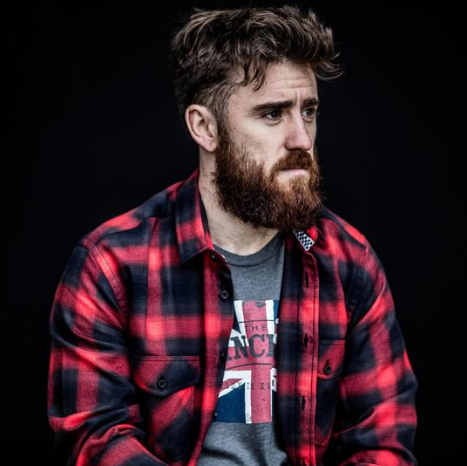 Lines feature Jared Mees, Guy Martin, Mean Bird and more with designs celebrating Ton-Up and Speed Demon, among others. Yes, they're pricey with T-s priced from £27.99, coming from the U.K. and carrying a delivery charge. But you won't regret spending more for them. Check out the Christmas Gift Bundles to save a few pounds!
https://www.redtorpedo.com/