Contact: Summer Parkman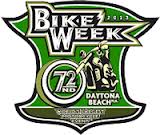 (386) 523-3680
Daytona Beach, Florida: Stars of the Hit Discovery Channel Docudrama Television Series "Moonshiners" to Visit During Bike Week 2013: The Daytona Regional Chamber of Commerce announced today that the "Moonshiners" Josh, Bill, Cutie Pie, and Dylan will be celebrating the World's Largest Motorcycle Event right here in Daytona Beach!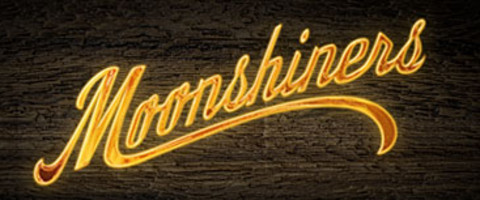 For those that don't know, the "Moonshiners" is a series that airs Wednesday evenings on the Discovery Channel and dramatizes their illegal moonshine production efforts that take place in the Appalachian Mountains.
The 3 (including Cutie Pie) have agreed to visit local bars and restaurants, sign autographs, take pictures and give Daytona a taste of their secret moonshine! They are also Grand Marshals of the Harley-Davidson Appreciation Parade, and will follow Harley-Davidson's team, which takes place at 9AM Saturday, March 16th on International Speedway Blvd.
Josh speaks for the crew, "The Moonshiners love Daytona Beach; it's the greatest honor of our lives. We're excited to partake in the World's Largest Motorcycle Event."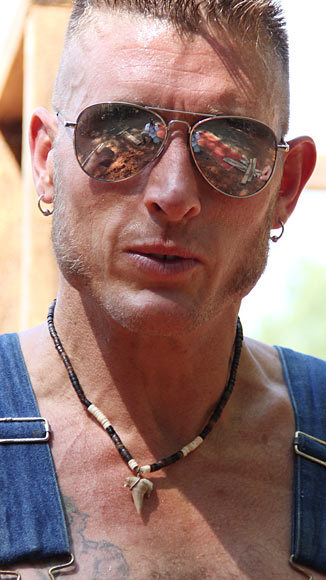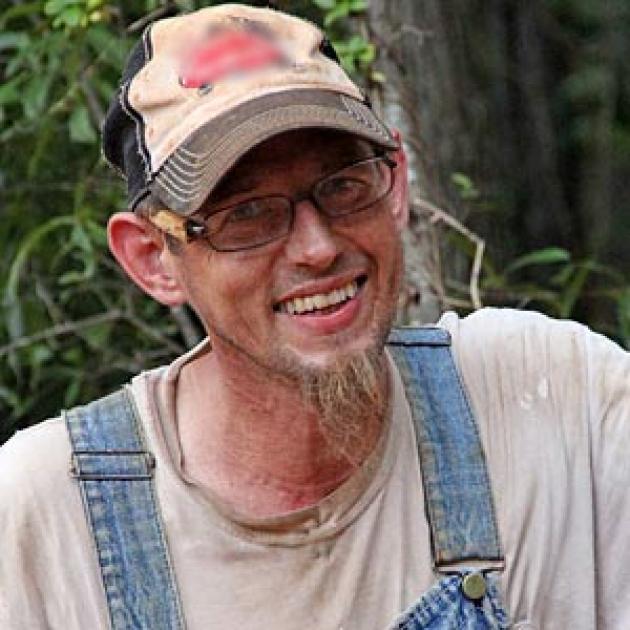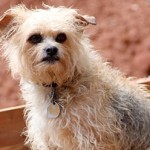 Visit the Official Bike Week Welcome Center tent to get an up-close-and-personal view of the Moonshiners' very own still that will be on display for the week. At the tent, visitors can pick up their Official Bike Week Pocket Guides and other important event brochures.
Cutie Pie, their beloved dog that rides on the back of their motorcycle, will be accompanying them throughout the week. Josh, owner and star of the show says she "needs her beauty sleep" so she won't be appearing at all locations.
The Moonshiners are scheduled to appear at the following locations:
No Name Saloon

Monday March 11th: 2PM-4PM

Official Bike Week Welcome Center Tent

Wednesday, March 13th: 12PM-2PM

Iron Horse Saloon

Monday, March 11th: 3PM – 5PM
OFFICIAL SPONSORS:
Official insurance sponsor is GEICO
Official oil: Amsoil
Official hotel: Hilton
Official radio station: WHOG
Official motorcycle: H-D
Official beer: Budweiser
Official truck: RAM
Additional information on Bike Week in Daytona Beach can be found by downloading the Official Bike Week iPhone App and also on the Official Daytona Bike Week Website at www.officialbikeweek.com  featuring the largest online resource for attendees.
For information on any aspect of Bike Week 2013, contact the Daytona Regional Chamber of Commerce at 386-255-0981.
126 East Orange Avenue (32114), P.O. Box 2676, Daytona Beach, FL 32115-2676
PHONE:           386/255-0981                 FAX:           386/258-5104