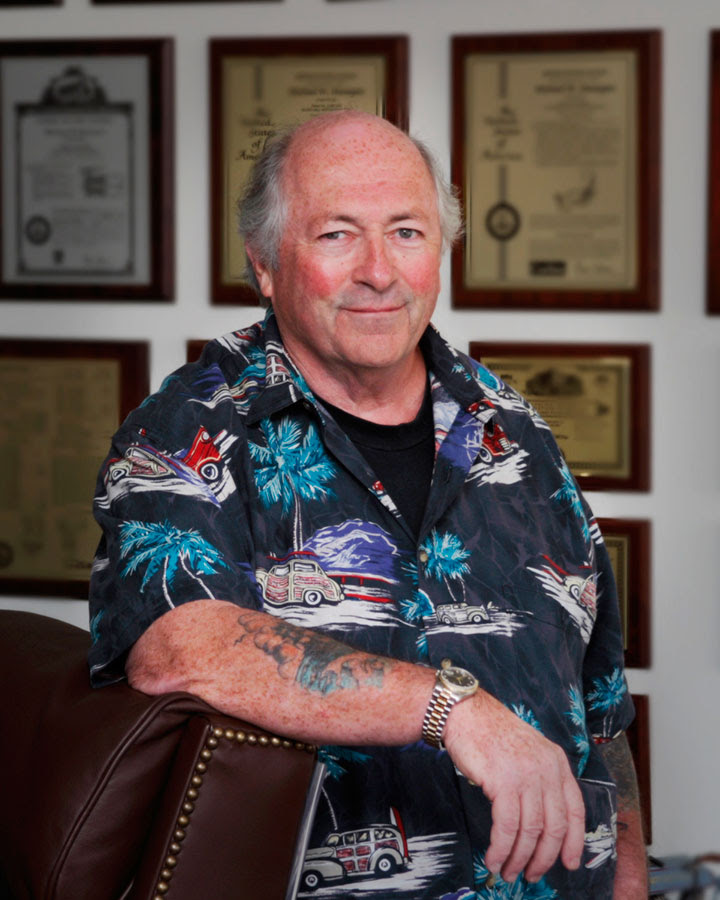 Recently, the International Master Bike Builders Association announced that Mike Corbin will be one of two recipients of the IMBBA Lifetime Achievement Award for 2017.
You can view the article that chronicles Mike Corbin illustrious career in the IMBBA December Newsletter by clicking 
here
Mike's response to this great honor……..
Thank you very much for you wonderful induction. I have a great deal of respect for the IMBBA and enjoy your commitment to excellence.
Your vision for a World Class organization is much needed and appreciated in our beloved industry. I am humbled and delighted by this honor.
The wonderful people in our motorcycle industry never cease to amaze me.
   A man or woman who works with their hands in a Laborer.
   A man or woman who works with their hands and brain is a Craftsman.
   A woman or man who works with their hands, brain and Heart are Artists.
Davie Davies wrote this and it brings me to think of the wonderful artists of IMBBA.
Deepest Respect and Heartfelt Gratitude
Mike Corbin
For further information about the IMBBA,