An unbridled dose of modern style & technology injected into a legendary bloodline.
SOMERSET, WIS, AUG 2— When you hear Hypercharger™, you think Kuryakyn®. After the hot rod-inspired intake was introduced to V-twin enthusiasts more than 25 years ago, it arguably became the industry's best-selling aftermarket air cleaner with hundreds of thousands of units sold to-date worldwide. Now, the journey has come full circle with the official introduction of the revolutionary Hypercharger ES.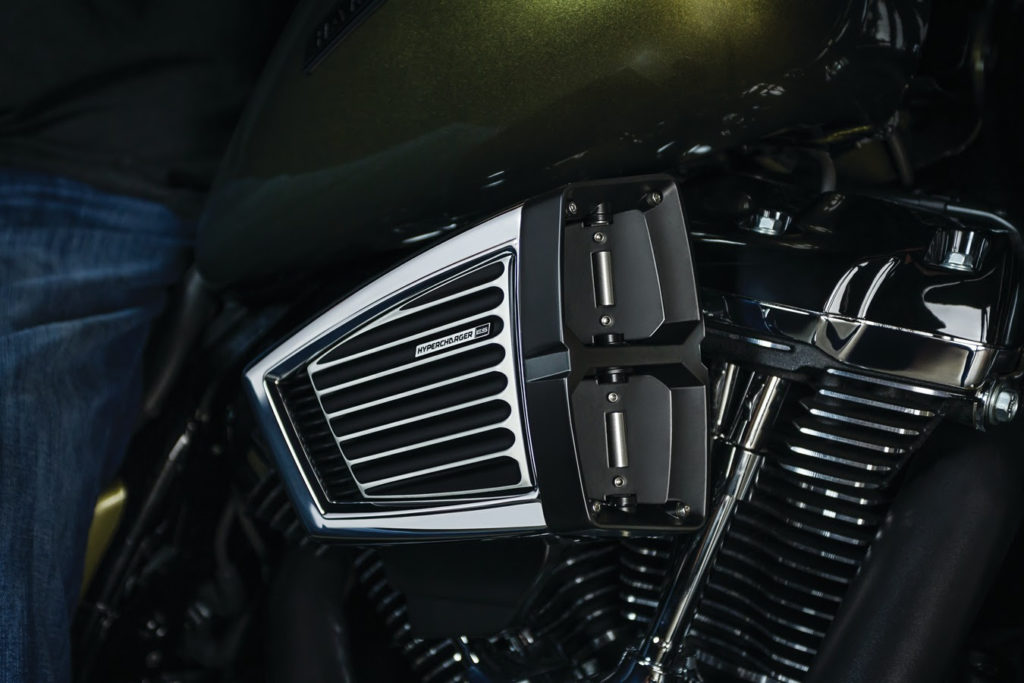 Representing the evolution of one of the industry's most iconic products, the Hypercharger ES showcases modern updates in both style and performance. The radical new design features state-of-the-art electronic butterfly engagement, delivering precise butterfly movement compared to vacuum-operated fluttering. An integrated servo motor that connects to the coil actuates and opens the butterflies with every twist of the throttle, creating an interactive experience between rider, air cleaner and motorcycle unlike anything available.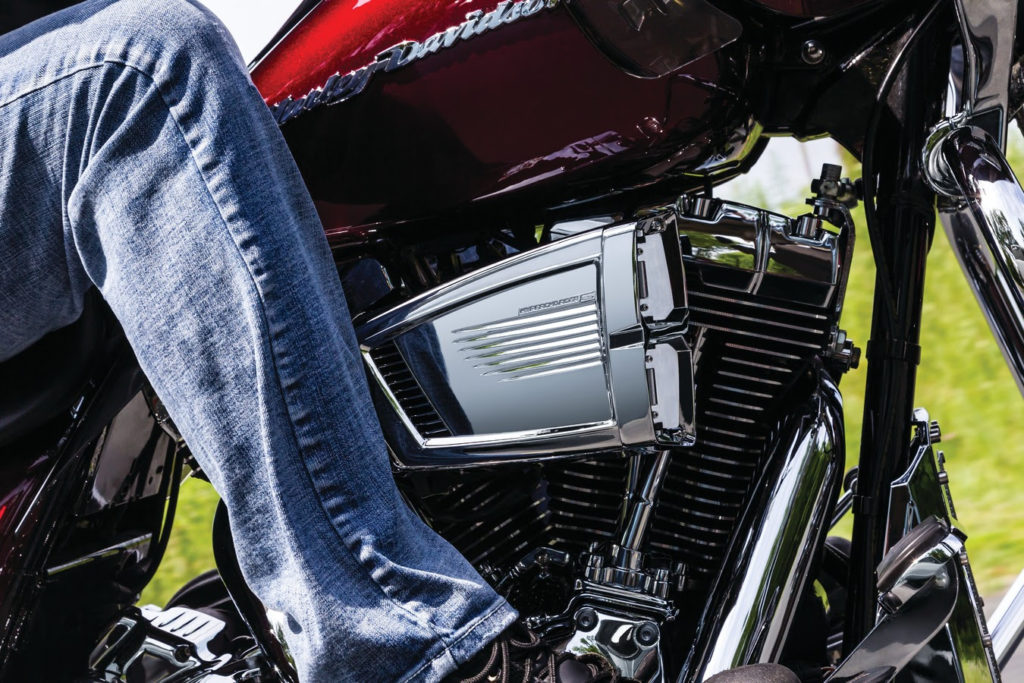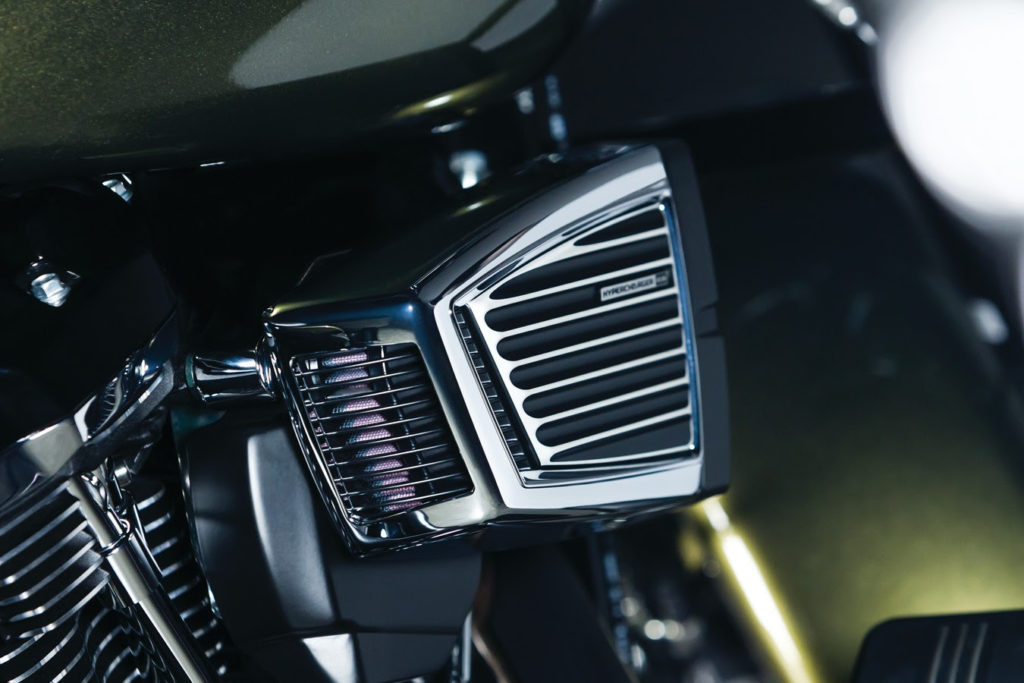 Air delivery is maximized through an all-new Kuryakyn-designed high-flow K&N® filter element. The larger surface area combined with an internal stinger design on the filter's end cap results in approximately 10-percent more airflow, improved CFM rating, and increased horsepower and torque versus previous Hypercharger models. Third-party dyno tuning performed on a stock Harley-Davidson® 107-cubic-inch Milwaukee-Eight® Touring model produced an 8.5-percent horsepower increase and 3 percent more torque.*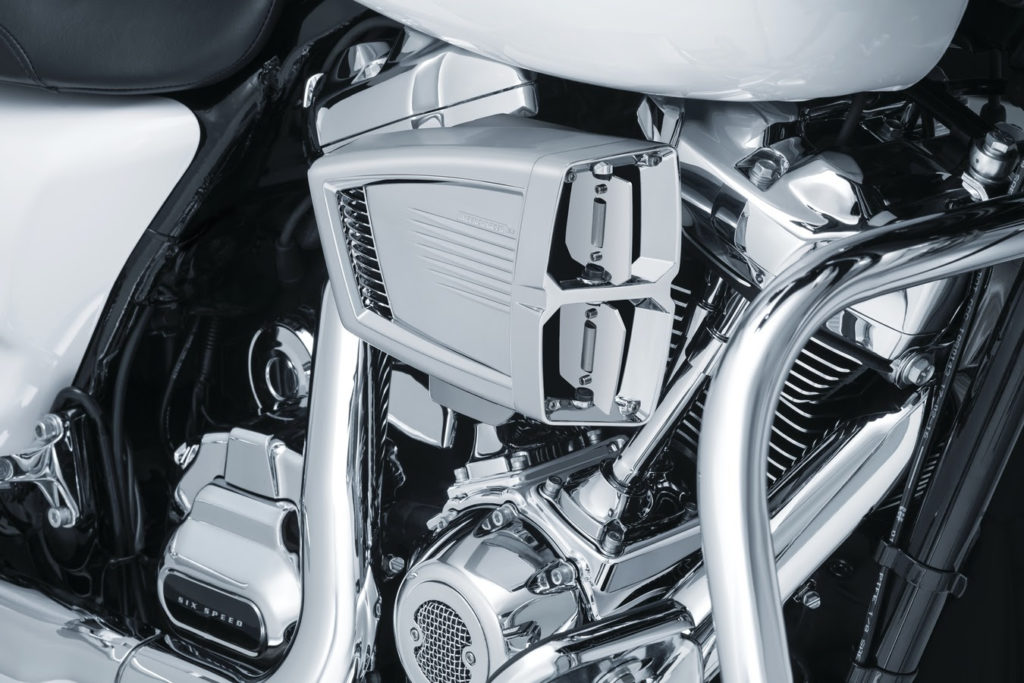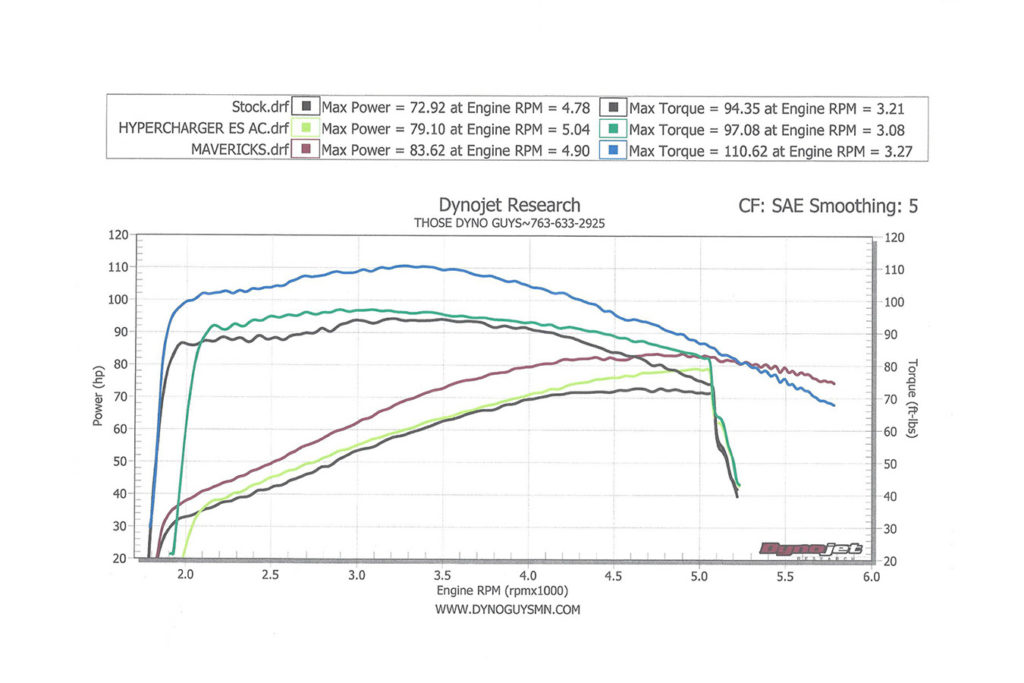 The Hypercharger ES' aggressively styled modular housing is constructed from high-quality A380 aluminum offered in three finish options. The modular design allows easy customization with Kuryakyn's Classic Faceplate Kits (sold separately). These interchangeable faceplates feature a fully fluted design with laser-engraved Hypercharger ES emblem to completely alter the style in minutes.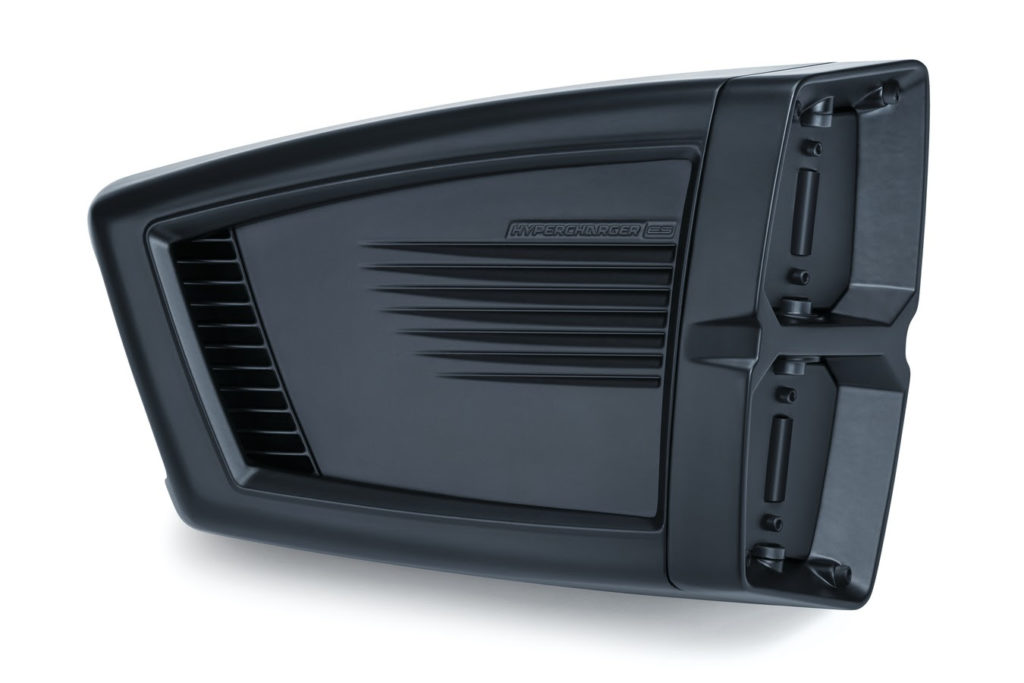 Kuryakyn will have a limited amount of kits available for select Harley-Davidson Twin Cam® and Milwaukee-Eight models during the 77th annual Sturgis Motorcycle Rally. Visit Kuryakyn's rally headquarters at the Black Hills Harley-Davidson vendor area in Rapid City, and be one of the first to run the revolutionary Hypercharger ES air cleaner.
Volume production for the Hypercharger ES is slated for early September with fitment for all '99-'17 Twin Cam and '17 Milwaukee-Eight models, as well as XL Sportster applications soon to follow.
VIDEO: https://youtu.be/O9elQH2s8h4
For more information, visit www.kuryakyn.com/hyper.
*Dyno testing performed by Those Dyno Guys of Zimmerman, Minn.