Tapping into the riding community for real-world product feedback.
SOMERSET, WIS, OCT 10 — To amplify the launch of its new XKursion and Momentum luggage lines, Kuryakyn recently recruited a group of riders to participate in a ride and overnight campout in the beautiful Badlands National Park.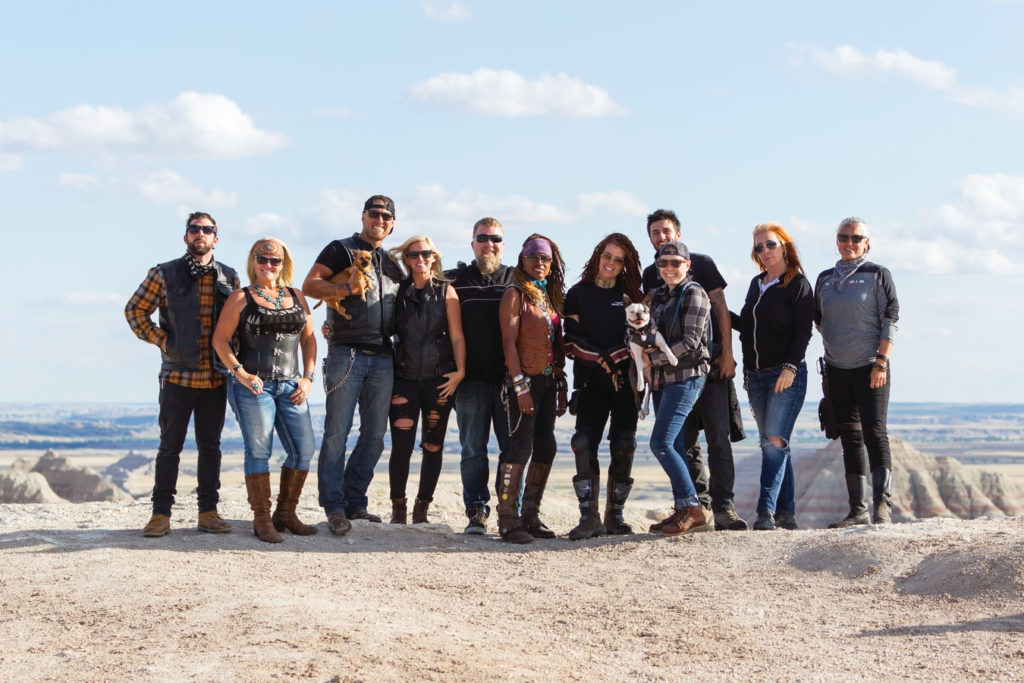 "After seeing these bags work their way through product development, I knew we had something truly unique and couldn't wait to share them with the riding community as quickly as possible," said Undria Davis, Kuryakyn creative marketing manager. "As a design and engineering team, we rode with these bags and fell in love, but hearing that from the company who 'watched them grow-up' is one thing. Hearing it from those on the road everyday, utilizing the bags we've designed and living lives others aspire to live, is quite another."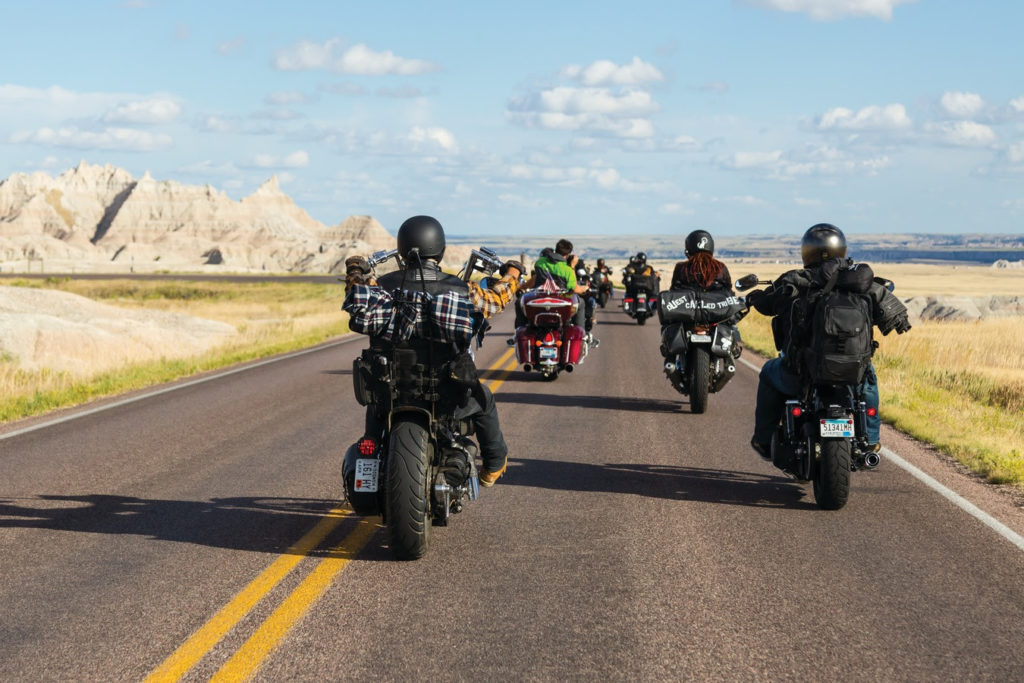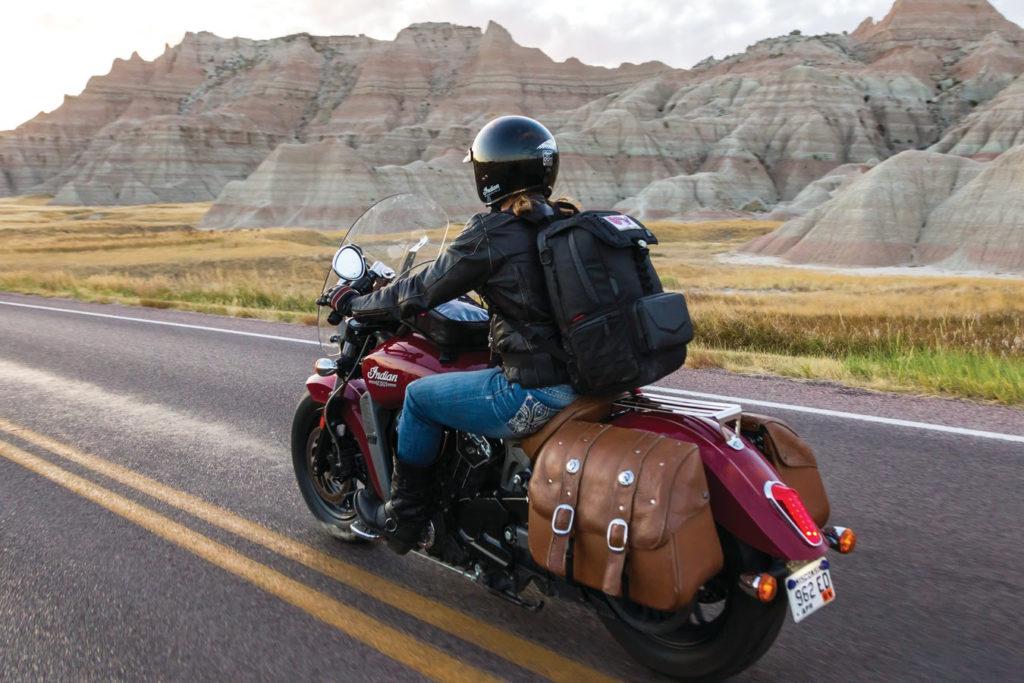 Together with longtime Kuryakyn supporter Adam Sandoval of ScootinAmerica, who assisted with planning, the "XKursion to the Badlands" brought a dozen motorcycle enthusiasts from all avenues of life together for 24 hours of riding, camaraderie and direct consumer-to-brand dialogue. Riders were selected to receive an XKursion or Momentum bag of their choice. After a few weeks of use, each rider came prepared with feedback, which would provide valuable information that could be leveraged toward future marketing and product development concepts.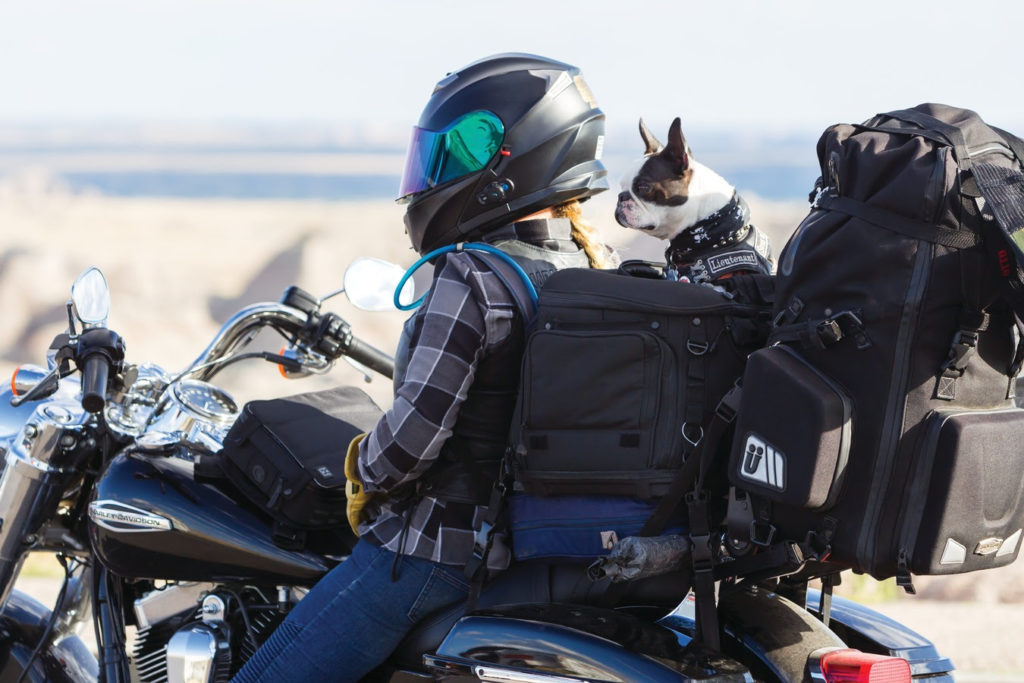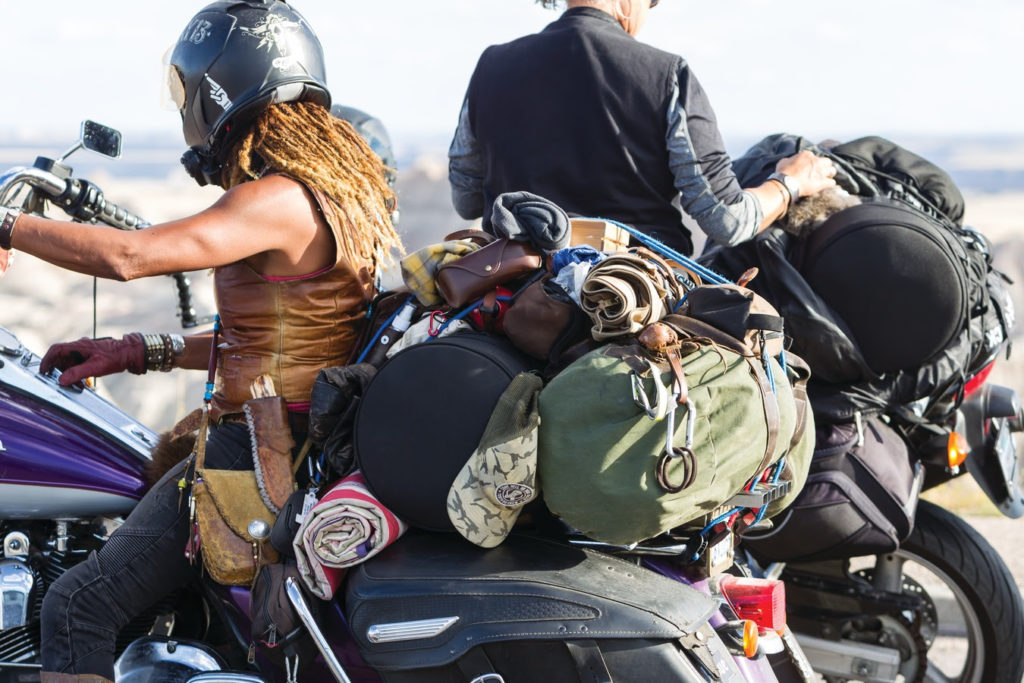 "The purpose of the Badlands ride was to indulge in the culture and create a rider-to-rider relationship that most designers can only hope for," said Matt Cook, Kuryakyn soft goods designer. "I learned about the necessities of each rider, along with the visual preferences of what they want to put on their bikes and be seen riding with. I also witnessed how they've adapted our products to suit their individual lifestyle. I honestly don't believe I could have gotten such thorough feedback any other way, and am stoked to put this feedback in motion on future luggage designs."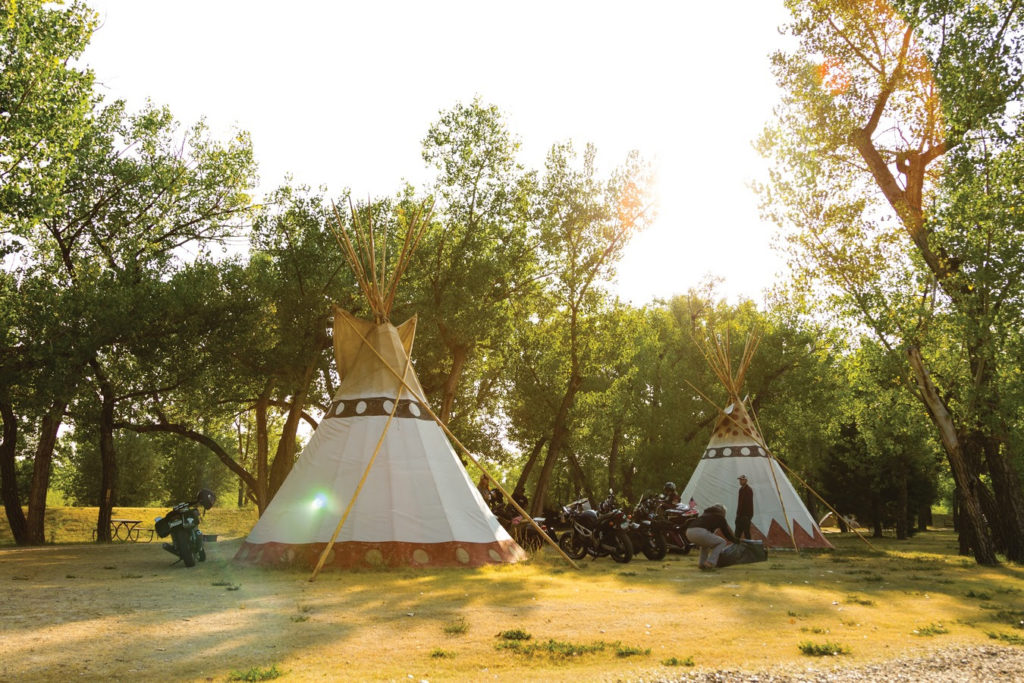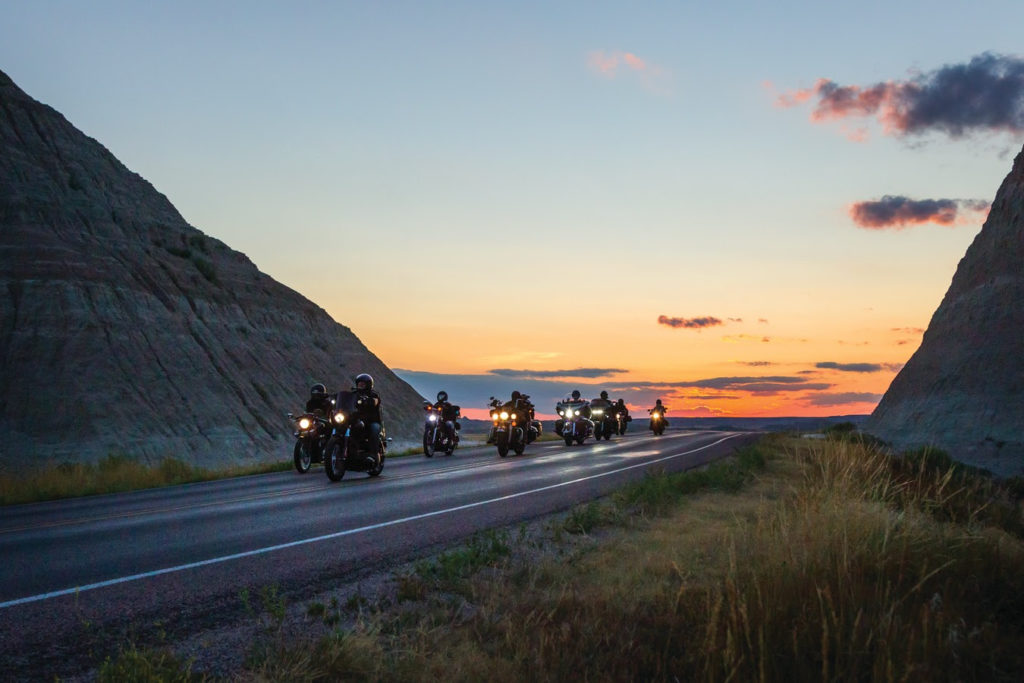 Sandoval and his Chihuahua, Scooter, have logged over 100,000 miles using Kuryakyn luggage including the Pet Palace, which Adam claims to have saved Scooter's life after being struck by a distracted driver in 2016. During his travels, Sandoval has provided Kuryakyn with crucial feedback on every bag he uses.
"More and more brands are relying on digital influencers to help with decision-making," said Sandoval. "It's our job to keep our opinions genuine and real. People count on that daily. Kuryakyn luggage is designed with function for the road, but still looks great on my bike. They not only care about the quality of their product, but also the service that goes with it. That makes it easy for me to put my name behind this brand and recommend it to riders worldwide."
Kuryakyn is already planning future "XKursions" to other notable national and state parks. For more on the XKursion to the Badlands, visit the Kuryakyn Blog or search for "#thexkursion" on Instagram and Facebook.
VIDEO: https://youtu.be/Klvd1xndjY0