Never again be told that you don't know Jack Schit!!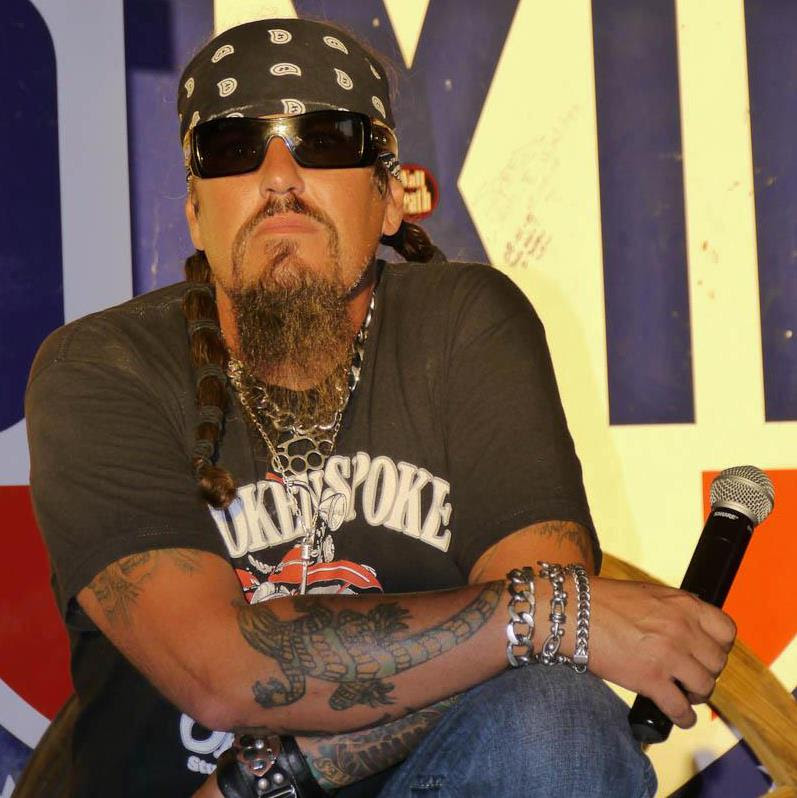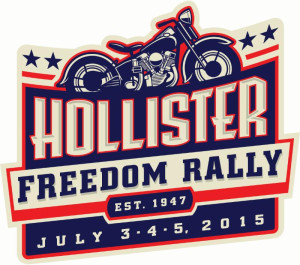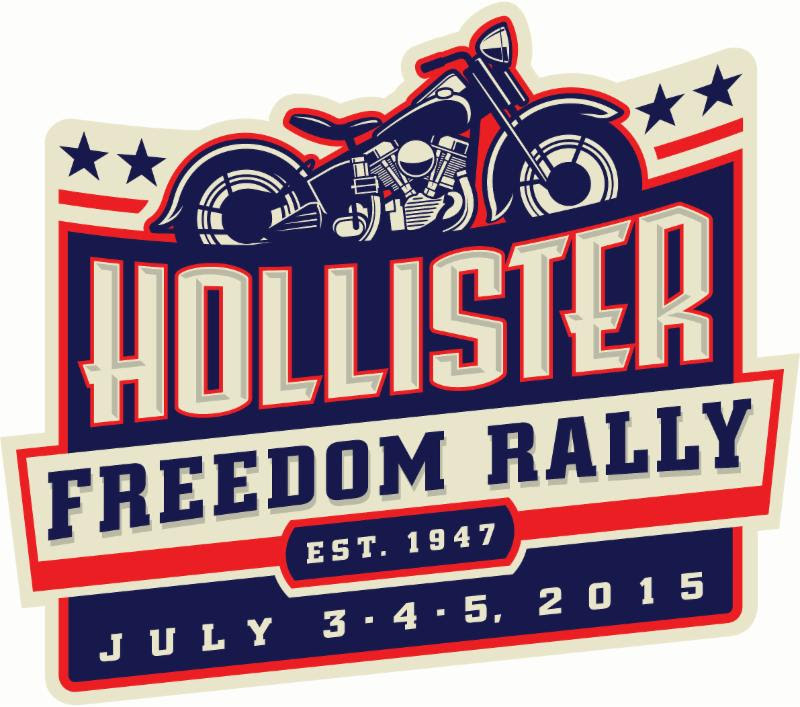 Hollister Freedom Rally is excited to announce that Jack Schit has come on board to Emcee this year's rally. Known the world over for being brutally honest and trying to never hold back, audiences feel the same, whether you agree with what Jack says or not, it's just great to hear someone being honest for once.
Jack has a lifelong passion for all things two wheeled which began as a toddler with a chance meeting for a motorcycle cop and a kid! Once placed in the saddle of that Harley a fire was ignited that rages hotter with each passing day.
When not pulling down Emcee duties in Sturgis, Daytona, Laconia, Johnstown PA, Gettysburg Bike Week, Arizona Bike Week, Mountainfest in West Virginia, Laughlin River Run, Las Vegas BikeFest and any other number of events in between, Jack keeps busy as a journalist for Cycle Source Magazine.
Jack also writes in the blogosphere and his writing has now been read in more than 110 countries around the world. He also works tirelessly with local and national charities and believes in a hand up and not a hand out! Jack lives by the philosophy that "THERE IS NEVER A WRONG TIME TO DO THE RIGHT THING!"
"Jack has such a huge and respectful following in the motorcycle community. We think he is the perfect match to make the Hollister Freedom Rally entertaining for all", states Mindi Cherry, Event Manager.
As Jack states, "Being blessed with having a legion of fans from all around the globe who can only be described as being "rabidly loyal" is the ultimate payoff for all the time spent out on the road in rally mode!"
Hollister Freedom Rally will be held July 3 – 5, 2015 in the heart of downtown Hollister, CA. More information regarding the VIP Registration Package, events and vendor space can be found at www.HollisterFreedomRally.com