Chantilly lace and a pretty face: but how does this helmet perform?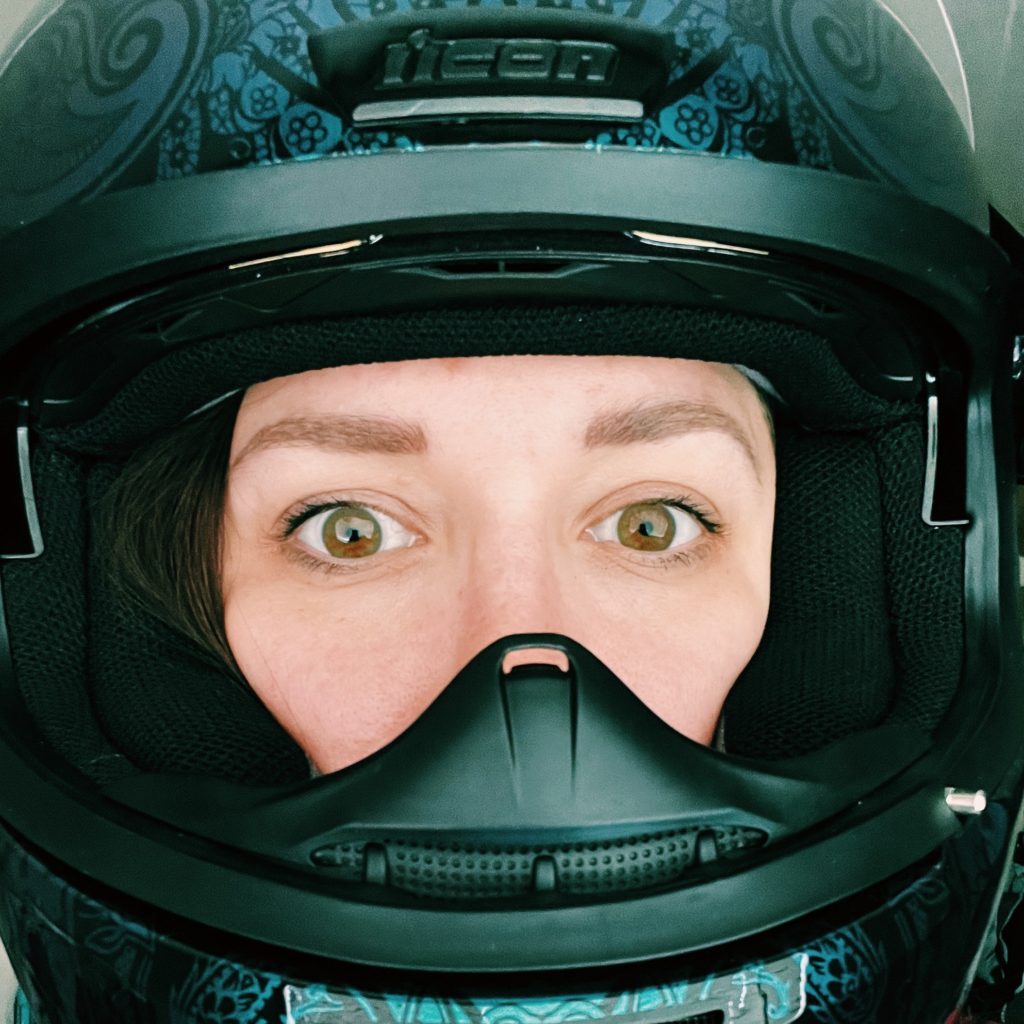 My friend Caitlin Jonet rides an Indian Scout. She agreed to test a helmet for ITN and Derrick at
Icon
kindly offered to set  her up with one of their newest releases for review. 
It's an Icon
 Airform in Chantilly Opal – it has awesome lace graphics that are ghosted and 
translucent. Frankly, it's looks are just stunning!
Here's the unboxing video and first impressions. Caitlin lives in the Black Hills of South Dakota and word is there's some sort of rally happening here in the next couple of weeks 😉 … So we'll give her some time to ride after the crowds have cleared the Hills. Watch for her test and review to come, here at ITN.