Los Angeles based Hollywood Motorcycle Tours (HMT) brings a unique experience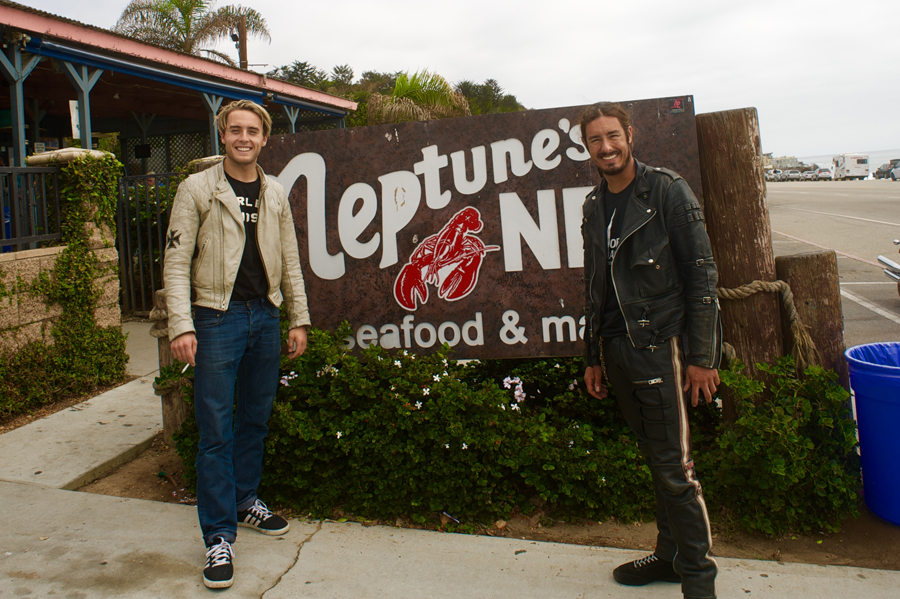 to the motorcycle guided touring industry
HMT is solely focused around capturing fully integrated riding experiences
on High Definition film and video
Hollywood Motorcycle Tours, the first motorcycle guided touring company to offer integrated riding experiences captured on high-definition film and video, is rolling into Southern California. For riders who enjoy the freedom of the road, picturesque landscapes and an occasional run-in with Hollywood stars and gearheads, HMT offers the trip of a lifetime. With 15 years of riding some of Southern California's best motorcycle roads, HMT will custom-design a tour for any rider of any skill level. HMT offers one-on-one tours, group tours, corporate team building events, and industry event coverage.
HMT fills a huge void in the fast-growing world of motorcycle riding. Whether a rider is visiting from another country, or just exploring one's own back yard, HMT delivers an unforgettable day ride and the best restaurants the roads have to offer.
HMT captures the entire adventure on film and high-definition video. "We know motorcycle riders love to share where they've been and what they've seen," said John Sender, of Hollywood Motorcycle Tours. With eye-popping detail, HMT lets them re-live a once-in-a-lifetime experience over and over again. No other guided motorcycle tour can deliver this.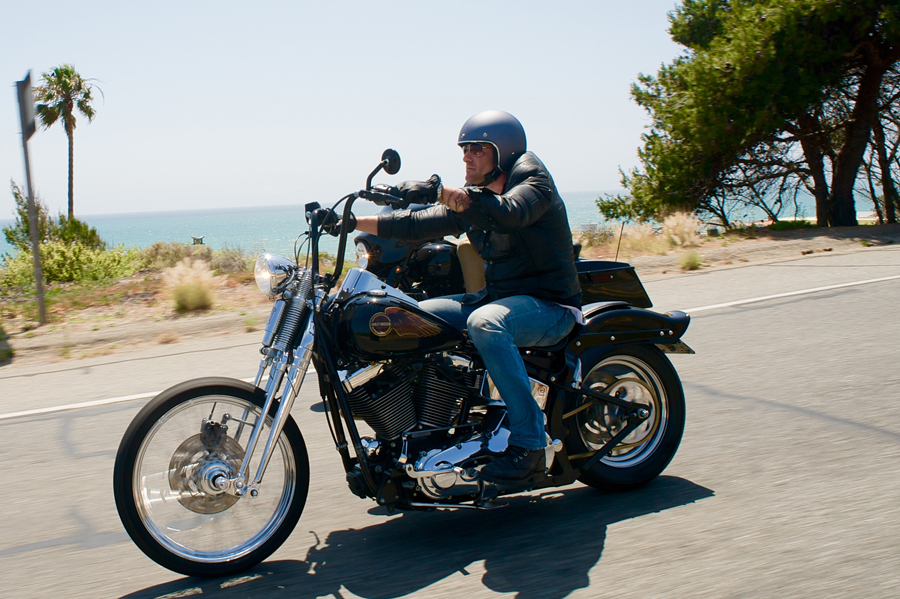 * * * * *
About Hollywood Motorcycle Tours LLC
Hollywood Motorcycle Tours LLC was founded in 2014 in Los Angeles California. HMT's mission is to give every motorcyclist an unforgettable ride. We do this through creating custom rides along Southern California's best motorcycle roads, and we capture each import moment through state-of-the-art video and photography services.  John Sender, a seasoned motorcycle veteran and ex-road racer who has logged more than 400 thousand miles since he first picked up a bike, takes special pride in creating the best experience for each tour…
For pricing, archives and inspiration visit Hollywood Motorcycle Tours, at
Website: http://www.hollywoodmotorcycletours.com
Facebook: https://www.facebook.com/Hollywoodmotorcycletours
Instgram: https://instagram.com/senderino_village/
Twitter: https://twitter.com/HollywdMotoTour