Featuring modern styling, efficient technology and superior quality, the initial product launch includes
mirrors, headlights, turn signals, taillights, and related accessories such as handlebar weights, handlebar
grips and load equalizers. High functionality, innovative design and value for price paid are the brand's
hallmarks. Most Highsider components are TUV or EC-Approved, a certification not necessary in the U.S.
Founded in 2008 by Paaschburg & Wunderlich GmbH, Highsider is Europe's market leader for innovative lighting technology and high-quality motorcycle accessories. According to company Co-owner and CEO, Dr. Oliver Moosmayer, this expansion across the pond follows the company philosophy of "Progress Instead of Stagnation."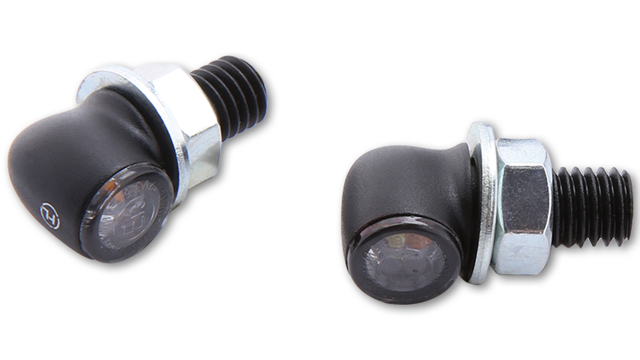 "We are extremely proud and happy to announce the creation of our U.S. organization and the official launch of the Highsider brand in North America. It has always been part of our plan to bring our innovative products to the U.S. market with local inventory and pricing in U.S. dollars to make it very convenient to shop for our products," said Moosmayer.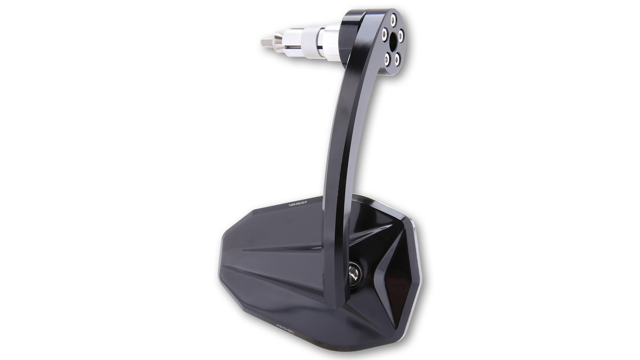 Paaschburg and Wunderlich teamed up for the strategic planning and execution of this new venture with industry executive veteran Holger Mohr, who will lead the day-to-day operations as President. "I am extremely excited to lead the efforts in bringing this distinctive brand and product line to riders in the States," said Mohr. "Nothing gets me more fired up than cool, inventive motorcycle parts, and Highsider is just that."
Highsider products are fully stocked and ready to ship from the company warehouse in California. B2B and B2C websites are fully operational. "Our dealers will benefit from the parent company's proven SAP Business One e-commerce platform, offering efficient interactions and timely communications," added