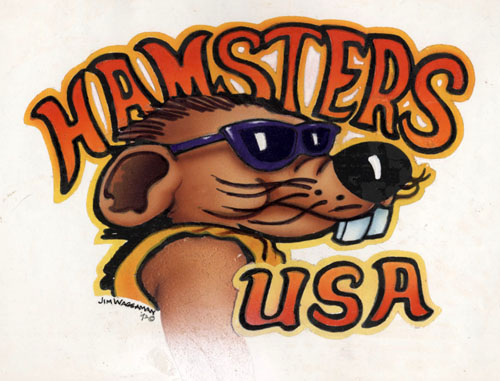 Proving again that bikers have big hearts for kids, the international motorcycle group Hamsters USA raised a record $285,395 for LifeScape Children's Care of Rapid City in fundraising events this year, culminating with their annual gathering in Spearfish during the Sturgis Rally on Monday, August 8th.
Funds raised will provide physical, occupational, and speech therapies, plus psychological services, to children in Western South Dakota–plus parts of Wyoming–through LifeScape Children's Care of Rapid City.


Hamsters USA has raised and donated funds at their annual meeting for the last eleven years, wanting to give back to the greater Black Hills community, which many Hamsters consider their second home. In 2015, the Hamsters broke the $2 million mark in total dollars raised for LifeScape Children's Care in Rapid City. Their gifts help provide services to children in their Black Hills area homes and communities, delivered by LifeScape Children's Care personnel who drive over 10,000 miles a month to provide services.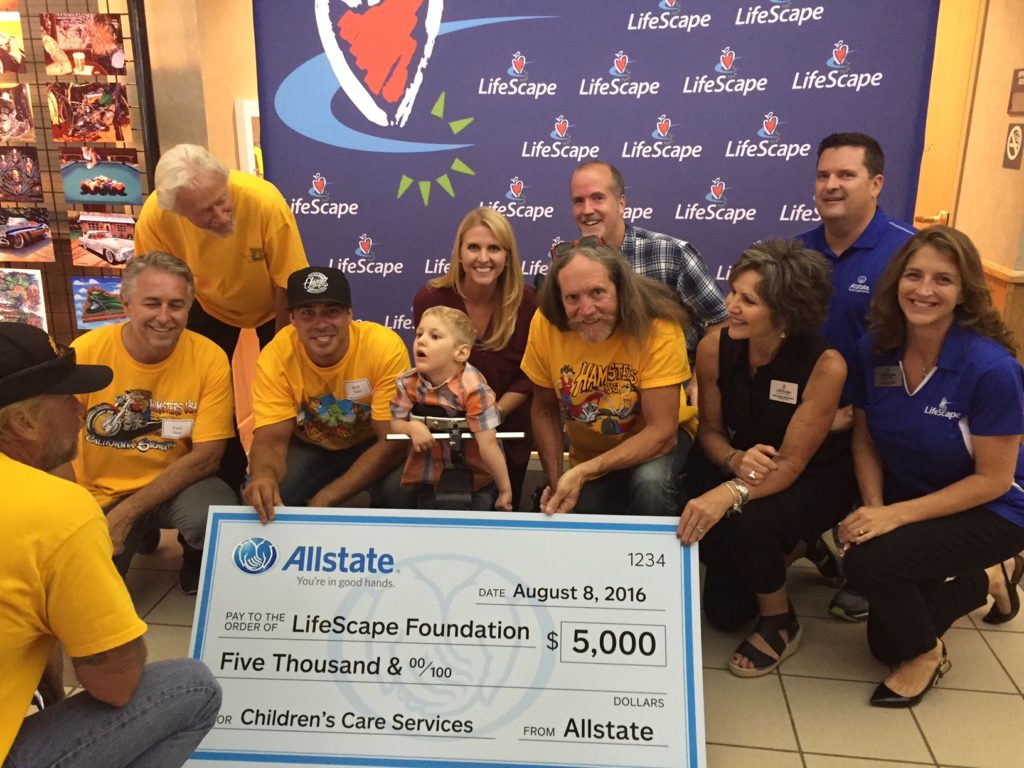 A highlight of this year's event was the presence of James Habeck and his family. James is four years old, working with LifeScape therapists to overcome hurdles due to his cerebral palsy, the result of a severe brain injury caused by lack of oxygen during birth. His parents, Jim and Melissa Habeck of Belle Fourche, continue to hope that one day their youngest son will walk and talk with help from LifeScape.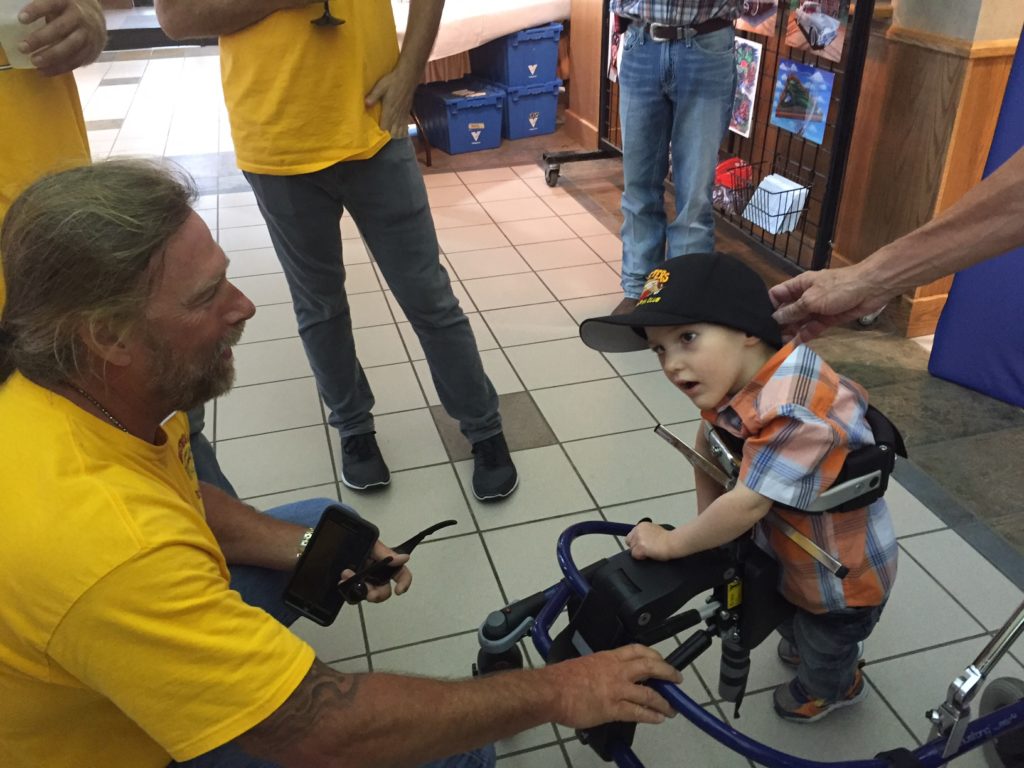 The Habecks were proud to be an ambassador for LifeScape at the Hamsters' event this year and loved the opportunity to thank them for their fundraising efforts that directly impact their family. James stole the show and stole the hearts of everyone there. Because of the impact he made on several Hamster members, donations totaling $36,950 were given in his honor, which added to the overall total for the evening.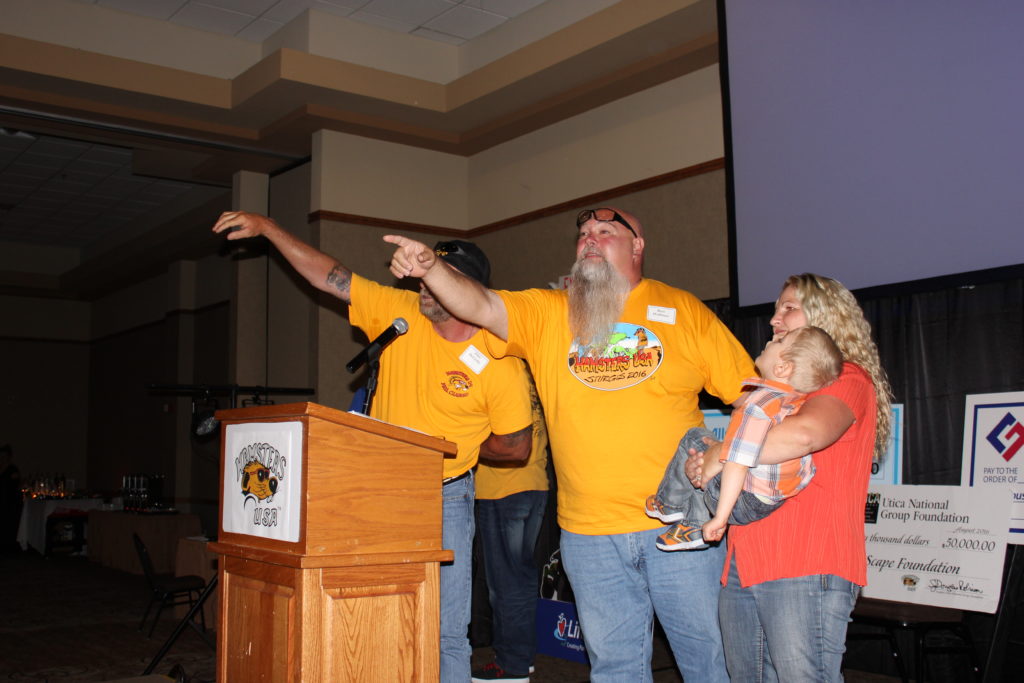 The Habecks first came to LifeScape for therapy when James was just two months old. Now that he's in preschool, Melissa brings him to Rapid City for three 30-minute sessions of physical, occupational and speech therapy four days each week during summer breaks. LifeScape also gives him access to the latest resources – state-of-the-art assistive equipment and the most recent therapies, designed specifically for children.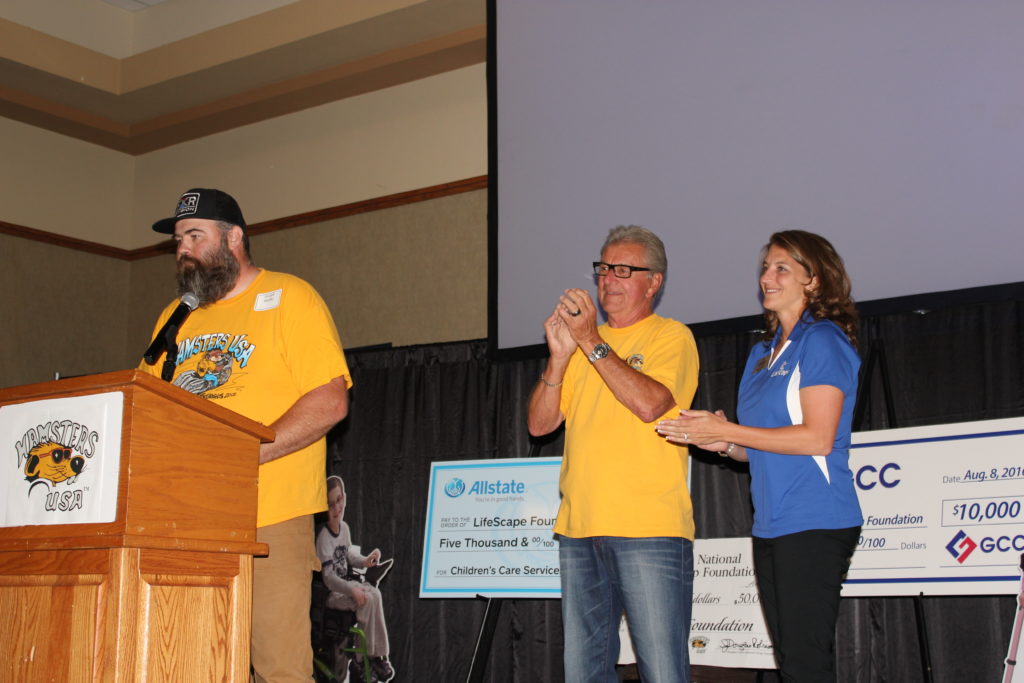 "No two kids with CP are the same, but James' situation is so specialized, and their level of expertise is just great. I could go to other therapists closer to home, but they may not know how to work with kids like LifeScape does. If I didn't have them, where do I go?" she asks. The Mustang gait trainer that James uses to scoot around his family's rural home (or escape from his mother in Walmart) is such a new innovation that even some physical therapists who don't specialize in children's treatments have never seen one, Melissa said.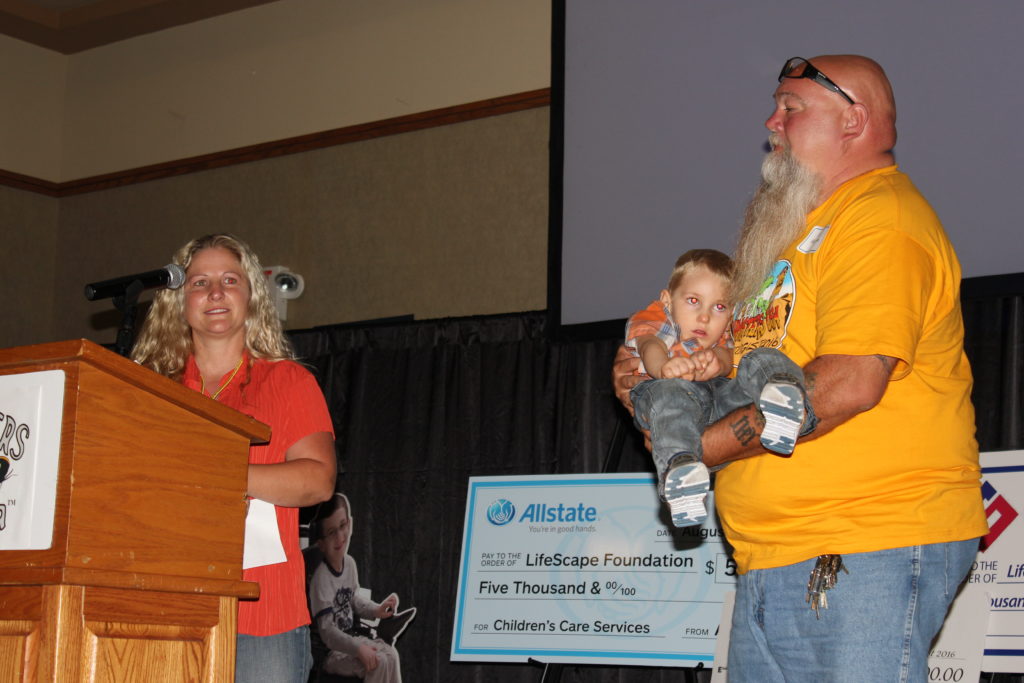 Perhaps as important as what James receives at LifeScape is what his mother also finds there: emotional support. "I have a kid with cerebral palsy and four teenagers at home," Melissa said. "Sometimes I just need someone to listen."
Melissa knows her hope of seeing James walk and talk one day is still a distant dream. "It's taken a lot to get him this far," she said, "but LifeScape is there with us every step of the way."
LifeScape Children's Care of Rapid City, SD, is affiliated with LifeScape (formerly Children's Care Hospital and School and South Dakota Achieve), based in South Dakota. LifeScape is a private, independent, non-profit organization with a mission to empower children and adults with disabilities to lead fulfilling lives. The organization as a whole served over 2,800 children and adults last year.
Contact:
Jessica Wells, President,
LifeScape Foundation:
(605) 444-9800