Review by Jack McIntyre of Iron Trader News:
Recently I received a pair of Drayko Kevlar jeans to wear around town as I do my normal daily motorcycle riding. I wore them both in the heated temperatures of the fall in the North East, and again waited until the temperatures turned in late November. I found the jeans to breathe well, not too hot when the sun was beating and in the cold winds, equally as comfortable. But that's not where they shine, the light weight Kevlar inner lining is the key. While I haven't had the experience of laying my bike over and skidding across the ground with the jeans on, there are images on the Drayko web site showing just that.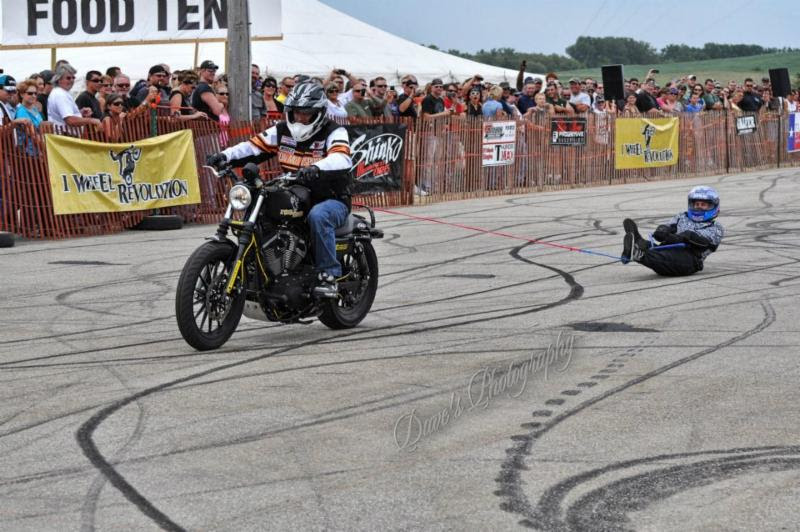 Drayko is the future of casual motorcycle protection. Designed for the modern rider, and engineered with revolutionary fiber technology, Drayko delivers the ultimate in freedom of choice.The Drayko lining features Dyneema®, the World's Strongest Fiber;™ and is soft, breathable, flexible, non-allergenic and vastly superior to basic woven or knitted lining alternatives.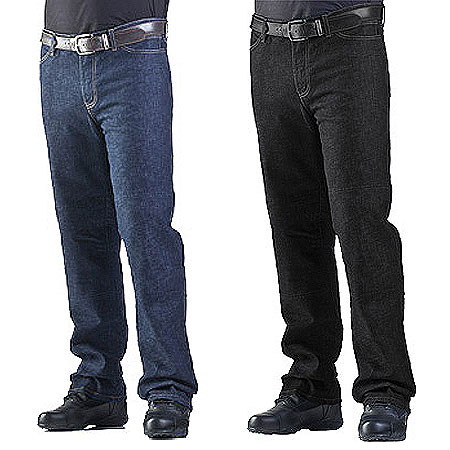 Check out this product, no matter if a casual rider or a daily high mile rider. Drayko offers many different colors and styles to meet any riders needs. I GIVE THEM A BIG THUMBS UP, and like I said, I did this review over a few months of travels & temperatures and the jeans provided comfort and a sense of safety. CLICK HERE to visit the DRAYKO website.