The wheelwrights at Ridewright Wheels have detected patterns of customers wanting to have a little more air and light show through a fat spoke wheel.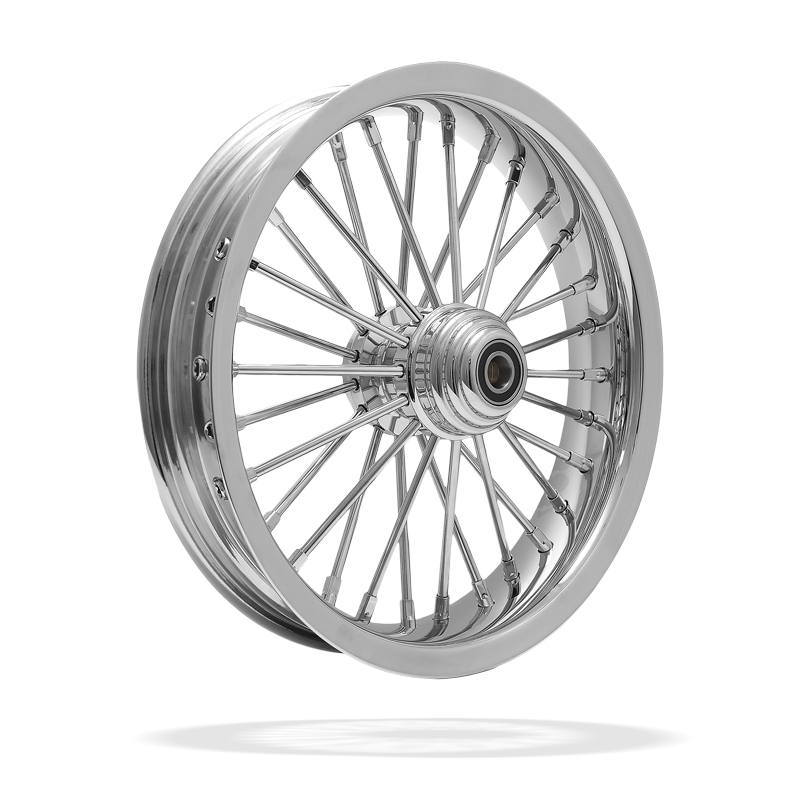 "Some tastes and styles wanted a leaner, cleaner look" reports Sam Wakim, owner/founder of Ridewright Wheels.
Given that everything needed to make a solid wheel is in house at the shop, the call was simply answered and prototypes were built, tested and proven. The design is now released to the market.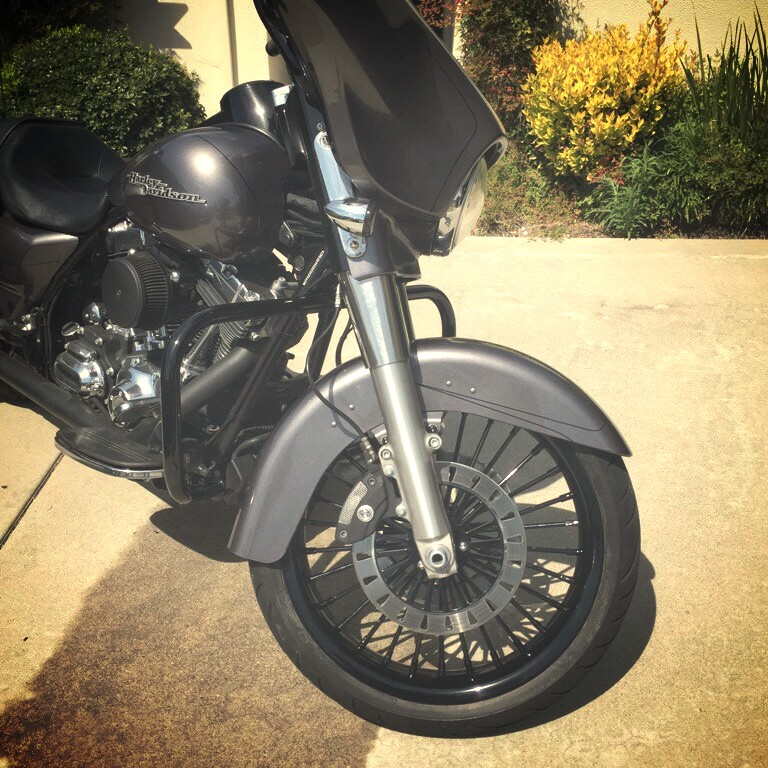 Ridewright introduces the 30-Daddy – a light version of the original Fat Daddy 50-spoke design that took the industry by storm years back.  All the same options found in a Fat Daddy remained such as:
Colors
Spoke styles
Brake configuration
ABS
H-D/Indian/Victory fitment
One-off custom special project treatments
Tubeless or tube, with or without seal
Fast turn-around
Made In The USA
…but a slightly lower cost is enjoyed by the customer due to less materials and labor needed for a wheelwright to hand-build the wheel.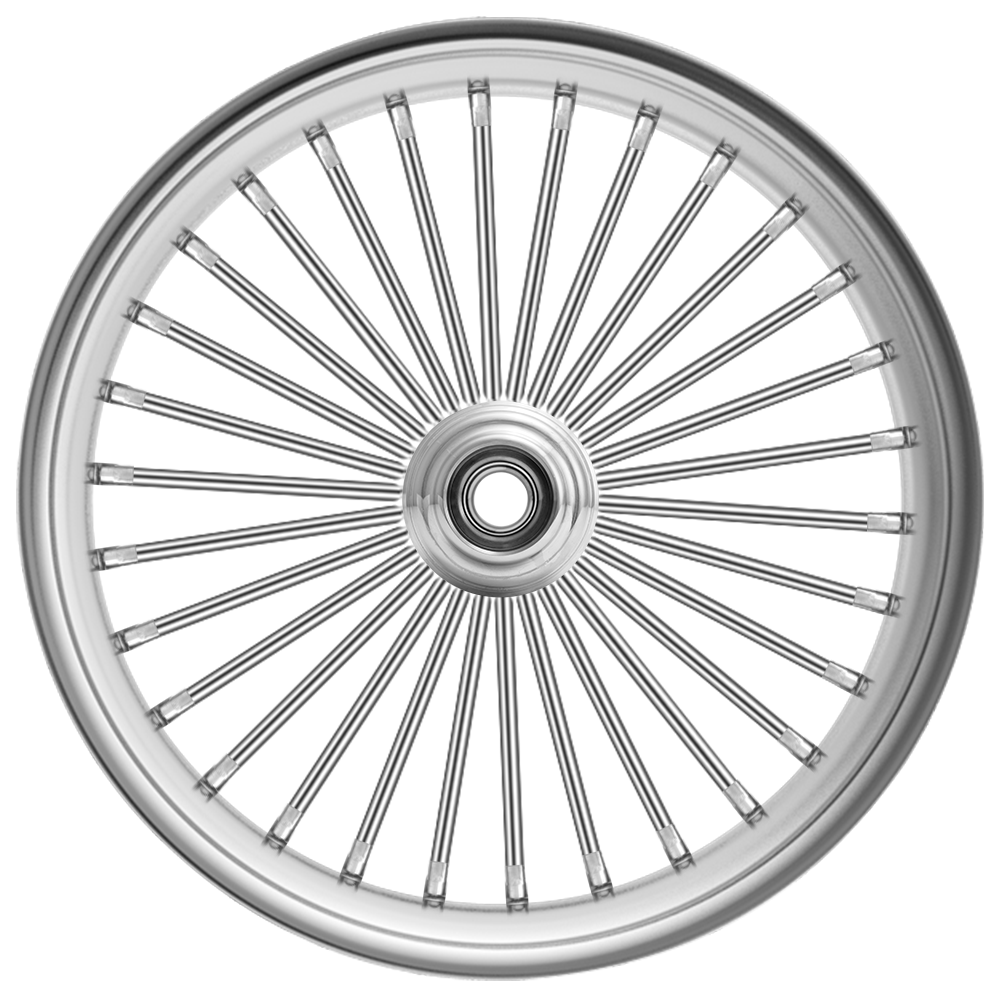 30-Daddy's can be bought online with standard, popular color options and other setup options at http://ridewrightwheels.com/products/30-daddy-fat-30-spoke-motorcycle-wheel.
Contact:
For more information, please contact:
Sam Wakim
RidewrightWheels.com
sales@ridewrightwheels.com
(714) 632-8297
3080 East La Jolla Street
Anaheim, CA 92806-1312