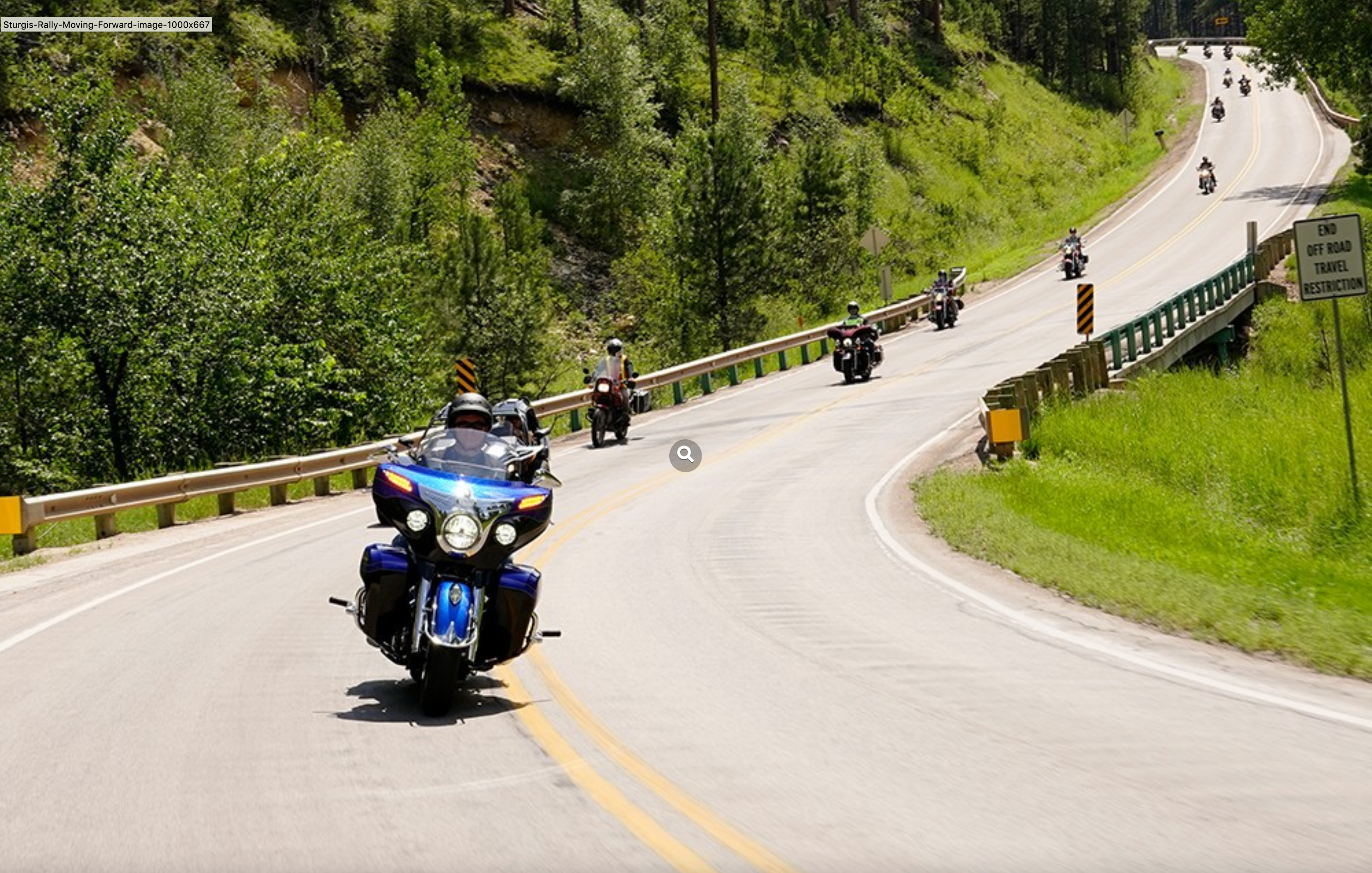 As we prepare for the 80th Sturgis Rally Anniversary, we would like to take a moment to let you know that we are monitoring the coronavirus situation closely.
Since the Sturgis Motorcycle Rally is put on by many different venues and organizations, and not owned by any one organization, we will keep an updated list of all the Sturgis Rally venues that have publicly stated their position in regard to the coronavirus below.
No Sturgis Rally Venues Have Postponed or Canceled Any Events.
All concerts, events and activities are on schedule for late summer. We are planning on having a great celebration come August 7th.
The good news continues to be that, according to U.S. health officials, the overall coronavirus risk remains low, and healthy individuals can still travel within the United States with no travel restrictions.
We look forward to seeing you August 7-15, 2020 for the 80th Sturgis Rally.
Organizations that have made public statements about 80th Sturgis Rally and the coronavirus so far include:
Sturgis Buffalo Chip – Moving forward as planned
Black Hills HD Rally at Exit 55 – Moving forward as planned
City of Sturgis – Moving forward as planned