NAMZ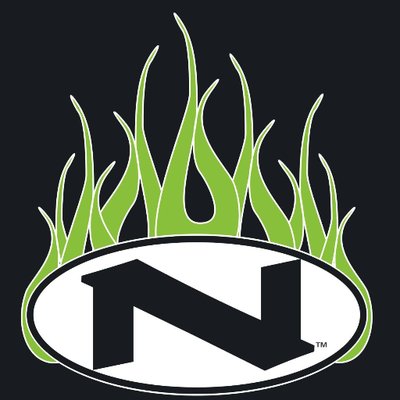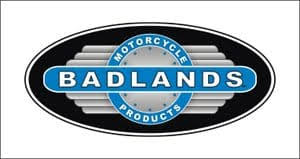 (FLHRXS) ONLY.  NAMZ PART # NHCX – RK18
Oreland, PA: Well, with every new model introduced, we aftermarket folks need to stay on top of what changes the factory makes. The 2018 Road King Special, FLHRXS is no different. Unlike most of our new items, this one isn't really new; its sort-of a combination of already top-selling wiring extensions and harnesses you've come to know from us. Our new NHCX-RK18 kit is a simple and convenient way for customers to order ALL the wiring they need to install taller bars. This 100% plug-n-play, 3-piece kit includes our handlebar replacement harness (NHCX-CB14), our '16-Up throttle-by-wire extension and our '16-Up front turn signal extensions (NTSX-CB15). Allows for up to 18" tall handlebars and installs in minutes. We make it easy for you to do it right!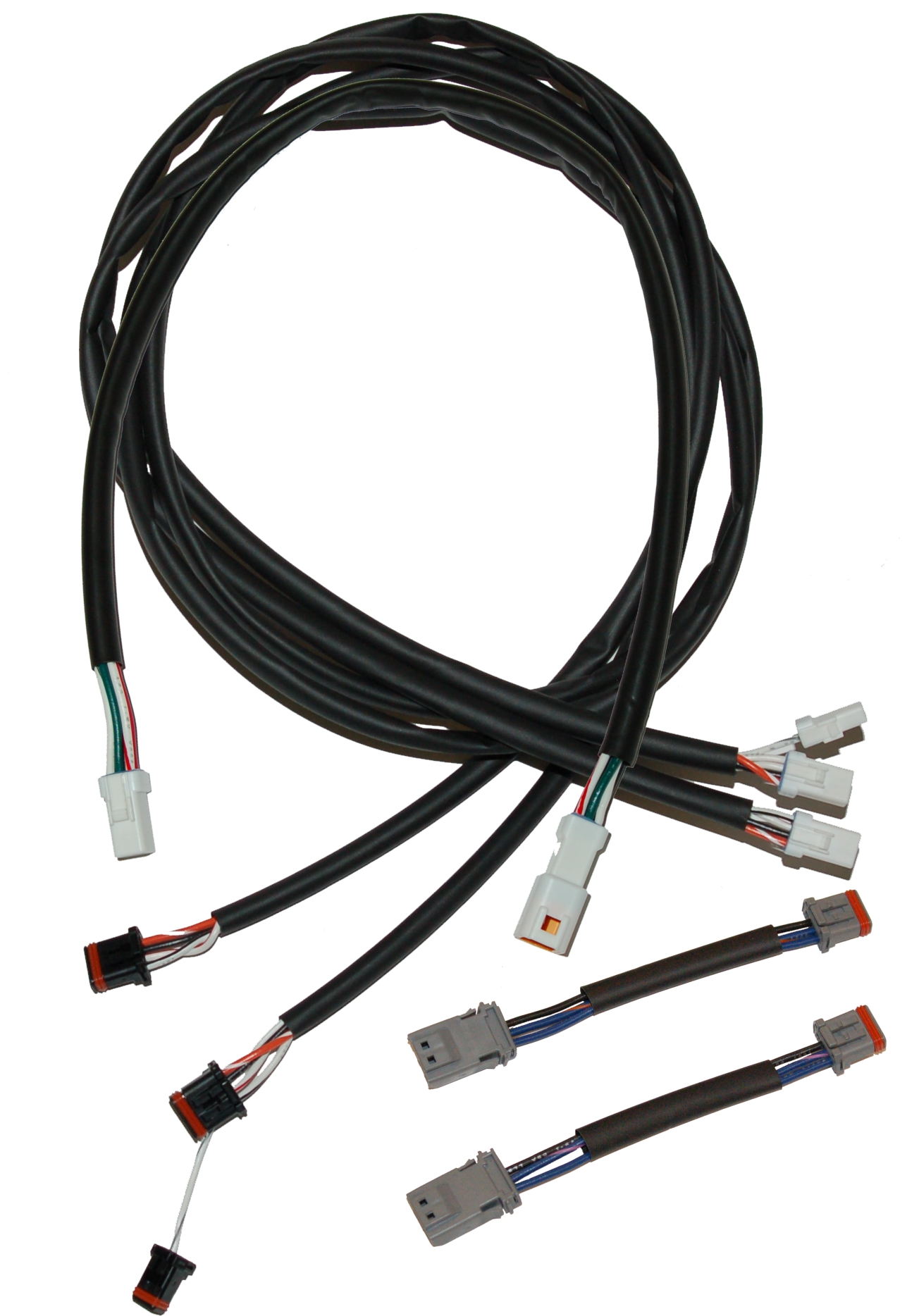 About NAMZ CCP: NAMZ is celebrating our 19th year in business providing "World Class" Electrical Components, Fluid Transfer Lines, Custom Installation Supplies & Badlands Lighting Modules. NAMZ/Badlands products are available through Drag Specialties, Parts Unlimited, Tucker Rocky, Mid USA, J&P Cycles, V-Twin, Parts Canada, Motovan, Les Importations Thibault, Parts Europe, Custom Chrome Europe, Motorcycle Storehouse, W&W, Zodiac, Rollies Speed Shop, Wildrider International Pty Ltd or directly from our website at www.namzccp.com.
NAMZ provides the best selection and support for OEM & dealers all over the world. Send us an email at marketing@namzccp.com or give us a call at 1-877-277-NAMZ for more information.
Follow us on our official social media pages:
www.namzcustomcycleproducts.com
www.Facebook.com/NAMZCCP
www.Twitter.com/NAMZCCP
www.Instagram.com/NAMZCCP