Oreland, PA: When it comes to customer requests, this might be the biggest one ever. After much review and some simple engineering, we have finally produced a Pulsing Brake Module. The PBM-01 will operate perfectly before any existing Badlands Module or can be installed as a stand-alone unit on any motor vehicle! Tiny in size and when installed, will pulse (5) times before the brake light stays illuminated. Each time you release the brake and re-apply, the brake light will pulse (5) times then stay illuminated again. Install before any other module and is backed by a Lifetime Warranty! Stay safe and support American Made!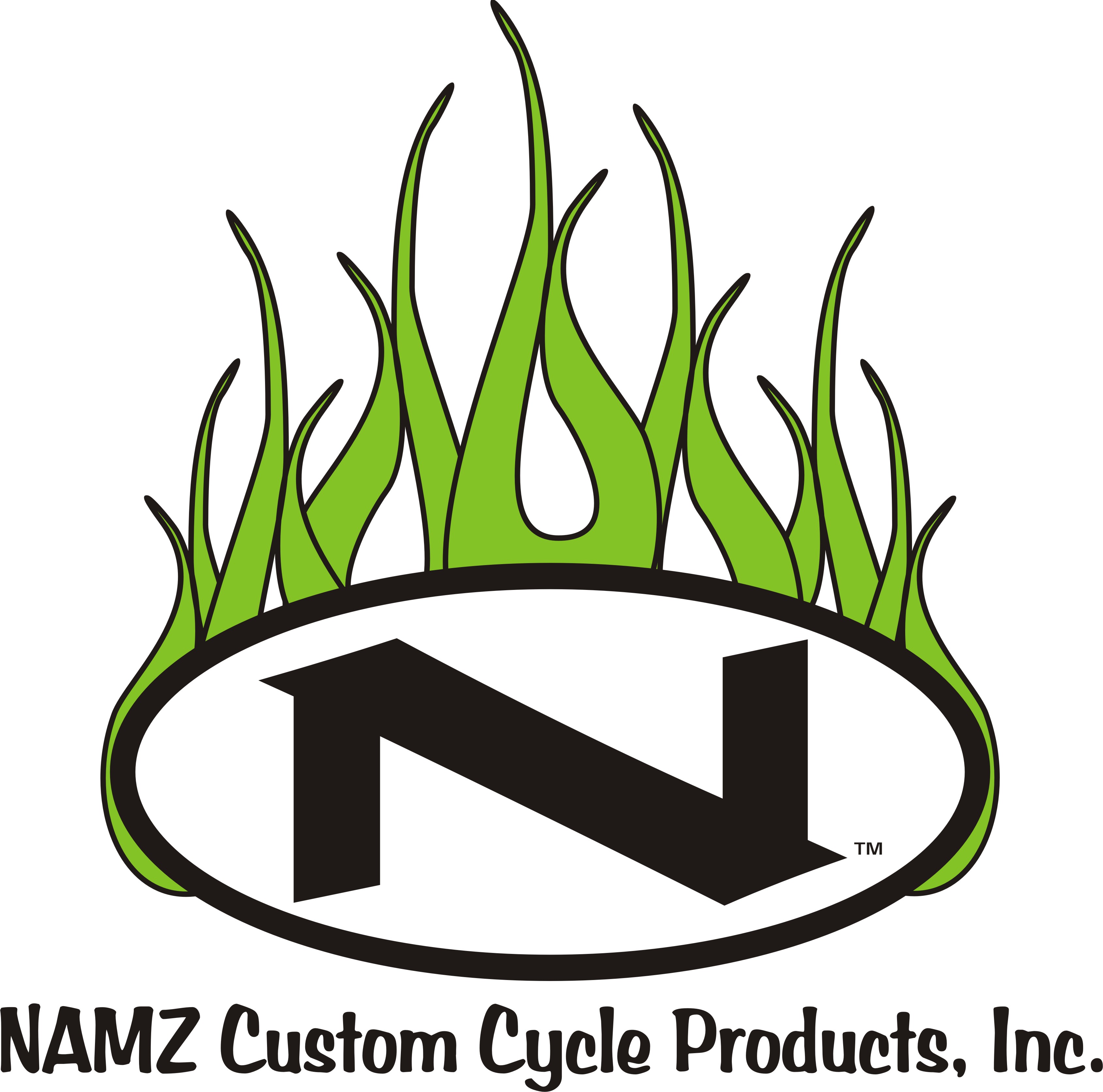 About NAMZ CCP: NAMZ is celebrating our 19th year in business providing "World Class" Electrical Components, Fluid Transfer Lines, Custom Installation Supplies & Badlands Lighting Modules. NAMZ/Badlands products are available through Drag Specialties, Parts Unlimited, Tucker Rocky, Mid USA, J&P Cycles, V-Twin, Parts Canada, Motovan, Les Importations Thibault, Parts Europe, Custom Chrome Europe, Motorcycle Storehouse, W&W, Zodiac, Rollies Speed Shop, Wildrider International Pty Ltd or directly from our website at www.namzccp.com.
NAMZ provides the best selection and support for OEM & dealers all over the world. Send us an email at marketing@namzccp.com or give us a call at 1-877-277-NAMZ for more information.
Follow us on our official social media pages:
www.namzcustomcycleproducts.com www.Facebook.com/NAMZCCP www.Twitter.com/NAMZCCP www.Instagram.com/NAMZCCP